This shop has been compensated by Collective Bias, Inc. and its advertiser. All opinions are mine alone. #MyCatMyMuse #CollectiveBias
A few months ago, I made Rory some bunny ears. I thought I'd
keep with the tradition and make her a little costume for the Fall months!
Originally I wanted to create a witch hat, but this definitely looks like a
pilgrim hat, right? Easy fix, though. If you want a witch hat, just leave off
the orange "belt." 🙂
Super glue  //  scissors  //  rubber band  //  toothpicks  //  straw  //  craft foam<
The craft foam can be purchased at your local craft store. I
bought mine in bulk a few years ago, but you can also purchase separate sheets.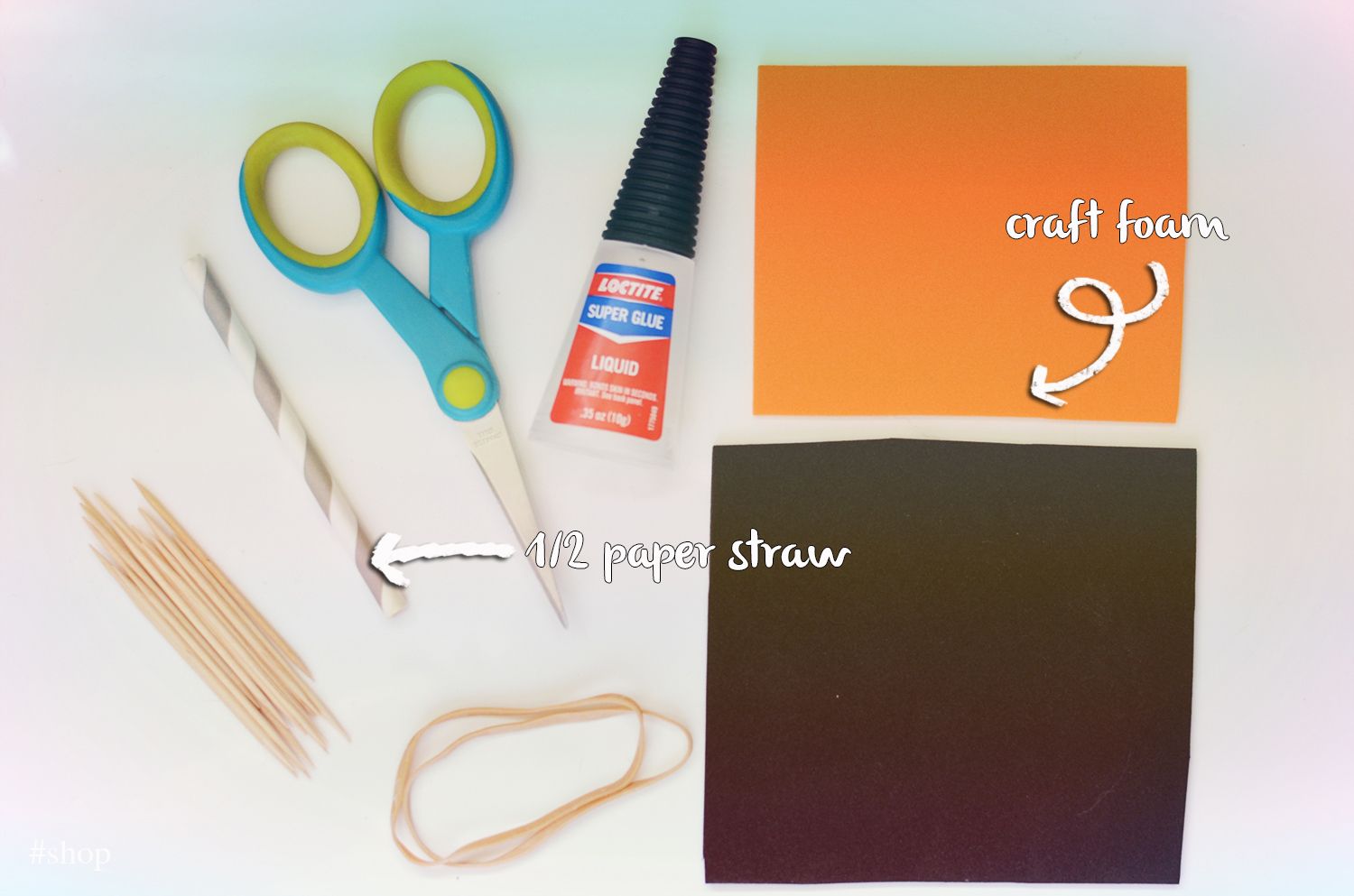 1. I freehand cut the hat compared to the size of Rory's
head. Depending on whether you want a witch hat or pilgrim hat, cut the "belt"
out of the orange foam.
2. For the belt, I eyeballed the correct length, glued it
down, and then cut off the excess. I didn't include a sharpie in your supplies,
but draw in a belt buckle if you wish.
3. Again, for the headband, it depends on the size of your
cat's head. I usually do about 3 inches. Once you cut a strip of foam for the
headband, pierce a hole near each end to slide the each end of one cut
rubberband through and knot. The knots are at the bottom if the headband, as seen in the photo.
4. The headband should be a bit longer than the hat because
next you super glue just the center of the hat to the headband. That way the
band will bend and the hat will not. Notice the construction in the photo
below.
5. BROOM: Cut a straw in half – I used a paper one. Cut a
few wide slits into one side and bend them out a bit.
6. Super glue a few half toothpicks to each flap and then
into the center.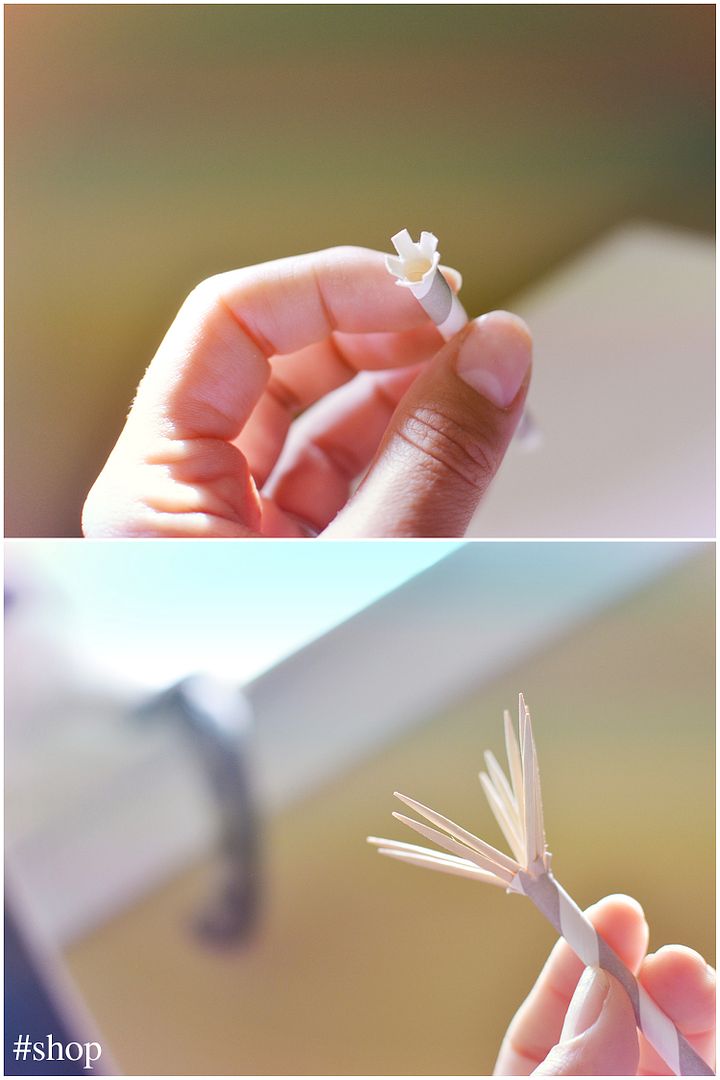 To get your cat to participate, I suggest using their
preferred snacks or food! Rory knows that if she dresses up, she will be
rewarded. Sometimes I use treats, but most of the time I can simply offer her
some of her own cat food. Her favorite is definitely Purina Muse® Natural CatFood. She swats at the serving spoon because she is so excited! Ha! Like I
said, I usually use wet food as a special reward, but transitioning her to
Purina Muse® didn't bother me at all considering it's natural nutrition and
grain free. It's only available at PetSmart and there are a variety of flavors to choose from. I purchased a few
different kinds, primarily fish.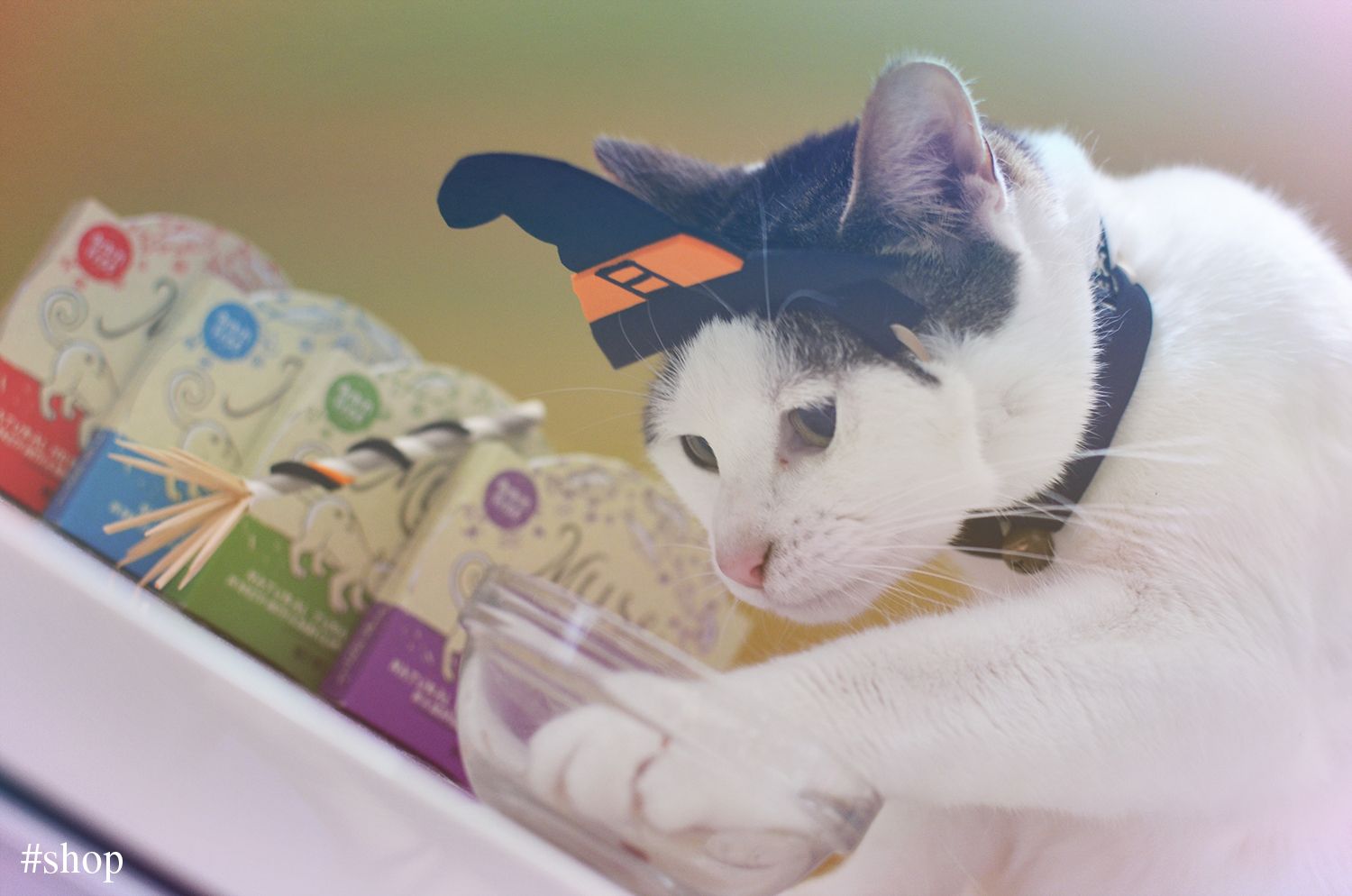 Natural has never been so delicious. Put Muse to the test with our clean plate guarantee.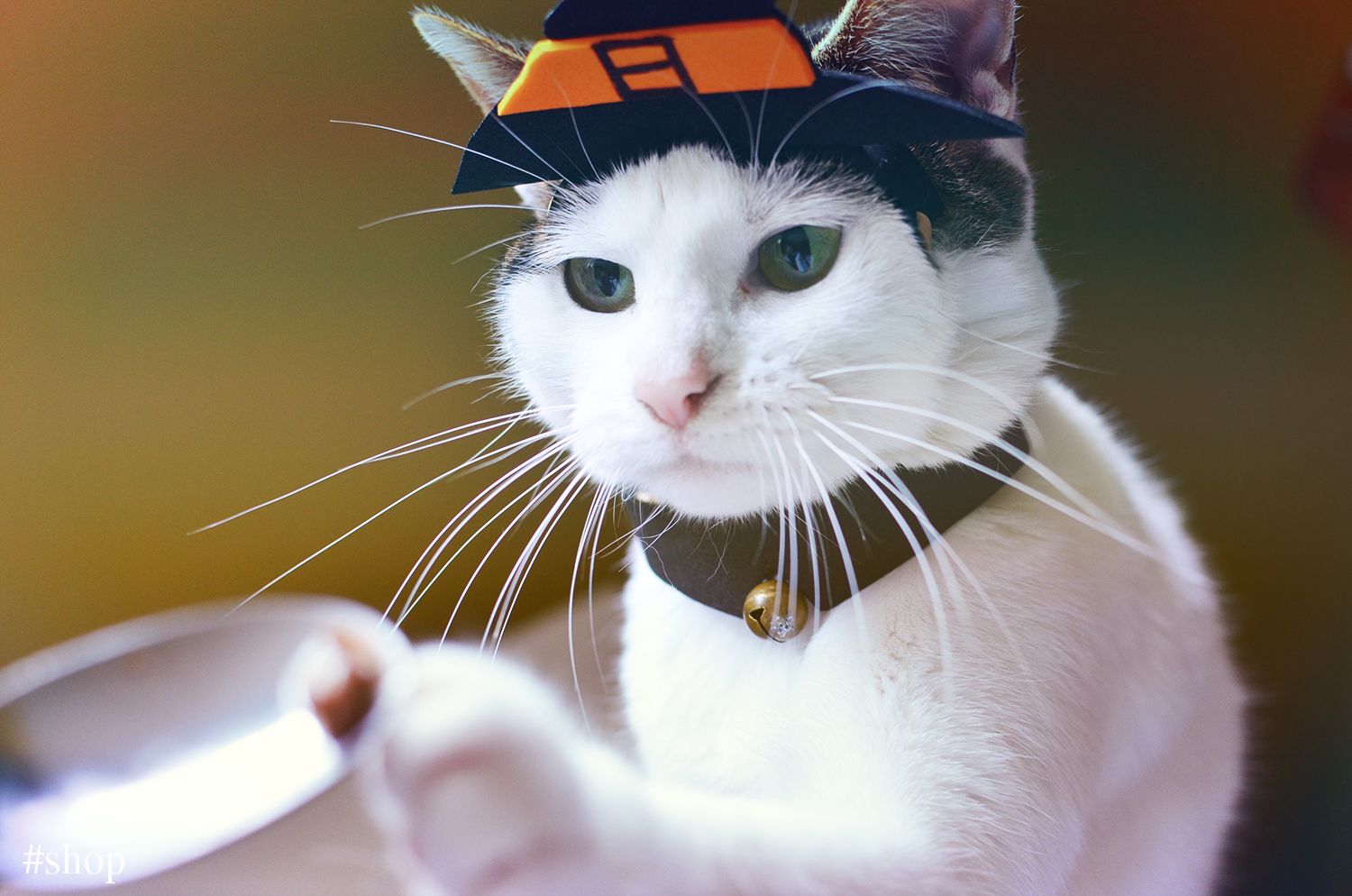 Will you be making a witch or pilgrim hat? 🙂 And how will you entice your cat to participate?
xoxo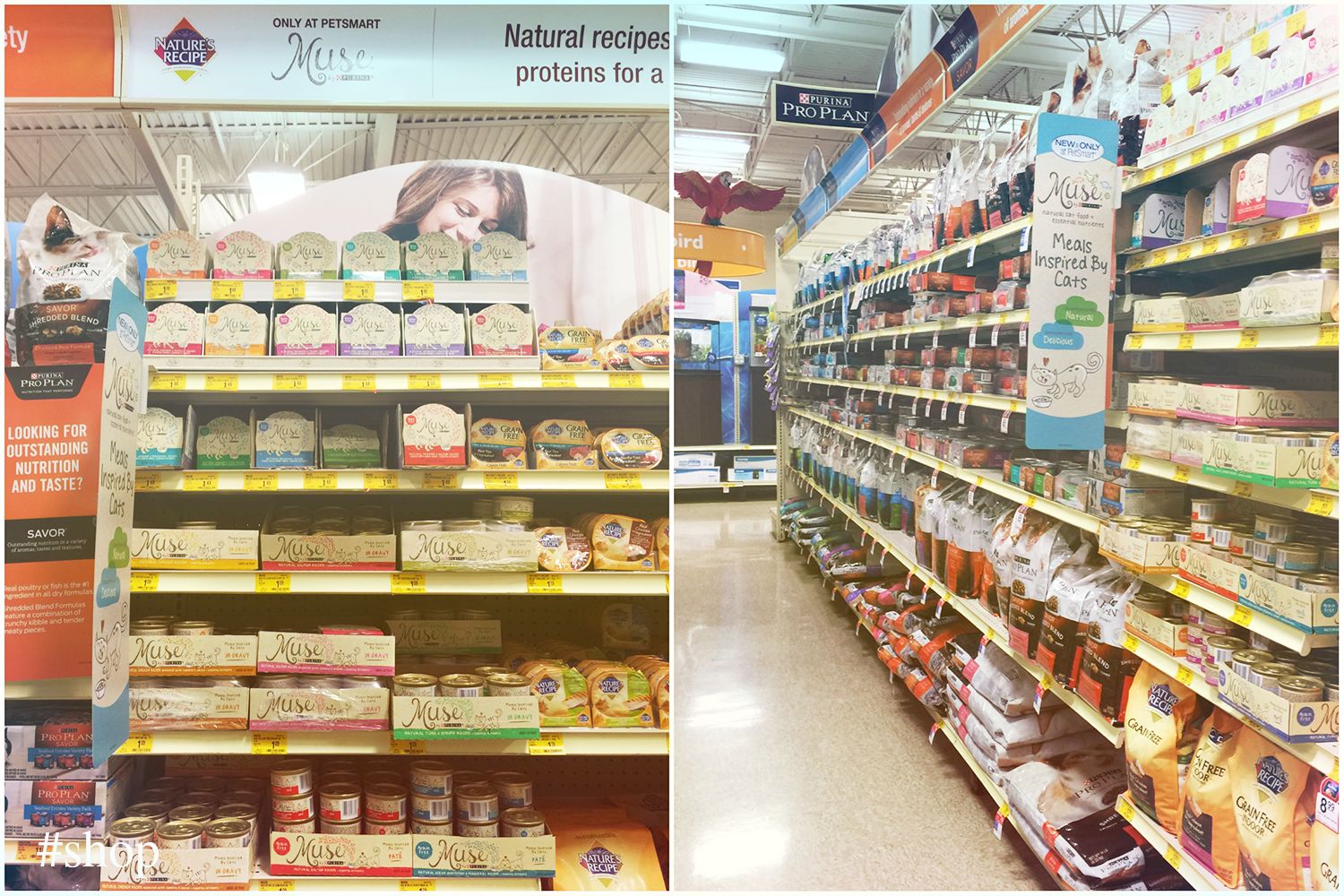 With Muse you don't have to choose between natural nutrition and food that tastes great. Your cat can have both when you choose Muse.