Sandy and I met up with my parents in Orange County for about a day and a half to celebrate my grandma's upcoming 90th birthday. While we both wished we could have spent more time in our hometown, the few hours we had there were great! Traditionally we spend winter holidays in Florida with that side of the family, so it's nice to see our California peeps every once in awhile. 🙂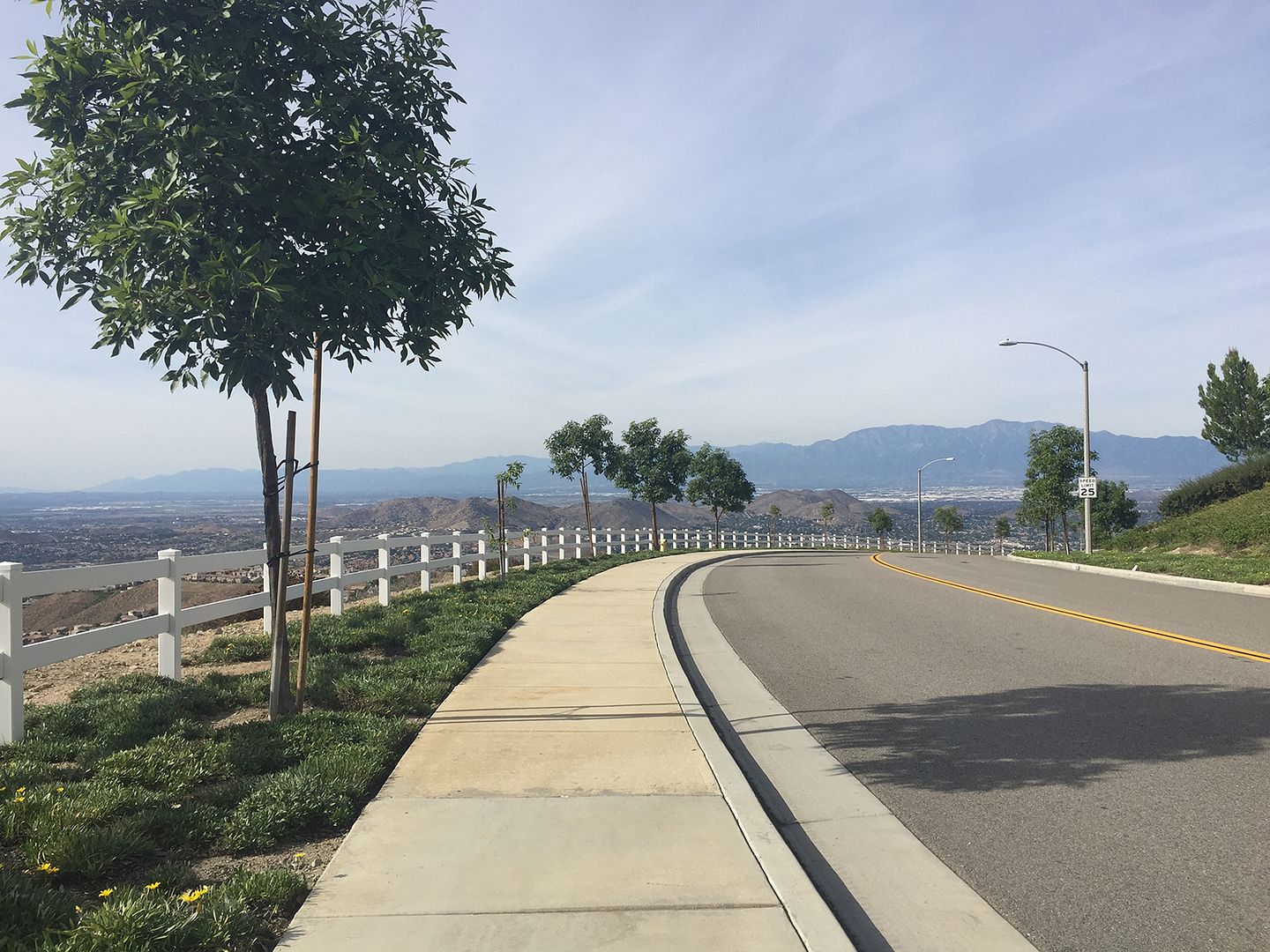 Gorgeous views near my aunt and uncle's home in Riverside.
Growing up, my sister and I pretty much always traveled together. We synced up our holiday and summer flights all the way through college. But our lives have split off, and now, with the exception of Christmas, our vacations rarely intersect. So sad! Regardless of the short time we spent in California, it was nice to have my immediate family back together.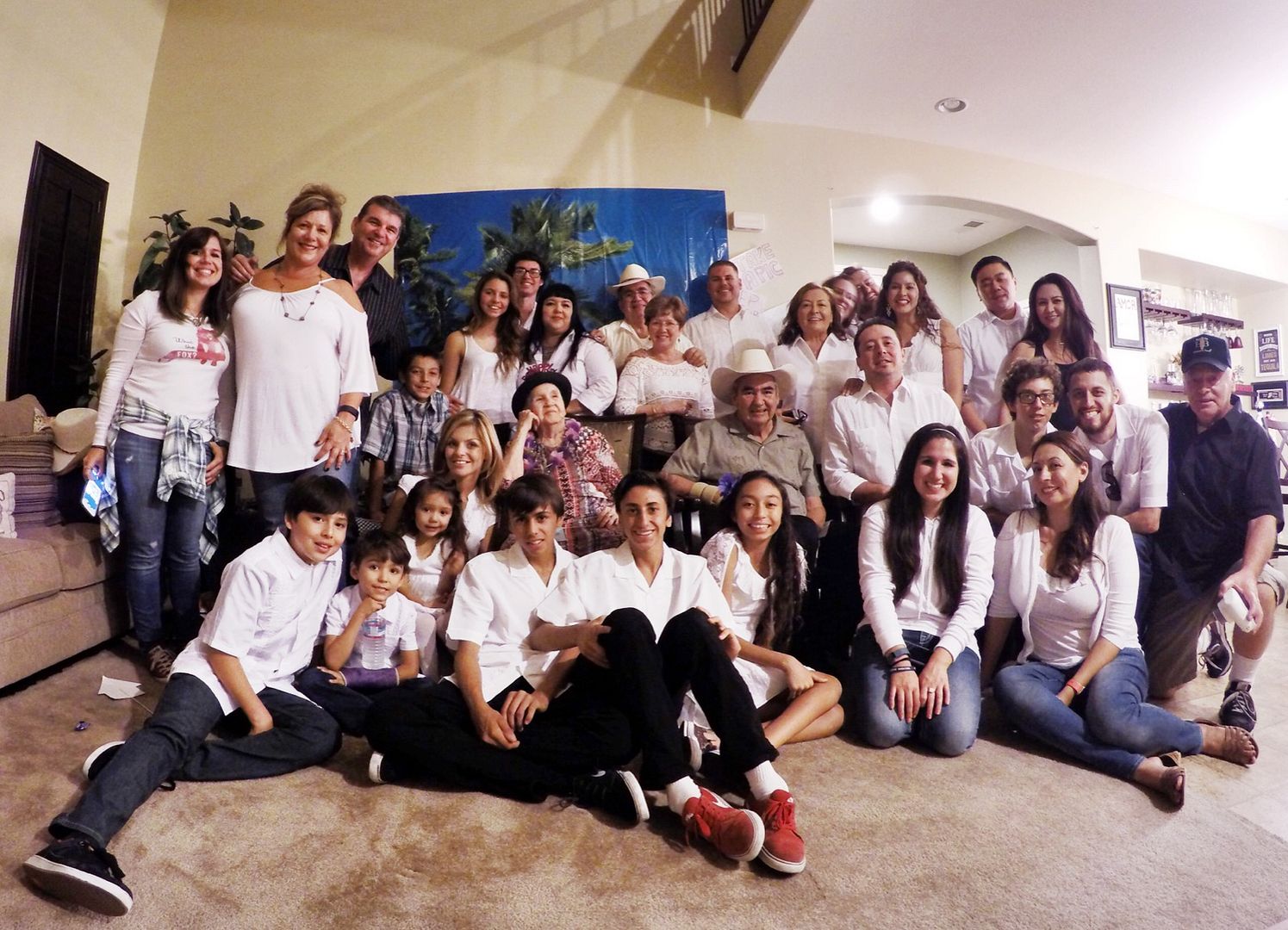 My California family is about three times the size of my Florida family. Crazy!
We flew into and out of the Orange County Airport [John Wayne], and it was pretty impressive! It was pretty small, but fully stocked with restaurants and shops – perfect for someone who arrives early to the airport! Sandy and I picked up a couple gifts for our significant others, then grabbed a quick bite at Ruby's.
While I'm not the biggest fan of United Airlines, this was one of my smoothest flights with them. We didn't get a snack or anything [hence the meal beforehand], but I was in a fine mood having downloaded Back to the Futures 1, 2, and 3 on my Amazon Prime account! It's a "free rental" through Halloween. 🙂
Speaking of Halloween – I'm running around trying to find my twin outfit with Sandy. Wish me luck!
xoxo