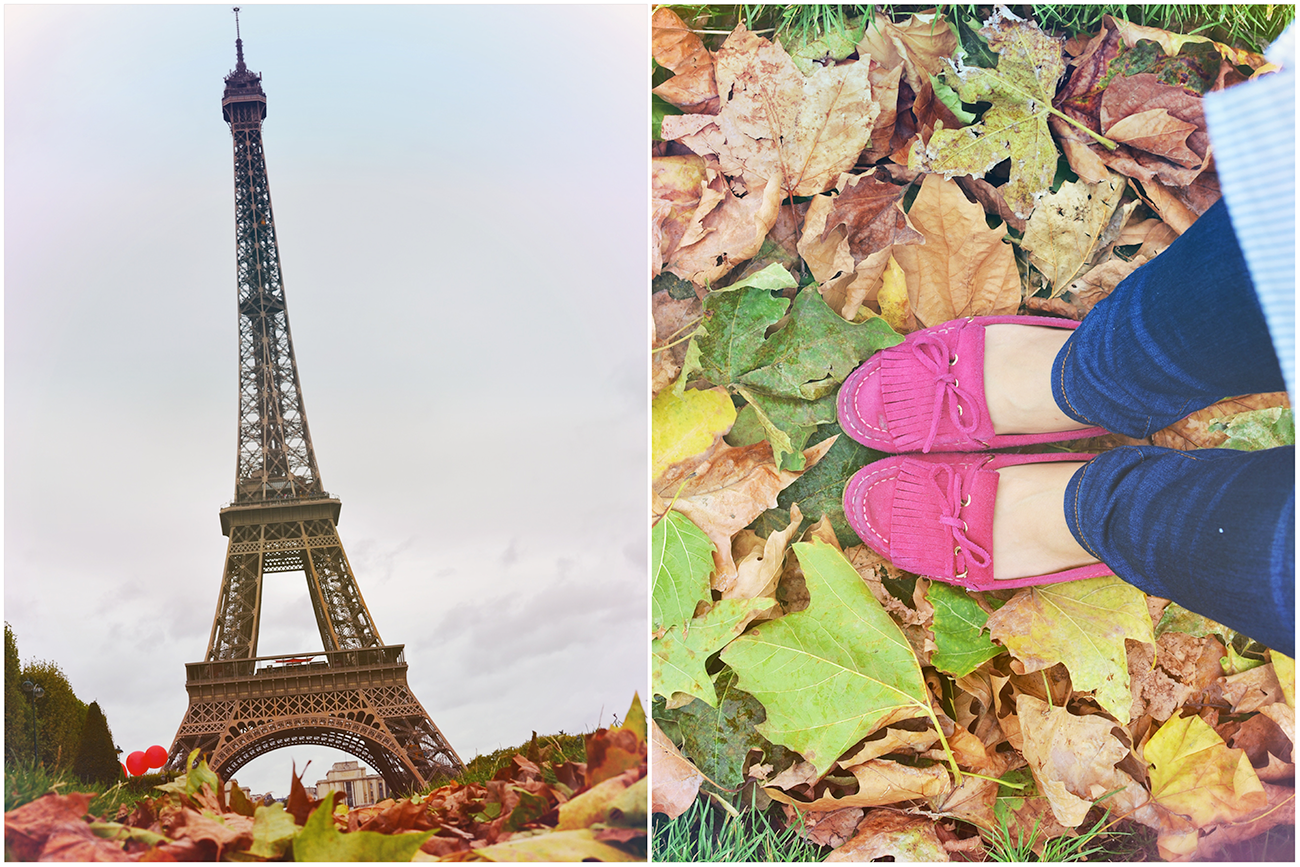 These Geox mocs are from my first trip to Paris. They're so great for walking hours upon hours! Definitely brought them along for Euro-vacation number two!
Day One: Geox mocs // Target denim // NSale sweater // Nordstrom fedora with Little Ray of Sunflower pins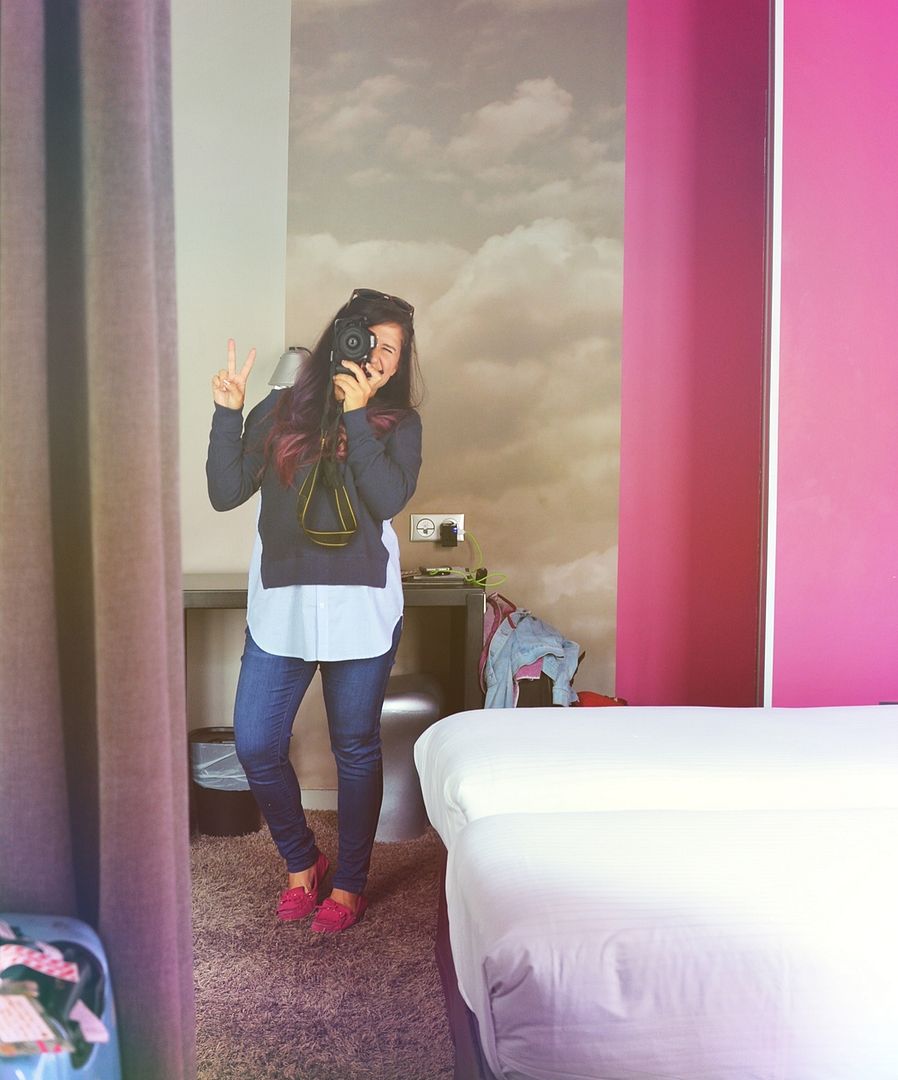 I tried wearing shorts and quickly changed into pants and a sweater. It was pretty chilly!




Day Two: Vans // Roxy skirt // Stars Hollow tee // Geo-fox necklace // Tumbleweeds Handmade Sunglasses [not pictured: denim jacket for the chilly breeze!]



I was unable to wear my fedora after we left Paris. It was too hot in Prague and Madrid. Way too hot. After attempting to keep it on our first day in Prague I was punished with a break out along the hat line on my forehead. DOH! Don't force the fedora, people.
Day Three: Vans // H&M denim dress // Promod belt // handmade fox ring // Cykochik Tote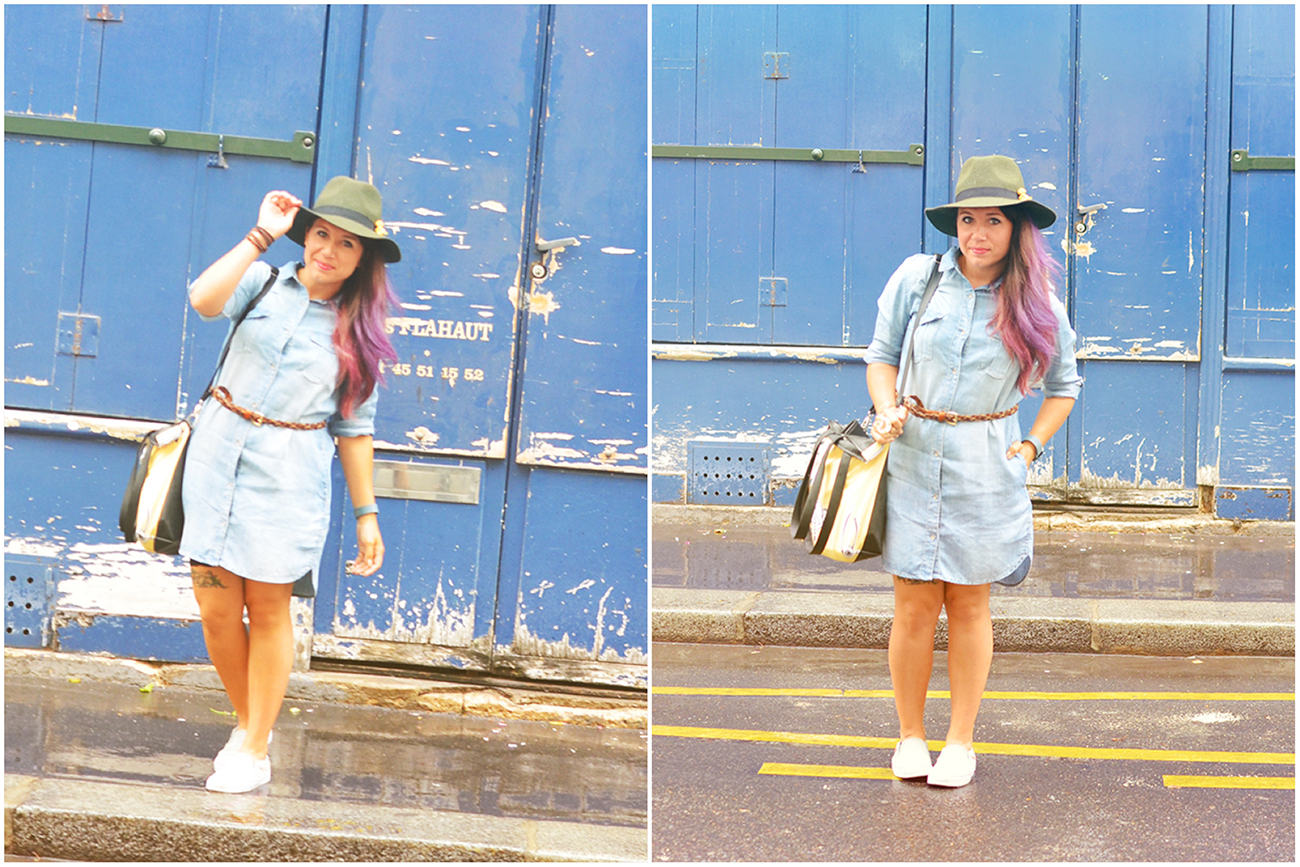 After observing what most other folks were wearing around Paris I definitely should've brought a couple infinity scarves. 🙂 What kind of outfits do you wear when you travel? I definitely wore shorts under each dress and skirt! Nobody likes chafey thighs. 😛
xoxo