If you know me or have been reading my blog for some time now, you know how much I adore animals. Specifically dogs, cats, and foxes. It isn't realistic to dream of running through fields with foxes, but it is possible to pet and play with all of the puppies and kitties!
Because Osa's history is not all cuddles and kisses, it's not safe to adopt any more pets, or even foster. So how can I get my paws around some more puppy snuggles?
For the last 2-3 weeks I've been dog sitting on the side. It's been the perfect arrangement! I mean, sure, there are downsides [driving around mostly], but caring for those sweet little faces makes the time I spend away from my own furry family A-okay.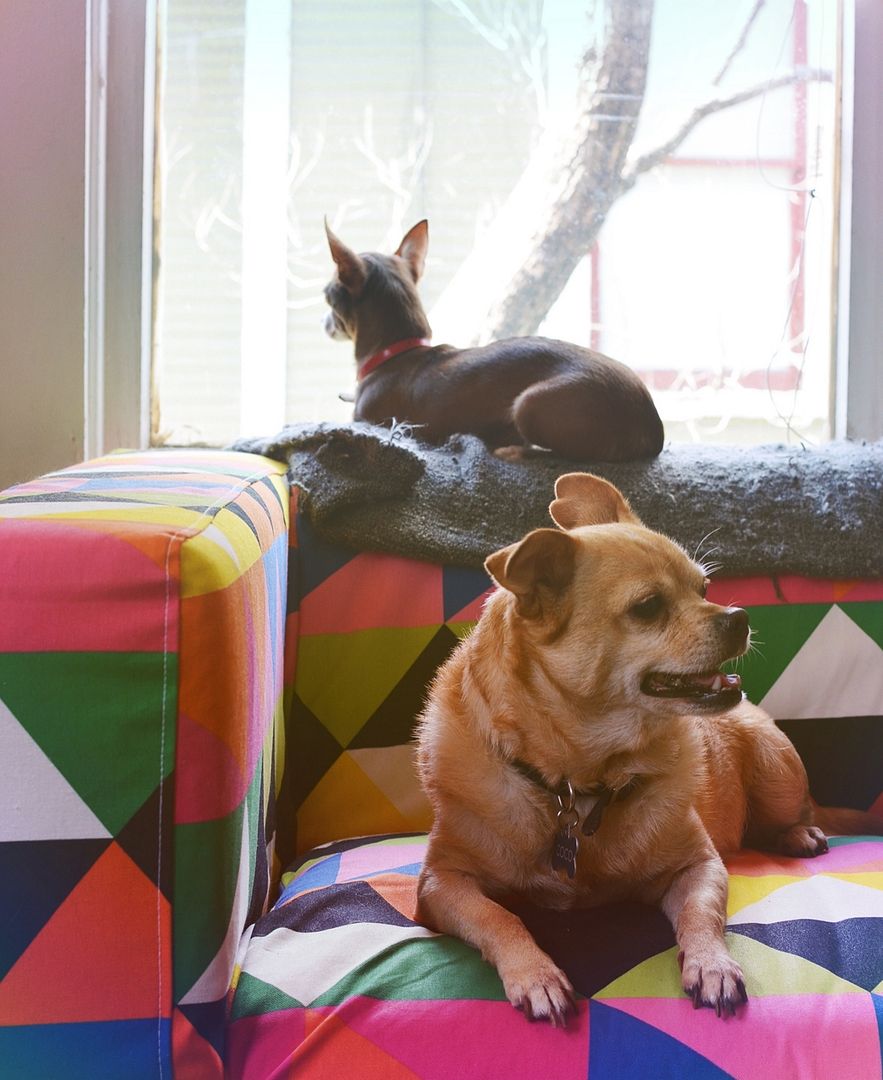 Each dog is different, but they've all been so sweet. And it is definitely comical trying to figure out everyone's different leashes, collars, or leaders. The long walks have been so peaceful, full of thought or podcasts. Then it's usually cuddle time and/or mealtime afterwards.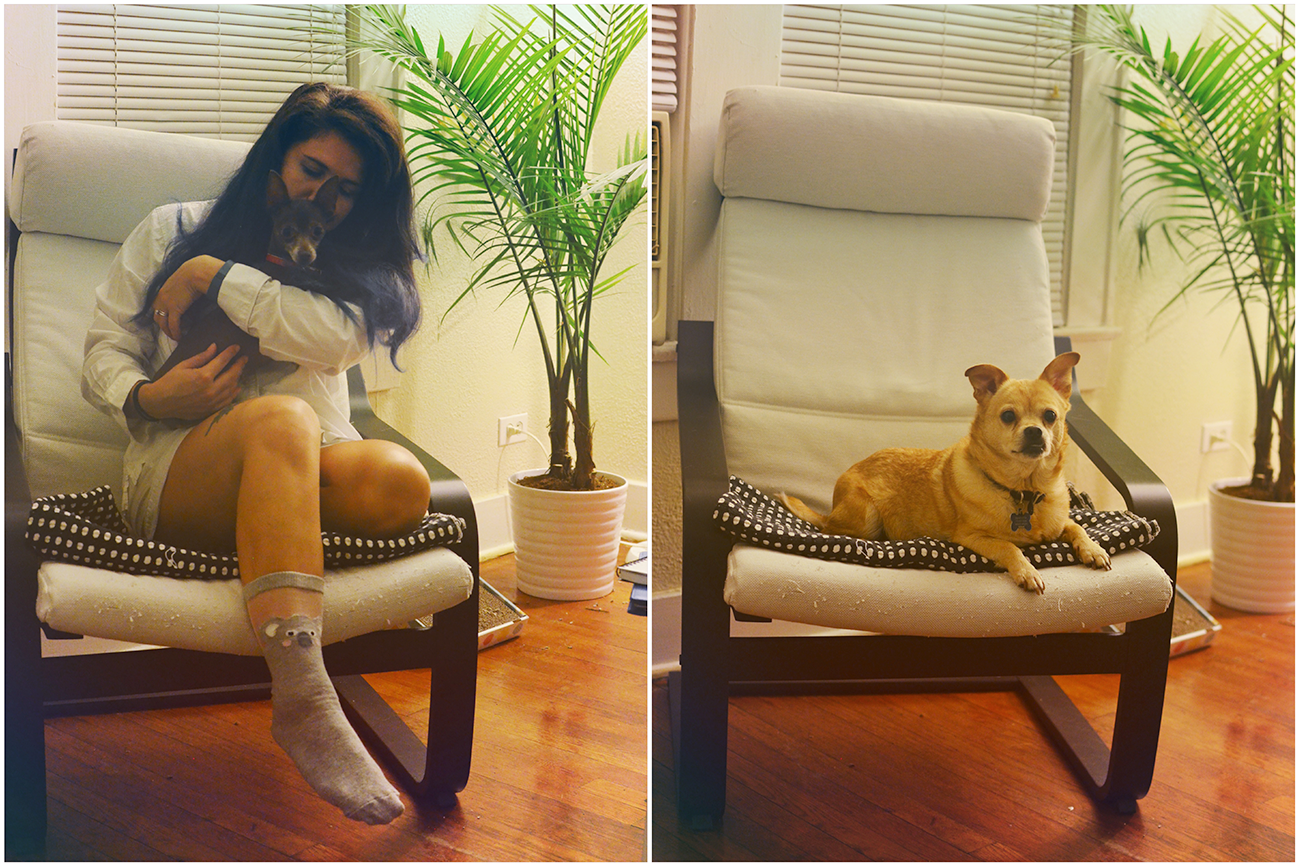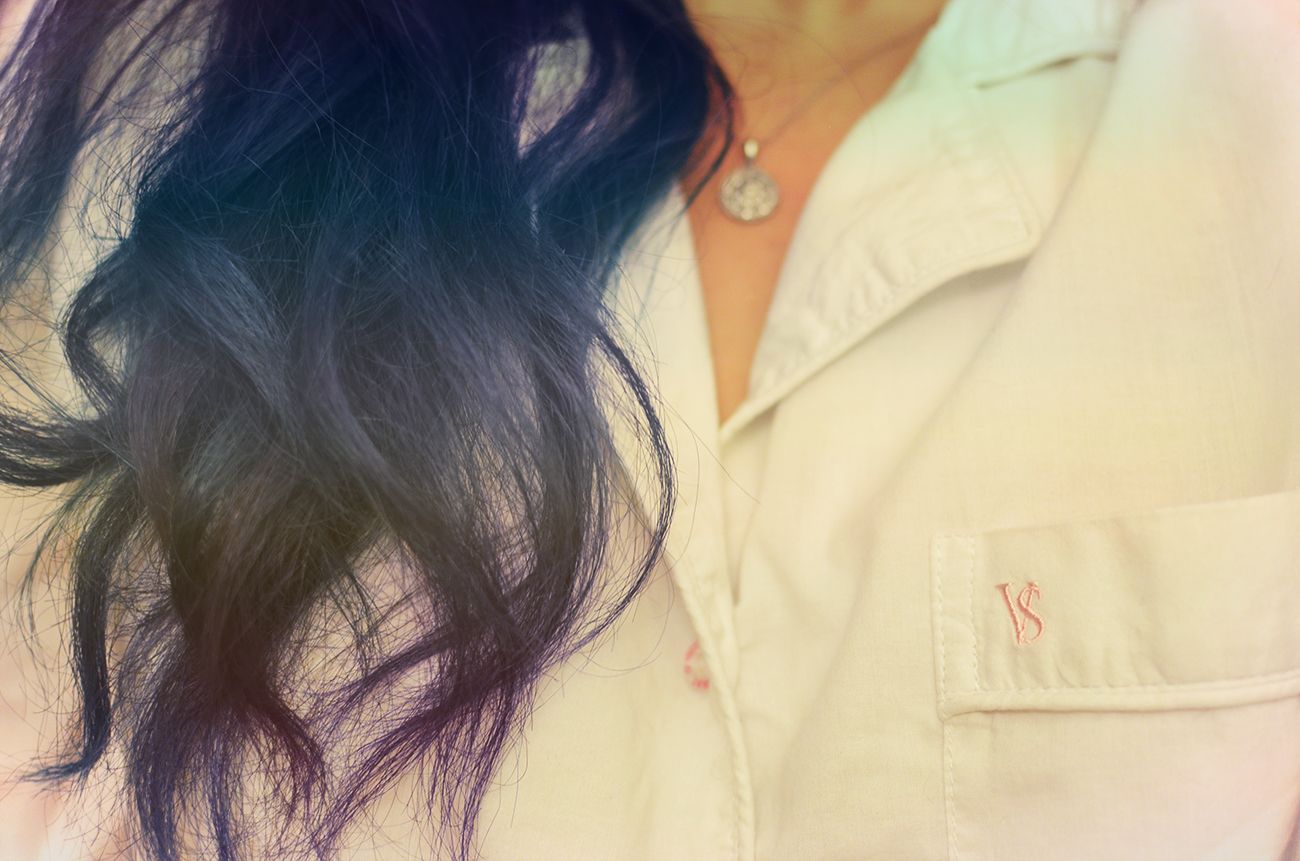 Topshop Koala socks  //  Victoria's Secret PJ set
I can't take on more than two families at a time because of the timing of it all. It's not right to leave pups alone for too long – those poor little bladders. That's just mean. 🙂
xoxo
Things to clarify: I don't usually stay over at people's homes, but I make exceptions for my friends. These are Brandi's pups. They are the sweetest! And I asked for her permission to photograph them.