My friends and family have recently discovered a love for Brooklyn Bean Roastery after receiving a few samples for a "Tasting Party." I was sad that I couldn't join in since I've never tried Black and White Cookie! So far my favorite roasts have been the breakfast blends, which is lucky because I'm currently doing a giveaway for a 24 pack!
The theme of the giveaway is Back to School. Which works out perfectly because so many of my friends and family are teachers! While I would ask how do you wake up and make it out the door in time – in the spirit of "Back to School"
What is your sure fire way of waking up the kids and getting out the door on time?


Enter below using the Rafflecopter widget. It's going on until the end of the month! And make sure to leave a mandatory blog comment [anonymous works, just leave your name!] answering the question above. 🙂 If you don't have kids, let's say you were babysitting. haha! What would you do?


And make sure to take advantage of all of the bonus entries. They are easy peasy. 🙂
Contest open to those with a U.S. address.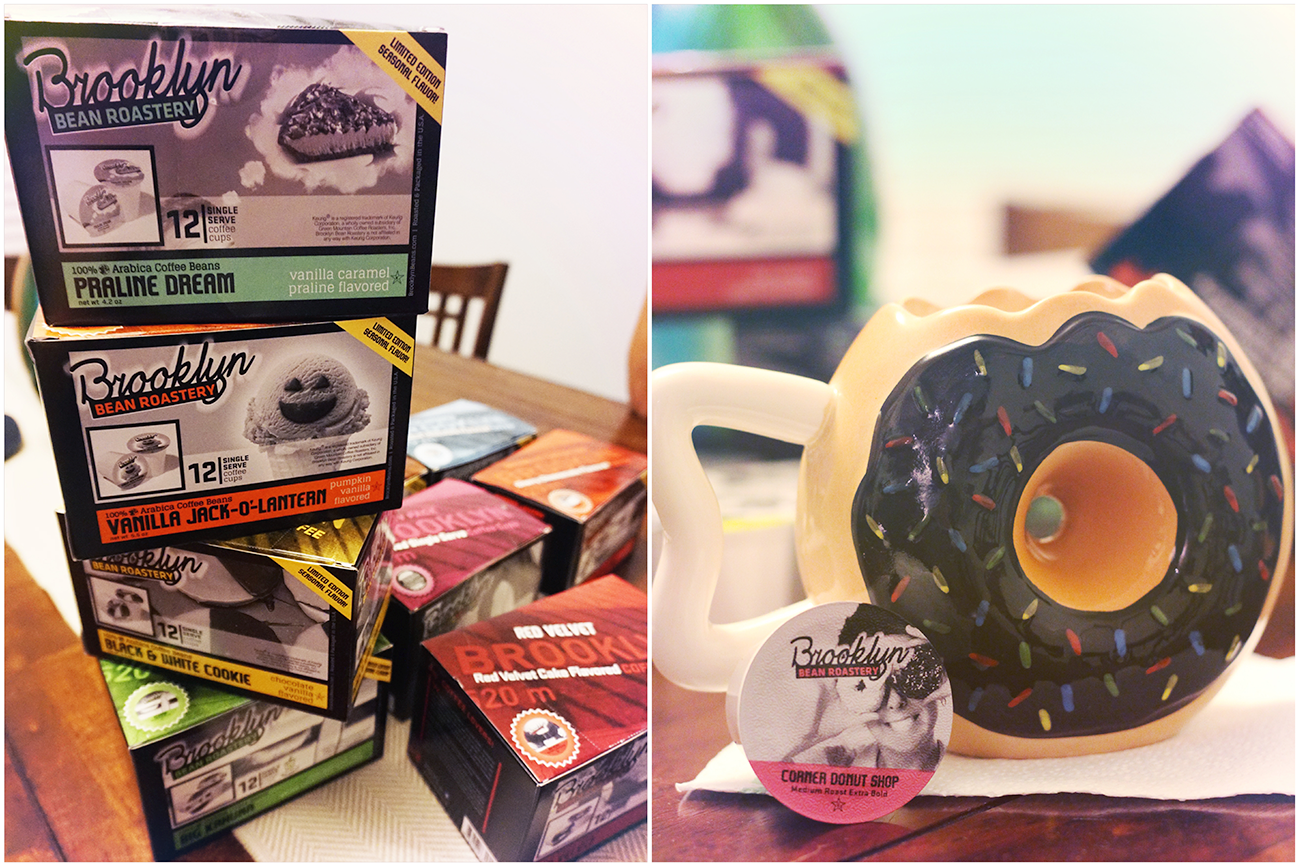 Good luck!!
xoxo