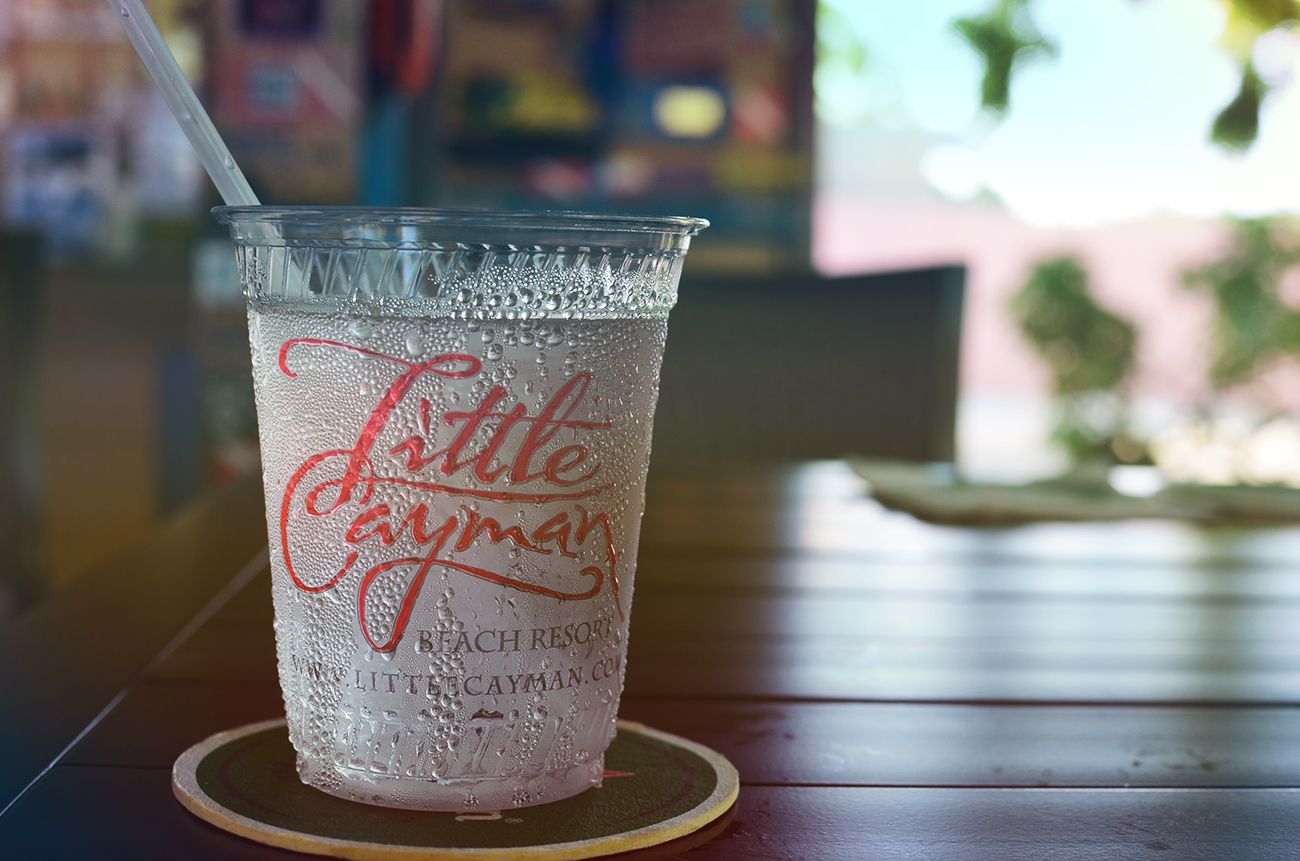 Every once in a while I am granted a vacation that requires nothing more than relaxation. I believe the last trip was my
honeymoon
in Kauai. In a way, Little Cayman Beach Resort was like a second honeymoon. Daniel and I spent each day diving, having meals together, and just enjoying the other divers' company – which has been pretty rare these last few years.
LCBR is on Little Cayman [duh], which is an island in the Caribbean that is only about 10 miles long and one mile wide. The population is as tiny as the island, and about a third of them work at the very small resort. Crazy, right? Most people visit the island to go diving, but they're also known for their wildlife.
There were two resident iguanas at the resort, a cat, and a three-legged dog. I got my fill of animal love. Especially since the cat was friendlier than Rory. haha Maybe because I shared my breakfast with her [or him]. 🙂 Oh, and the crabs! All over the main road at night. Kinda creepy.
Things I discovered about scuba diving off a boat:
Rinse your belongings after each dive! My wetsuit and booties, and even swimsuit, smelled so bad after about 3 days. I didn't realize letting the stuff dry covered in salt water could produce such a stench!!
You will feel like the room is rocking for the entire stay. I never felt nauseous or anything, but at dinner after the last dive I often looked down to see my food swaying back and forth. haha! Also closing your eyes in the shower post-dive. Trippy.
Work on that even tan! I was on the top deck every day, and at first wore my wetsuit up halfway. This led to very dark arms and very light legs. Even when I tried to even up by exposing my legs more often. It was too late! haha
Sleep all you want but wake up early. The first few days, a bedtime of 7 or 8pm was totally normal. We were exhausted and had to try extra hard to stay up late.
Sit on the top deck. It's so relaxing! Though it's very sunny, the breeze makes you forget. Staring into the distance was my favorite. Oh, and in choppy water it's kind of like a roller coaster ride. 🙂
Visit the local bar afterwards. The resort bartenders are great and even made me special banana daiquiris! But the prices aren't so great if you want a second each day. Lesson learned. haha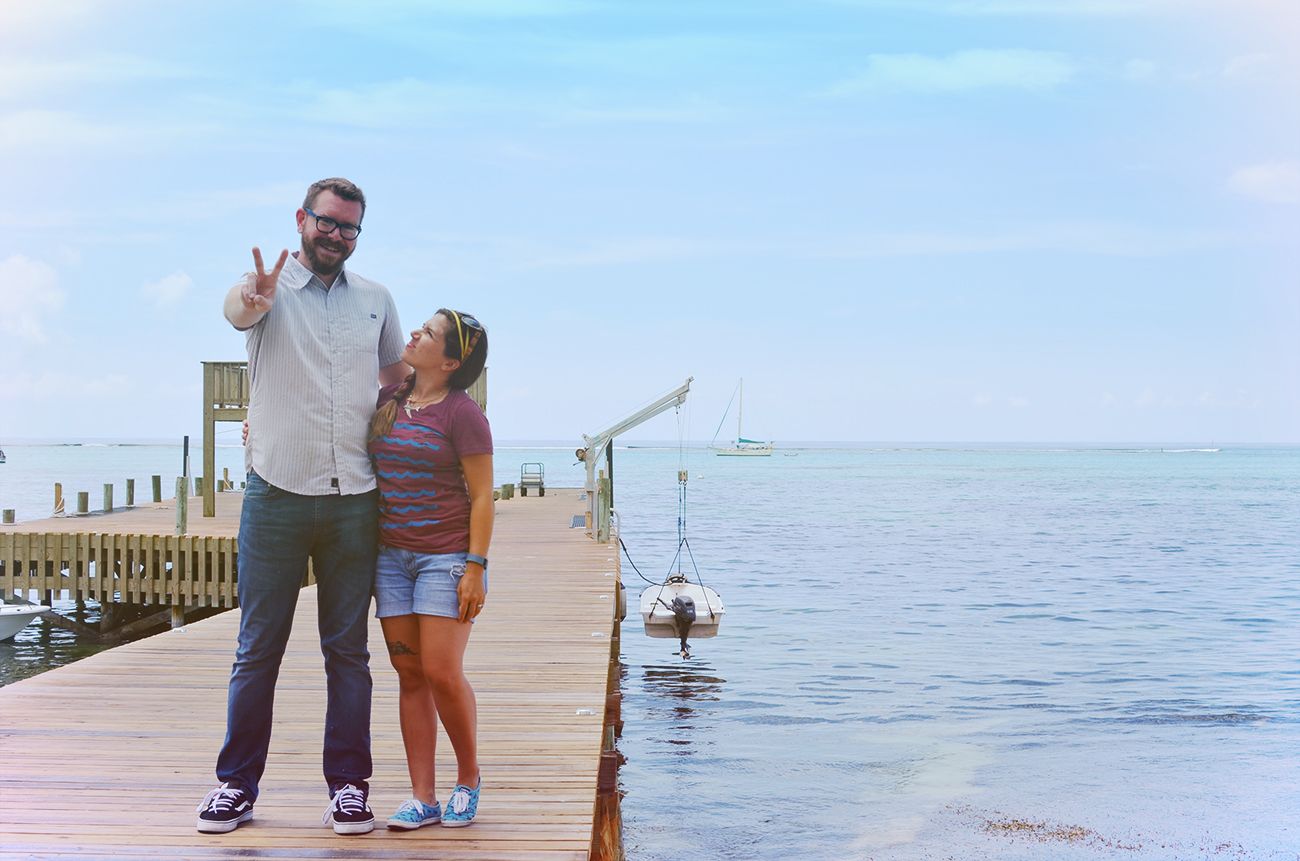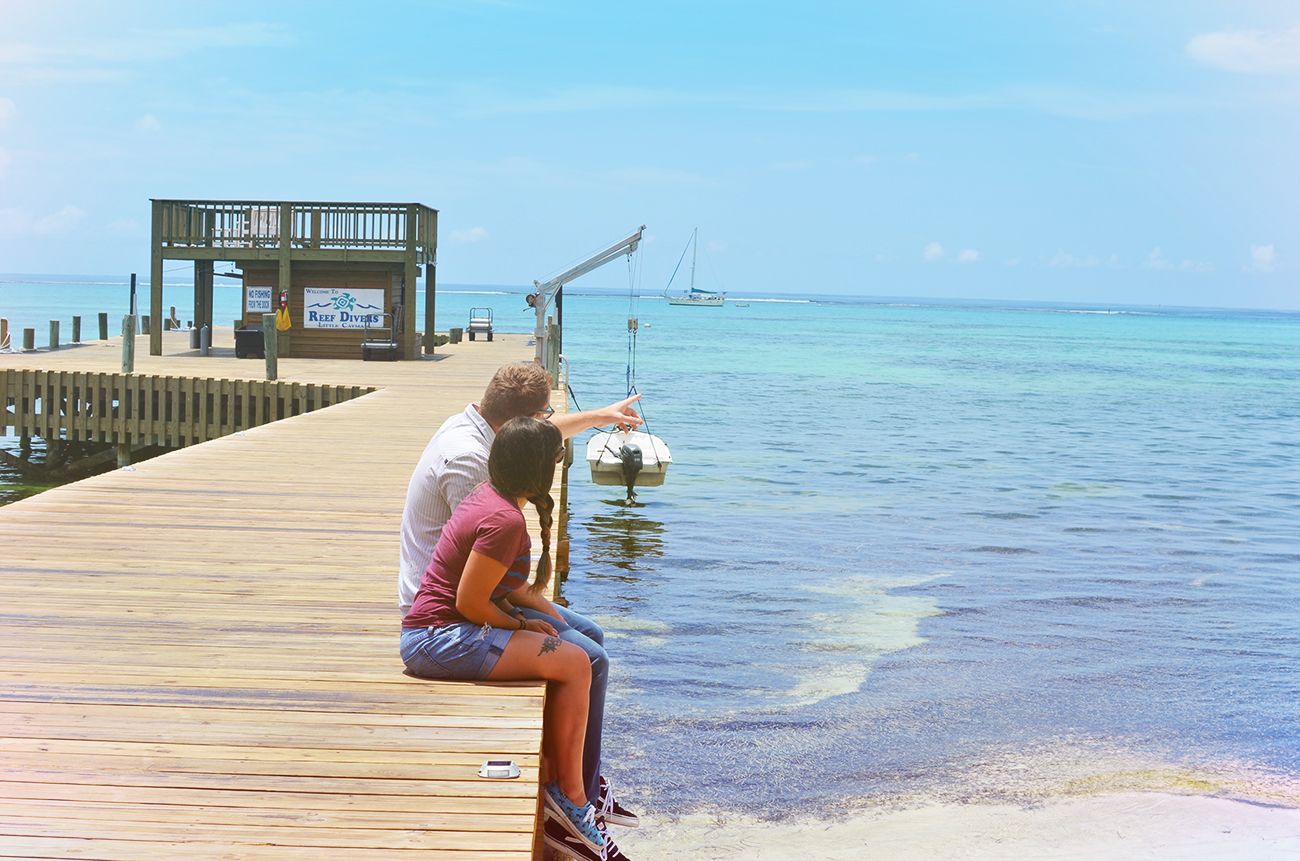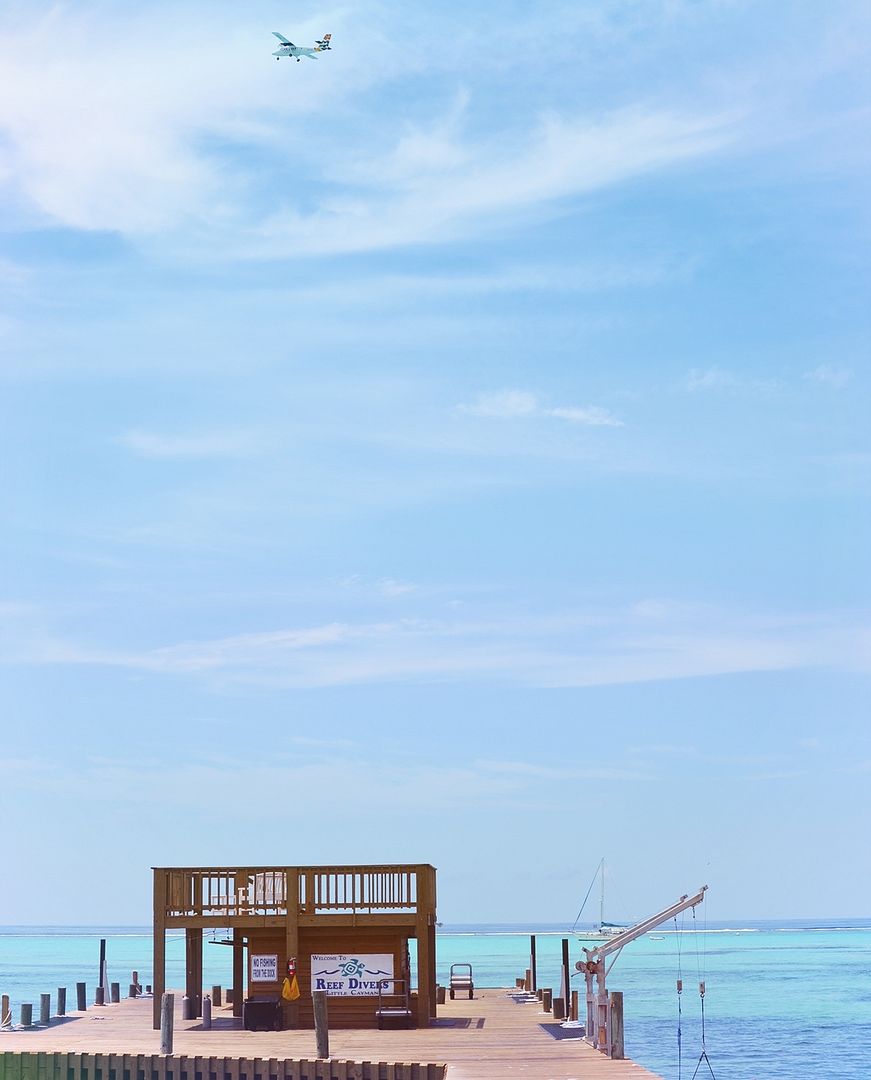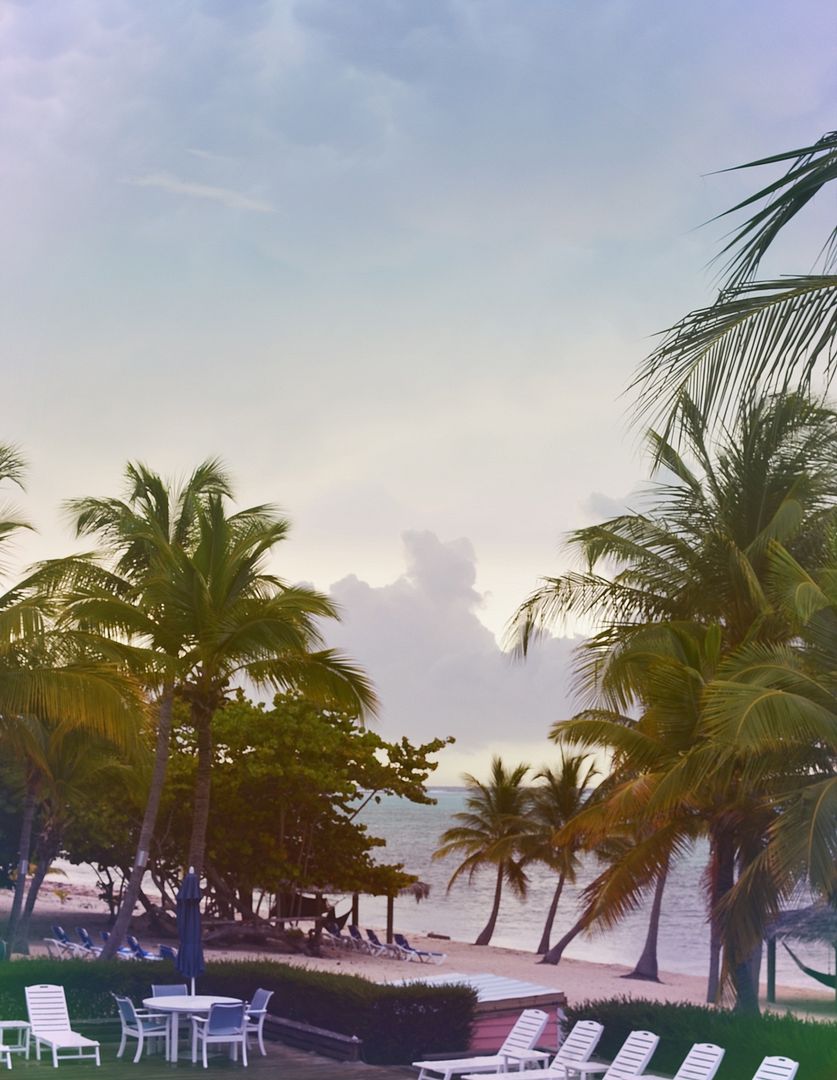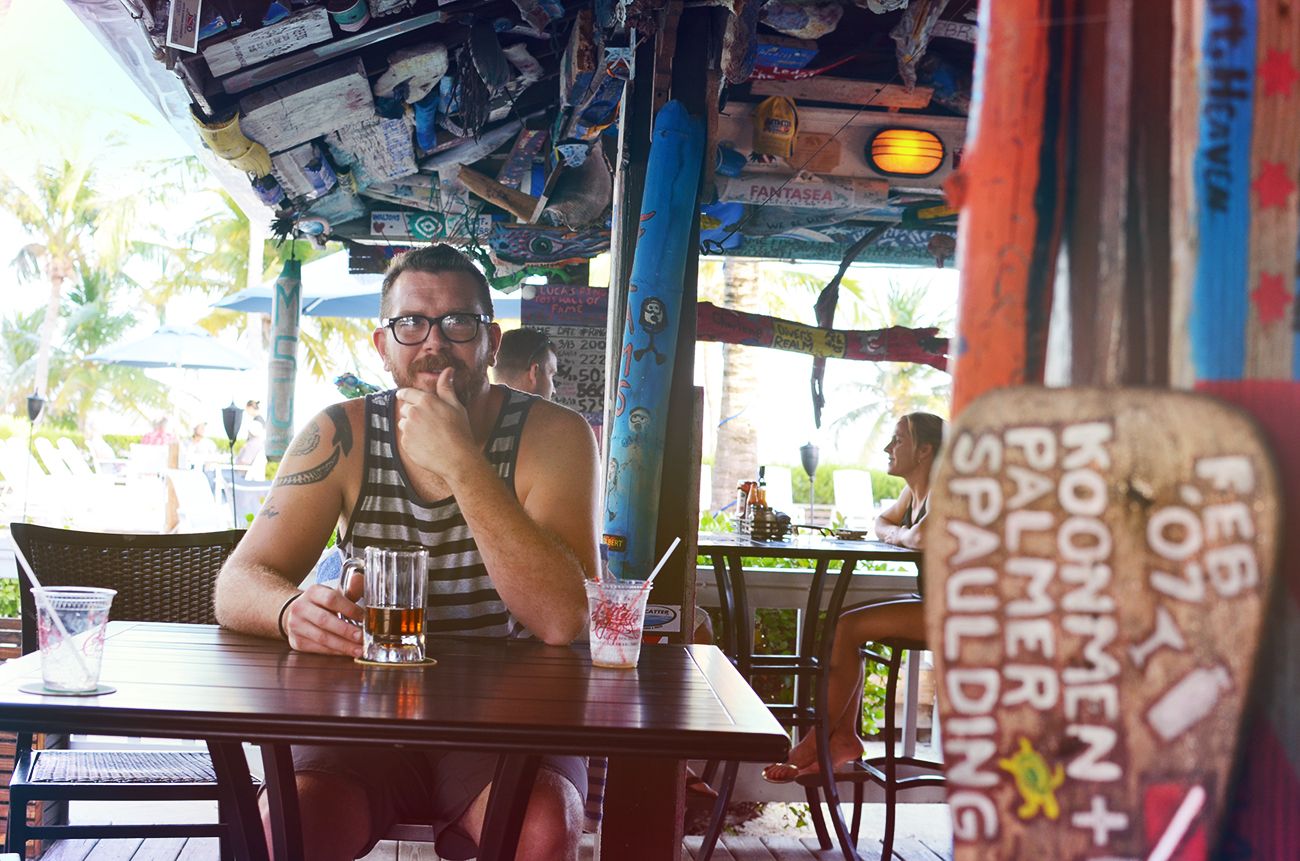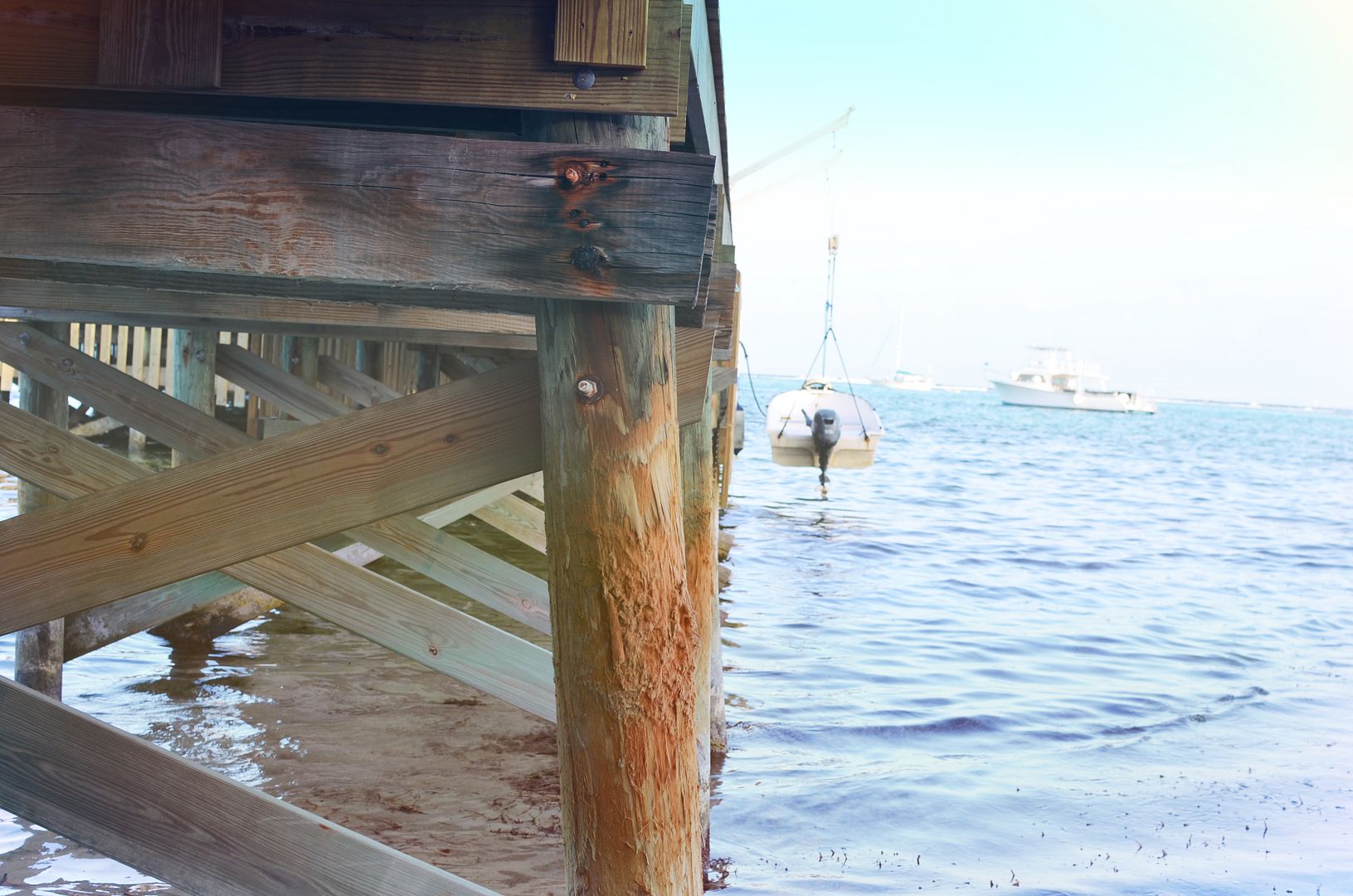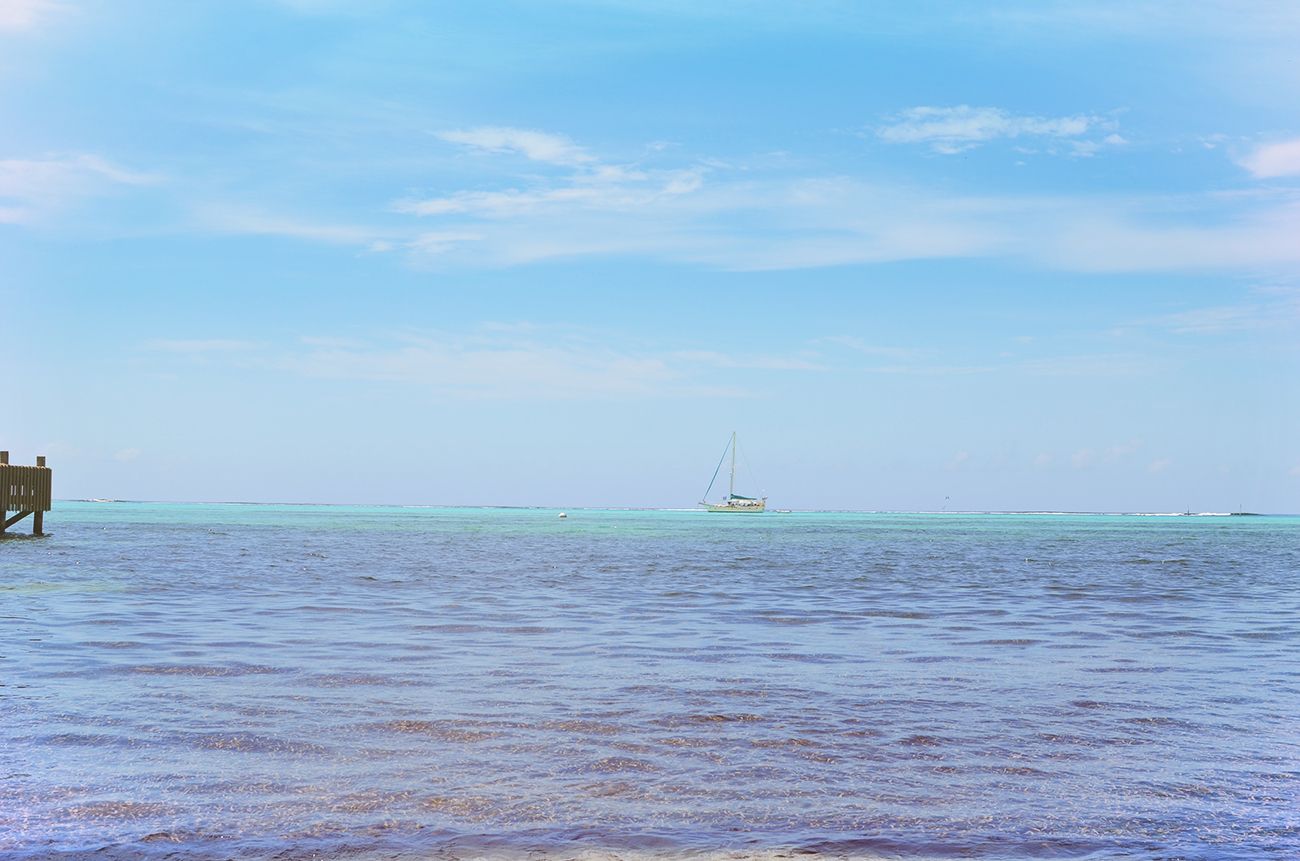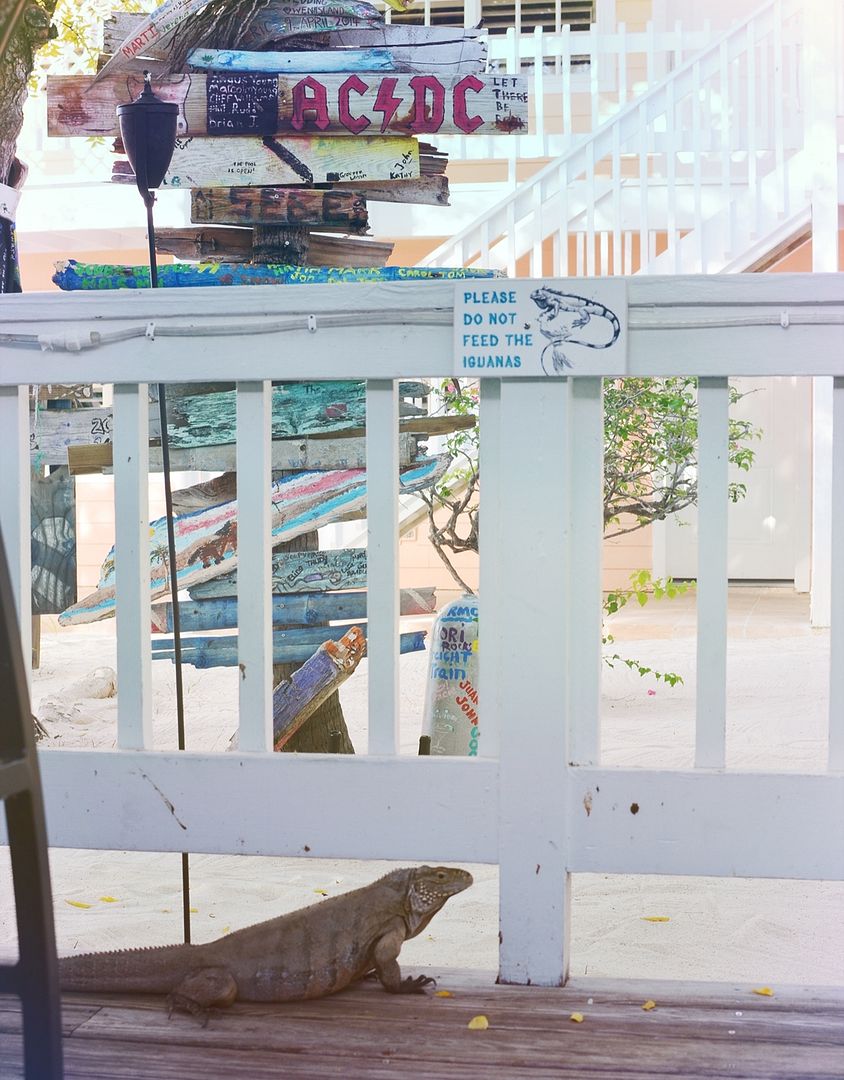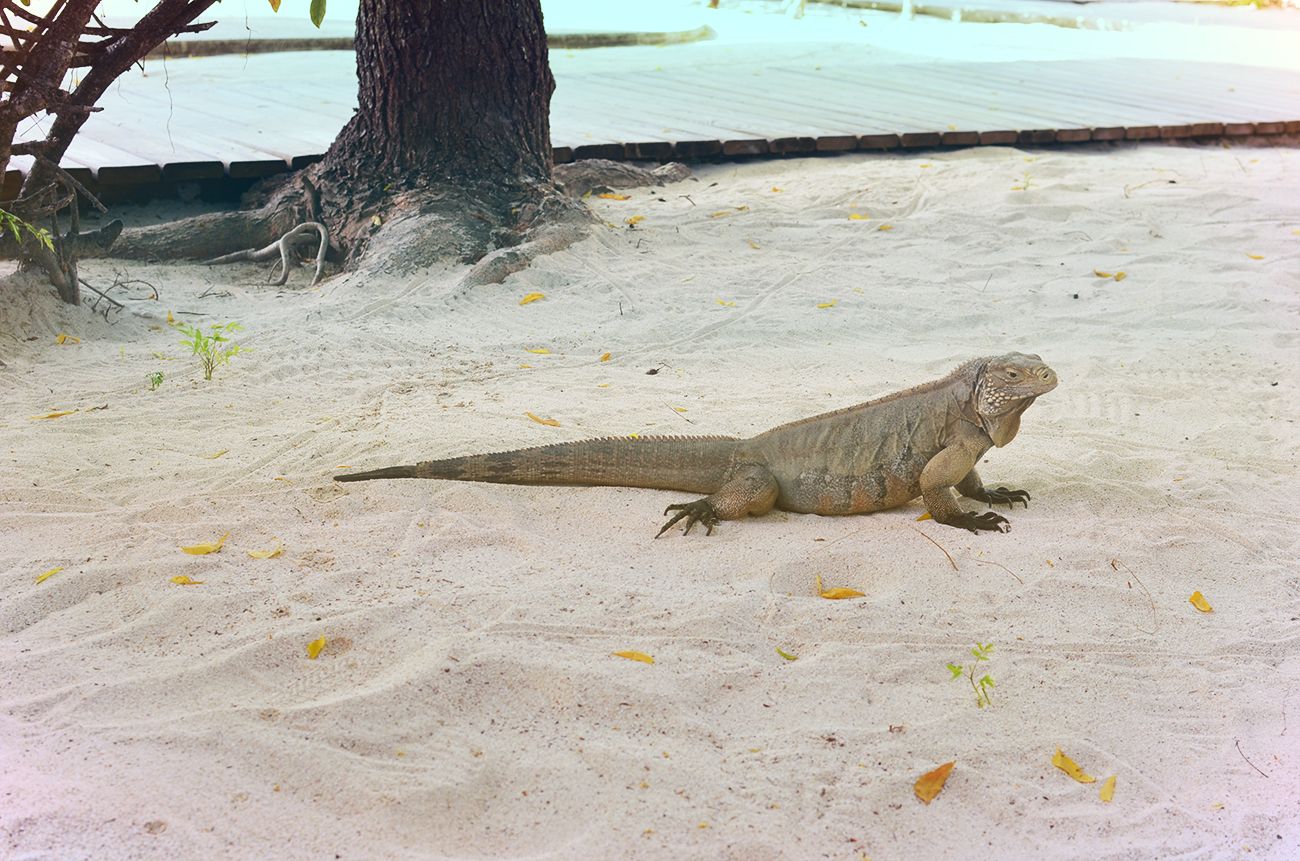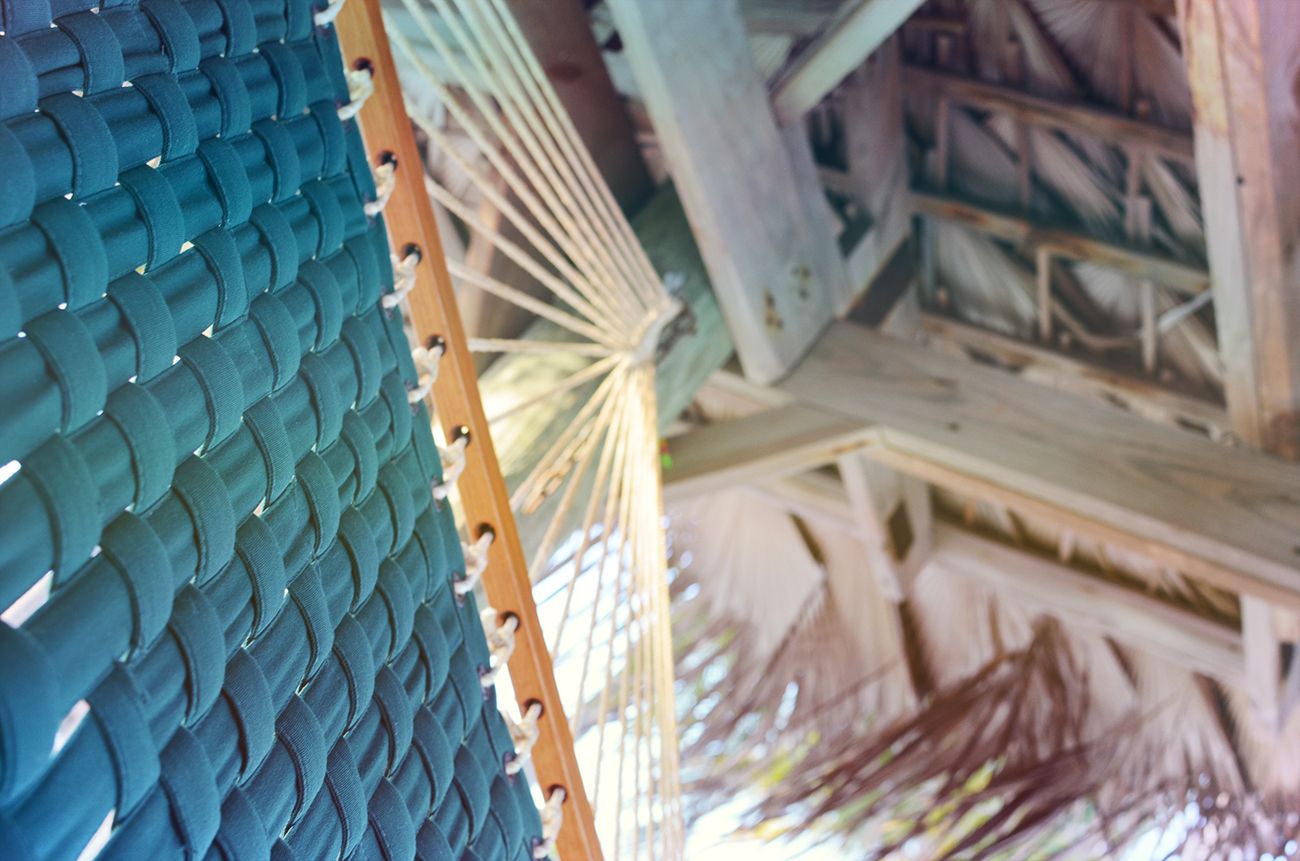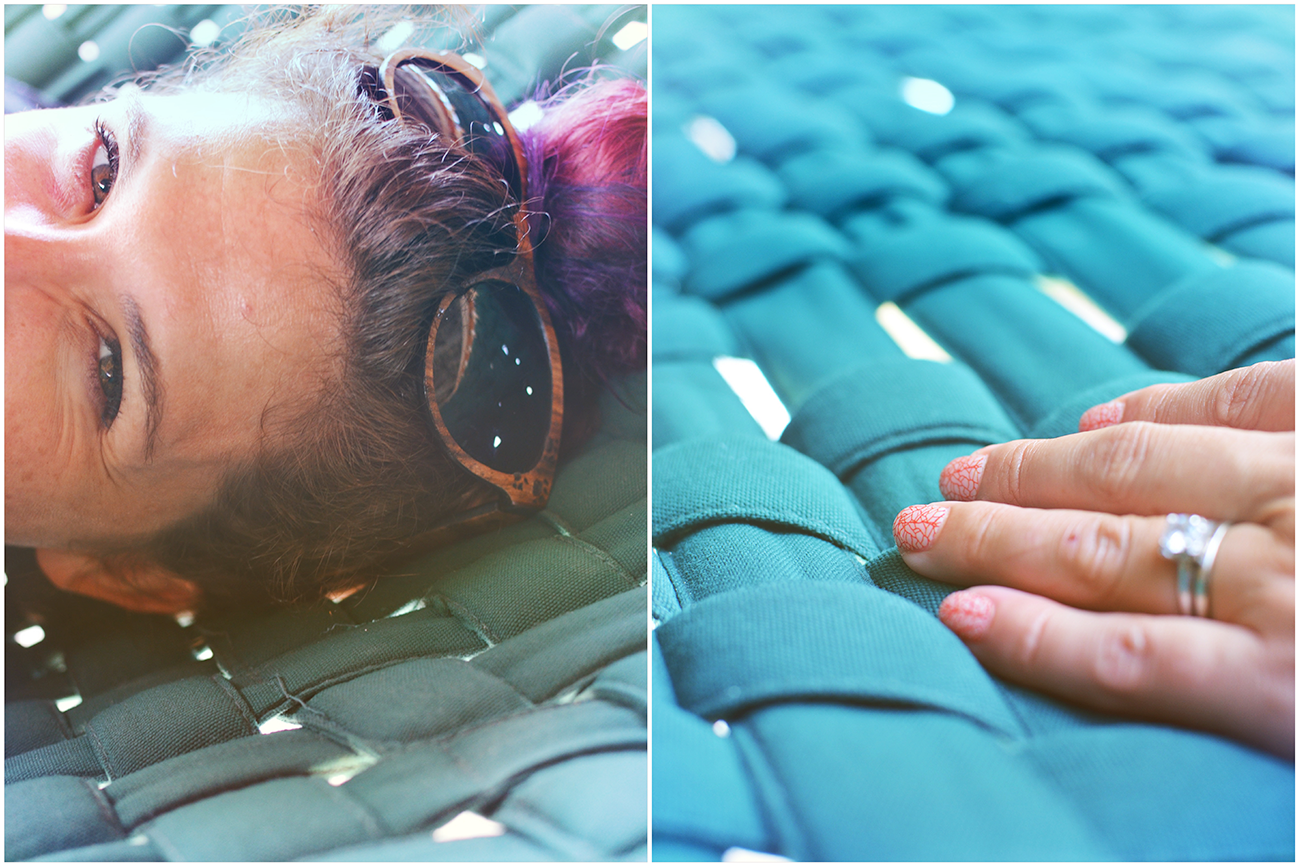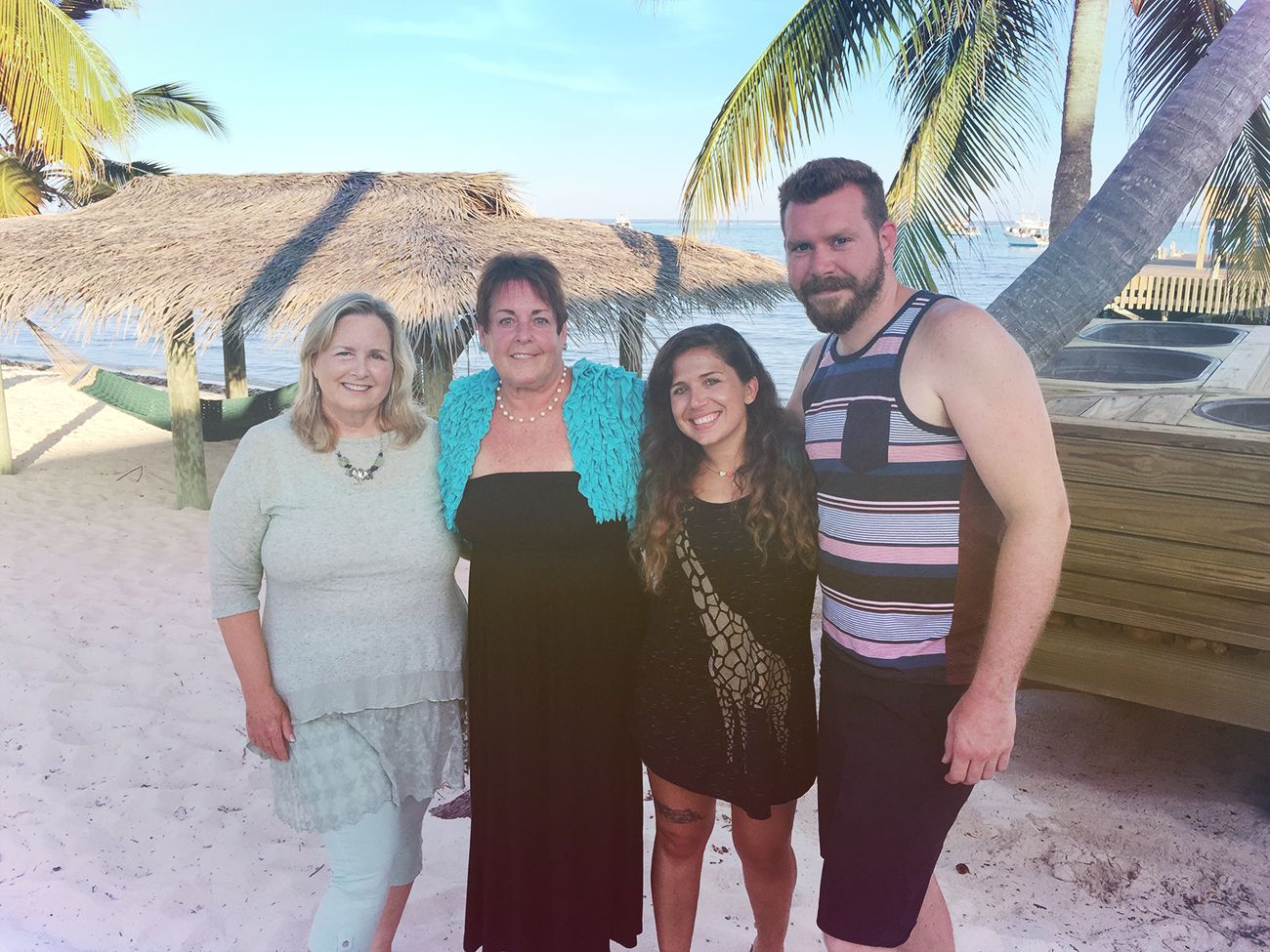 Daniel's mom, Rita, me, and Daniel.
Everyone was so kind, the food was delicious every single day – there were plenty of options for herbivores and carnivores alike – and
the diving
was gorgeous. I seriously can't wait to go back one day.
xoxo