Recap:
My cousins and friends drove 17 hours through the night to surprise me. Upon arriving we drove them around Houston then kept driving into Galveston to meet up with my sister.
We made it to
Galveston
around 9pm. Exhausted and hungry. After devouring some pizza and watching goofy prank videos, everyone passed out in my sister's apartment and woke up early for another whirlwind tour before heading back to Houston for game day prep.
Sandy and Bo took us to breakfast at Mosquito Cafe, which has definitely become one of my favorite places. It tends to get crowded, so arriving earlier is better…especially because seating is limited and they're pretty strict about how many people can sit at the longer table. Afterwards, we drove along the Seawall, saw the Pleasure Pier, and strolled around the
Strand
. Very quick Galveston staples, indeed.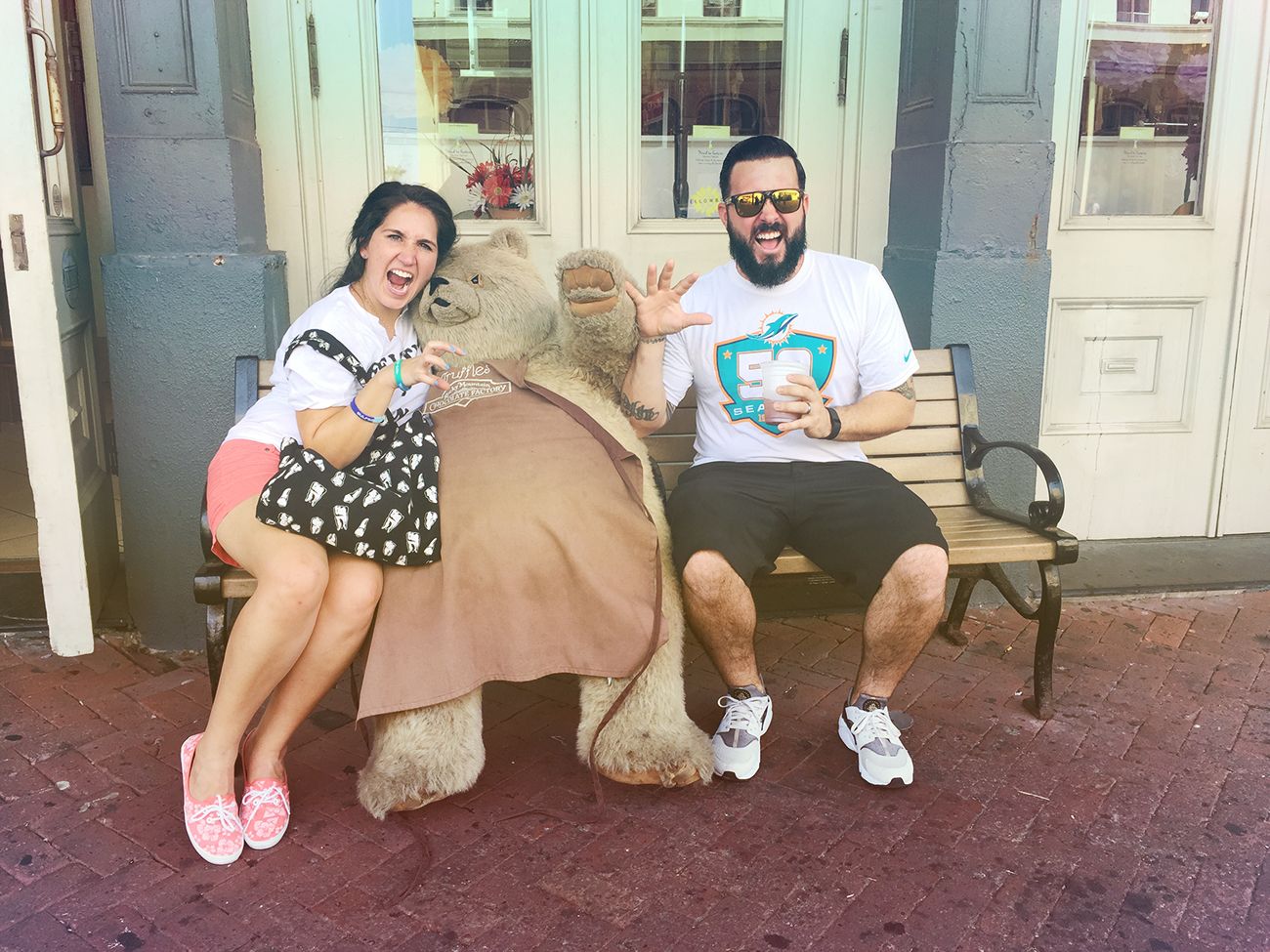 BEARS!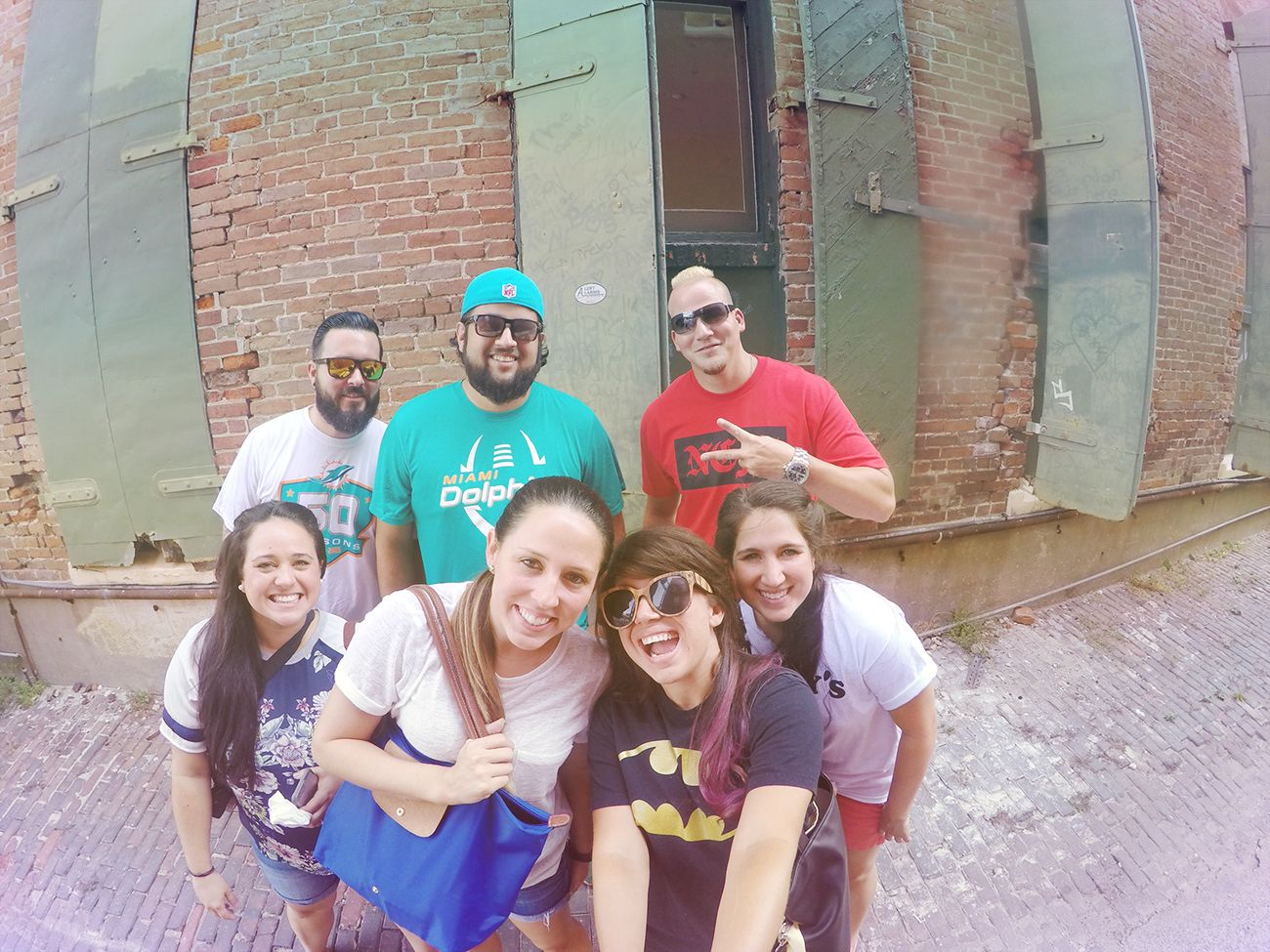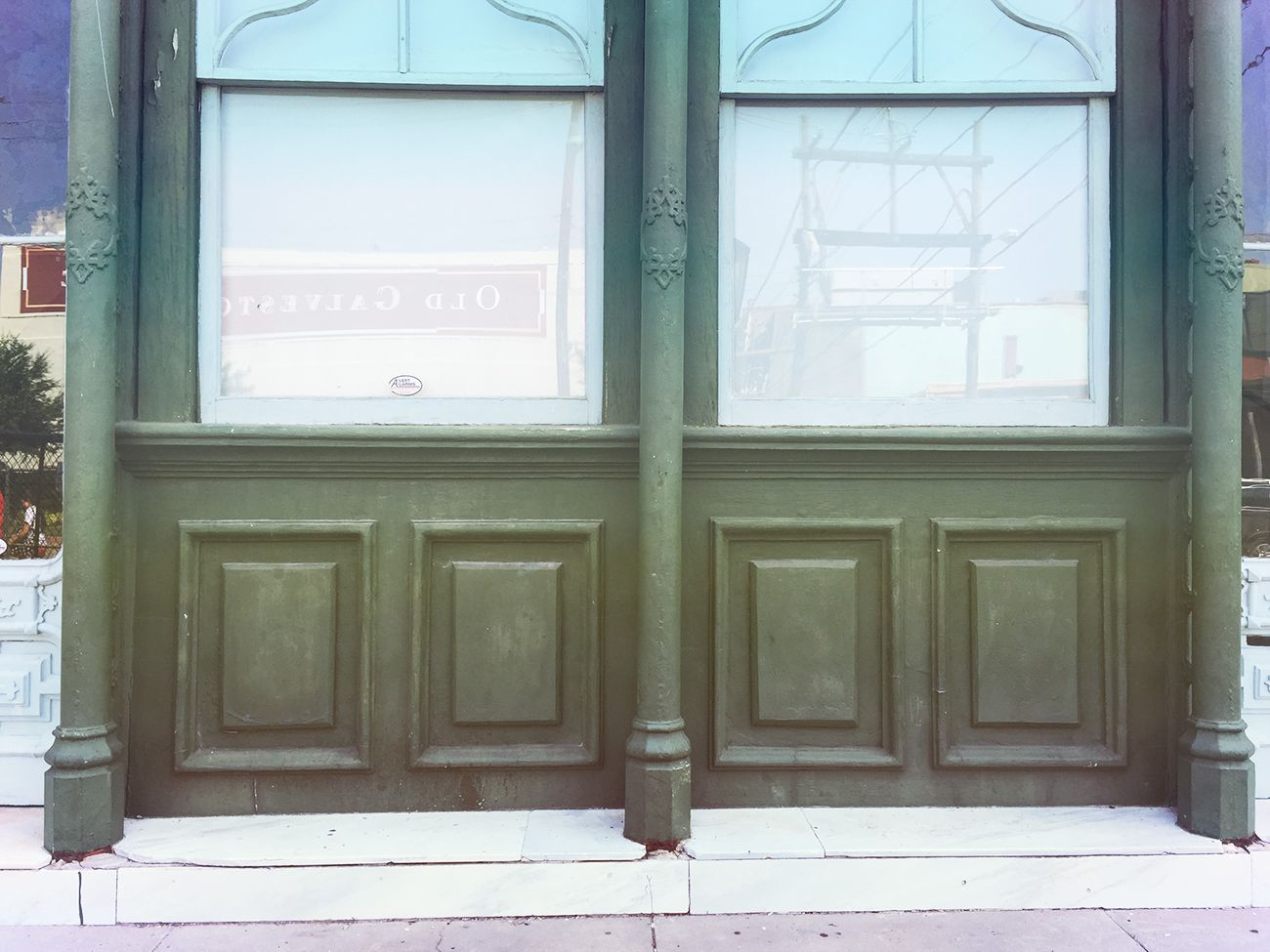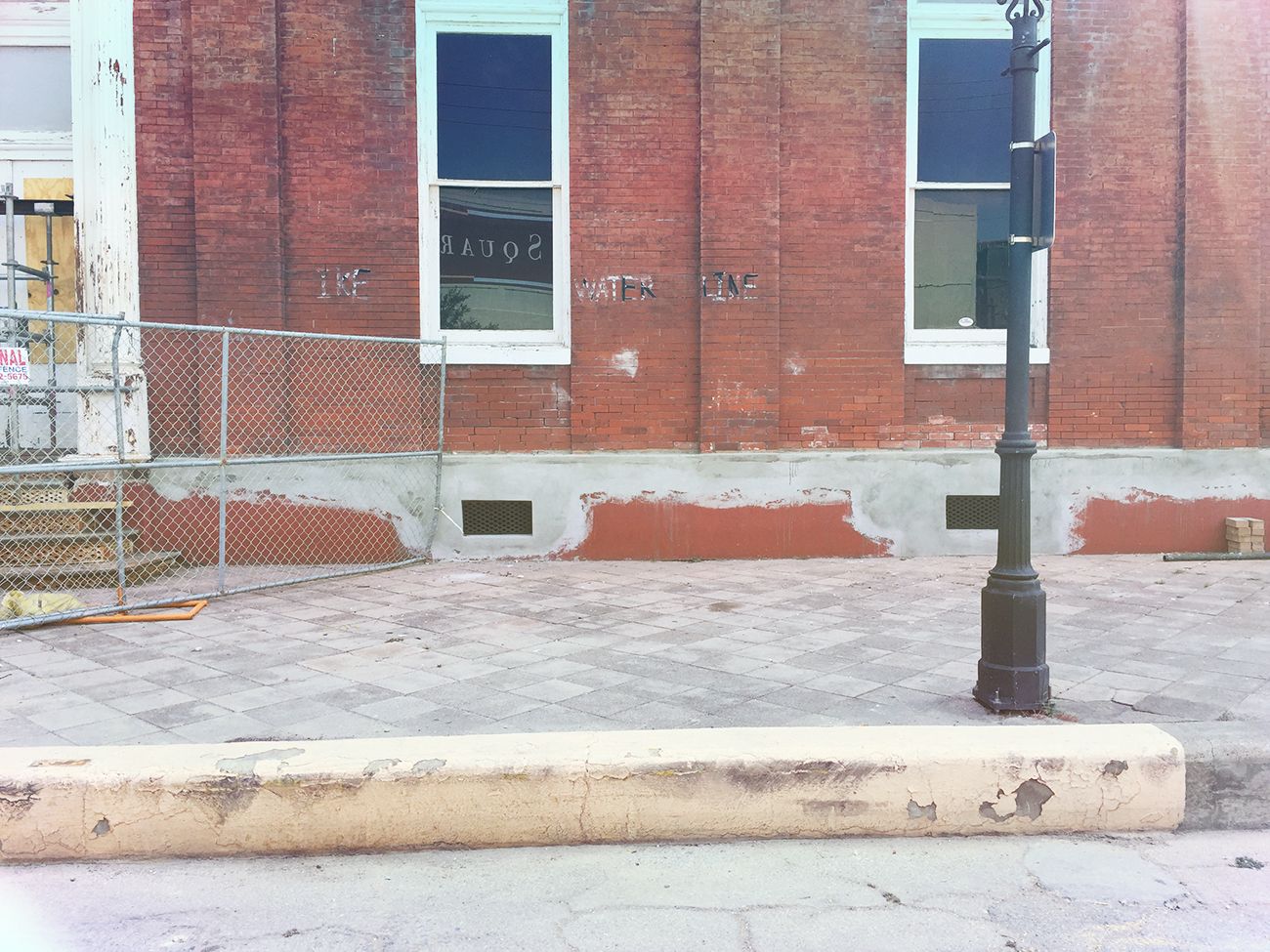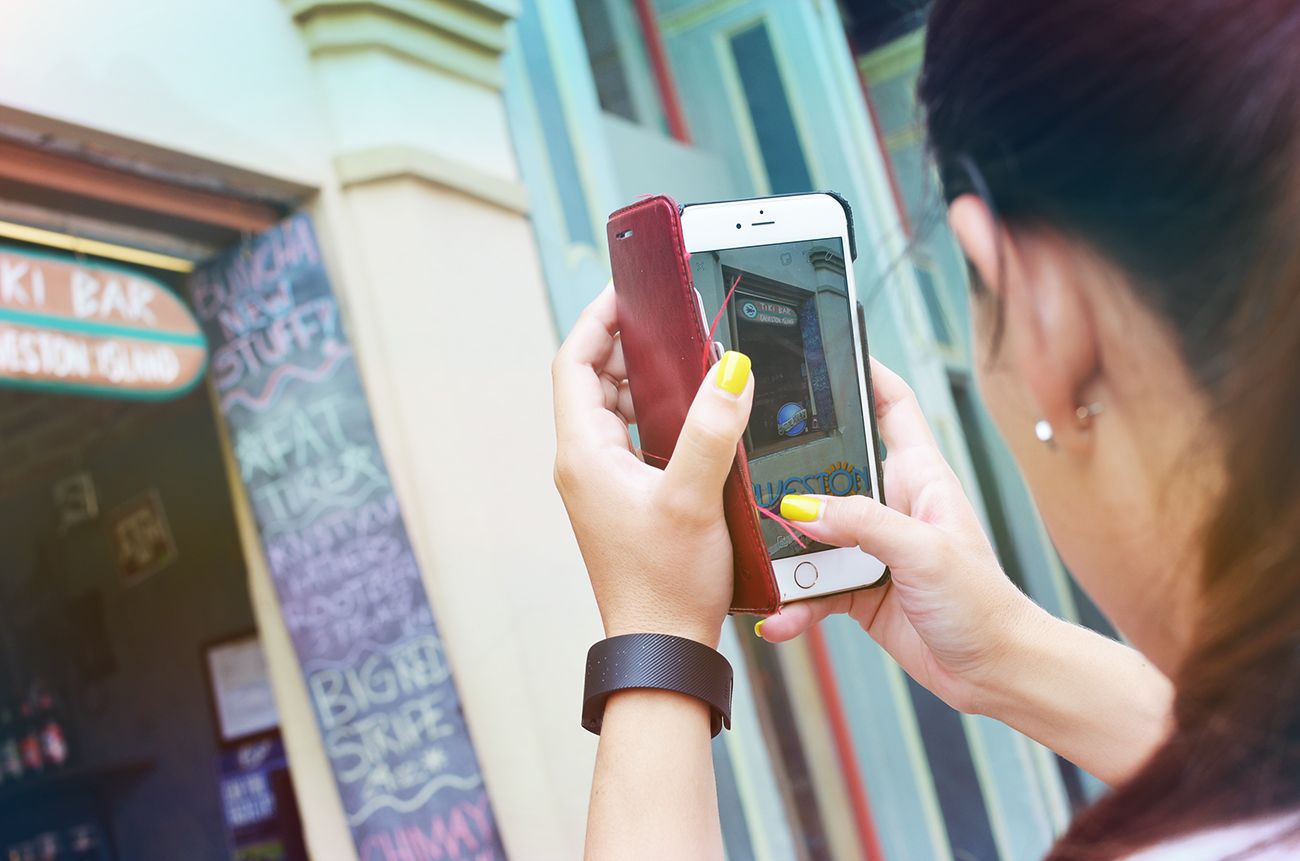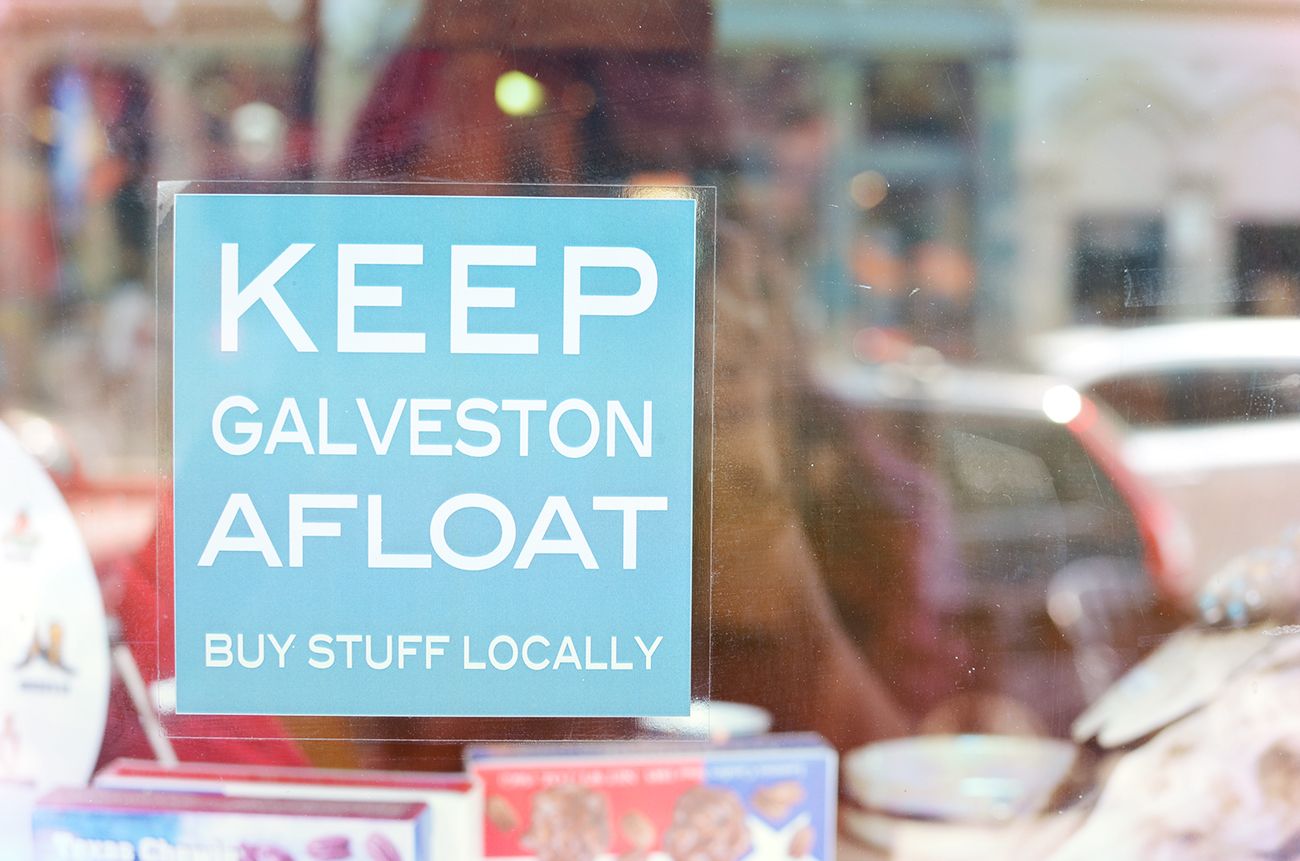 My cousins and friends were in their rental van a
lot
, and yet their moods never faltered. Sure, a wave of sleep might hit, but more than anything, there was laughter. The drive back to Houston was relaxing. We took the scenic highway 6 route and stopped by my parents' house to visit my dad. I stuck around showing off Buster's balancing skills and then Daniel took me home to get ready for the game. That's up next!
xoxo