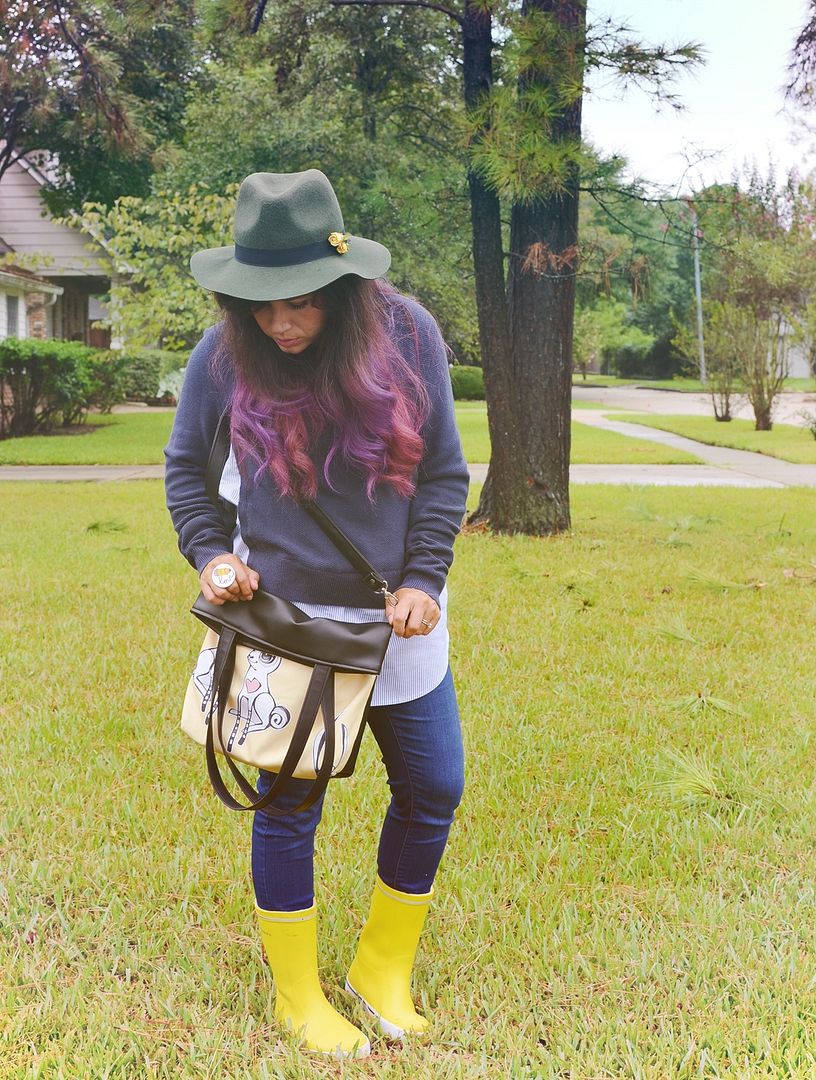 Today is the first day of school for many, many people around these parts. Teachers make their way to work, ready to greet a new year of new kiddos. Their classroom is prepared, their syllabi are printed, outfits freshly ironed, giant smiles everywhere! Students make the bleary eyed journey, too. Excited and nervous – will they have a class with their BFF? Lunch? Is the famous Mr. Becker their math teacher?? 🙂
Welp. This year is different for me. This is my first year, since joining the full-time workforce 9 years ago, that I have not had a first day of school. But you know what's weird? I'm not even sure I want one at the moment.
While I deeply cherish the memories I made in the classroom [and out!], I think that my recent situation with bullying may have turned me off to the politics that come with education. Perhaps one day I shall return – maybe one day soon. But for now, on this first day of school, I am off to Europe. I am flying to Paris with my parents. Then Prague. And Madrid.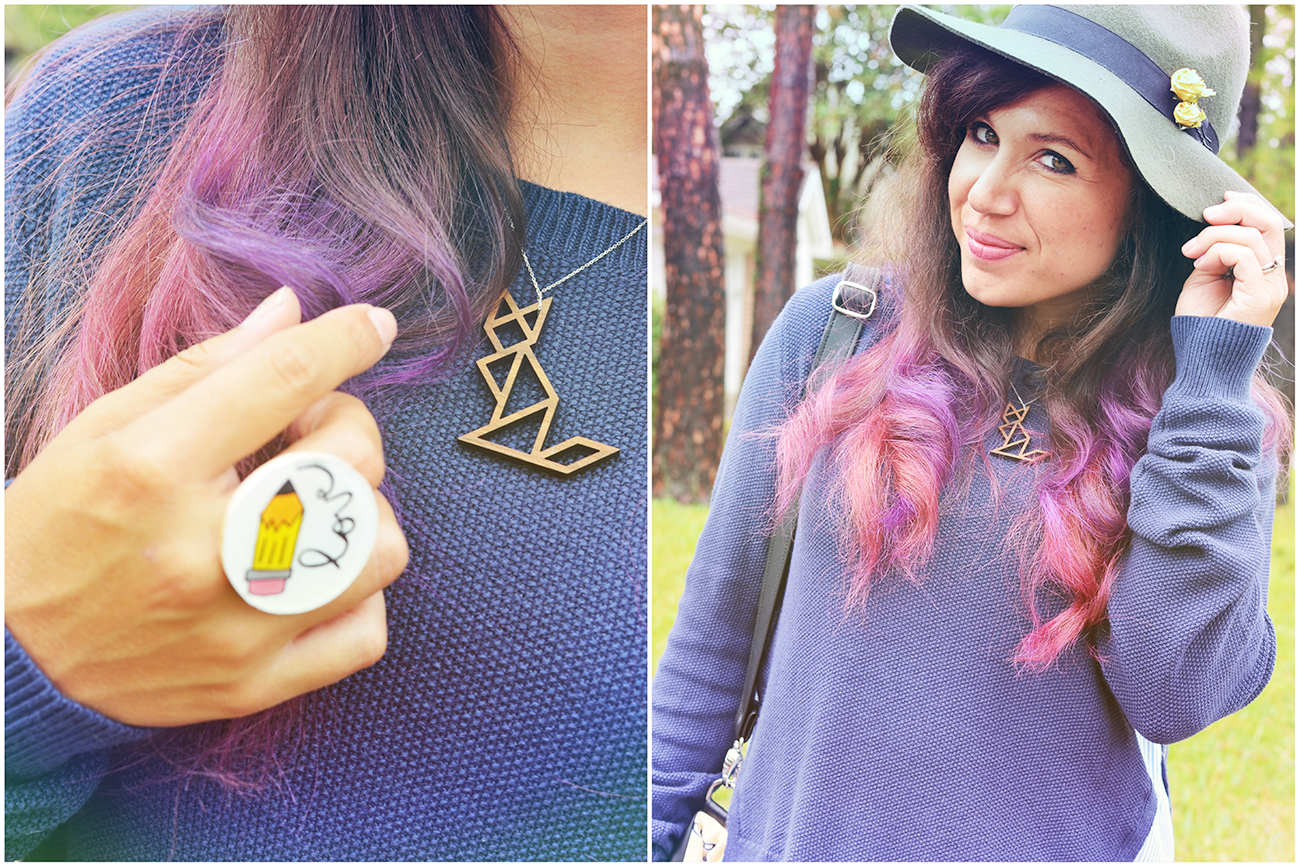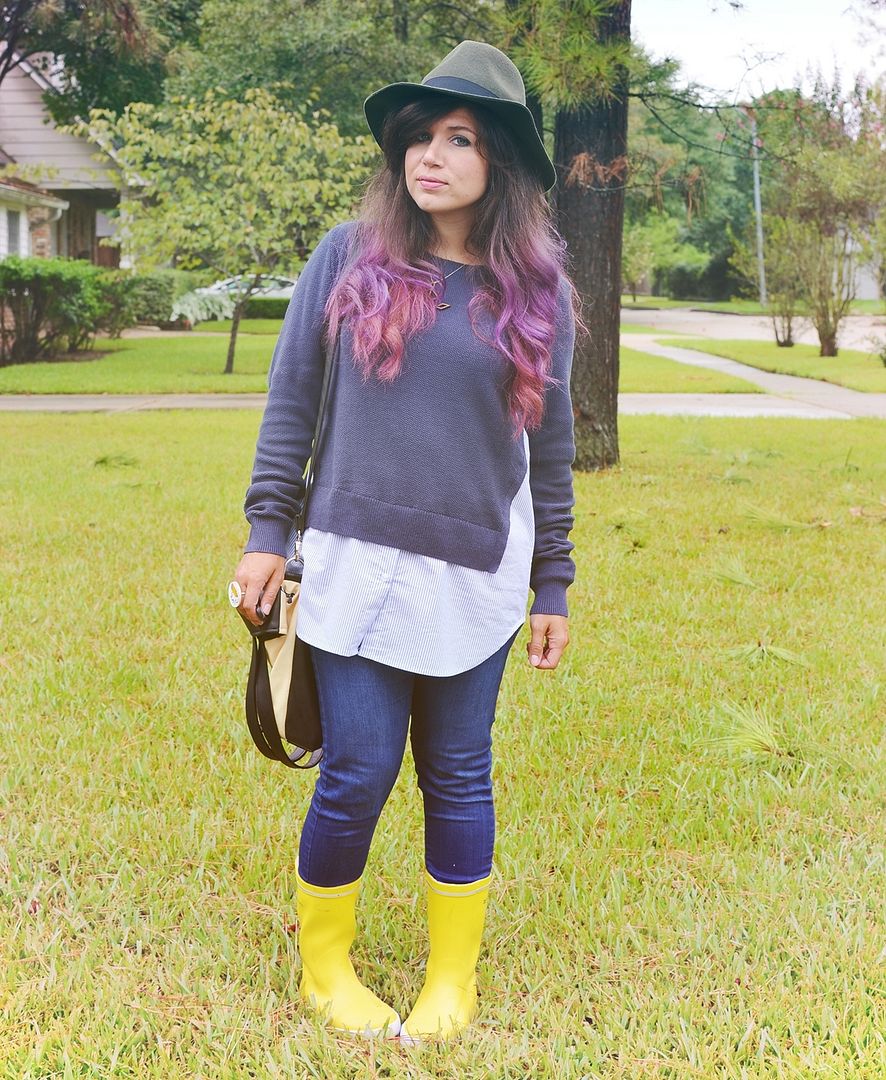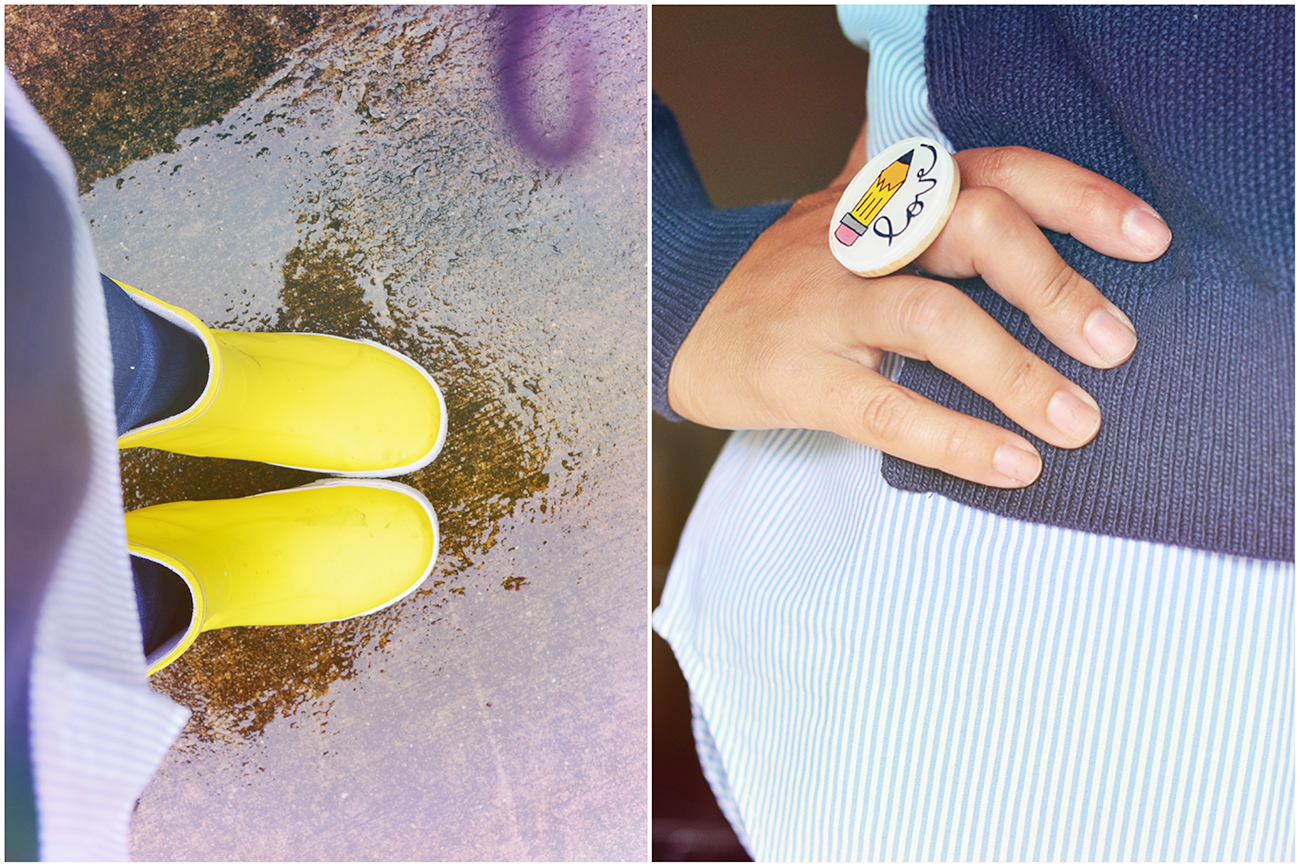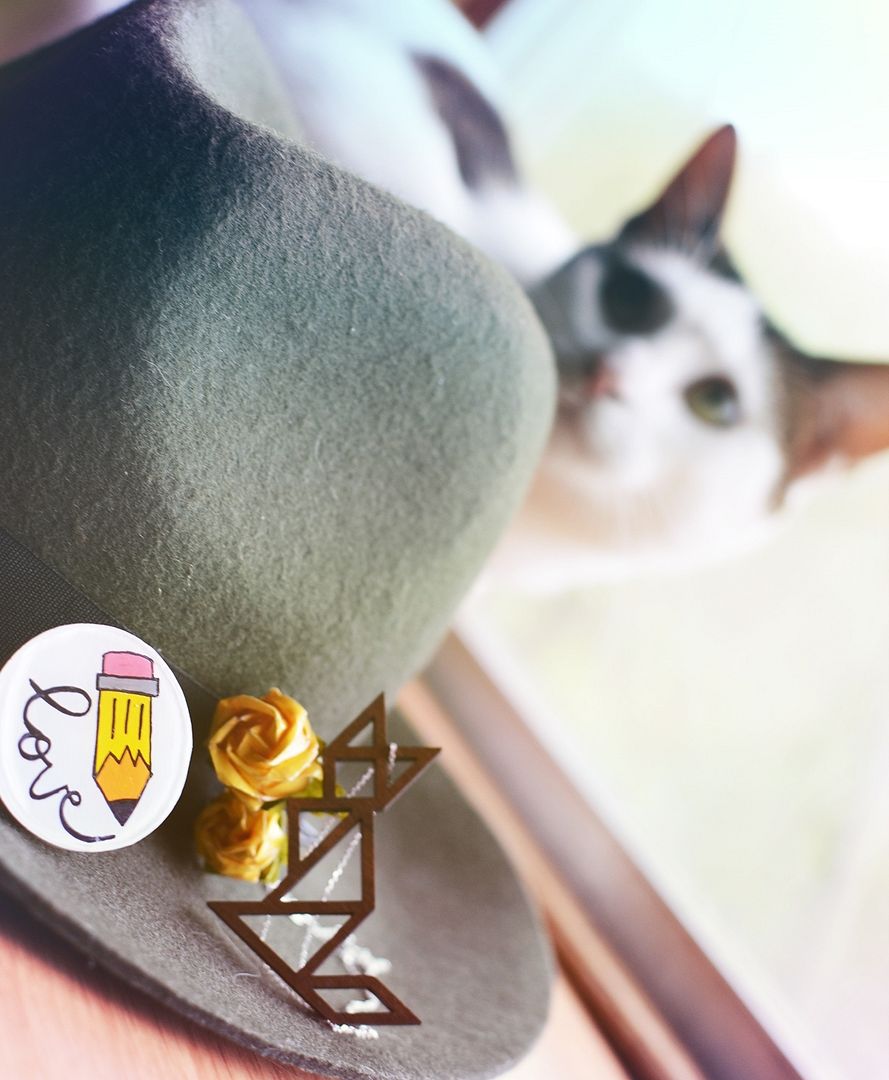 Join me on my travels!
xoxo