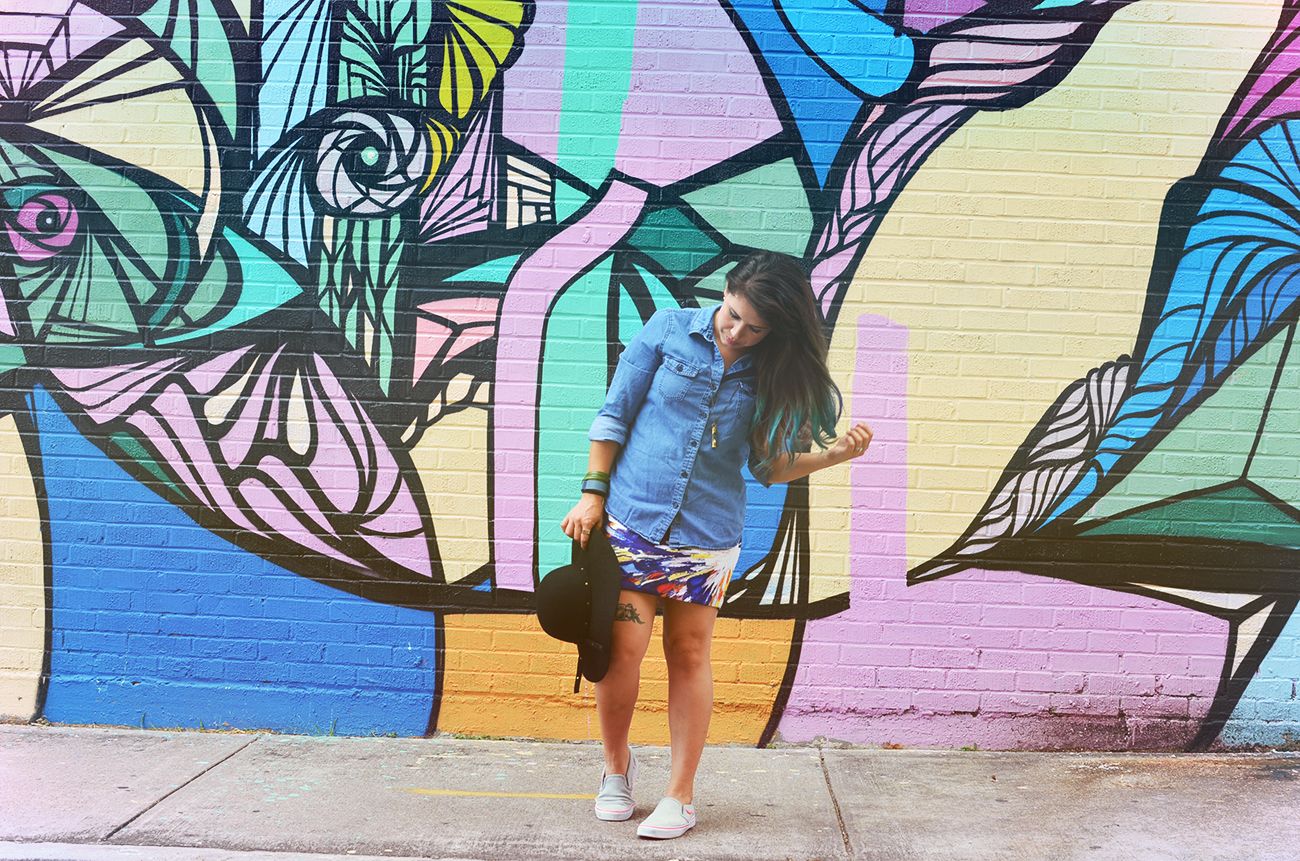 Daniel and I have been taking mini-excursions through Houston this summer. Today, after ordering him a pair of sunglasses from Smith's Opticians, we stopped to photograph some street art. Any idea who this artist is? I haven't been able to google the right word combo to figure it out.
Even though it's extremely warm this summer, we were in the mood for some soup. My friend mentioned ramen in Austin a couple months ago, so it has been on my mind… After searching "soup" nearby on Yelp we drove over to Jinya. It was pretty good and the portions are huge! Also, there is no need to order lots of toppings…the soup is filling enough, as is. haha OOPS. I have plenty leftover for dinner tonight. 🙂
I'm not sure if you've noticed, but I pretty much never take off my Fitbit. Another perk of exploring Houston is all the steps I get to put in. ha! But my Fitbit isn't accustomed to the sweat. The screen is lookin' a bit moist. Any quick fixes out there? While I'm driving I set it on an AC vent to see if that will help matters…especially after Crossfit or Roller Derby when I'm soaked. I tried accessorizing it today with a bracelet. 🙂 Come on, little Fitbit, blend in!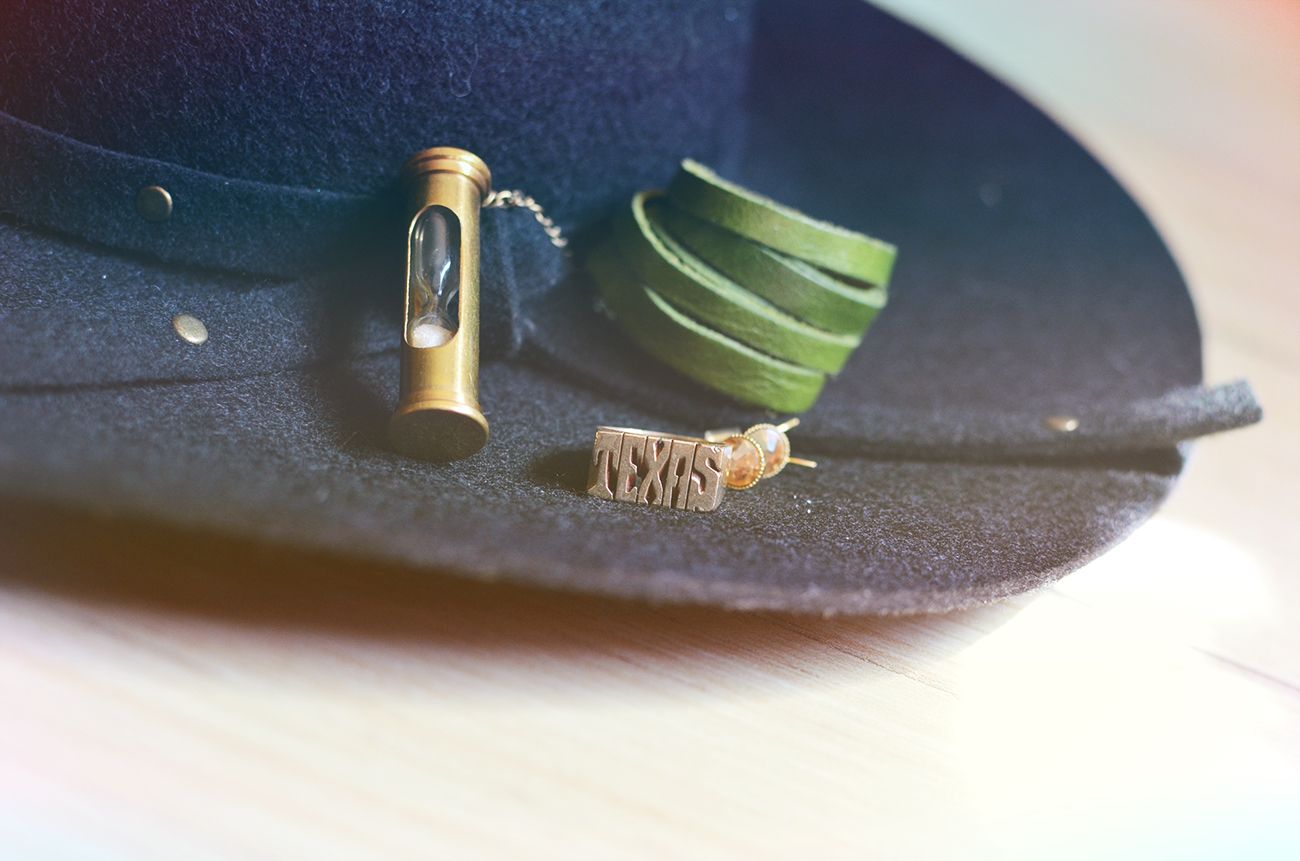 How are you staying active this summer? If you live in Houston – got any good photography recs?
xoxo