This post is sponsored by Target. All opinions and reviews are my own.
I was sent 4 different styles of jeans from
Target denim
and was a bit apprehensive about
how each of the 4 pairs would fit my frame. Coming in at just under five feet
tall, with a muscular/curvy figure, I am accustomed to feelings of frustration when
stepping into a dressing room. The denim styles that were selected for me were
acid washed skinny jeans, jeggings, the boyfriend jean, and a pair of straight
leg jeans.
The jeggings and skinny acid washed jeans fit me just as I expected.
I loved how they hugged my curves, but had enough stretch to where I could
still cross my legs and get comfortable when seated. Of the two, I preferred the jeggings,
surprisingly enough. I could wear them with flowy tops and heals, or baggy
t-shirts and sneakers, depending on my mood or occasion. I am a big fan of
versatility!
Straight leg jeans seem a thing of the past, but after
rolling up the cuff so the length suited my short legs, they looked so
adorable! I wore them out and about, and even to walk the dogs. They were the
easiest style to pair with a snug t-shirt, which is the dominant top within my
wardrobe.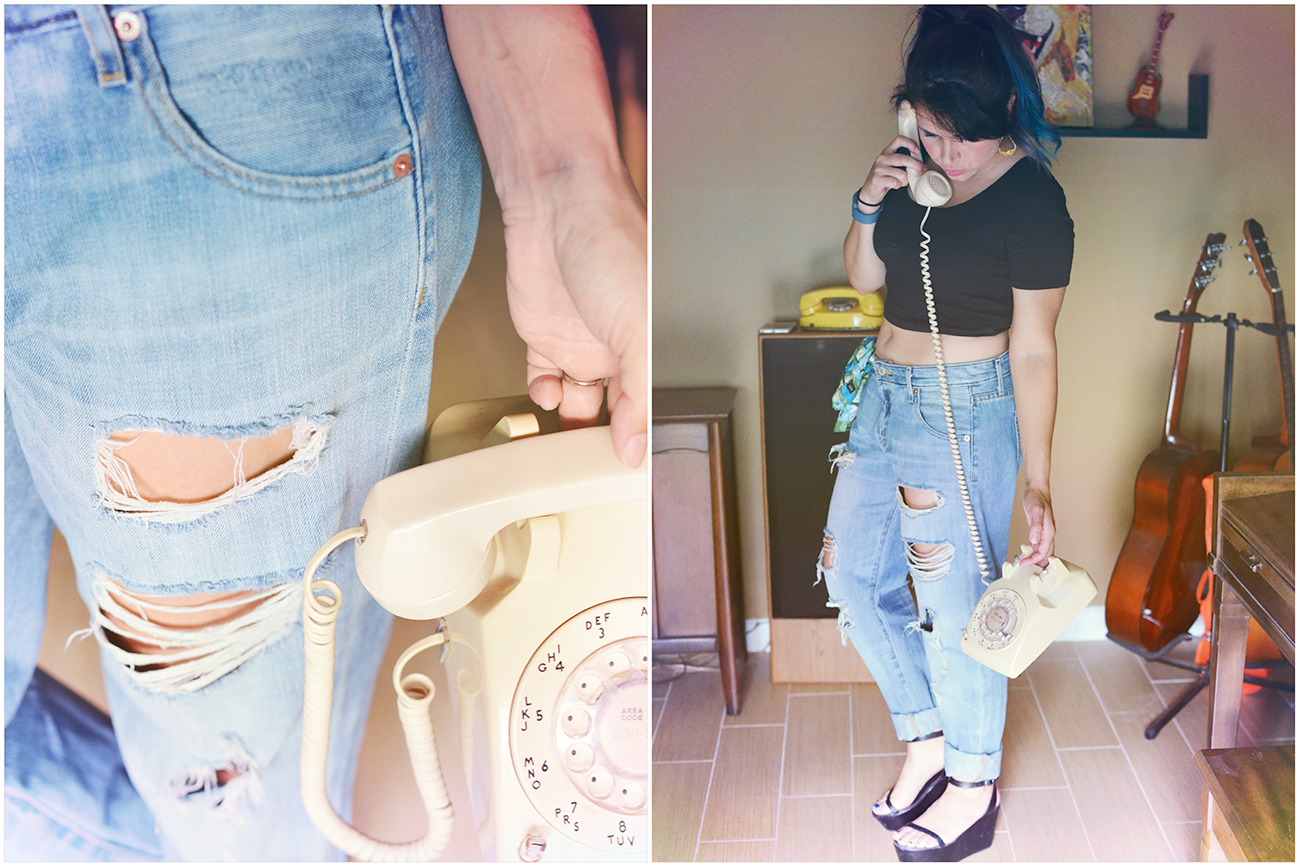 When I tried on the boyfriend jean I was amazed at how
comfortable they were! It's been a few years since I wore baggy jeans, and
these were so cozy I could sleep in
them. I have admired this style from afar, but never imagined I could pull it
off. I love how you can glam these jeans up with heels and a few layered tops,
or style them down with an old pair of converse and a crop top. Though my
doubts were primarily with how the boyfriend jean would fit me, they have by
far been my favorite. I'm so glad that I tried this style after all, and mixed
and matched my outfits to see what worked and what felt comfortable. I've worn
these jeans the most within the 2 weeks since receiving them all – the
strategic rips also provide enough ventilation to cool off on these hot summer
days in Houston!
Starting July 26th, you can try on
Target denim
in-stores and get $10 off
these already amazing prices! Which style do you look forward to experimenting
with?
xoxo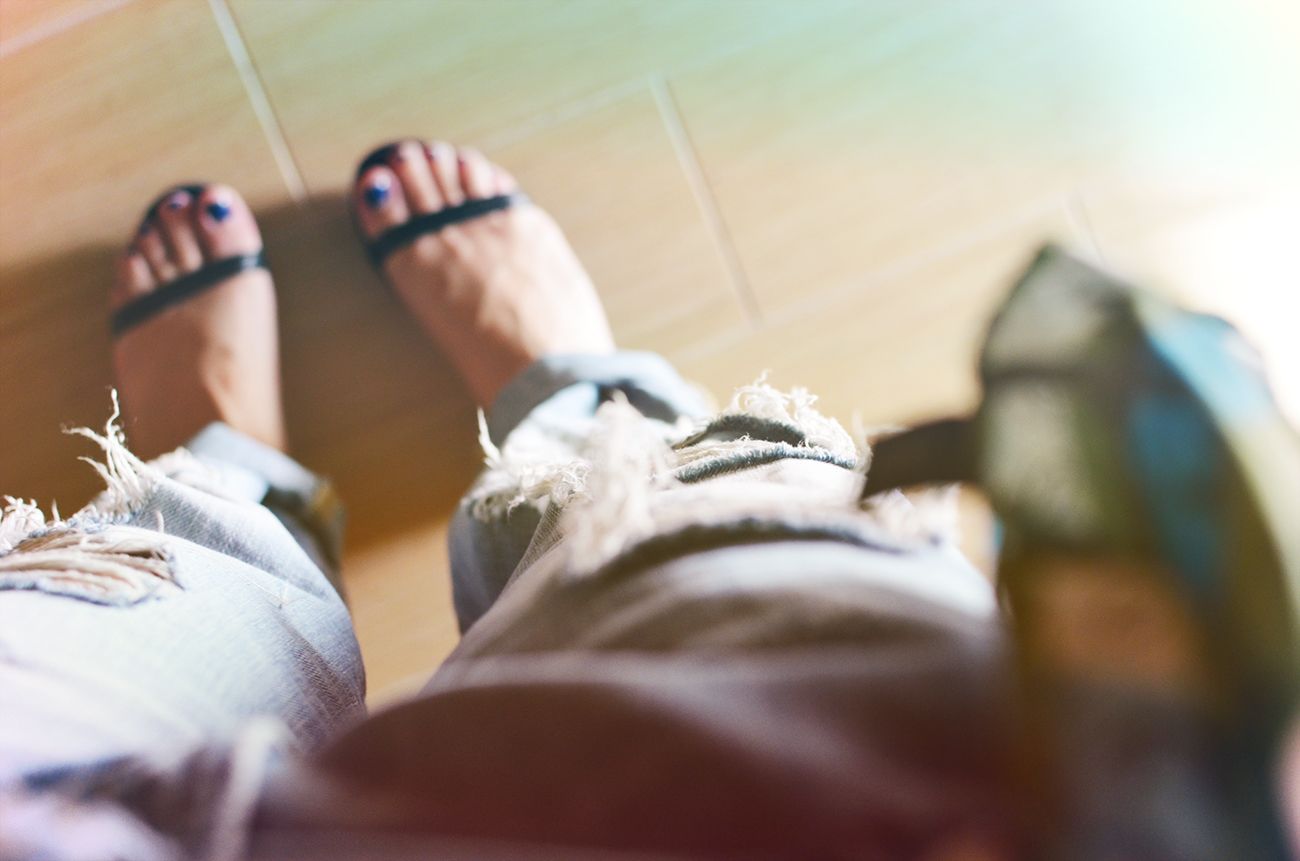 Find your style @targetstyle.