This shop has been compensated by Collective Bias, Inc. and its advertiser. All opinions are mine alone. #GrillWithATwist #CollectiveBias
When I decided to go vegetarian years ago, my family wasn't all that supportive because they didn't think I'd get enough nutrients through my new diet. Since then I've learned to make a variety of nutritious foods, and my parents and sister have even enjoyed a few of the dishes prepared with MorningStar Farms. I had the opportunity to do the same for my family in Miami recently.
This Fourth of July was spent at my cousin's new place! Their neighborhood threw a parade that morning and then we barbecued and went swimming in the afternoon.  Most of the family is into burgers, so I picked up a few similar alternatives that we always have on hand at home.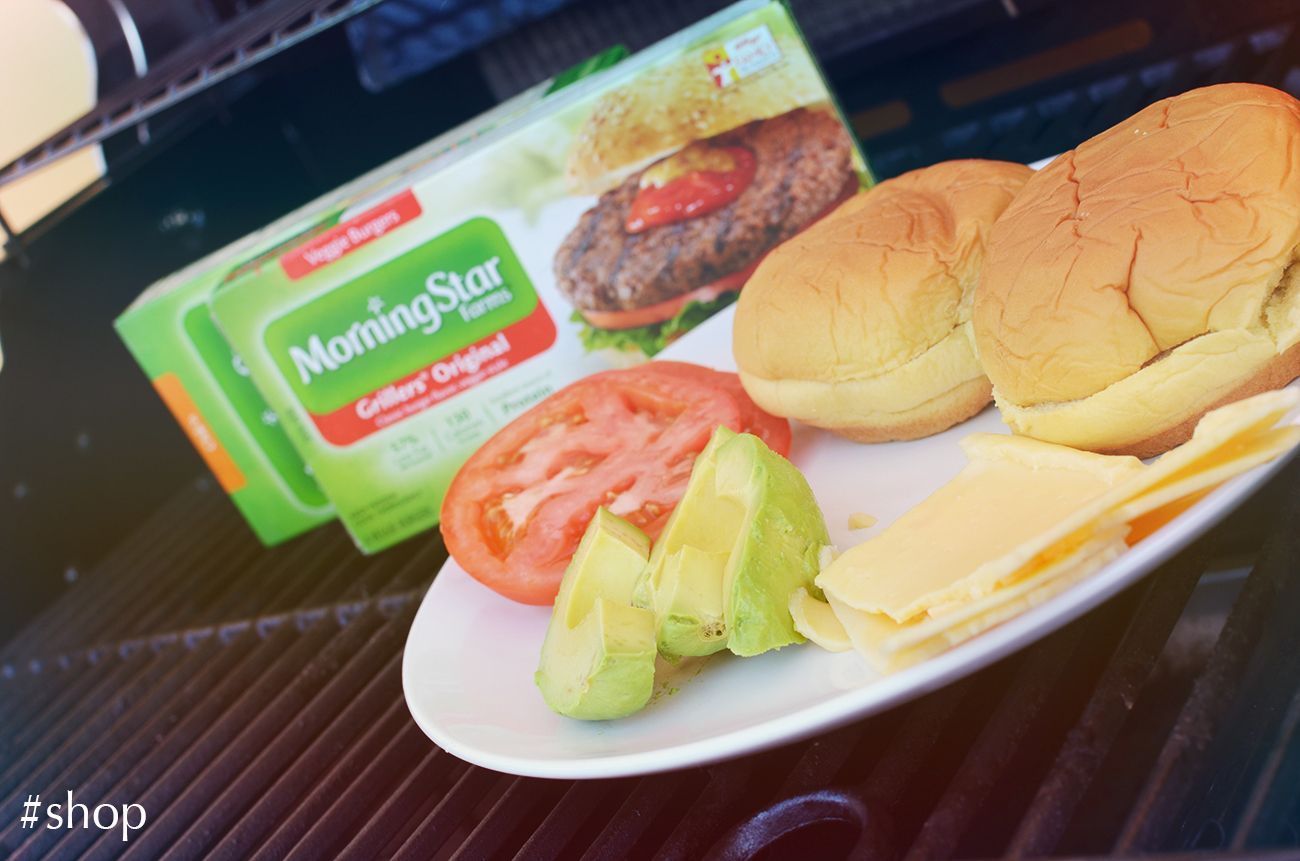 These aren't just meals for vegetarians. When Daniel and I have friends over, we use MorningStar Farms products within our dishes – spaghetti with spicy "meat" sauce is a favorite! Or tamale pie! One of our best and easiest anytime-dishes is "sausage" link crescent rolls. Grill or heat them up beforehand, then simply roll them each link into the crescent dough. Mouthwatering and just a bit healthier than using regular old breakfast sausages. I even made a breakfast casserole with the crumbles.
Since the family was grilling, I chose Grillers Original and Buffalo Chik Patties. Then they could choose to top their burger with avocado, tomatoes, and cheese. I love the Buffalo Chik because they have a little kick. My cousins chose those too, while their friends wanted the Grillers. We enjoyed our meals by the pool, or in the pool, and were all very satisfied.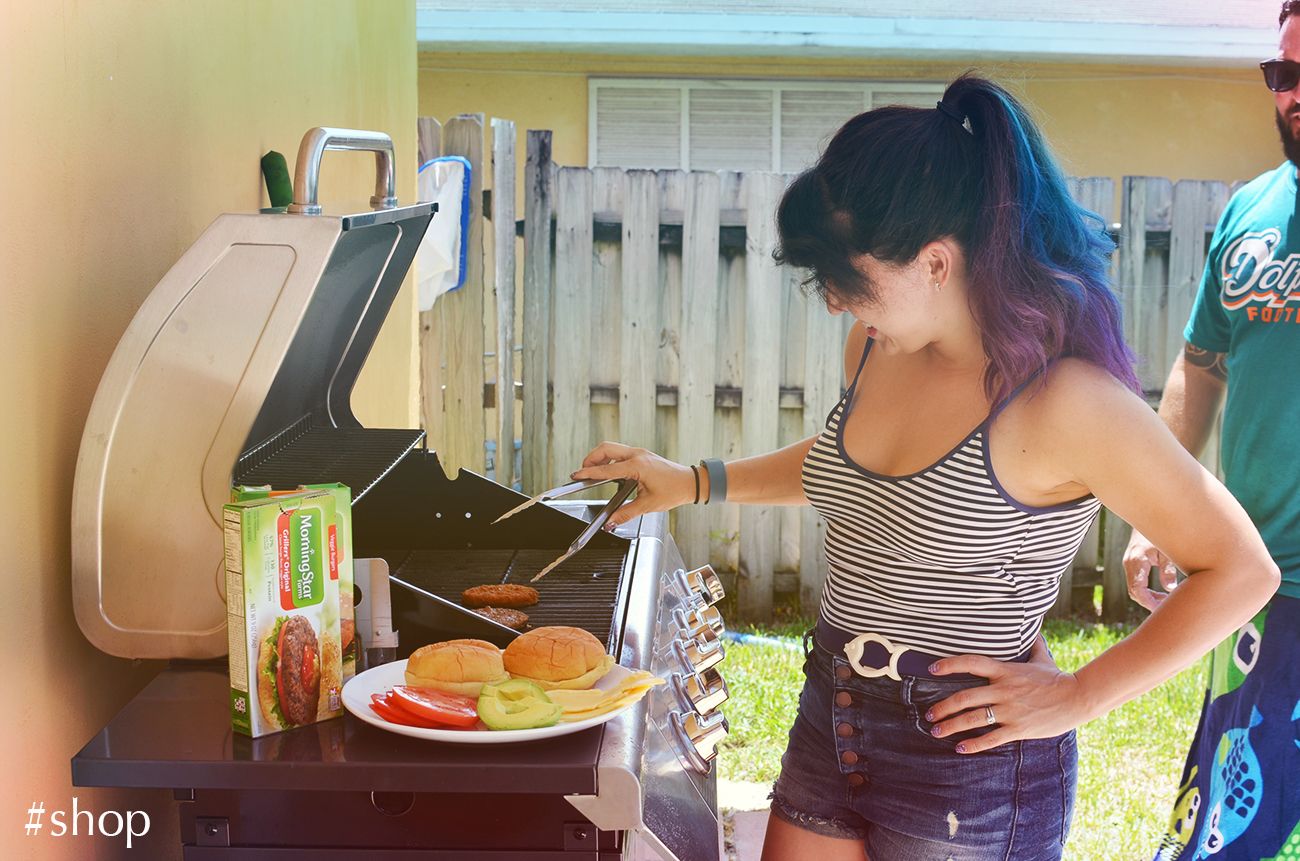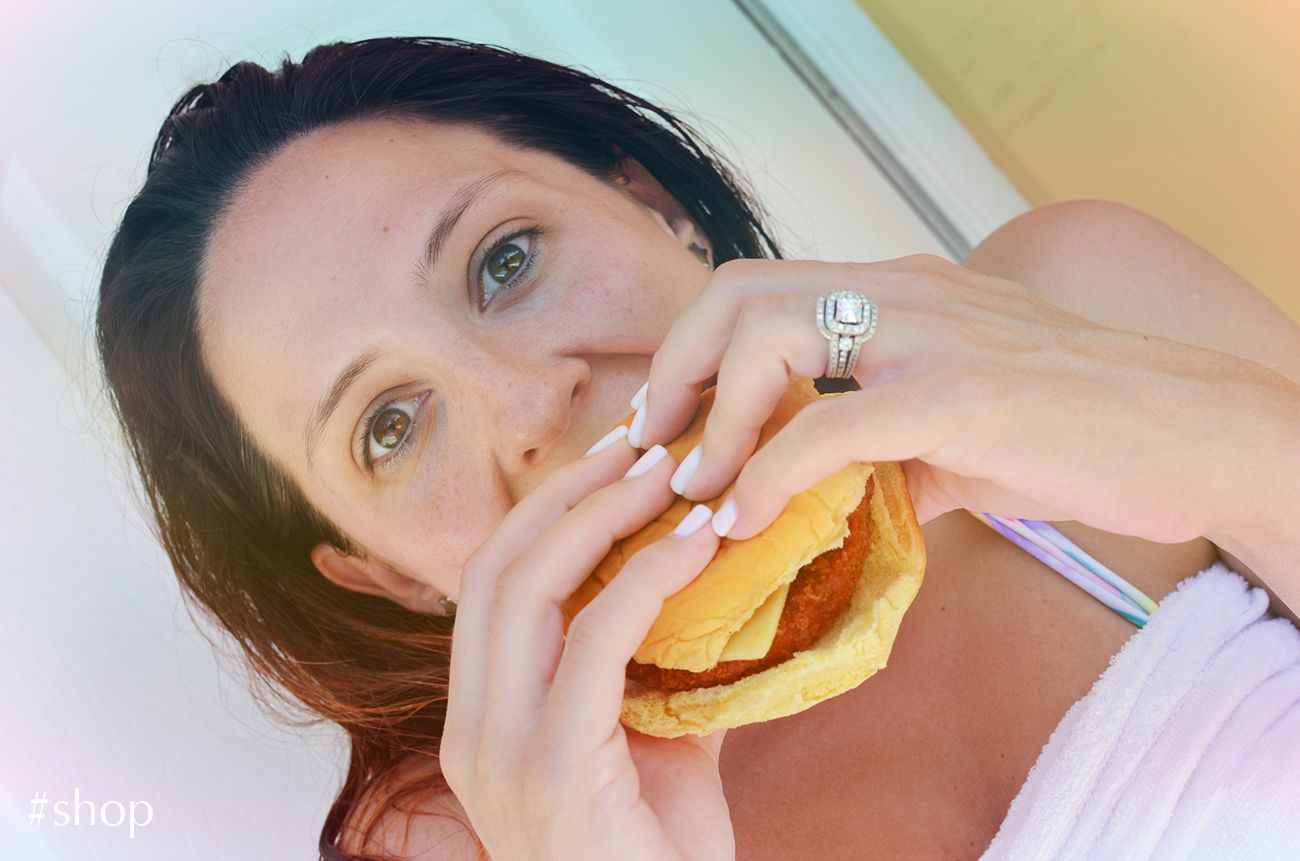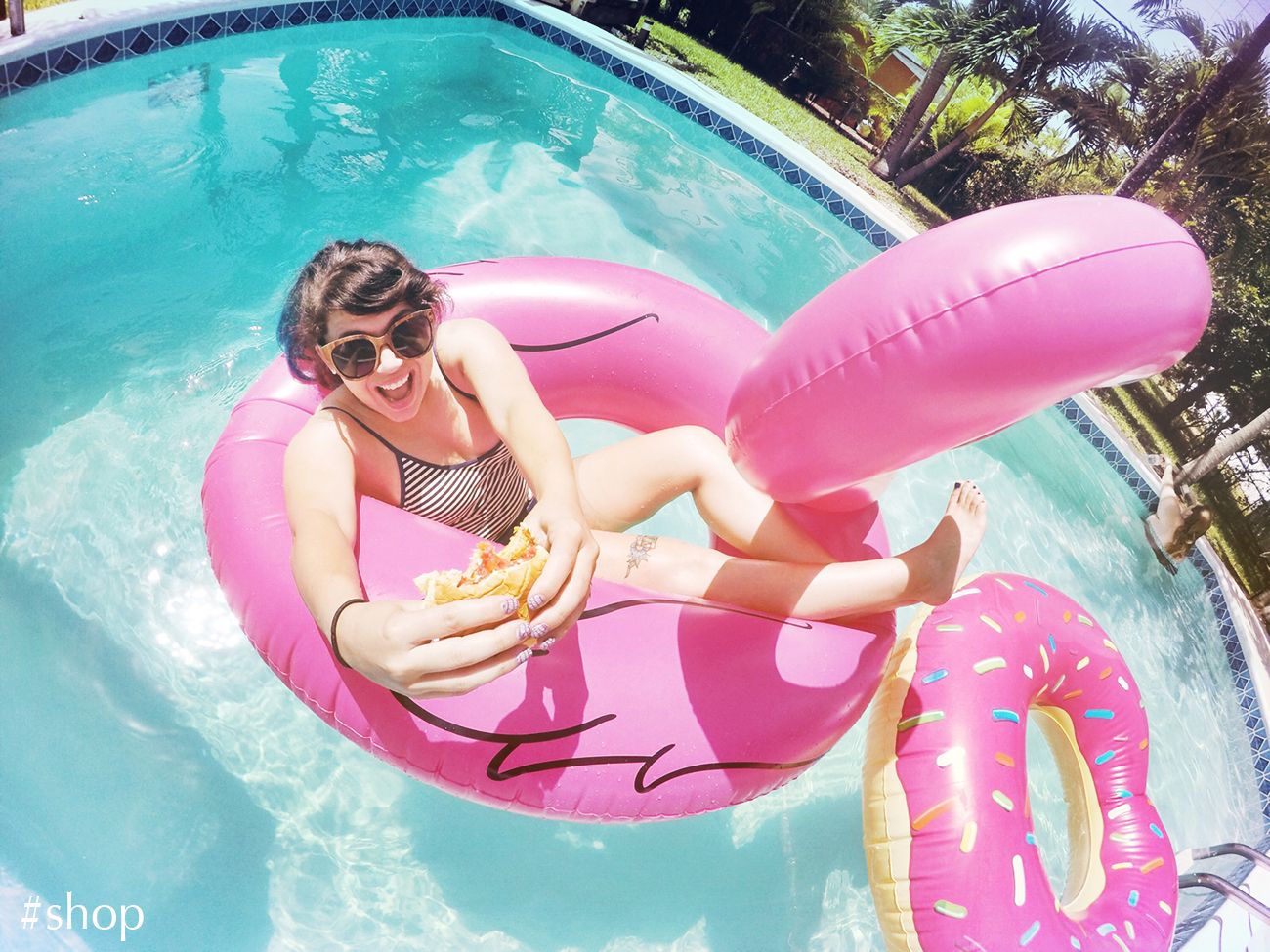 My sister likes to joke about how a vegetarian could possibly get full – this is how. We aren't little bunnies, and MorningStar Farms make such great healthy alternatives. Though if I do choose to eat lettuce, a sliced up Buffalo Chik is the perfect topping! I was excited to hear that my cousins really liked it, too. The patties definitely added great flavors to our traditional July 4th grilling.
Be sure to check out the Veg of Allegiance contest
MorningStar Farms is hosting. Try going veg for a week – I bet you can do it!
Which meal would you try and recreate?
xoxo
Burgers: tomatoes, avocado, cheese of choice, potato rolls, and your choice of MorningStar Farms patties.
1. Grill 2. Top 3. Enjoy
Sausage Crescent Rolls: package of rolls, foil, cooking spray, MorningStar Farms sausage links, optional: cheese.
1. Cook links in pan until crispy 2. Roll into dough  [with cheese if you'd like] 3. Follow instructions on dough packaging 4. Enjoy
Special thanks to my cousins, Ely and Javi, for letting me use their grill and helping me out with the photographs. 🙂