For the next few days my skin will be pretty pruney. And probably a shade or two darker! I'm scuba diving for the first time in the ocean. You mean I'll actually be able to
see
the things in front of me
and
around me? Why, yes! 🙂
Mermaid mode activate!
I have a couple posts scheduled for the week, but please feel free to follow along via Instagram. Hopefully I can get some really amazing nature shots with my GoPro. I've been practicing! And I also bought a few filters. Woohoo!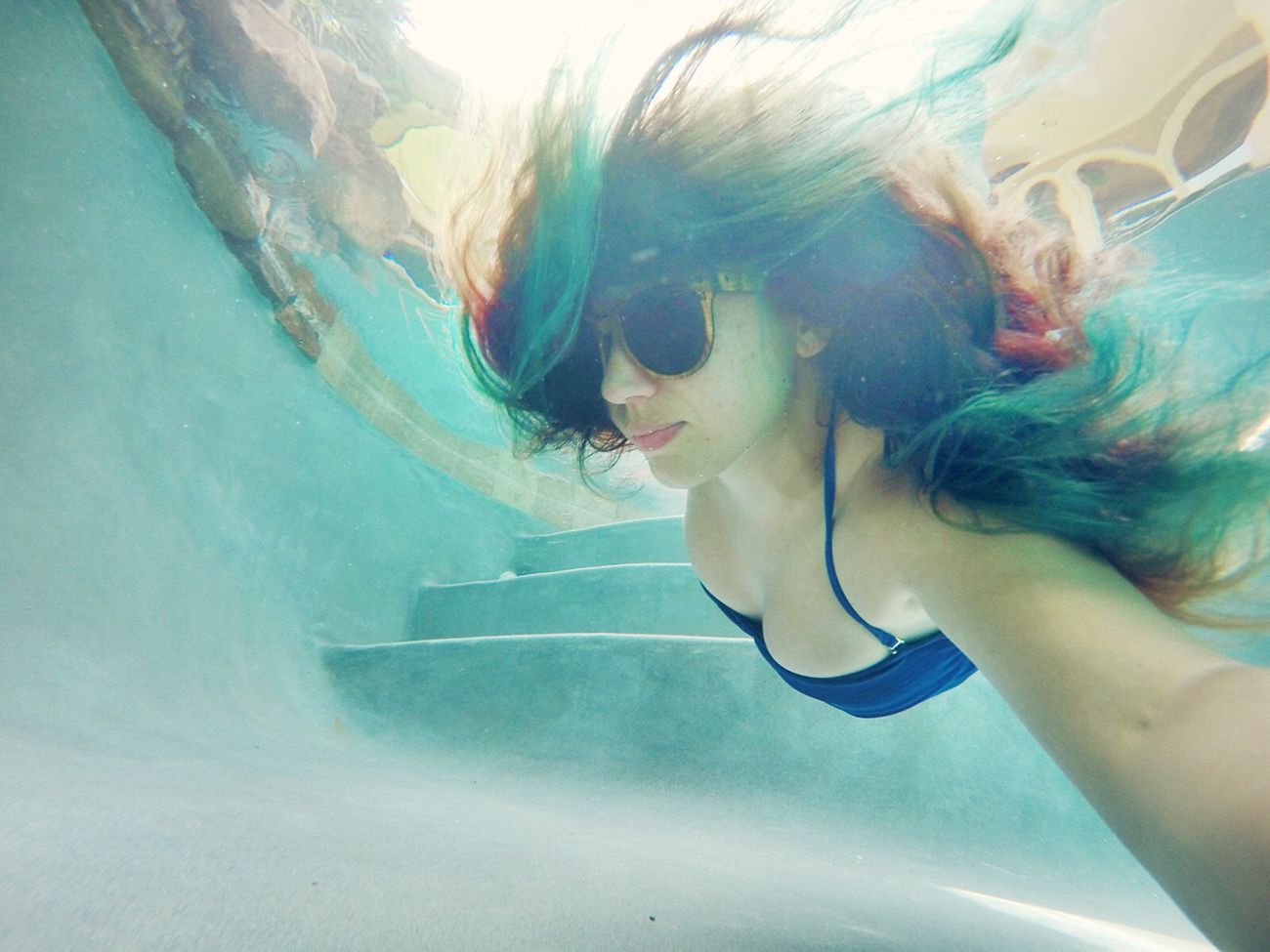 Unfortunately I won't be sporting my super sweet Tumbleweed sunnies underwater, but an actual pair of goggles. Not very mermaidy after all. haha!
xoxo