Loads of coffee, as usual. 🙂 My grandma makes it a sort of artform, attempting to perfect the sugar to coffee ratio in the first little mixture that makes the "espuma," or foam on top.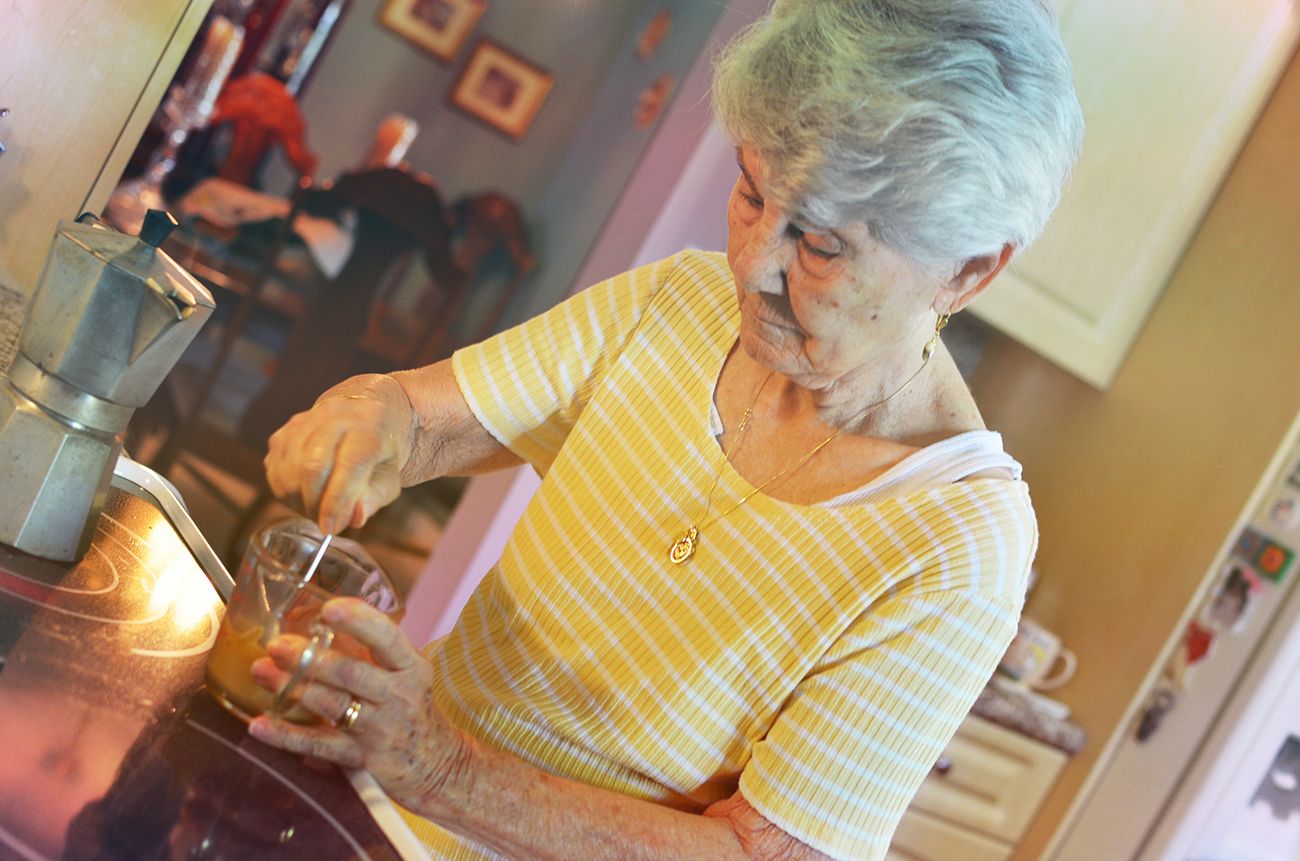 My cousin's moved into their new place recently, and they've got a pool! Daniel and I have been taking advantage. While he slathers on the SPF 50, I'm using a little spray bottle I got in my last ipsy package. Hispanic skin for the win!
I am loving my newest cykochik bag! Splitting my time between my cousins' place and my grandparents' place means I'm lugging around my technology, which fits perfectly in my Love Bunnies bag. I used my matching clutch in the Wynwood district recently and received a couple compliments. That post is coming soon. 🙂 [[Use grrfeisty2015 for 20% off!]
Meanwhile, iguanas are taking over my grandparents' yard. It's pretty funny watching abuelo and abuela chase them away with a broom. I went a little crazy on snapchat [username @grrrfeisty – 3 Rs] filming them all! Especially once the king of all iguanas showed up. Last summer I saw 1 or 2, but I counted 9 yesterday!
Another big thing with my family are word searches and crosswords. Probably good for their brains, right? 🙂 Also makes for pretty easy gift-giving. ha!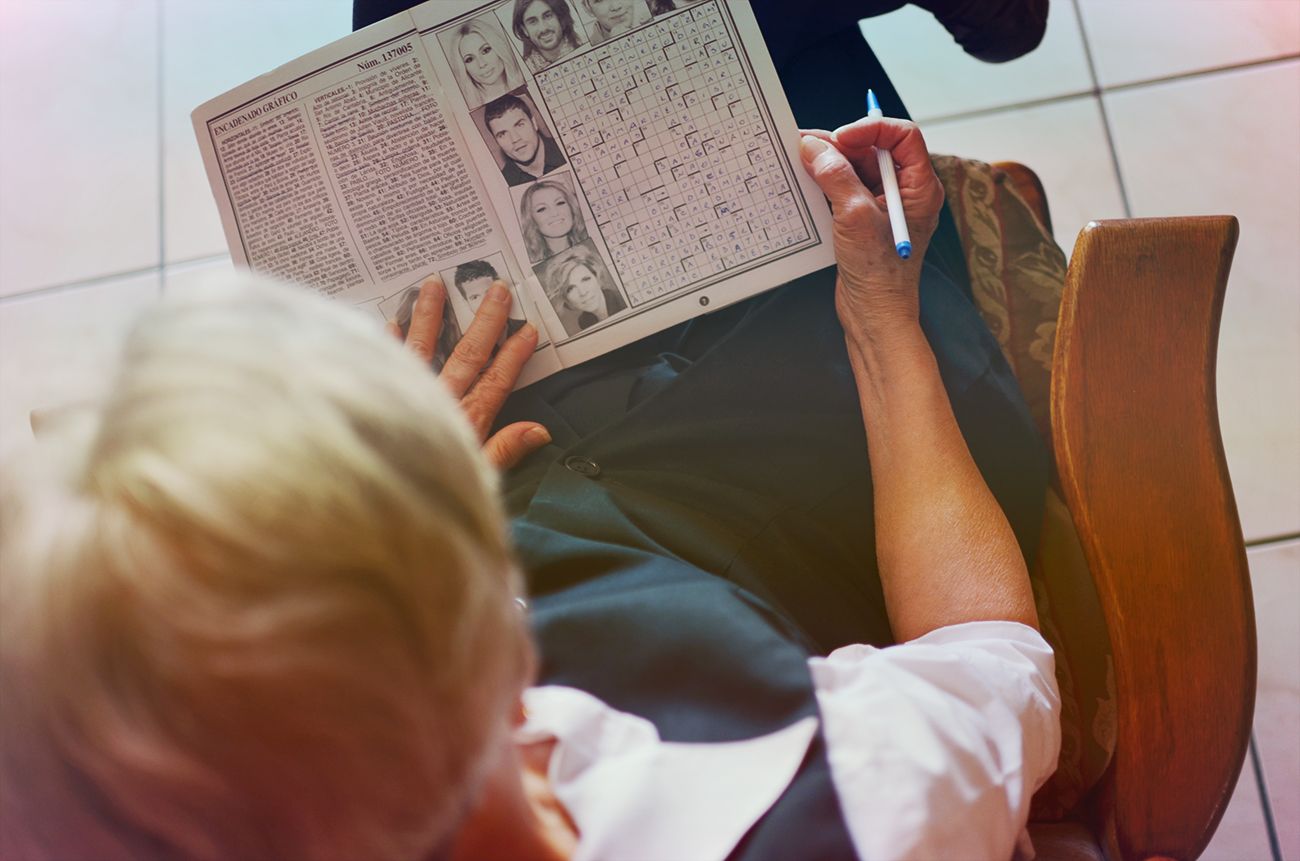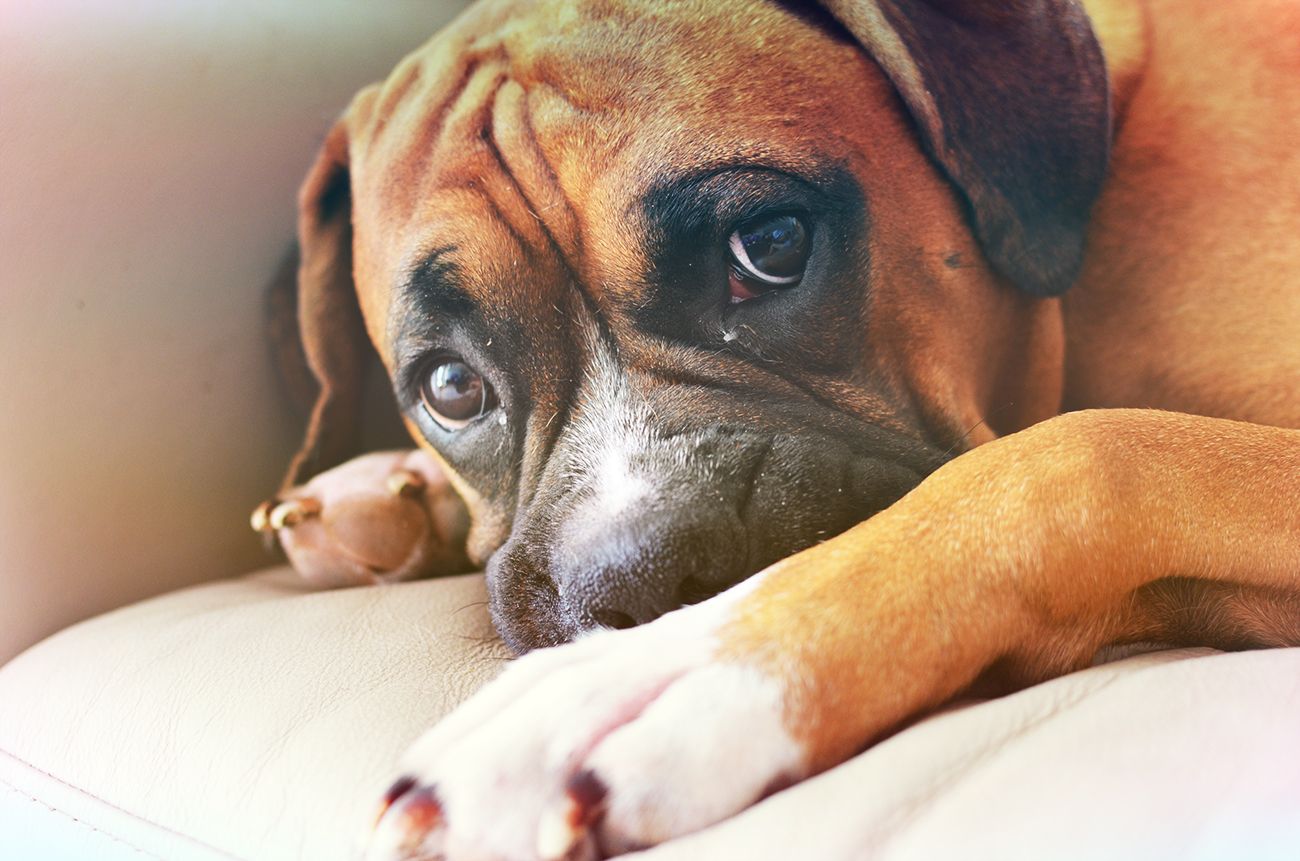 Okay, Chase and I say byebye now!
xoxo