Instead of buying each other gifts for our wedding anniversary, Daniel and I have opted to travel each year. This was our second Memorial Day weekend anniversary trip, but we kind of
did
get presents! Thanks to
Jord Watches
, we both received a beautiful timepiece to wear on our trip, and back home of course.
Daniel and I have been wearing our watches daily, which works out really well because it makes a great accessory for the outfits I planned, and Daniel's every-day wear, along with work clothes. As soon as I saw the beauty that Daniel had picked out I thought about Father's Day approaching and how unique a Jord watch would be! Especially for the guy who has everything – you have to get creative. 🙂
His and hers watches.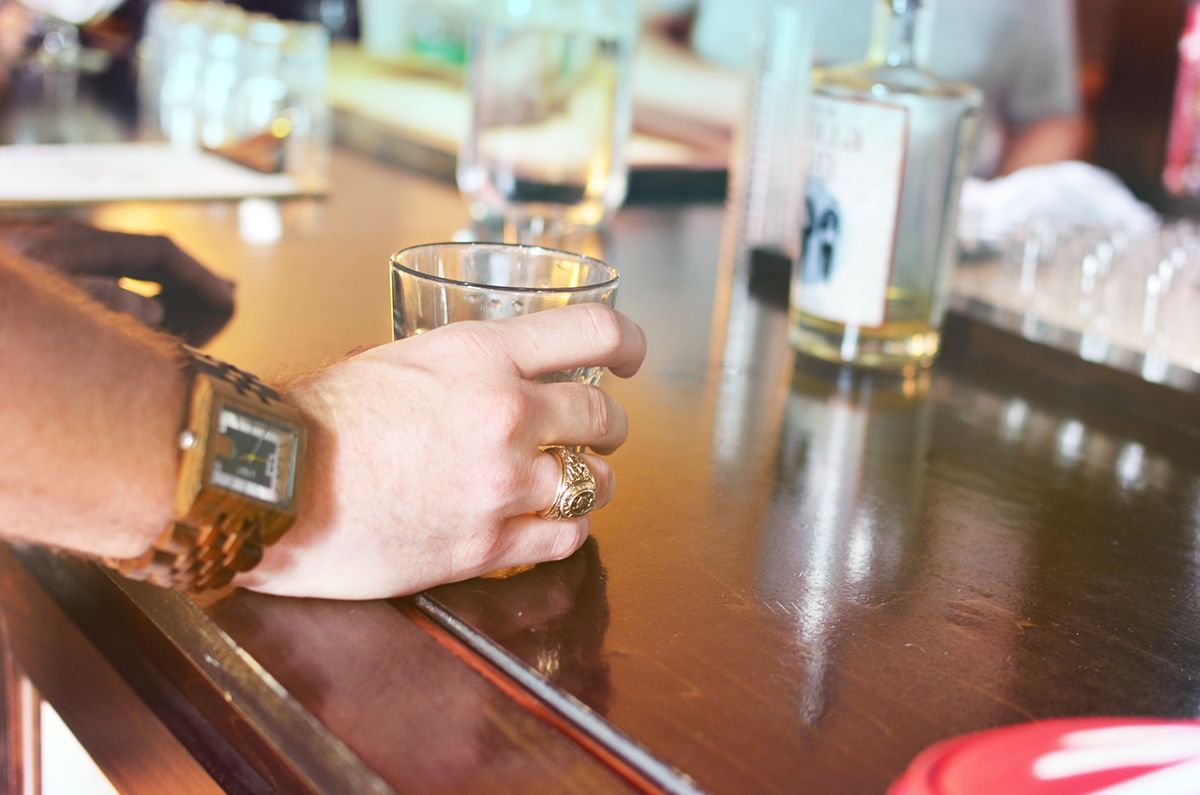 What a gift combo: whiskey + watch?? 🙂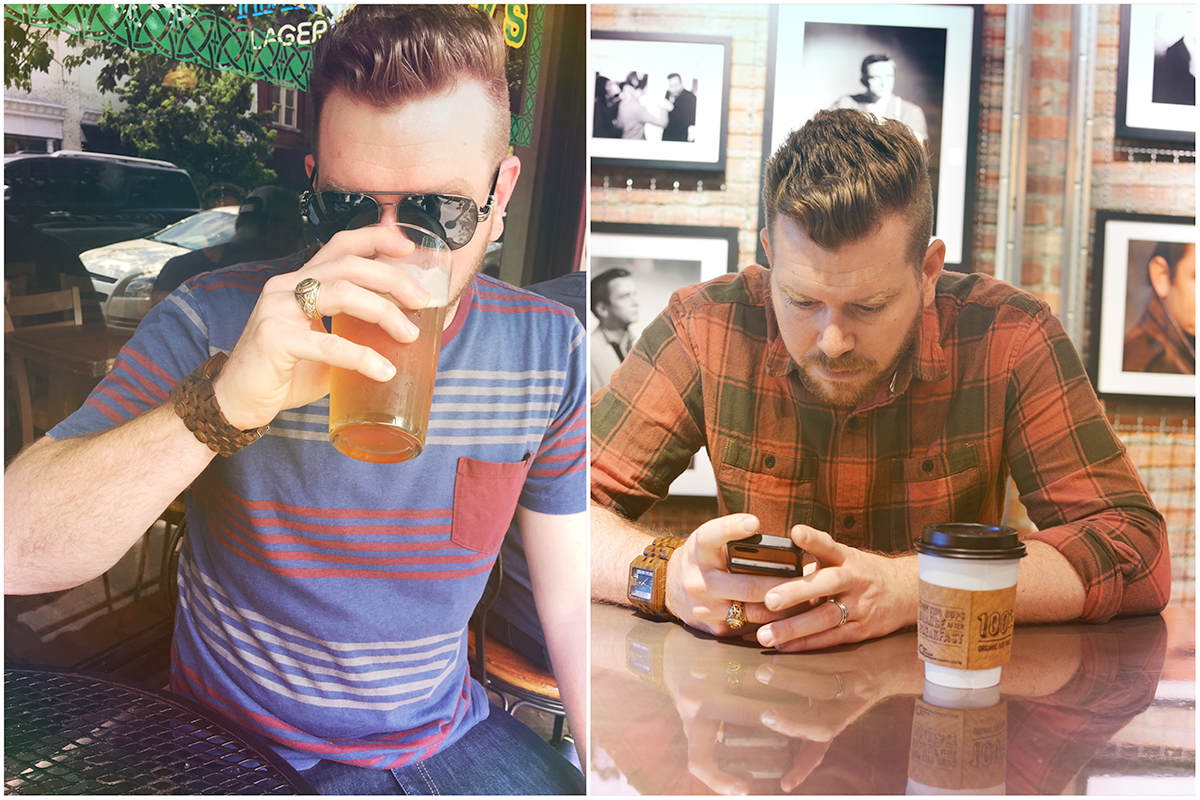 Most of the time Daniel deliberately chooses his outfits, but even when it's just jeans and a t-shirt he has a certain style. And his certain style goes so well with the wood watch he chose. I'm not sure you can tell, but his phone case has wood accents on the back – matchy matchy!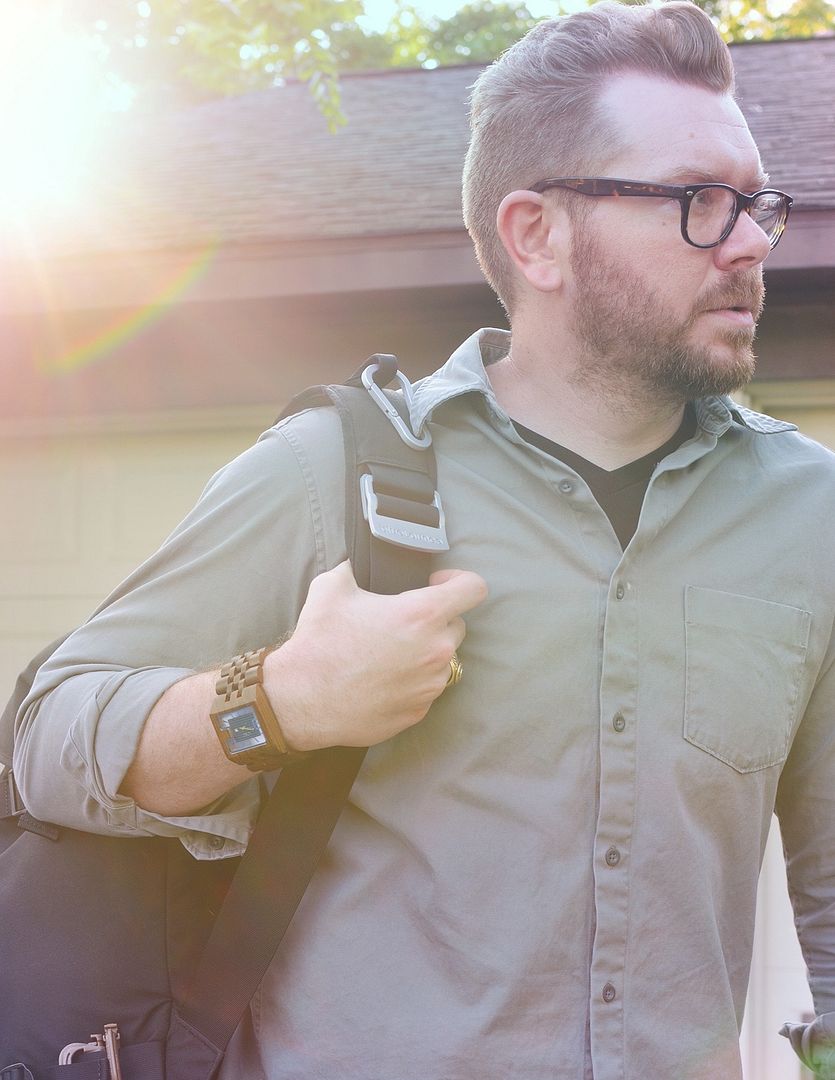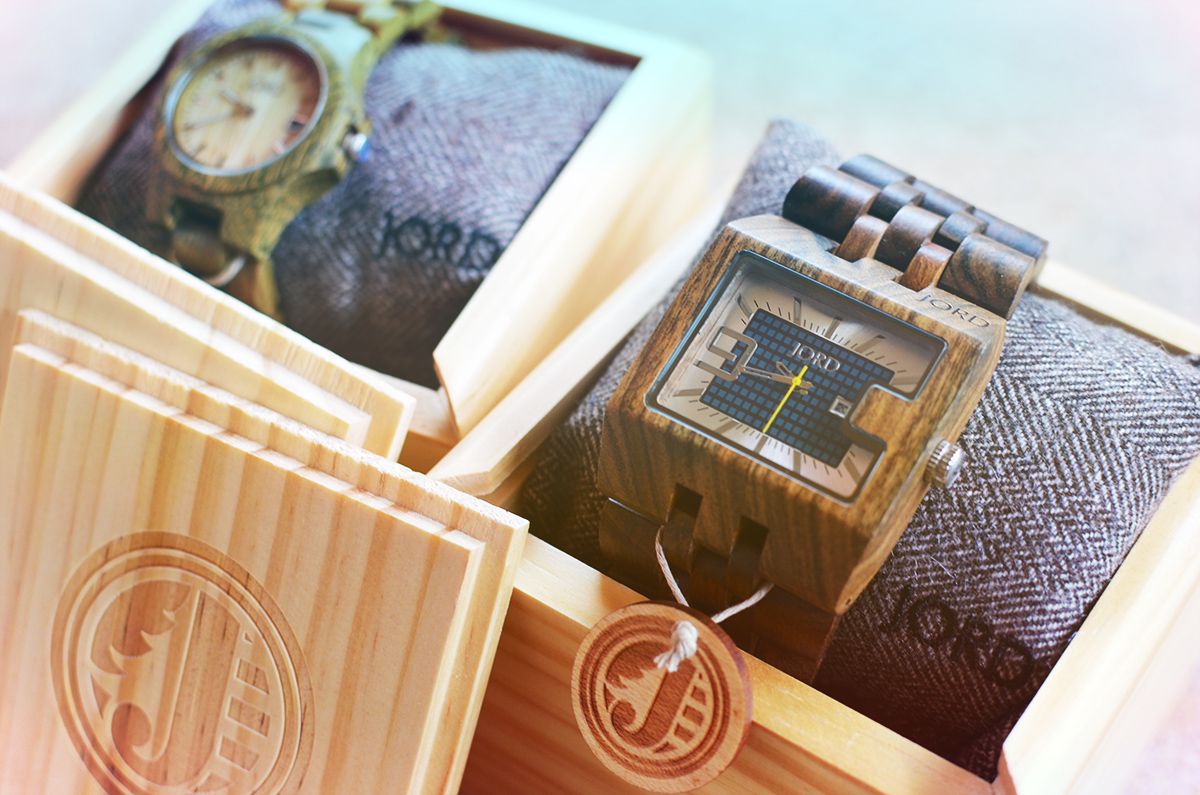 Cool cases, with a charm, on a little pillow! Gift-ready for your pops on Father's Day. 🙂
Showing off our
watches
while catching the Rockets at a local sports bar in Franklin, TN.
His: 94A in chocolate // Hers: Fieldcrest in Natural Green
Is there a special guy in your life that can rock a Jord wood watch? There are so many different styles and grains to choose from! Do you like the lighter or darker grains?
xoxo