This post is sponsored by Bud Light. All opinions and
stories are my own.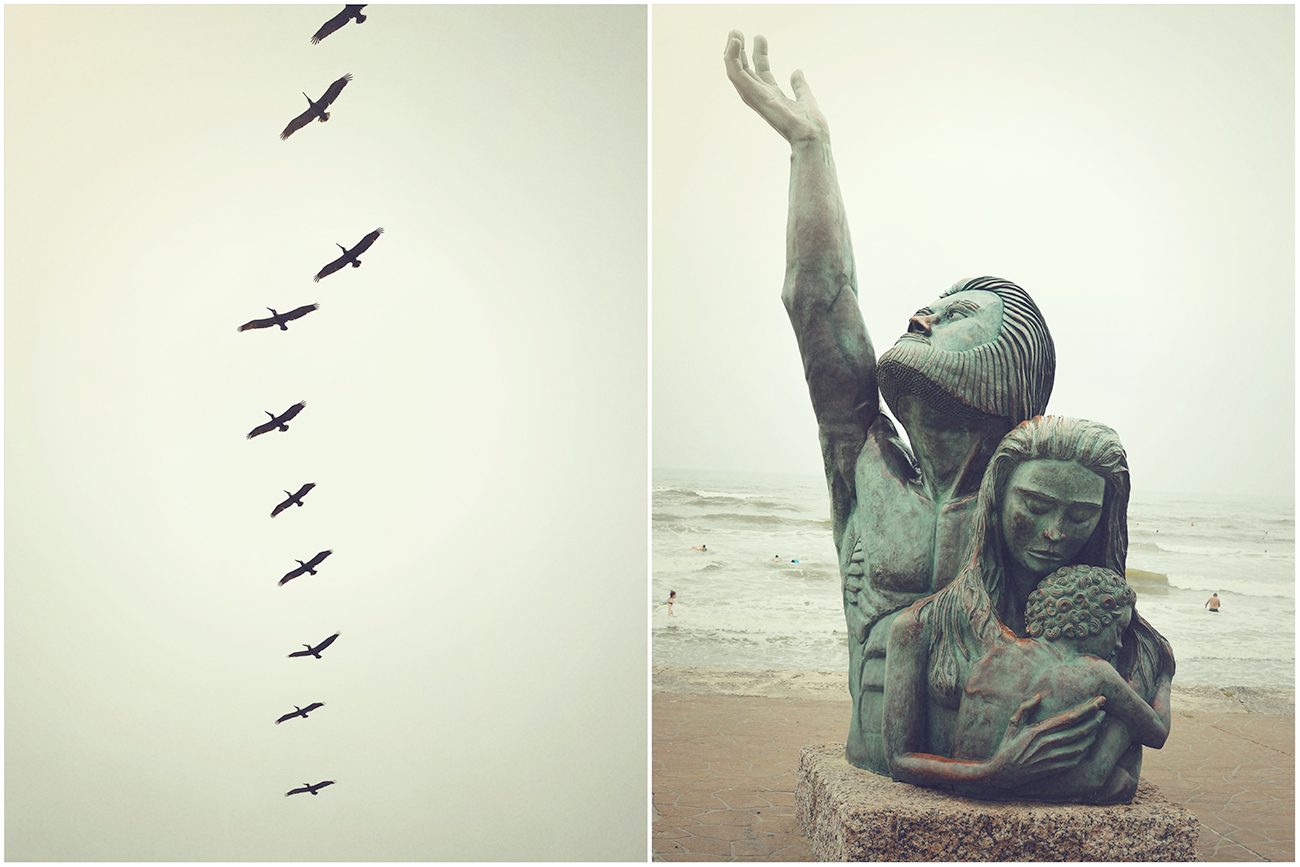 My sister moved back home just in time for summer. After
years of living 4 or more hours away, she's nearby, and in a beach town! While
we had our differences as children, we've been very close for most of our lives.
Since I left for college, we haven't been in the same city for more than a
couple weeks, so needless to say, it's going to be a fun summer!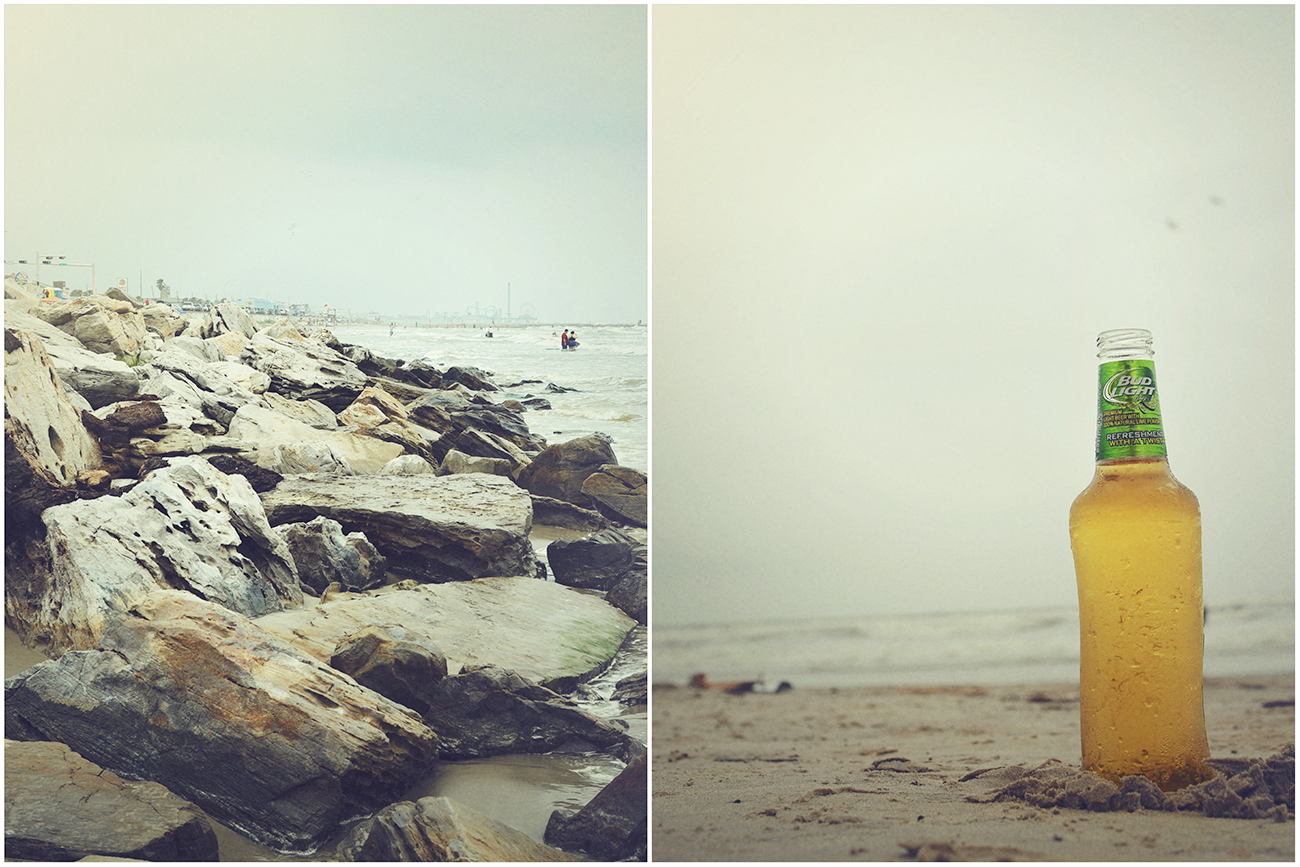 While I'm not a fan of the actual water, I don't mind laying
out, soaking in the vitamin D, while hanging with friends. Daniel plans to go
fishing as often as possible, Bo already bought a surfboard and met a few
locals, and Sandy just wants to pull teeth. She's a dentist – did I forget to
mention that? Between these new jobs and hobbies [laying out is a hobby,
right?] we will definitely be spending a lot of time together by the seashore.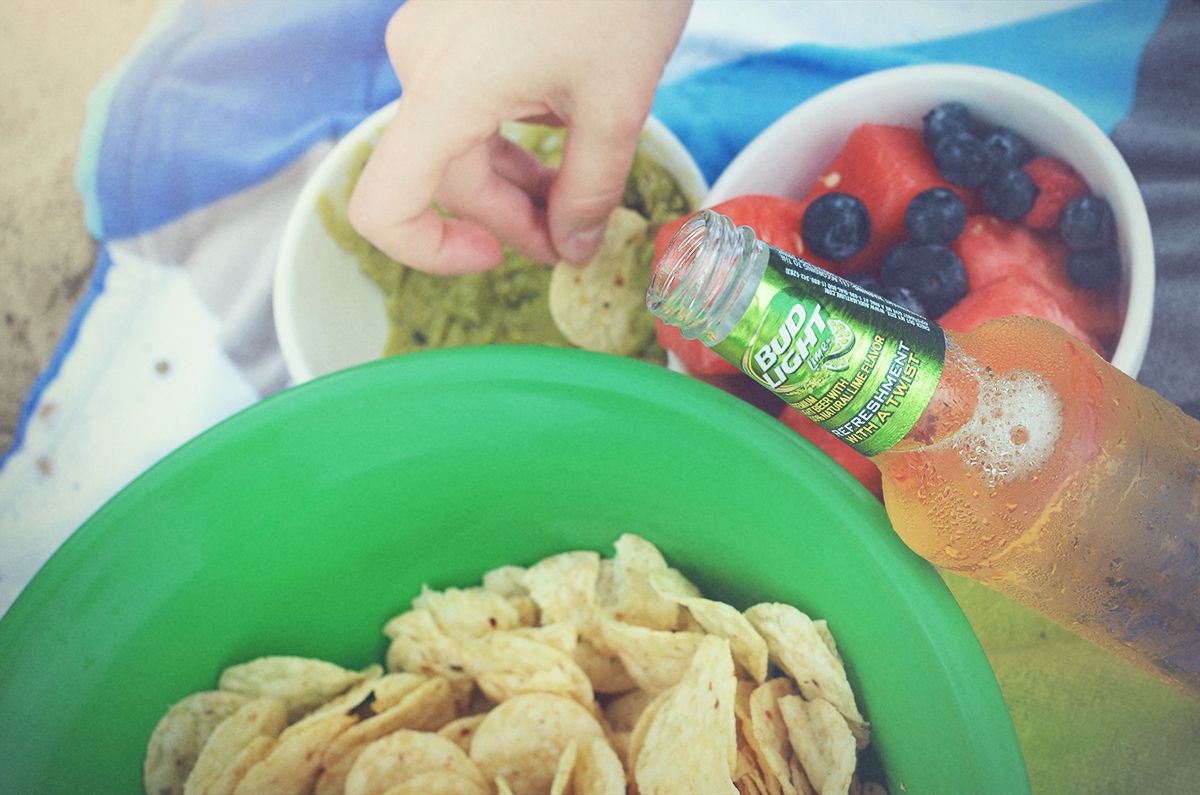 Bud Light Lime® sponsored our first get-together on
the beach, and as you can tell, we had so much fun! Sandy lives directly across
from the water, so after picking up a few snacks and a case of beer, we walked to the beach. Amazing! The whole
thing took about 15 minutes to execute. Daniel was actually watching the
Rockets game and returned in time to join us as we laughed at Sandy's attempts
to blow up balloons.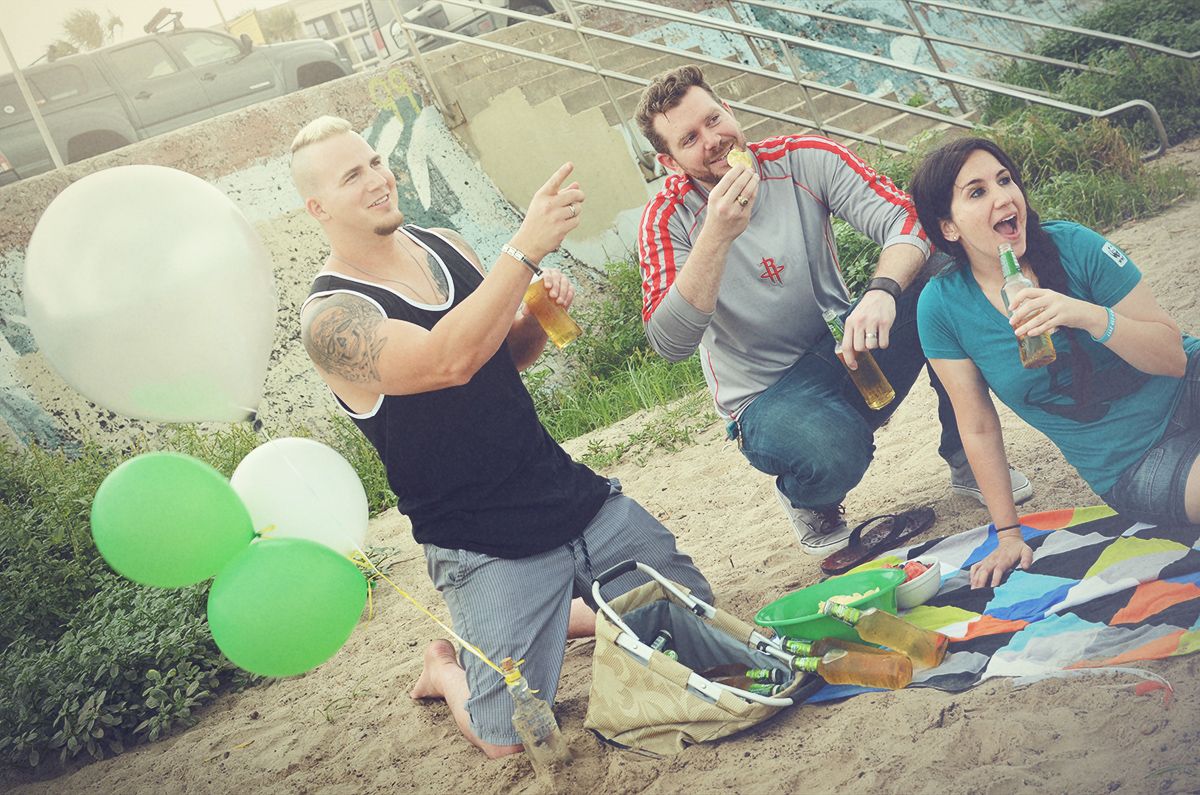 Though it was windy and overcast, the heat in Texas had
already taken over. Along with chips, guacamole, and fresh fruit, the Bud Light
Lime®,
with their crisp flavor and fun new bottle, were perfection. I sense a summer tradition a'brewin'.
What are you looking forward to this summer?
xoxo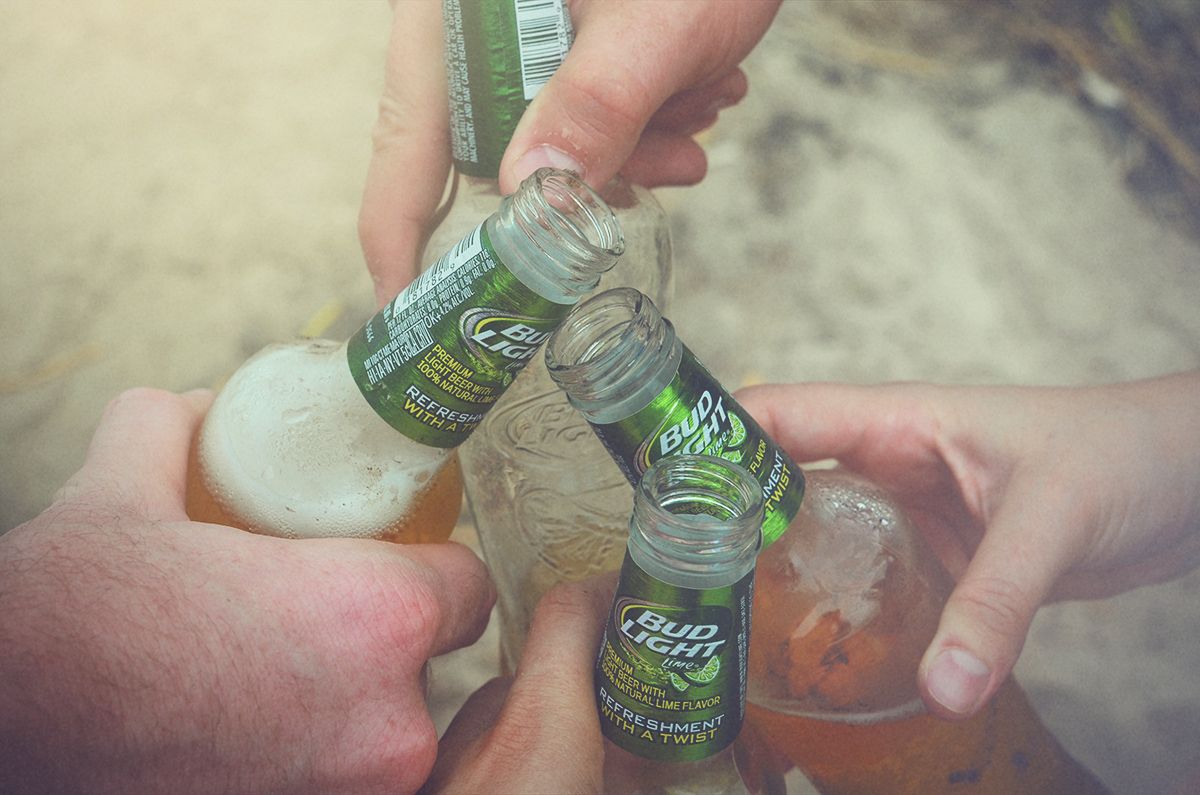 Bud Light Lime® is the perfect beer for summertime
refreshment – and now it comes in a cool and unique new bottle.