This is my final week before I am officially on summer break! I had no idea that 2015 would be this different from the previous years. The biggest change was transitioning from the middle school I worked at to my online teaching gig. While I've discovered that I need to force myself to be more active during the day, I'm so glad I made the decision to quit when I did. These last few months have been so relaxing. I teach kiddos online, I give attention to my sweet animals, walk them, I even started running again. And you'd think that being alone all day would feel lonely? But it's not! I interact with teachers and students so often I don't even notice. It's actually been quite an adjustment with Daniel on summer break before me. I snapped at him the other day because he was "interrupting" my routines. I apologized shortly after because he was being sweet, but I am already so set in my habits. ha! Speaking of my sweet husband, thank you for taking these photographs! Even if the mosquitos were chomping at my legs the entire time!
— roxy (@grrrfeisty) June 23, 2015
[[I switched outfits when I realized the top was a bit too see-through!]]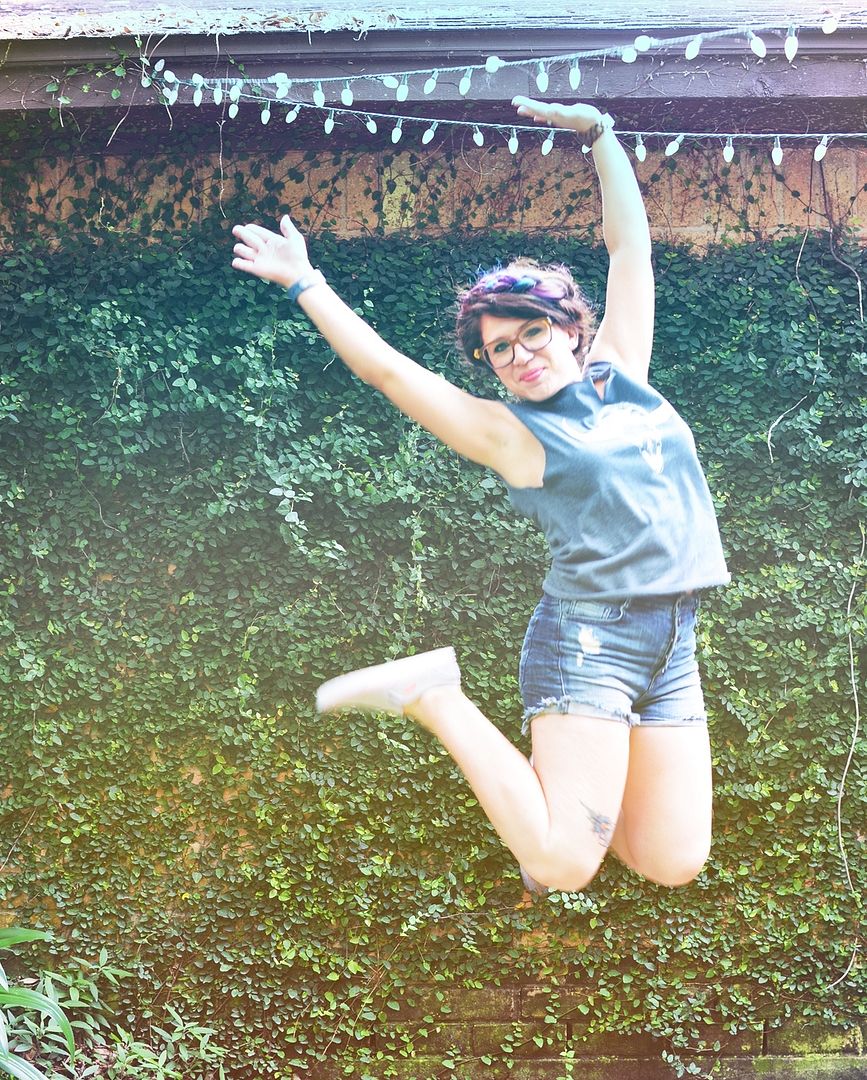 You know what's odd? My metabolism has been slowing down, and I mostly feel it/see it in my stomach area. That's not what's weird. The strange thing is that I've been wearing shorter shorts lately. How am I more comfortable now than I was when I was slimmer? Confidence? I'm not sure. I'd like to thank roller derby for my strong legs and, well, butt. 🙂
I actually purchased these shorts at Charlotte Russe very last minute for my roller derby portrait in January. The top is by the lovely Victoria Rosas, Vans for wearing around Europe later this summer, my Jord watch [more details here], Vanguard Bot bag by Cykochik, one of my origami roses by Little Ray of Sunflower, and my sweet new Firmoo glasses.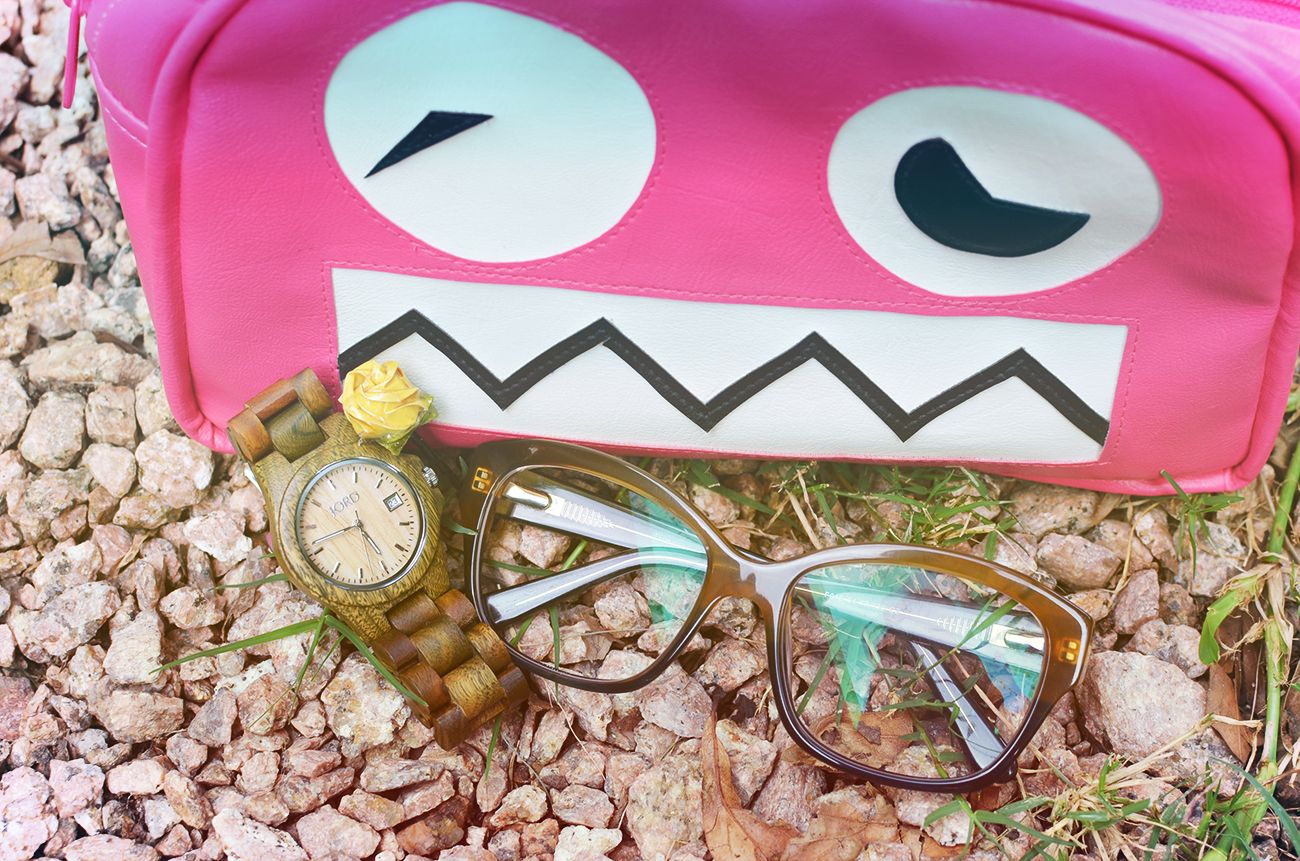 I'm loving Firmoo's updated frames! They have a lot of colorful options, which made me pretty excited to collaborate with the company. I almost selected a pair of black/blue cateyes, but I don't think I can pull those off. I'm a fan of larger frames, and the yellow/teal color combo matches so well with my wardrobe [and current hair!] that it was an easy decision. The glasses arrived quickly with a case, pouch, wipe, and keychain screwdriver! The frames are light, and the lenses are super clear! My prescription also came out perfectly. The case was a bit small for the size frames I ordered, but I prefer to use the pouch anyway. I'm truly amazed by the quality of the glasses given the reasonable prices – and I've shopped other online boutiques, too!
If you are interested in getting a pair of Firmoo glasses, first timers get 15% off.
Do you have a favorite style or are you all over the place?
xoxo