On the way into Nashville we decided to stay on the outskirts for a night. This airbnb in Franklin is definitely one of my favorites. We stayed in the loft above a family's garage. They had converted it into a studio so it had a small kitchen, bathroom, dining, living, and sleeping area. I think our favorite part was the yard. They had a seating area where Daniel spent the morning reading and sipping coffee after breakfast on the little balcony.
There's a tiny town called Leiper's Fork nearby. There's one main street with shops and a couple different restaurants. We walked around for a bit and visited one of the shops that had really cool vintage furniture, along with other leather goods and handmade items.
Into Franklin downtown we went! My friend, Kaylah, is from there and gave us a few pointers! We walked around for a while, I took photographs, and then we grabbed a bite before heading to Nashville. [links at the bottom]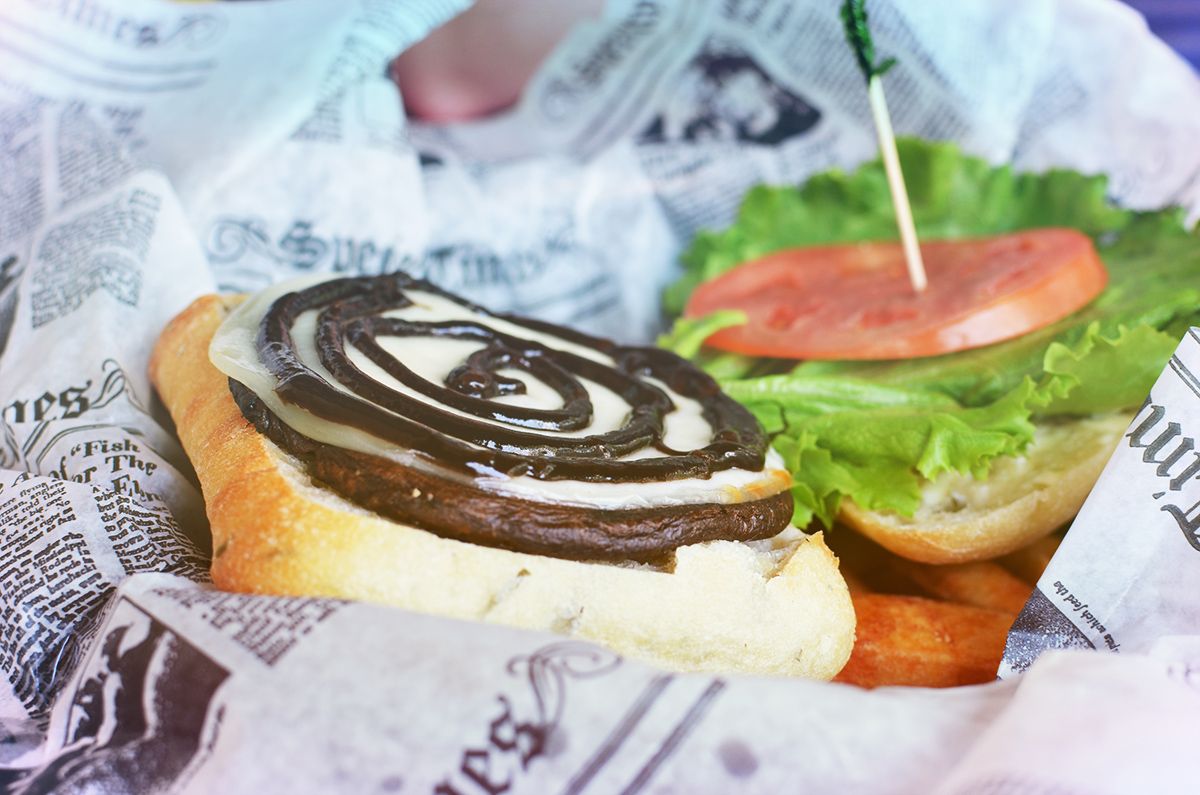 This Portobello Burger at McCreary's Irish Pub was heaven. So good!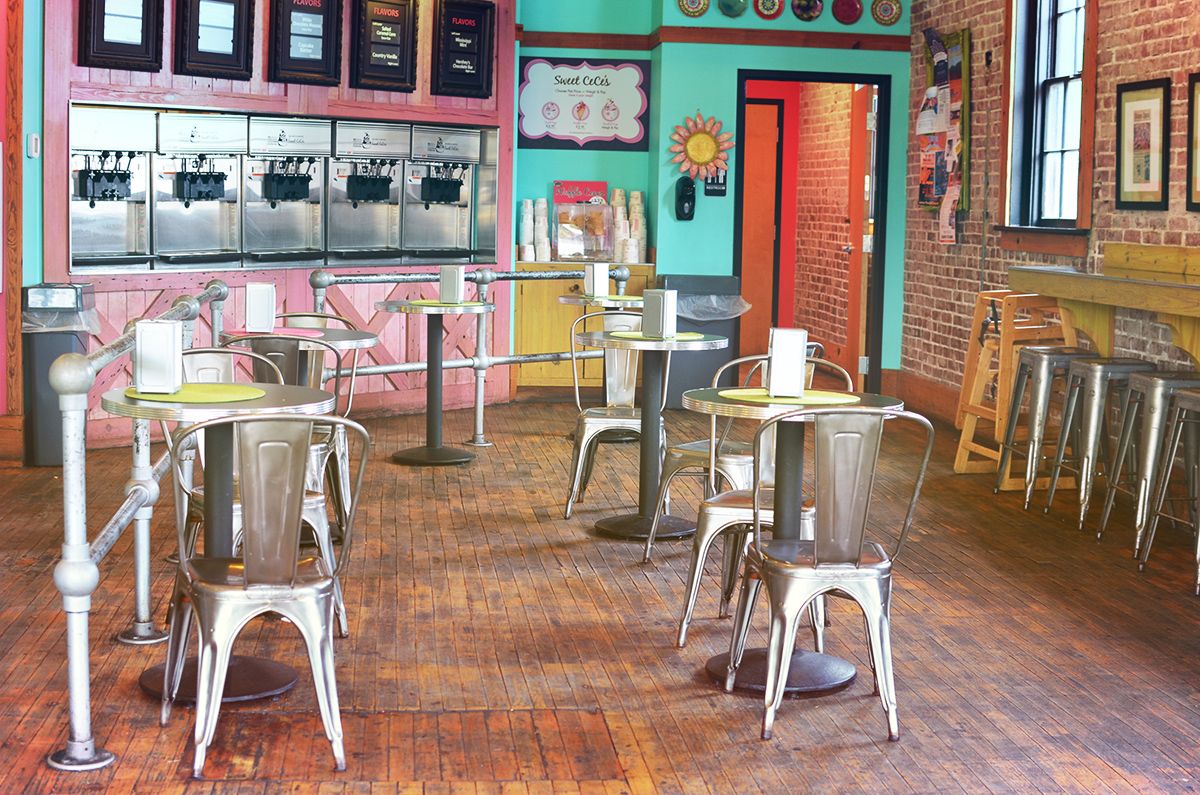 Grabbed some froyo at Sweet Cece's.
So Franklin, TN was our way into town, and Memphis was on the way out. We wanted to stop for lunch somewhere that wasn't too far off the path. When this place popped up on Yelp, I read the reviews about how you shouldn't be fooled by this little shack over next to a Lowe's Hardware. So we decided to try it out! I got their famous fish taco, which was alright. The seasoning, taco, sauce, and everything was great! But I discovered I'm not a fan of trout. Daniel ended up finishing it for me because it was massive. They ran a bit late on our order and gave us a $20 gift card for the inconvenience – how sweet! Let me know if you are headed to Memphis and I'll mail it to you. 🙂
We'll be back. 🙂
xoxo