This shop has been compensated by Collective Bias, Inc. and
its advertiser. All opinions are mine alone. #NauticaforDad #CollectiveBias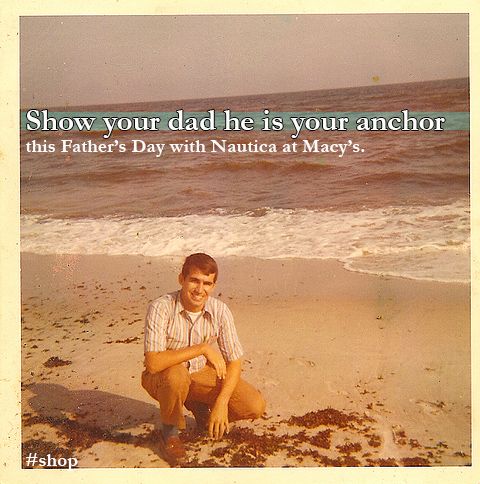 My parents made this life for me, but it started with my
dad. After they were married, they agreed that my dad would escape from Cuba to
start a life for he and my mother. It took a lot longer than they both
anticipated. One day I will document the
full story
– how he was forced into a concentration camp at 16 because he had a Spanish
passport, was arrested after his first attempt to swim out of Cuba a few years later, and the 8 years he
and my mom spent apart.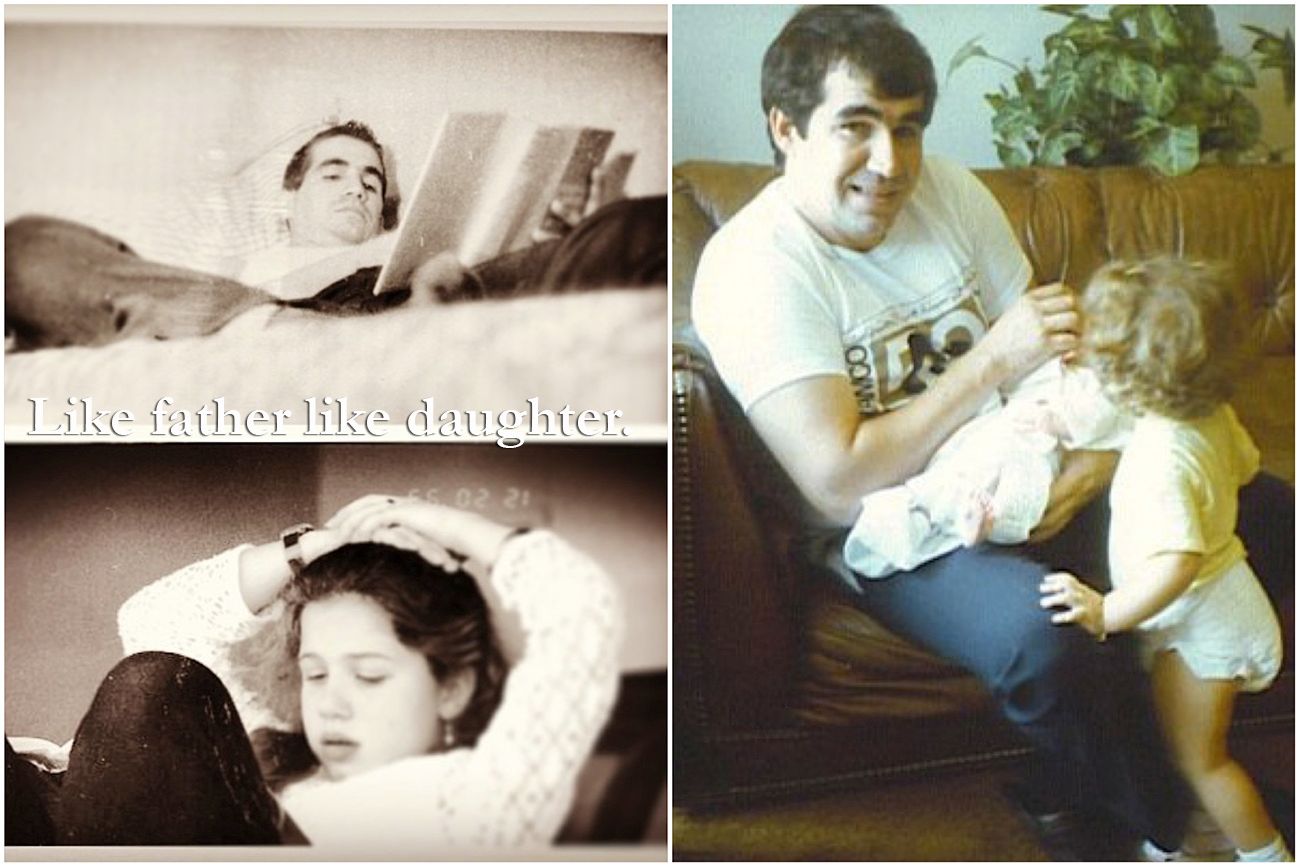 Because they had so little for so long, my dad worked his
butt off so he and my mom could keep on giving. While we did have a strict upbringing,
especially on my dad's end, Sandy and I always knew that he was the family's
rock. Sure I'd get in trouble, sent to my room, yet afterwards my dad would
come in and apologize for raising his voice and remind us that we make mistakes
but are still loved. He did travel a lot for work, but when he was in town, he'd
surprise Sandy and I with video rentals [remember those?], chase us around as a tickle monster, and as we got older, make sure we had great Christmas gifts, drive me back and forth from college, or make sure we eat yummy meals at our favorite restaurants.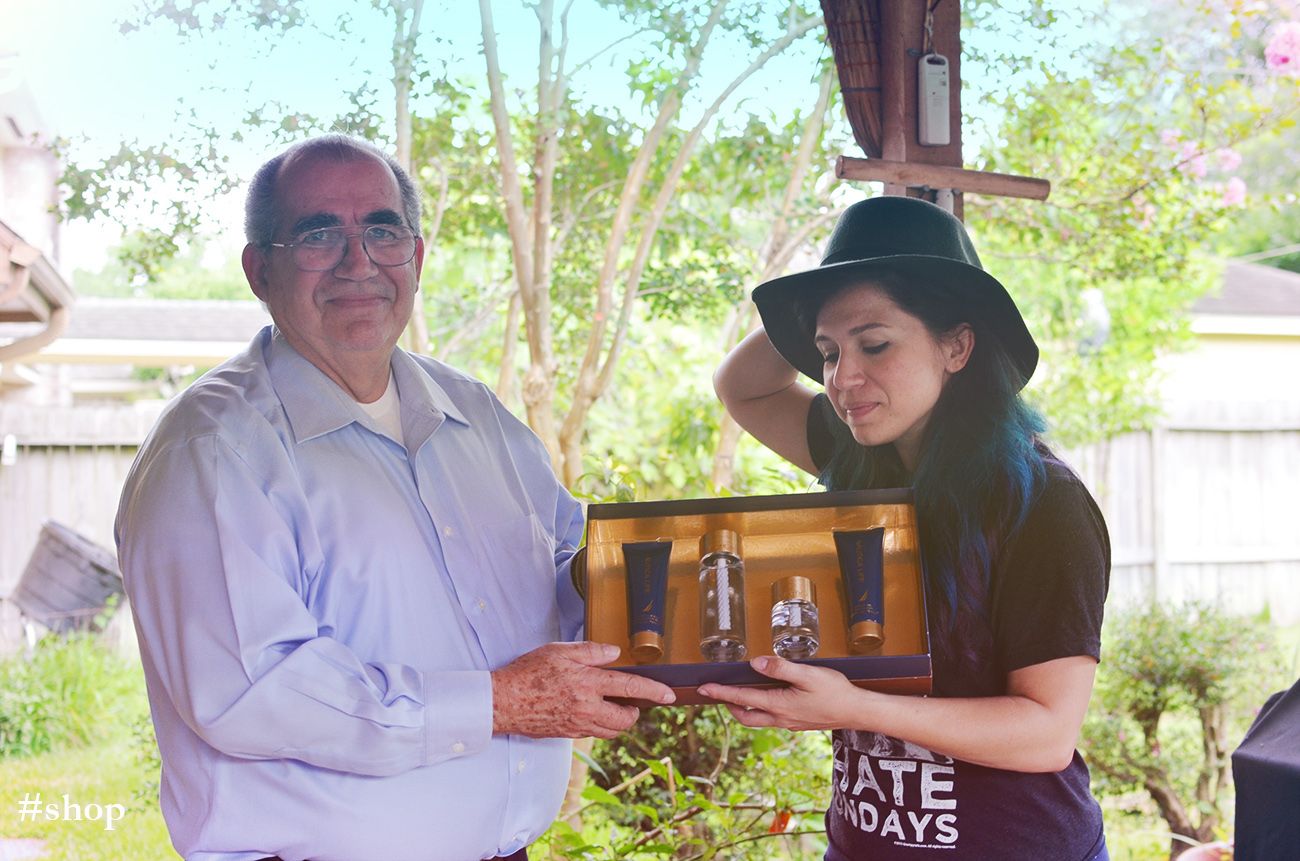 Going out of town means early Father's Day gifts!
Shopping for my dad is difficult, so I decided that making a statement would work best. As cheesy as it might be,
Nautica
represents mystery, love, and the journeys of life. And who doesn't love a good cologne, right? The whole gift pack is available at
Macy's
and easy to get your hands on.
I'm so lucky I can tag along with my parents to Europe this summer. Lately my dad and I keep finding things in common, for example, we both appreciate craft beer these days. That will be fun to experience overseas! And when my dad complimented my "new" hair the other day, I couldn't help but laugh. What an exciting journey he's had through the sea and into America, and now, as he prepares to retire [so he says], this voyage ends with acceptance of his daughter's "mermaid" hair.
How is your dad the anchor in your life?
xoxo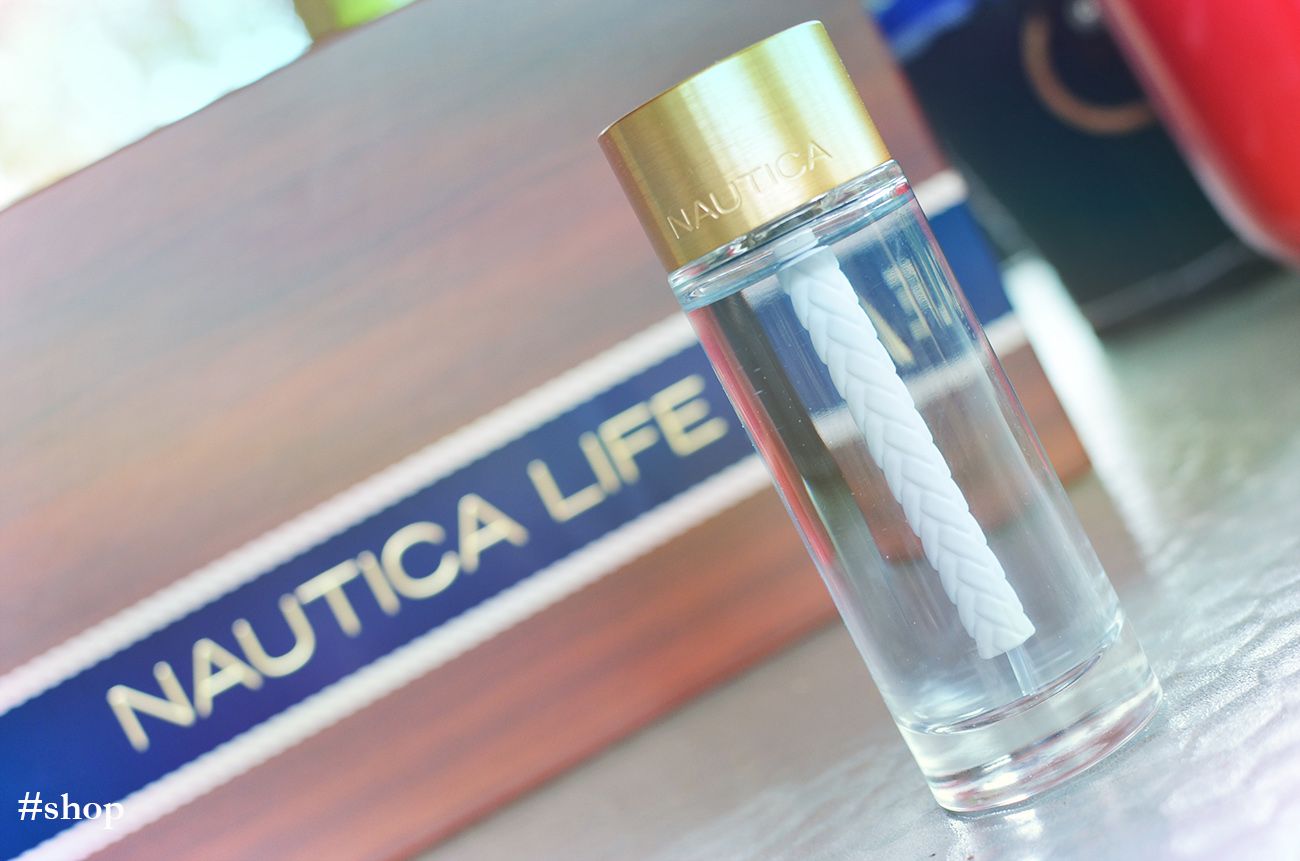 Enter to win your own Nautica cologne or more. 🙂
Nautica for Dad 
Follow along with Nautica!