This shop has been compensated by Collective Bias, Inc. and
it's advertiser. All opinions are mine alone. #1StopPetShop #CollectiveBias
Rory has been in my life for a year and a half. She'll be
two years old in a few months, but sometimes it's like we are still getting to know each
other. I will never regret bringing her into my life, but we are both continuously learning. She's learning to be more patient, and I'm practicing restraint,
though at times it might not seem that way. haha!
1. Easy-peasy companionship. Cats are easy. Depending on your cat's eating habits, you can fill their bowl and refill it when it's empty, feed twice a day, or buy an automatic one. Rory is too small to tear apart an automatic feeder like my dogs would do! And then once a week or so, change their cat litter. That's all! Now technically I would encourage socialization, cuddling, etc, but that's pretty easy, too. You can go out of town for a few days, no worries. And because Rory is so small, I pretty much just hit up Target to refill on litter and IAMS dry food while I'm already getting groceries, or let's face it, a new top.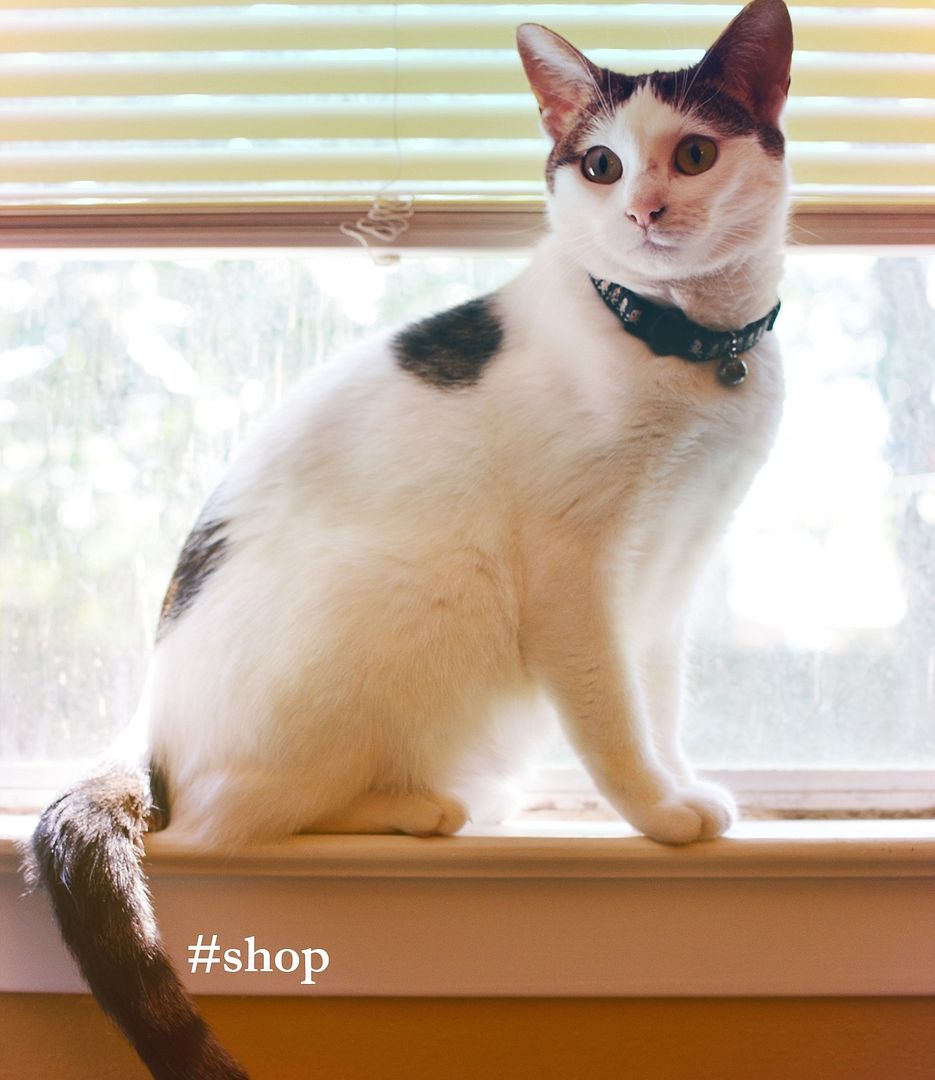 2. Super soft and furry cuddle bug! [Whether she wants it or not] This is where my restraint and her patience has been coming into play. 🙂 Rory knows that I provide the food, so she'll usually let me pick her up on my shoulder, hold her to my chest, and give her kisses. I don't keep her too long, and I don't pick her up quite as often, but it takes a lot of restraining. I'm like
Lennie
when it comes to Rory. She's just so adorable! And it's especially easy when it's about time to eat. She'll put up with anything for a bowl of
IAMS
! I'm lucky that at night, her favorite sleeping nook is between my bent knees. Cuddle time!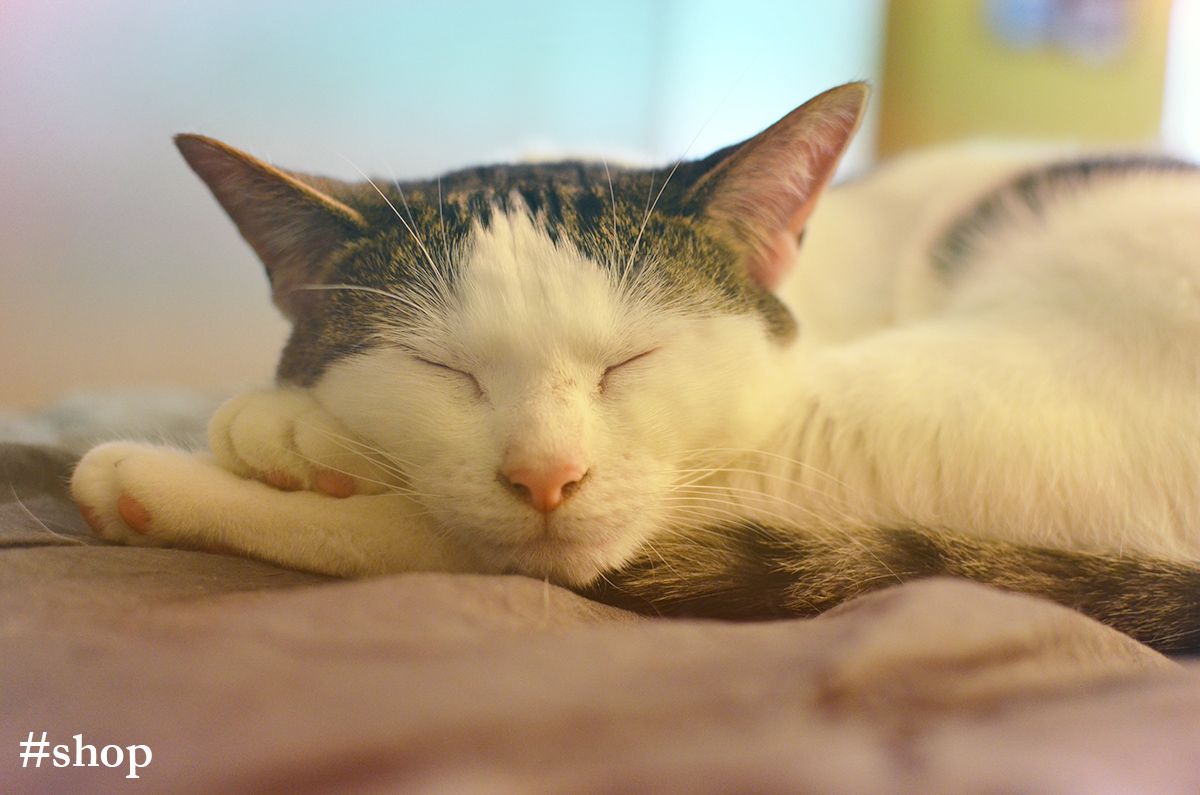 3. Free entertainment! Rory is a fun and healthy cat. She loves playing with her toys, our version of "catch," and sometimes pestering the dogs. It's so adorable! You can just watch her for hours. Even watching her sleep is too much. Especially when you go to pet her and she purrs, meows in this cute little way just before exposing her belly. I like to think that IAMS dry food plays a part in her active and healthy behaviors. She hasn't had any digestive issues, and as an indoor cat, weight is always an issue, which it seems like we finally have under control. 🙂 Speaking of cat food and entertainment, it's the best type of bribery when it comes to playing dress up.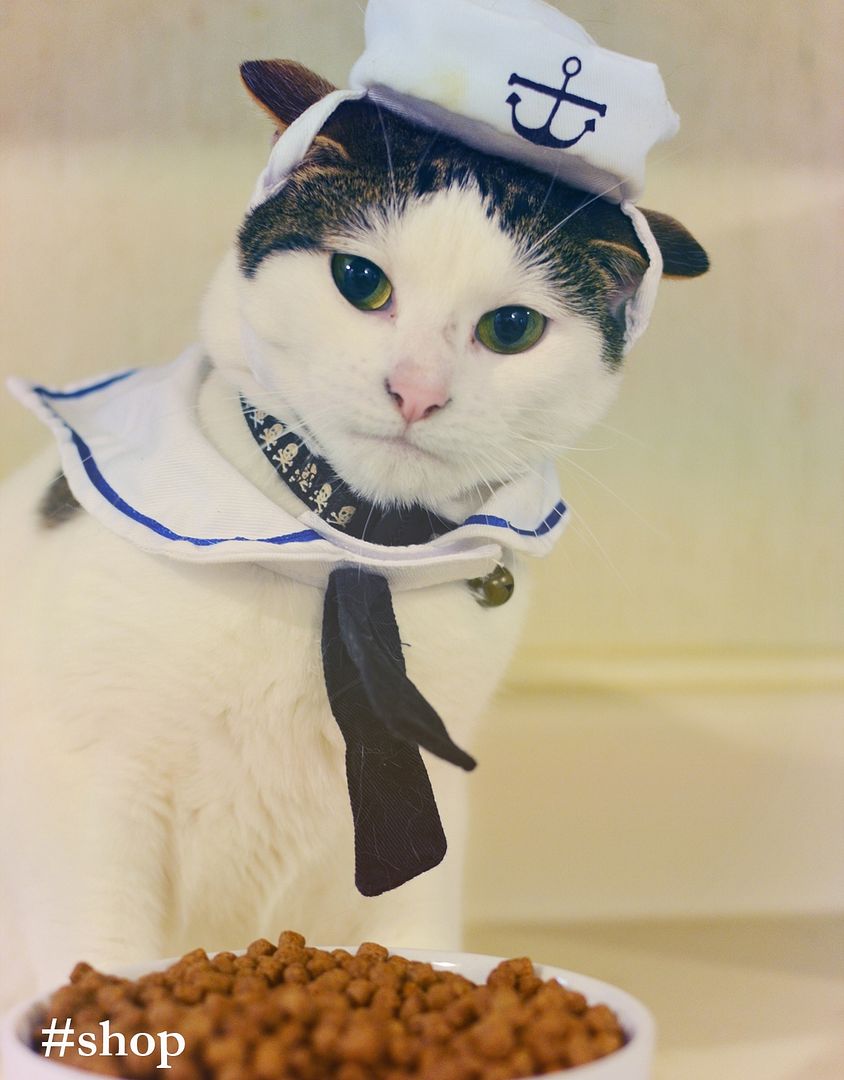 4. Expert Bug-Tracking Device. As soon as a tiny intruder enters our home, Rory is on it! Whether it's a spider, cockroach [Welcome to TX!], or wasp, Rory will take care of the "danger." It kind of falls into the "free entertainment" category, too! Her reflexes are quick, and if your cat needs practice, just grab a laser pointer. 🙂 Lately, if I spy a bug before Rory, I grab her and put her directly in front of it so she can go to town. The other day she ate a little moth. Yay protein! 🙂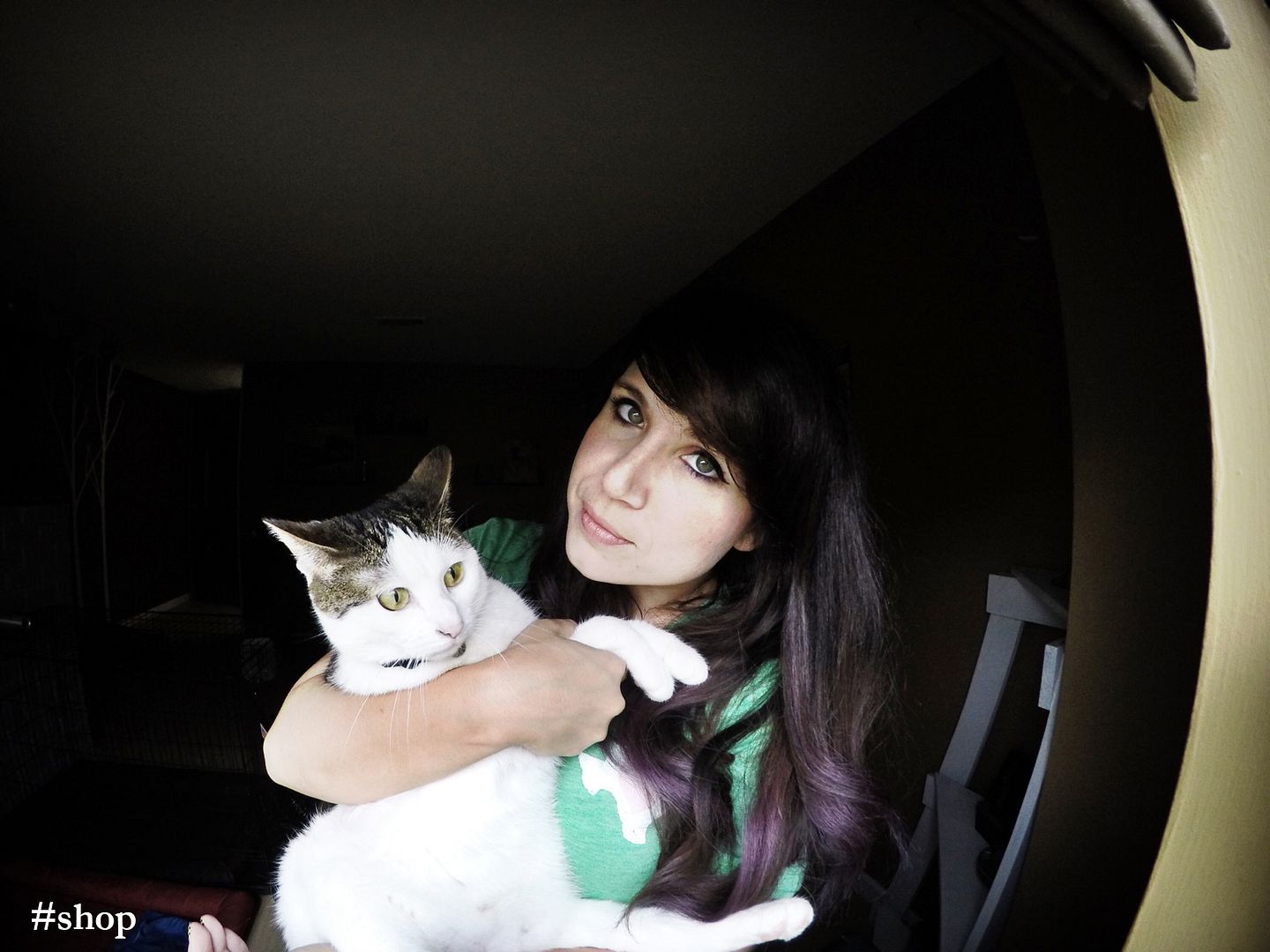 5. Assistance in recovering from fear of rejection. I have always been terrified of rejection. If I think someone I'm not too familiar with might say NO, I avoid the situation completely. But thanks to Rory, I have been forced to get over it. haha! Practicing restraint comes from one too many scratches, but I still love her. It's the same with humans! You aren't going to hate them forever just because they lash out at you a couple times, right? Or a million? With razor sharp talons?? 🙂
Did I miss your favorite reason for cat companionship?? What is it?
And do you also visit Target for all of your pet goodies? [cough-and maybe a pair of cute shorts-cough]
xoxo
Keep up with IAMS and their deals on Facebook here!
And be sure to catch their deals on Target Cartwheel:
5%-10% off IAMS wet&dry cat food exp 7/11
10% off IAMS wet&dry dog food exp 7/25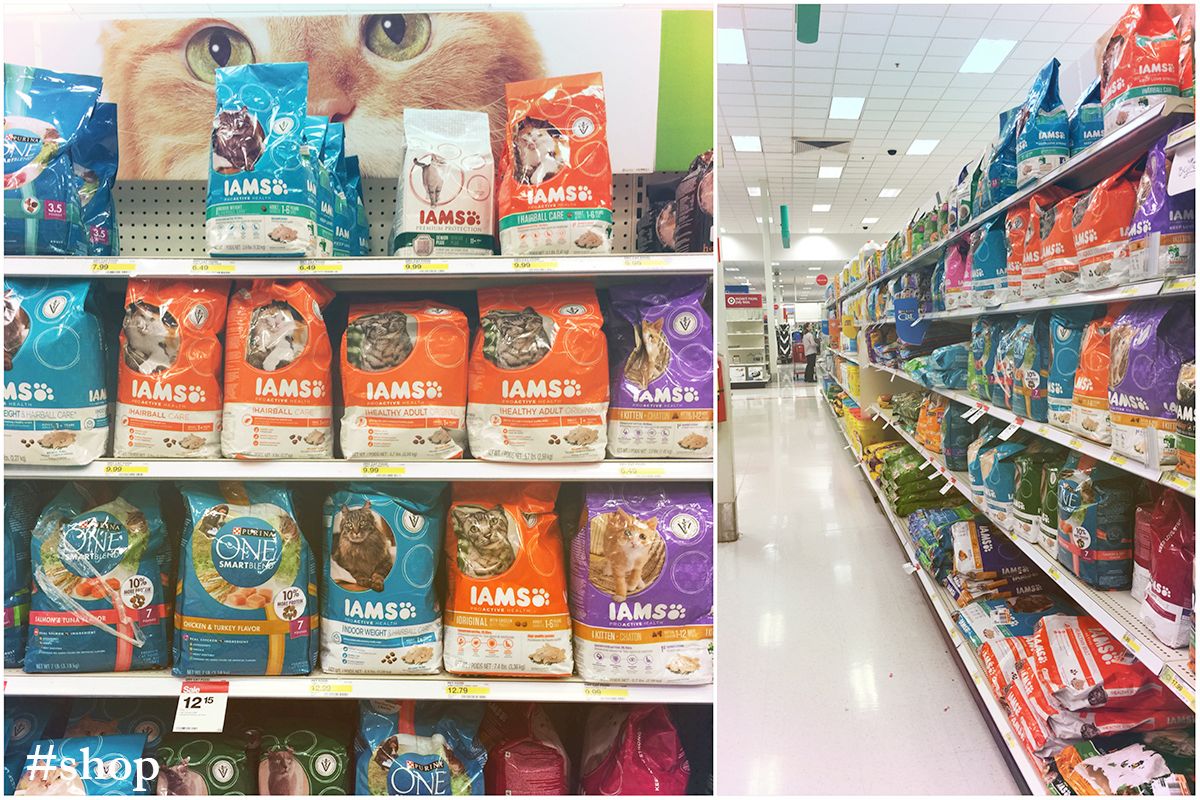 Target shopping is kind of the best.