This shop has been compensated by Collective Bias, Inc. and its advertiser. All opinions are mine alone. #AvengersUnite #CollectiveBias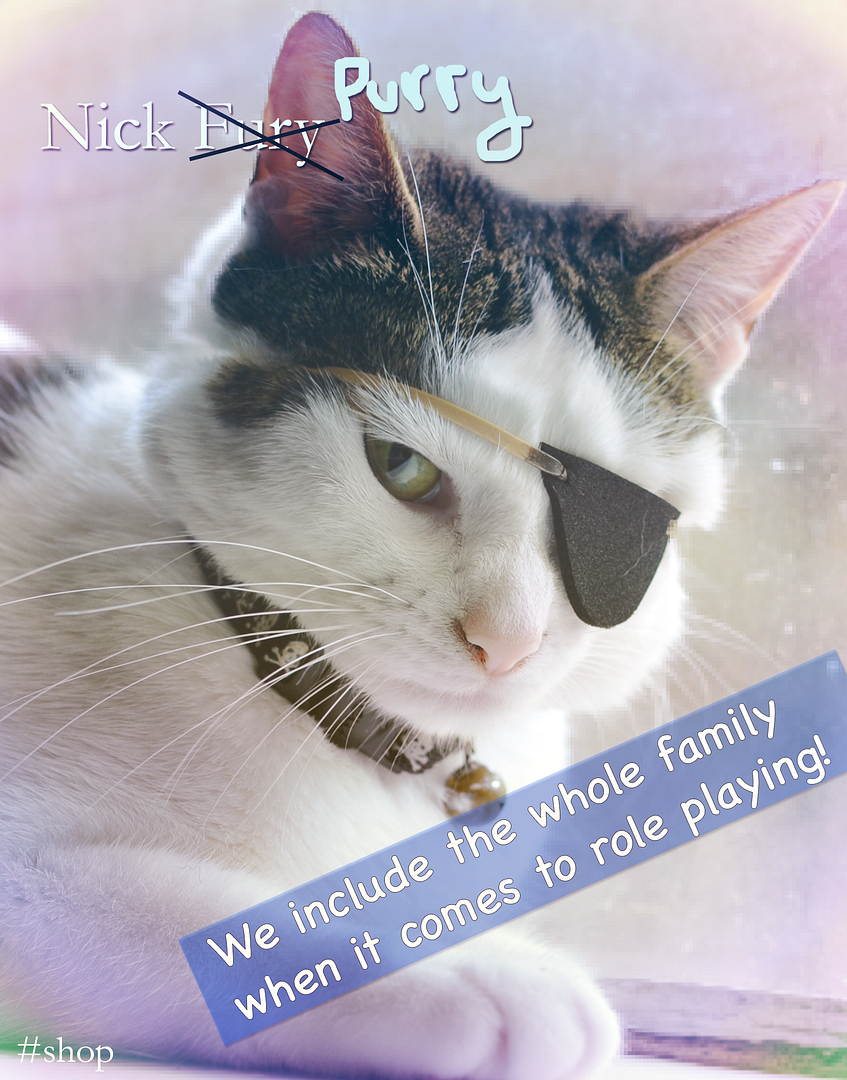 We are big MARVEL fans in this house. I've said it before and I'll say it again: Daniel and I don't usually like the same TV shows. Anything we do watch together is usually super-hero related. MARVEL movies hold a special place in my heart and we always make a fun date of seeing them together. If I'm out of town, he'll call me to make sure it's okay for him to see a new release without me. [And we don't make a habit of asking each other for permission, BTW]
I remember the
excitement between Daniel and I when the first
The Avengers
movie was released. I tweeted one of Iron Man's quips to Thor: "Doth mother know you weareth her drapes?" It's action packed
and
comical. So much love for these movies. Just a few people stayed until the
very end to watch the sneak peek scenes for upcoming movies….I realize there are spoilers and all, but it always seems like we are being let in on a secret. I'll sit through all of the credits for those secrets! Now I can't wait to
see what they show at the end of MARVEL's
TheAvengers: Age of Ultron!
I read about the Super Heroes Assemble App. My favorite feature is that you can unlock different "costumes" by scanning specific displays. HOW COOL ARE THE HULK HANDS?!? [get the app on iTunes or Google Play]
BONUS starting on 4/30: Scan any 12 packs of Dr. Peppers Avengers or scan the in-store signage to unlock a digital comic book. This exciting comic book is brought to you by Dr. Pepper!
Playing dress-up is fun, no matter the occasion, and I will use any excuse to include my sweet animals! Daniel and I re-watched The Avengers to prep and refresh for the sequel, and I made little costumes for Sam, Osa, and Rory. I've probably watched the Thor movies the most [he's my favorite!] so I definitely included his "helmet" and wore my own fan tee. Daniel was cute about it and put Sam's costume on himself later.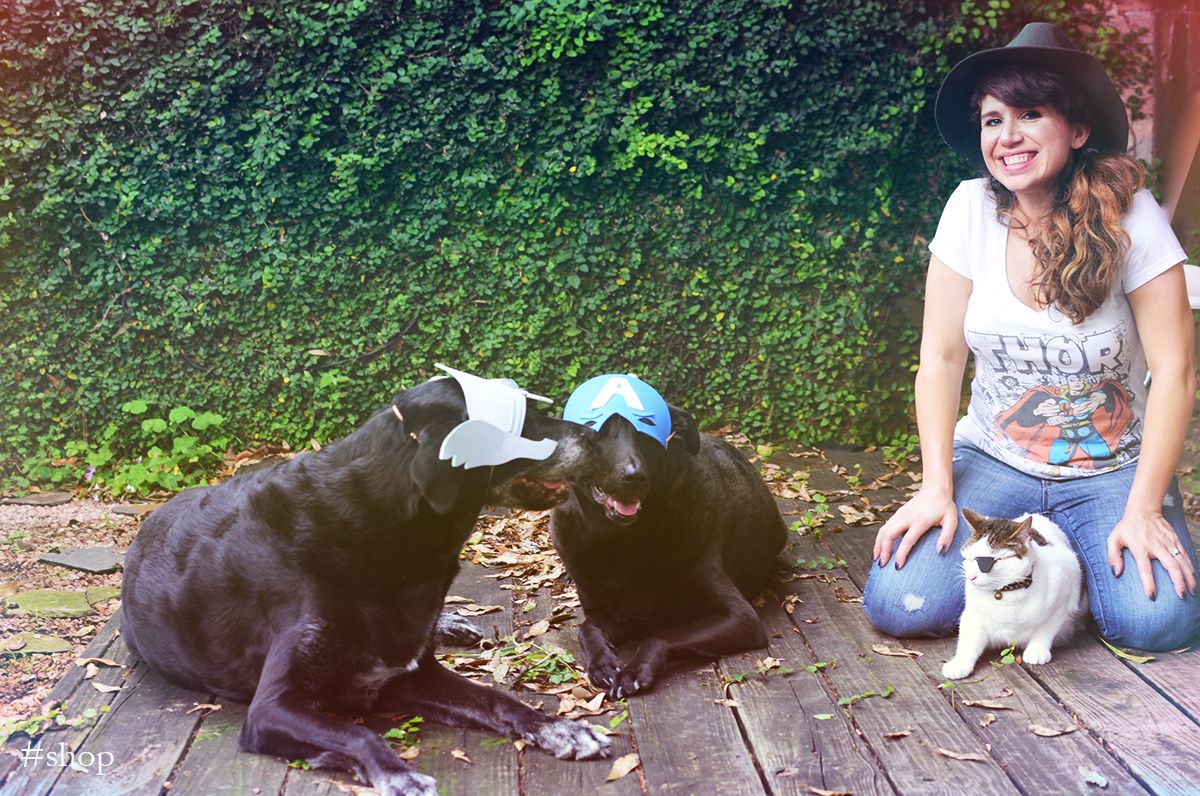 The costumes are made like these
bunny ears
from a couple weeks ago. Foam
from a craft store, rubber bands, super glue, and a pair of scissors. Easy
peezy! I used their faces as a reference, sketched the design on the foam, and cut it out. I didn't want to chance any mishaps by free-handing this time!
The furry fam was easily bribed into participating in the festivities…and
then Sam and Osa begged for Cheez-its the whole time afterwards! Please tell me you
noticed the cute imprints?? They're the perfect salty snack in the afternoon,
and for a limited time that are Avengers-themed. Cute. 🙂 My nephew stopped by
amongst all of the prep work and indulged in some of the gummy snacks. Daniel
also snuck some Doritos before our actual re-watch. Luckily I bought two bags at Walmart.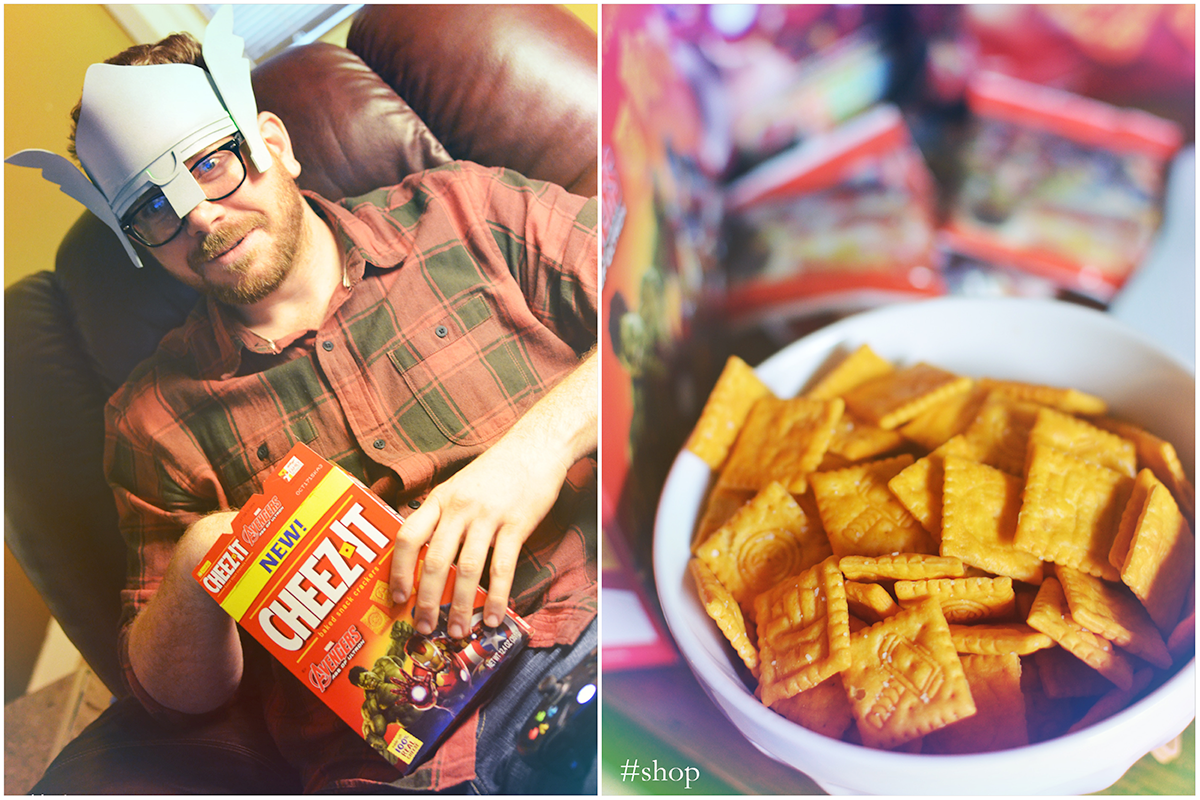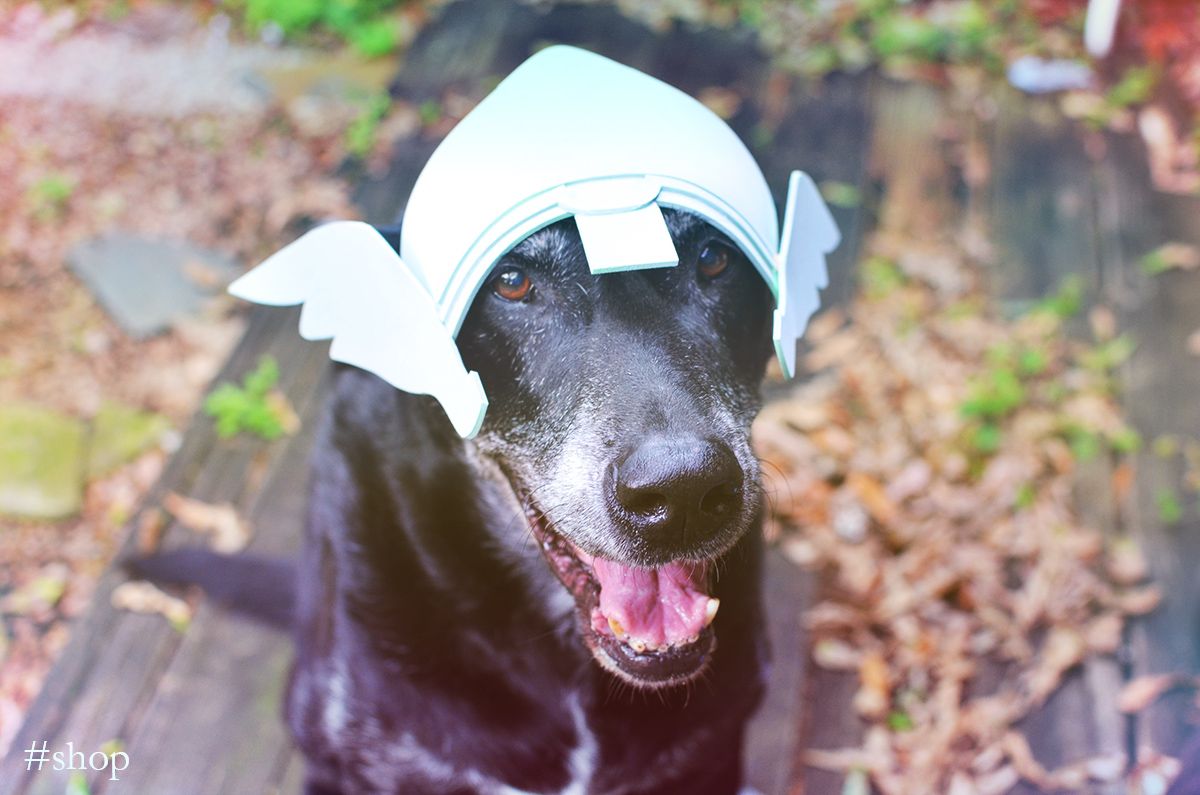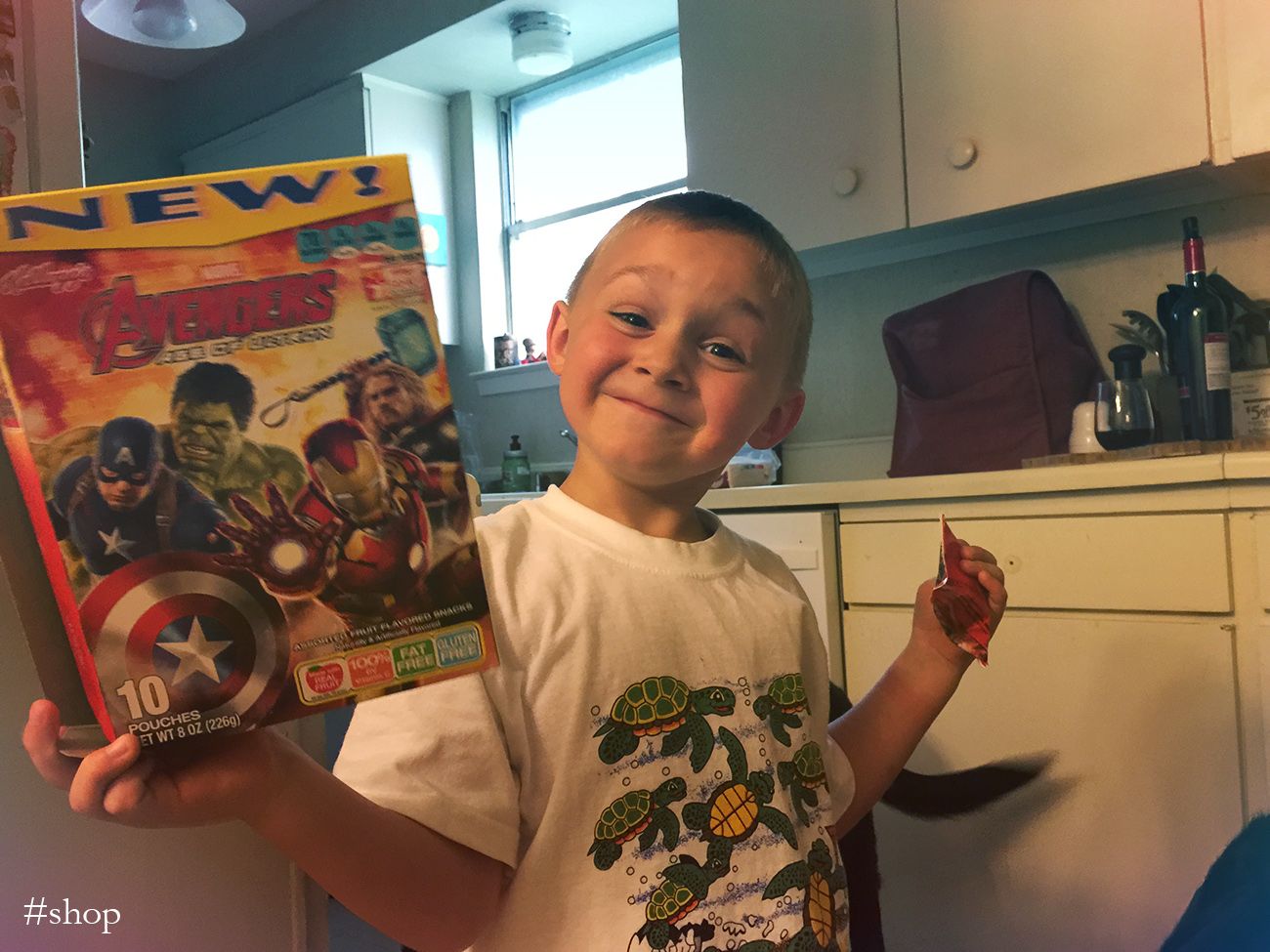 You know who I really wanted to dress up as? Black Widow. I love Scarlett Johansson, but there is no way I am pulling off a black leather body suit. Also, I have a few fun wigs, but unfortunately none of them are red. But let's all take a moment to admire her awesomeness, ok?? 🙂
xoxo