[you have to say it like
Billy Madison
. :)]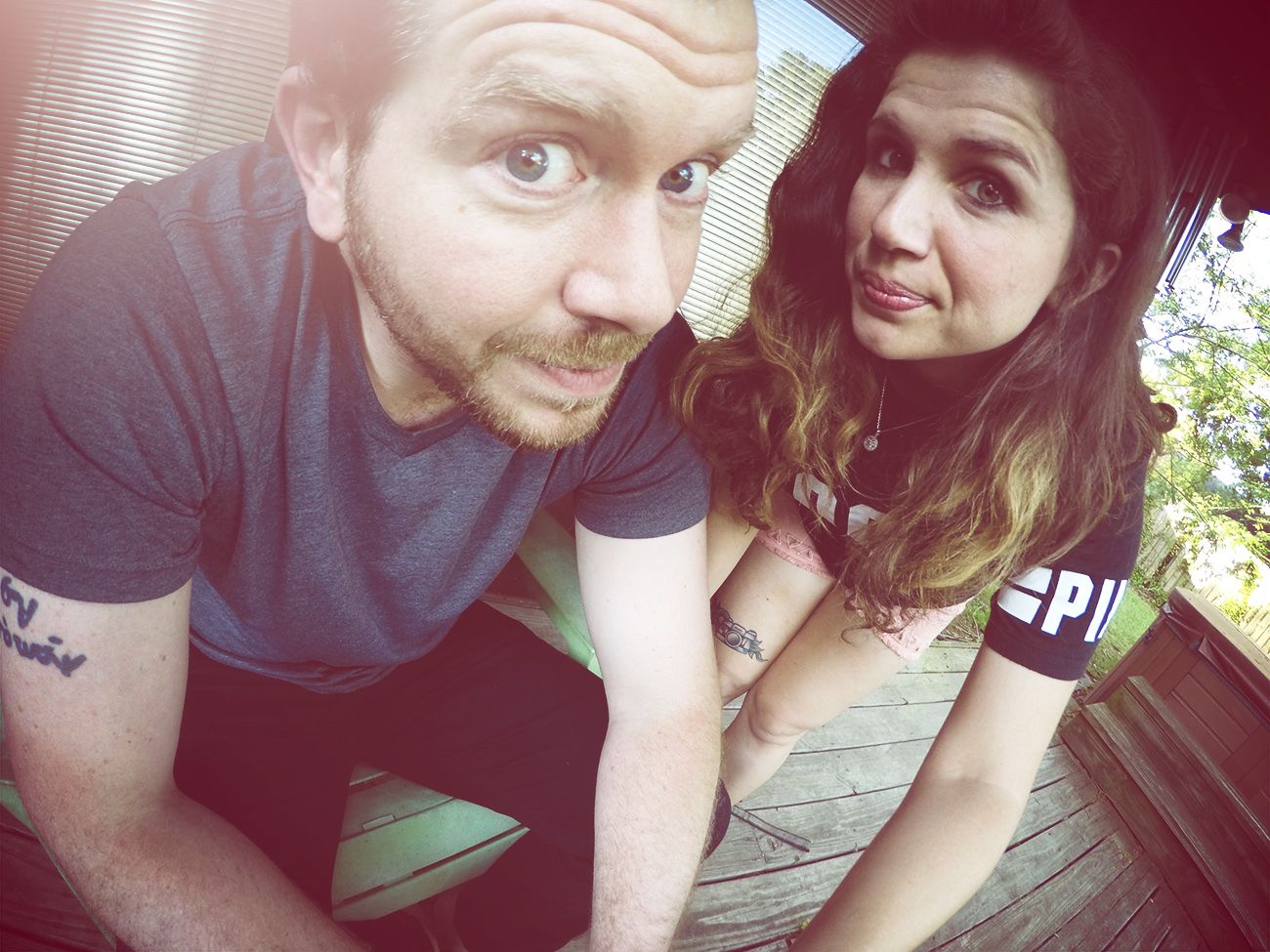 I've been in a reading rut! Netflix, internet, Instagram,
VINE – such a distraction! My friend Paula recommended Descent and I couldn't
put it down! Now I'm bummed it's over. Haha
It's an intense thriller about a girl who is kidnapped and
how her family deals, etc. It takes a few chapters before you find out what
really happened, and then it just keeps getting better and better!
Anyway, I suck at describing novels, but just know I
recommend it. 🙂
I'm still pushing through
Yes, Please
. It's not quite the
memoire I expected [Bossypants, Is Everyone Hanging Out Without me? Etc] but I
love Amy Poehler so much I need to finish it. 🙂
Do you have any good reads you can recommend? I'd like to pick up another thriller, YA, or maybe
Lena Dunham'
s memoire? How's
#Girlboss
?
xoxo