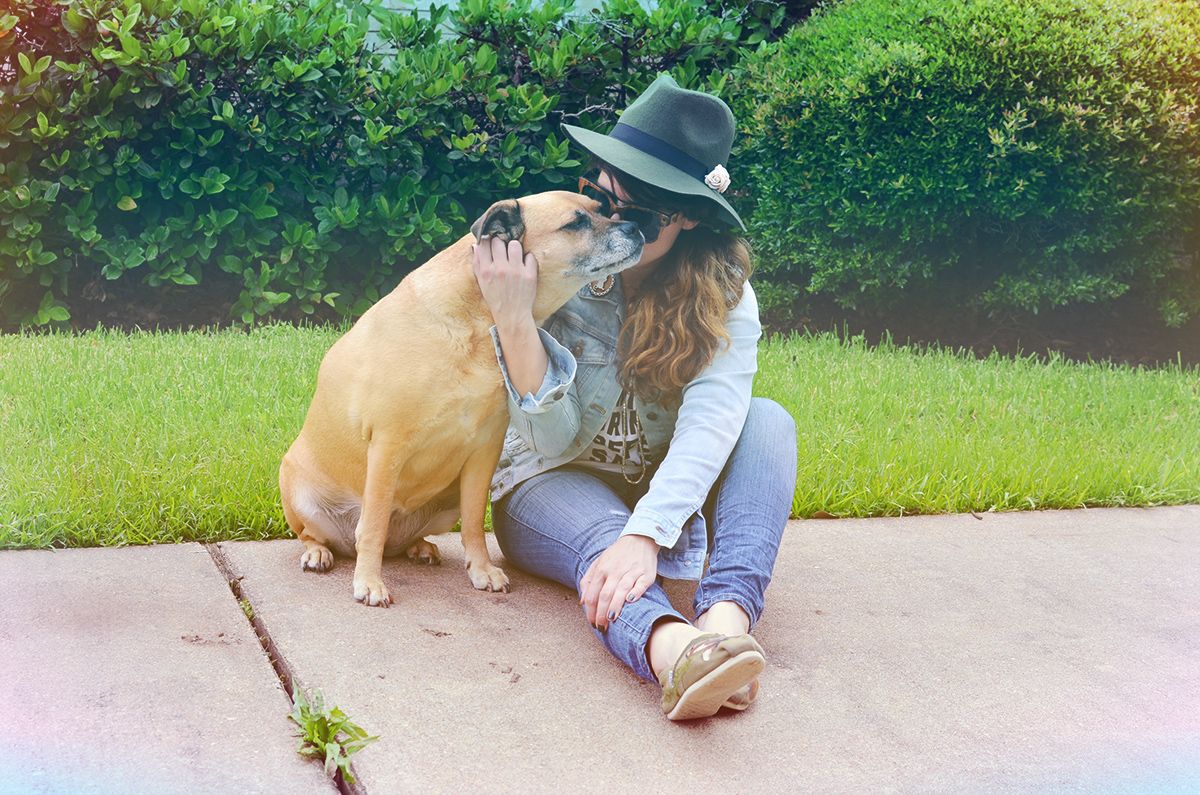 You know what is kind of amazing? I do most of the things on this
t-shirt. While I haven't physically saved an animal in a few months, donating
monthly to a great cause helps to save and nourish a few pups.
Sometimes, when I post photos of my animals in "costume,"
I get a few comments like, "aw poor dog," etc, that make me feel
kinda awful. My dogs [and cat] lead such great and lucky lives that I don't
think there's any harm in teaching them a few tricks, patience, or giving them
a "job." When working with my furry friends I speak lovingly and treat often.
They know what's going on, they know what is to come. You catch more flies with
honey and all. 🙂
Rory
pretty much has three
expressions: curious, sleepy/asleep, and angry…and curious only comes out when
she thinks it's breakfast or supper time, so she definitely makes it seem like
she's miserable. I will admit that in the
backyard
in costume does scare her a bit, but inside, she couldn't care less.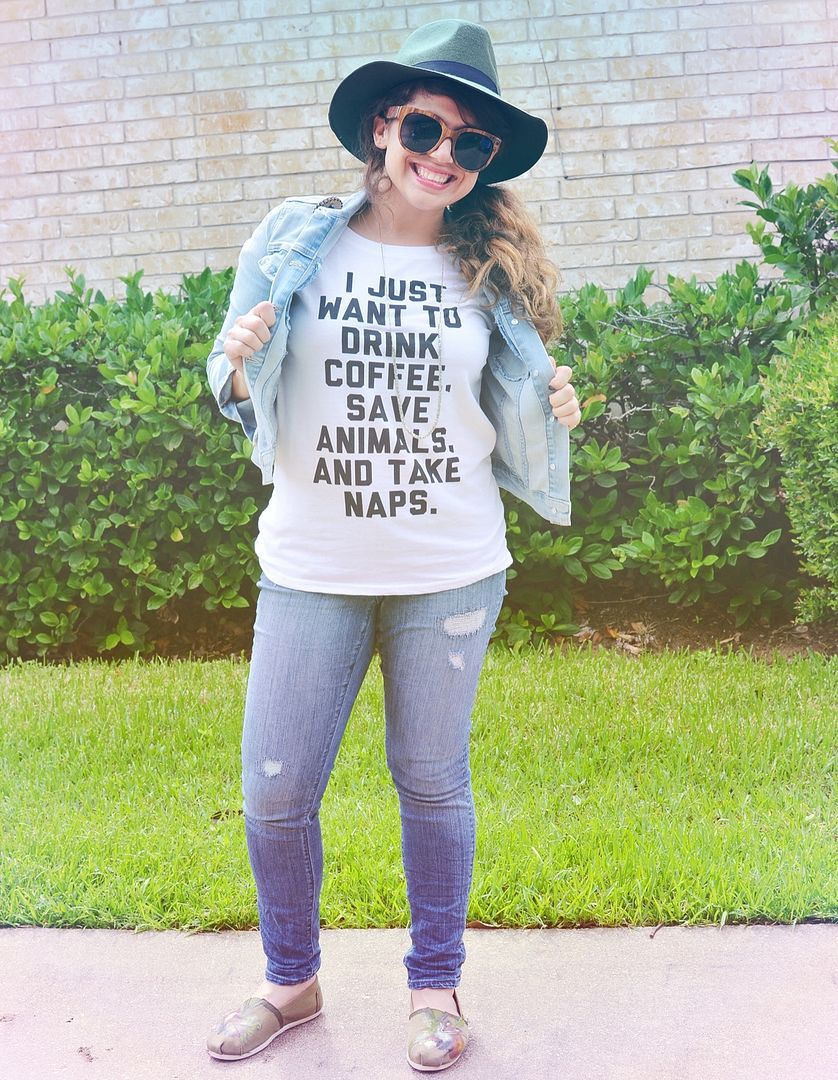 Try a month of Rocksbox for free with code roxyrodriguezxoxo – more info here.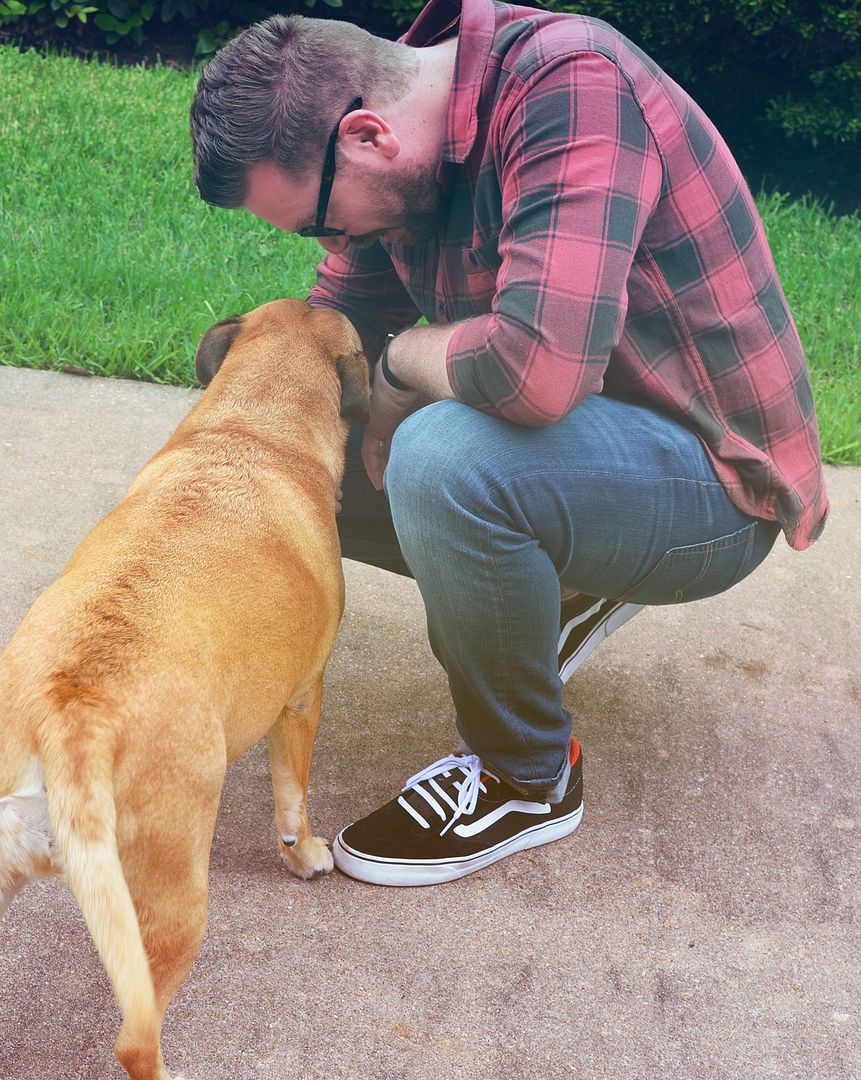 So for the record! No animal
is hurt in the making of my blog posts. I just love them way too much. And remember
this when I post their cute Avenger outfits on Thursday. Haha!
xoxo