This shop has been compensated by Collective Bias, Inc. and its advertiser. All opinions are mine alone. #WhenImHungry #CollectiveBias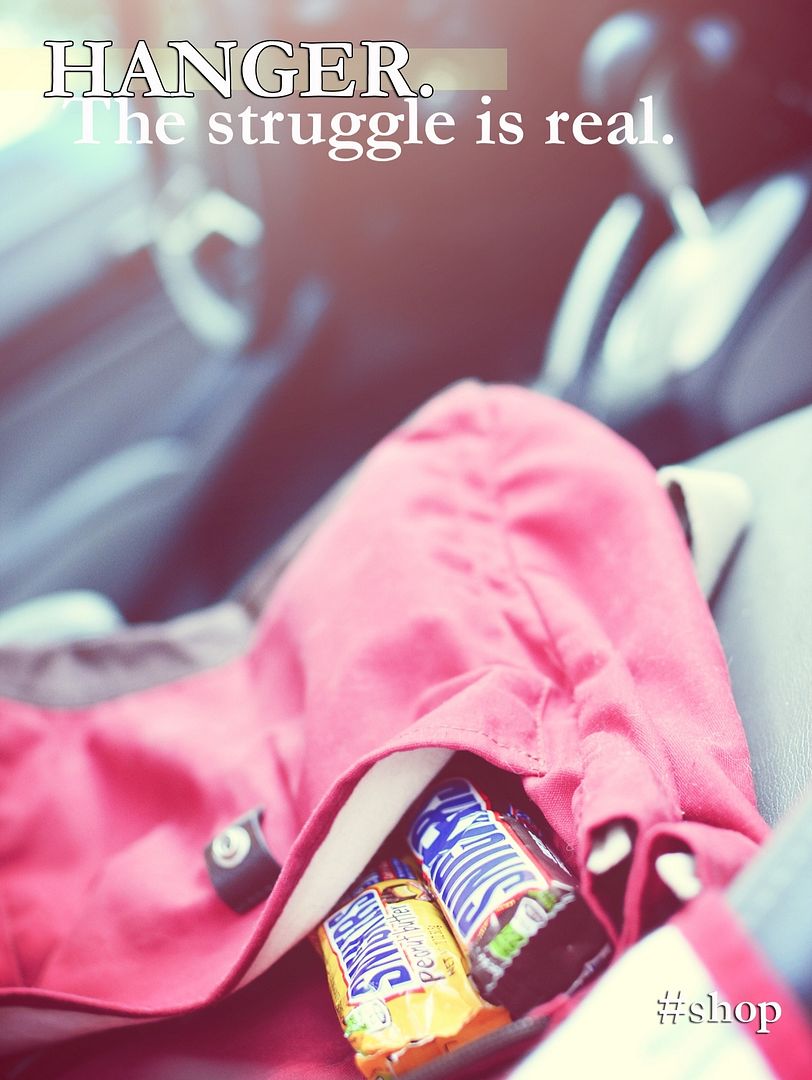 The other
day, Daniel and I were having a blast out with some friends. We spent the
morning together doing a fun run, and then continued hanging out through the
afternoon. This is so rare for us! As the night wore on, I could tell I was
getting a little grumpy. I wasn't joking very much, and took too many things
Daniel said way too seriously.
When this
starts to happen, I often check myself. I take pride in the few fights Daniel
and I get into. Not that arguing within a relationship is frowned upon, but
when we do get into it, we tend to make up pretty quick. So when I start to
get a little huffy, first and foremost, I check the calendar. Sorry for the
TMI, but it's realistic! Once I am aware, I can reel it back in.
Second? I wonder when my last meal was. Yep, hanger is a thing, my friend. And I was very, very hangry.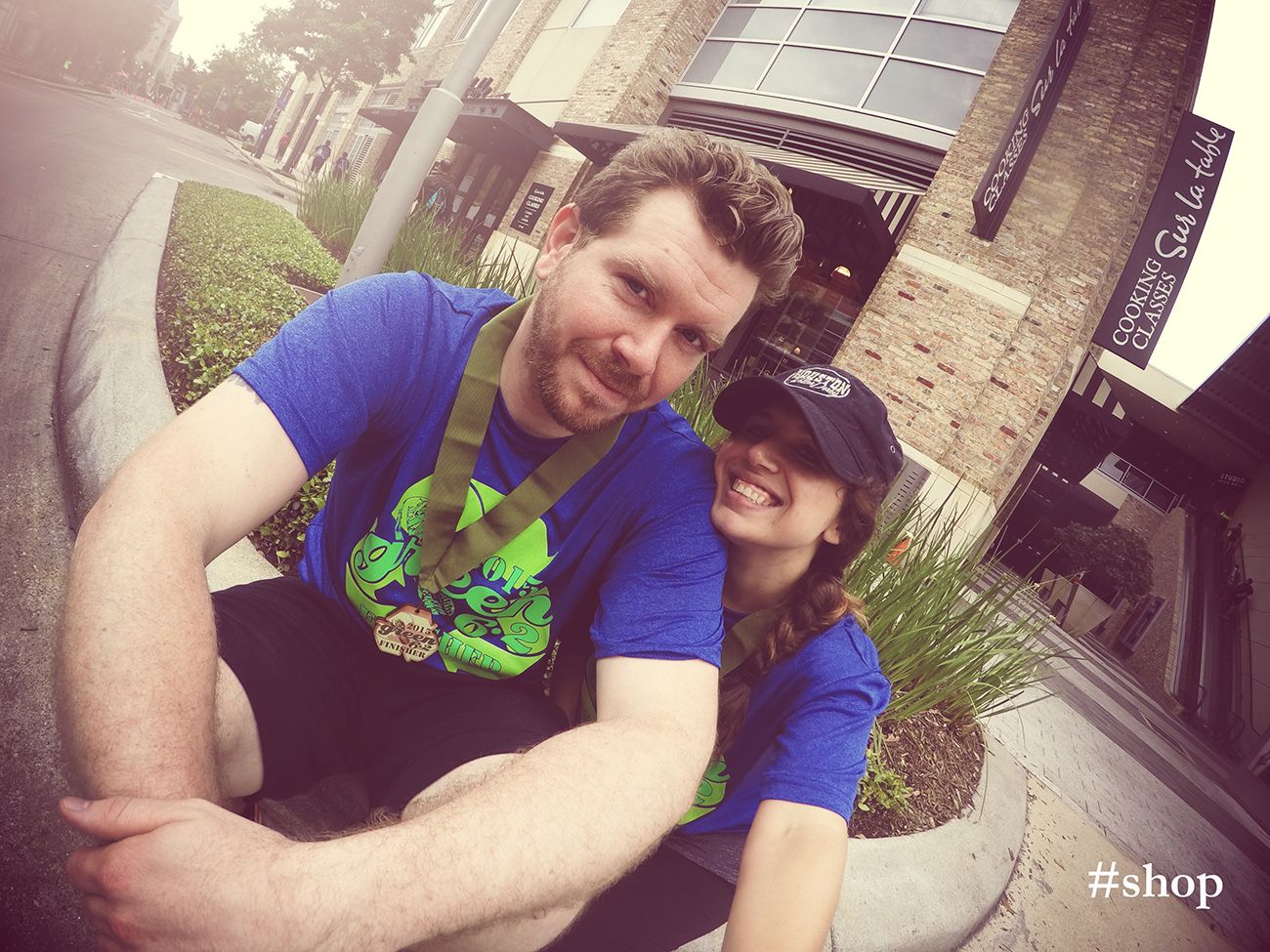 So back
to the occasion at hand. Daniel and I were having a blast, when he realized his
new sunglasses were missing. I was upset because they were a gift from me, and
he was upset because he had them just a few minutes ago. I know it wasn't his fault,
but I just couldn't drop it, even after he looked everywhere and asked around. Both of our moods took a dive, and we decided to
head out.
On the
way home, dinner came up. Oh ya, we hadn't eaten since that morning after the
run… All of a sudden our spirits were lifted. I mean, I was still
seriously bummed about the sunglasses, but I stopped scouring my camera for the
last moment in time I saw them. I could think about something else! And once
the food was in my tummy I was ready to keep spending time with Daniel. We
ended up watching some Daredevil and calling it an early night.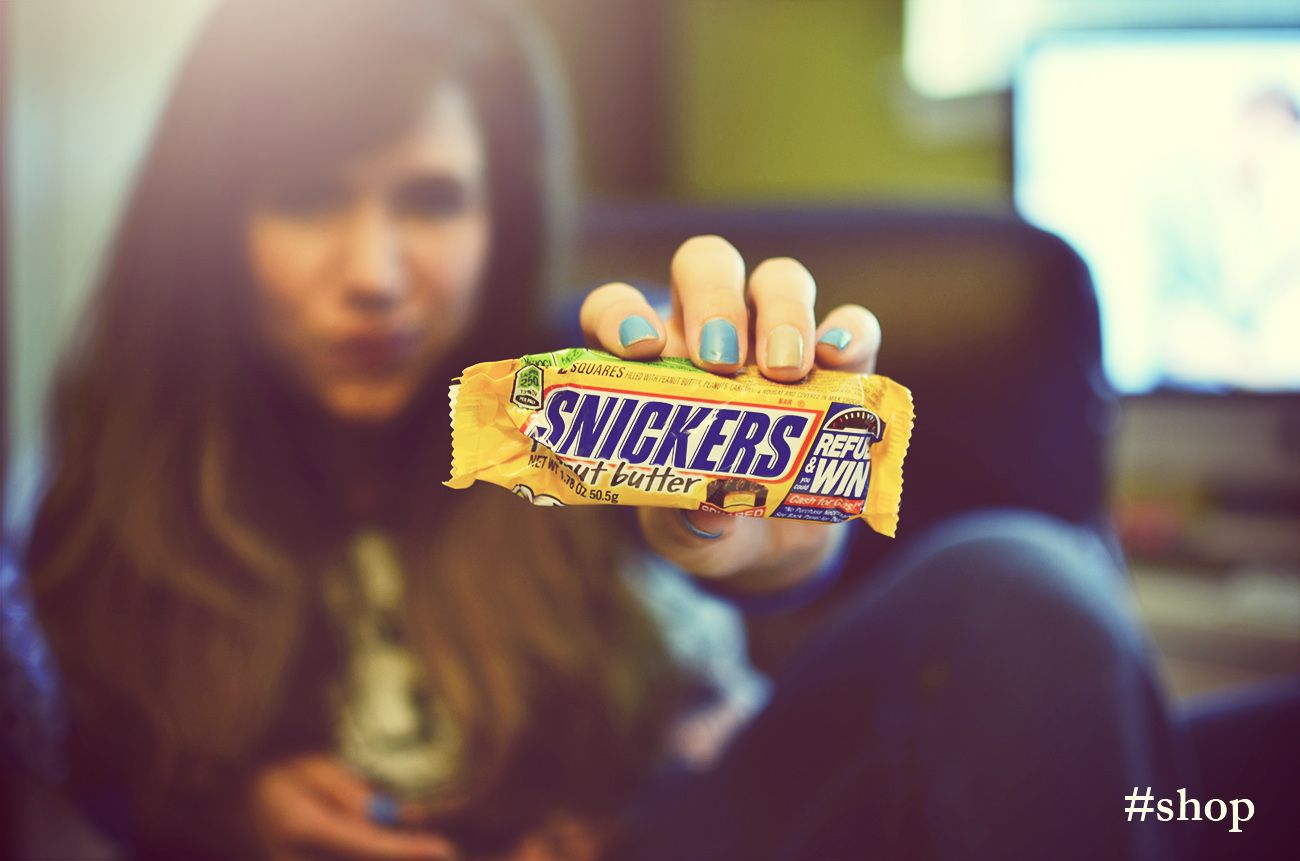 I usually stick to fun-size regular SNICKERS®, but have you tried the peanut butter?? NOM.
When I
was little, my mom always carried mints, gum, or random pieces of candy in her
purse. She'd nibble on them if she was ever sleepy, but I use this same trick
to keep myself cheery. As soon as hanger peeks it's ugly head, I can't focus on
anything but the negative. I made the mistake of not carrying a purse on that very
long Saturday, and paid for it! Luckily I usually have my small
backpack and can fit a couple
SNICKERS
®
in there so Daniel and I never have to
let the hanger interrupt our good times again.
What is your secret to keeping the good times rolling??
[Or maybe your favorite purse snack!]
xoxo
I do my shopping at Kroger…where there are quite a few SNICKERS® purse-snacking options!
p.s. Enter the
SNICKERS® "Who are you when you're hungry?" contest
by uploading a personal photo or video from your Computer, Facebook, Instagram or use the SNICKERS® Meme Generator to create something new! Voting begins at Noon on 5/11/15 and ends at 11:59:59AM ET on 7/15/15.