A while back I ordered some nail stickers from Emerging Thoughts. Buffy the Vampire Slayer stickers! I put them on just in time for the
18th anniversary
of the show! And then I thought I'd get extra
creative
dorky and come up with a Buffy inspired outfit, because she was one cool chick. 🙂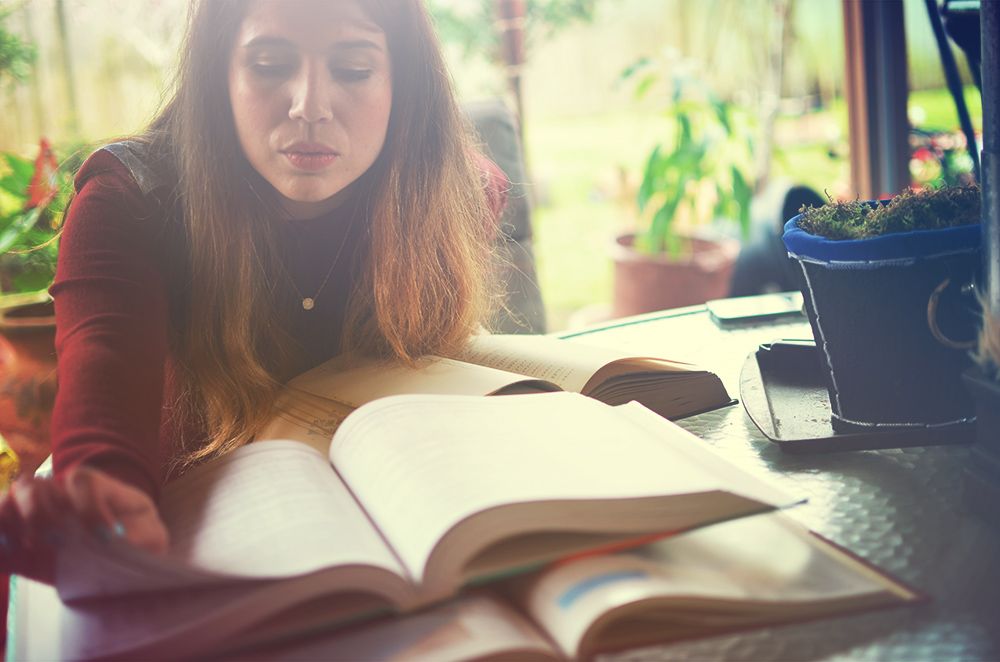 Just doing some research in the…library! There's a new icky monster thing that needs defeating!
A few years ago I totally fangirled out when they played a couple episodes in the park. The musical being the main event. Buffy and Spike were my favorite!
Speaking of Buffy's loves, I was a little disappointed that Angel and Spike were left out of the nail stickers! Even Cordelia was included. I mean whaaaaat?
Anyway, I texted my sister and asked where her old karate weapons were. I only found the staff. haha And then a very dull "stake" to use as props. I'm super cool right??? Now I think I will watch the musical episode as I fall asleep…
I "sharpened" the stake in Photoshop. All ready for graveyard vamp-huntin'!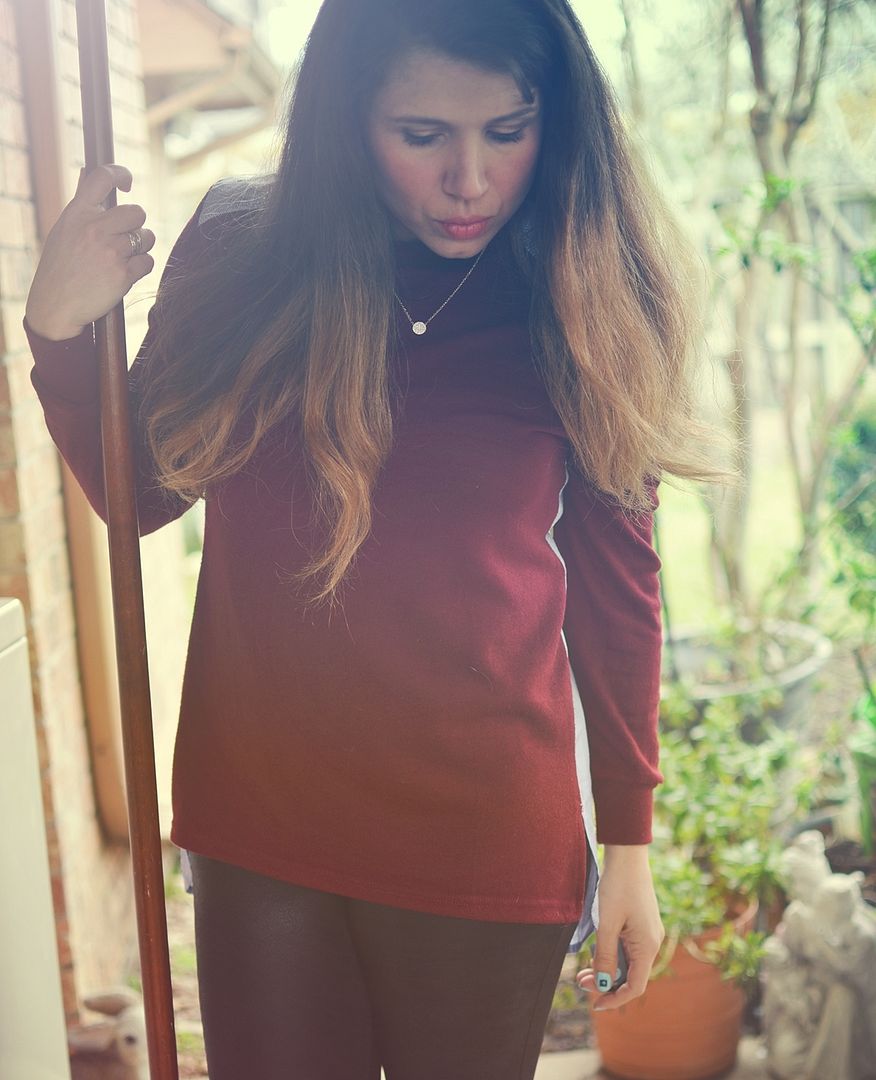 Langford Market top // Emerging Thoughts nail stickers // Rocksbox necklace // Shoemint boots // Vintage leather jacket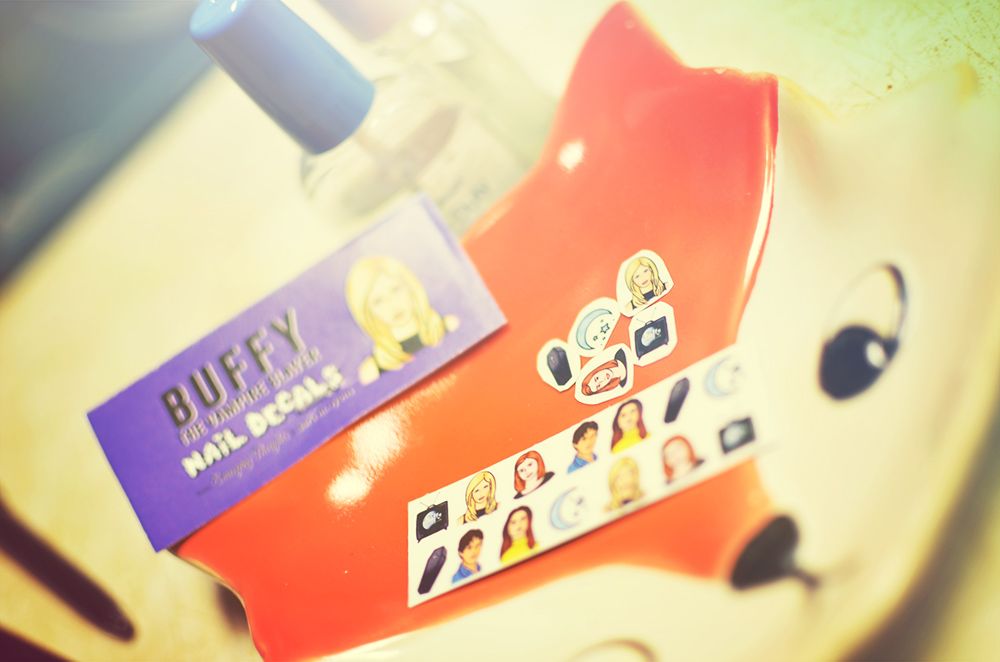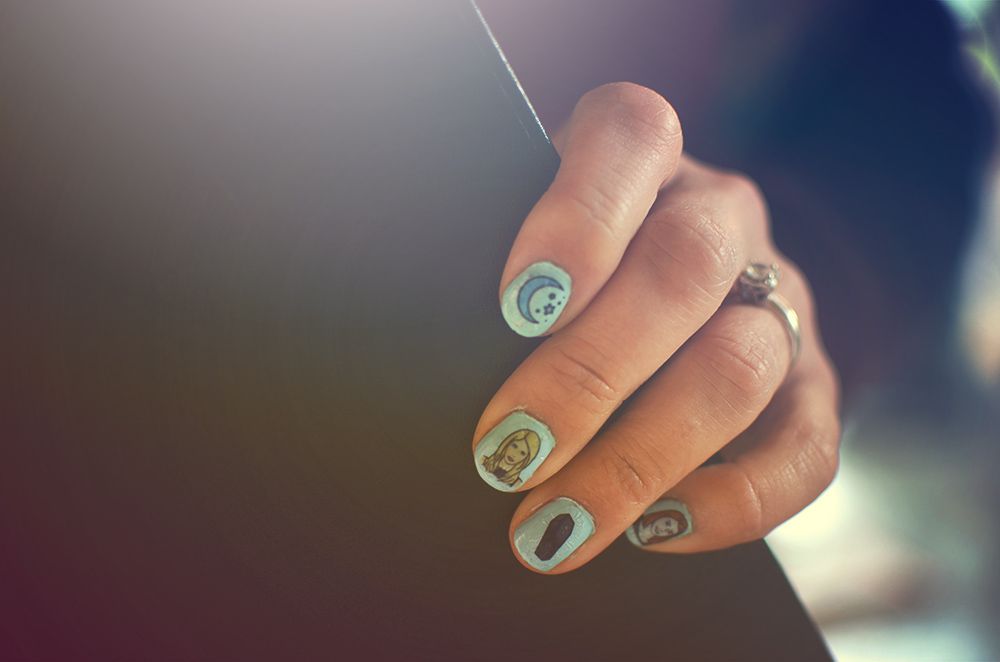 The directions said to cut as close to the image as possible. Oops! I read that part afterwards.
When I started watching the show [junior high] I'd get pretty scared when my mom left to go pick my sister up [5 minutes away!] from school. hahaha Chump.
xoxo