Usually I just pack a ton of clothes and dress how I feel. Yep, I'm quite the over-packer. Surprise, surprise. For a couple years now I've made more of an effort to pack
outfits
rather than a jumble of my favorite tops and bottoms – and shoes. It took me so many years to realize that UGH SHOES ARE HEAVY and take up
soooo
much room! This year was a bit of a challenge because we'd be on camp grounds, so dresses and skirts were out of the question [for the most part]! I grabbed a couple of my favorite boots and matched up a few cozy, yet cute, pieces.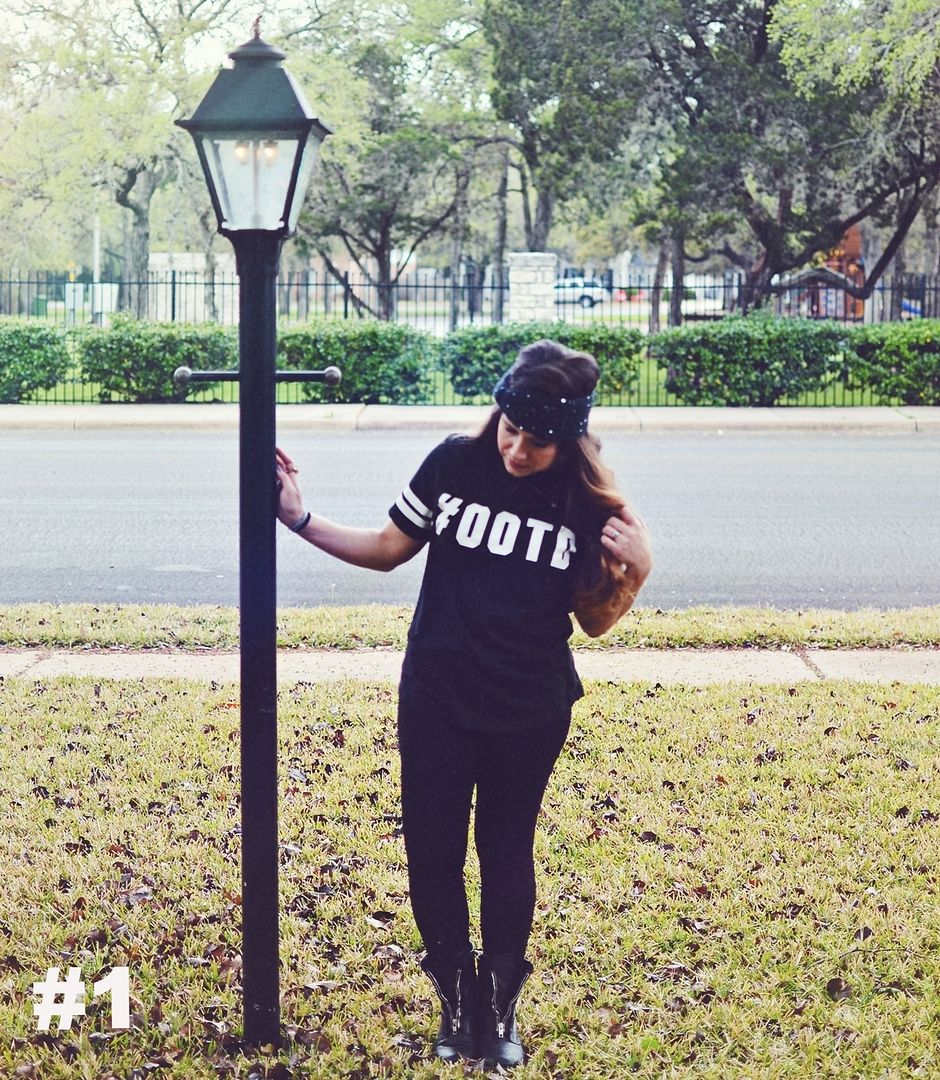 Shoemint boots // Victoria's Secret top // Langford Market leggings // Francesca's headband // Rocksbox bracelet
Get a free month of jewelry exchanges with roxyrodriguezxoxo. More info HERE.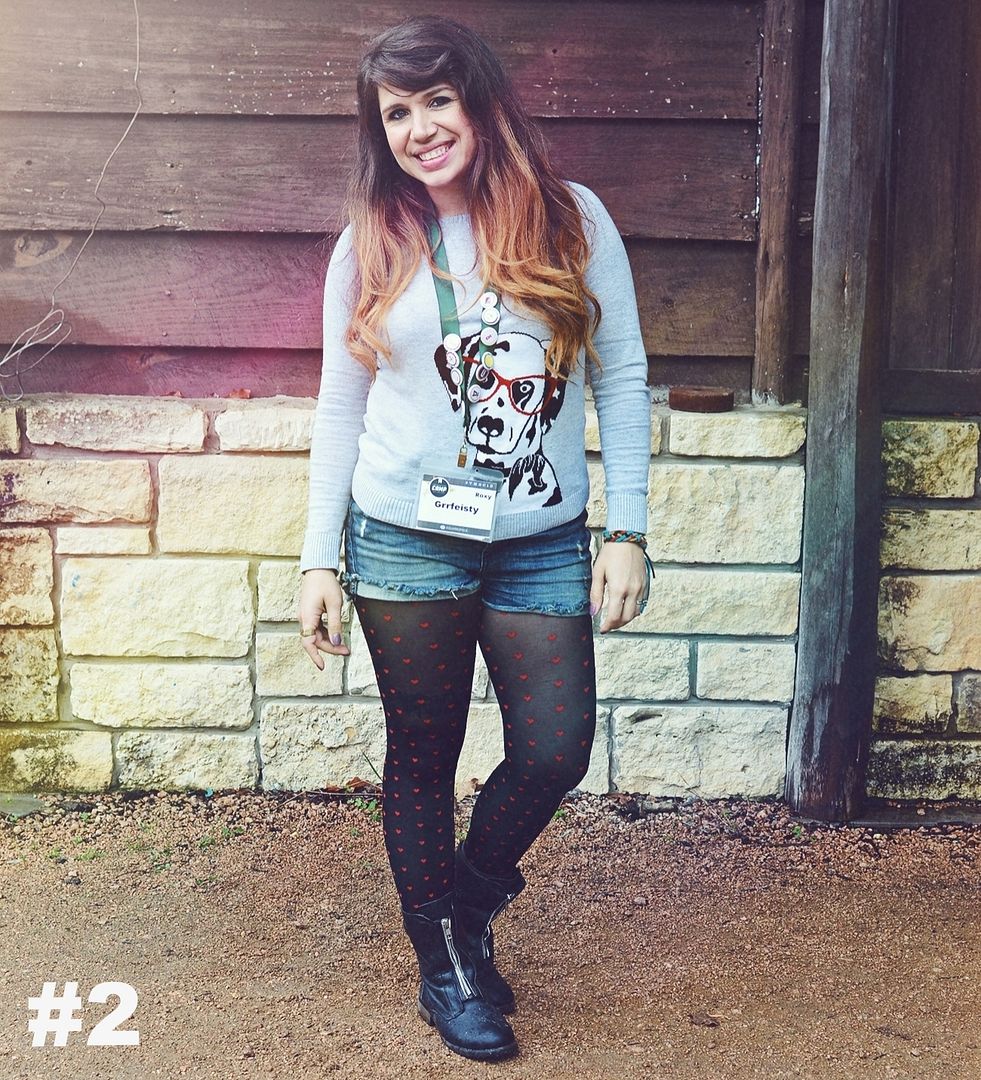 Shoemint boots // Talbots sweater // American Apparel tights // Bueno Shop TX ring //
Minnetonka craft table bracelet
I only took these 3 outfits, a spare, and 2 pairs of shoes. The third, more casual, outfit was post-bout. Thank goodness Daniel brought my hat to the game…I knew my hair would be a bit nasty by the third day!
What are your packing tips and tricks?
xoxo