I hope everyone had a lovely 3.14.15! 🙂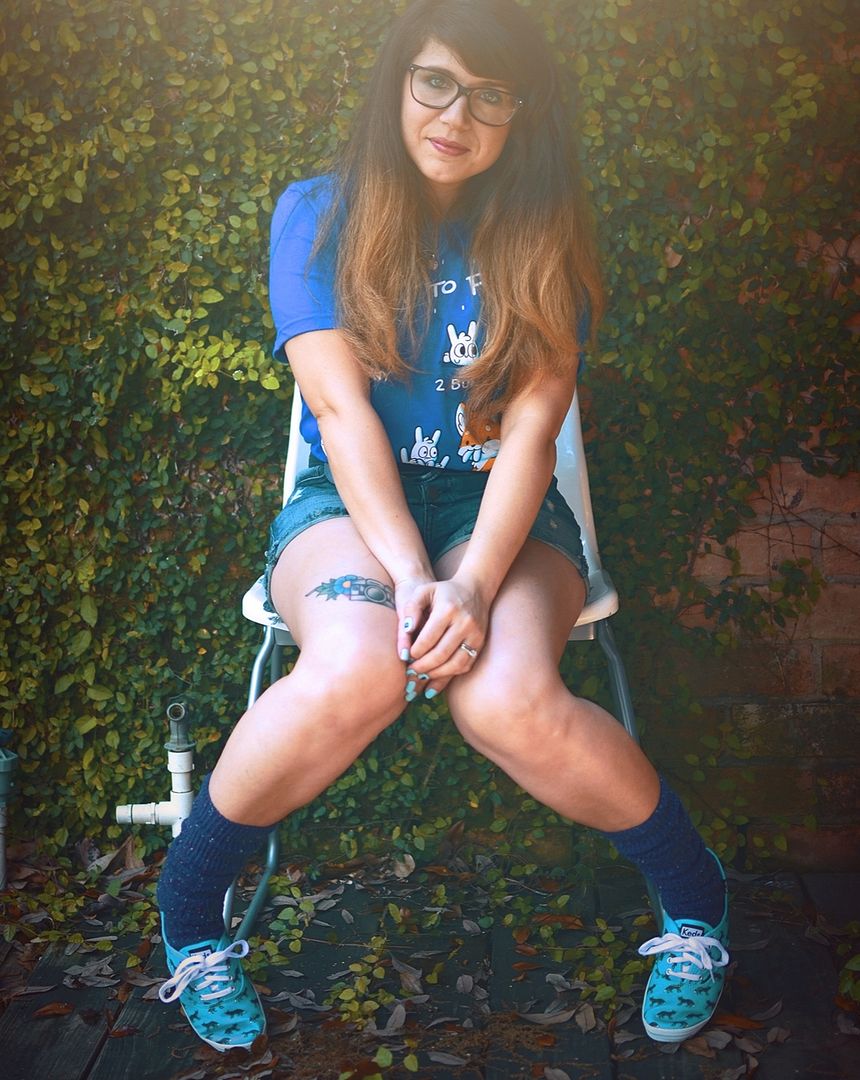 No cold, no rain. For now. Oh, Houston.
This is the first time that I haven't had a Spring Break! And you know what? I didn't mind! I spent most of the week dog-sitting Buster, which I totally love. She's the best cuddler! It can be a pain driving back and forth, but I'll always feel at home in my parents' house.
Even though I don't work in a school, math is such a part of me, I can't imagine my life without it somewhere. I love the step by step nature of the thing. Pi Day is the only time of year that I can celebrate my nerdy side. Well, this particular nerdy side. 🙂
Thanks to my dad for the math mug! More info on the Buffy nails here.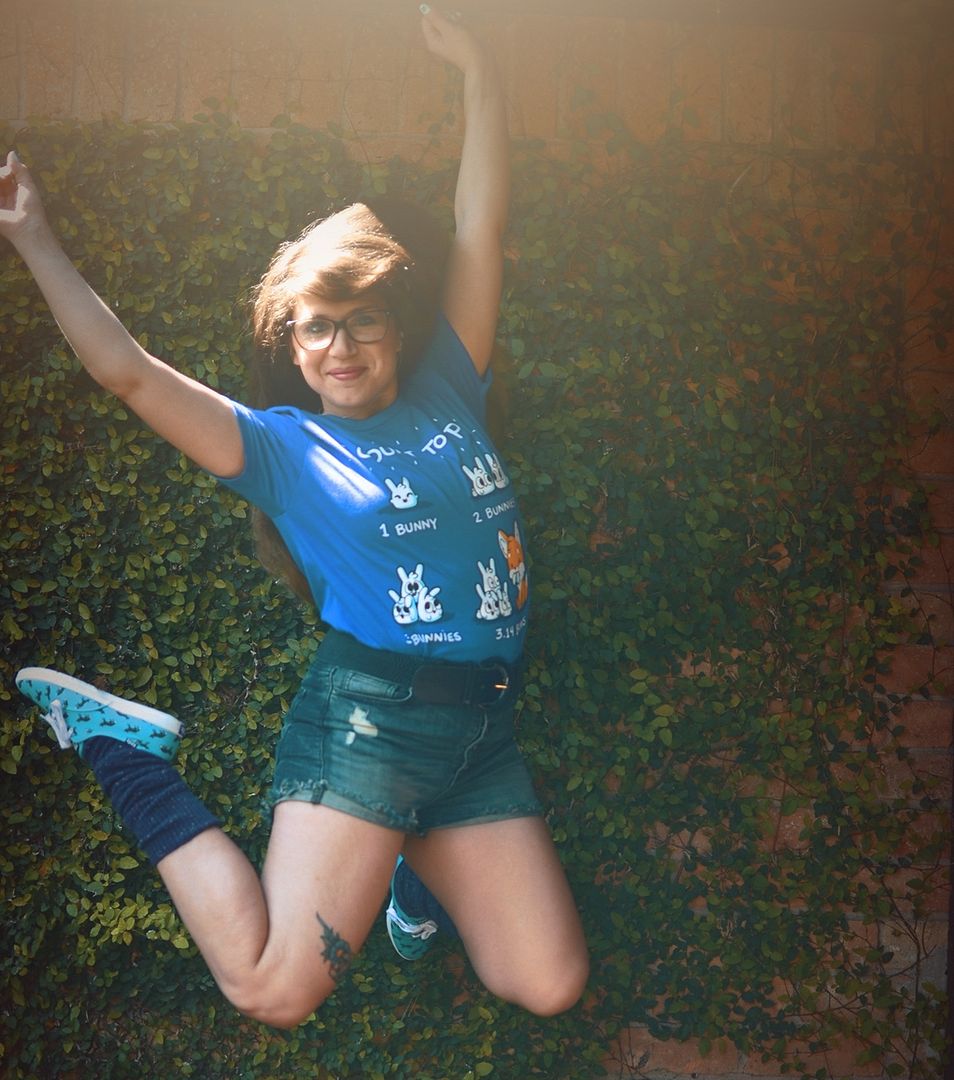 Charlotte Russe shorts // Asian iCandy socks // ShirtWoot tee // Keds sneakers // Bonlook glasses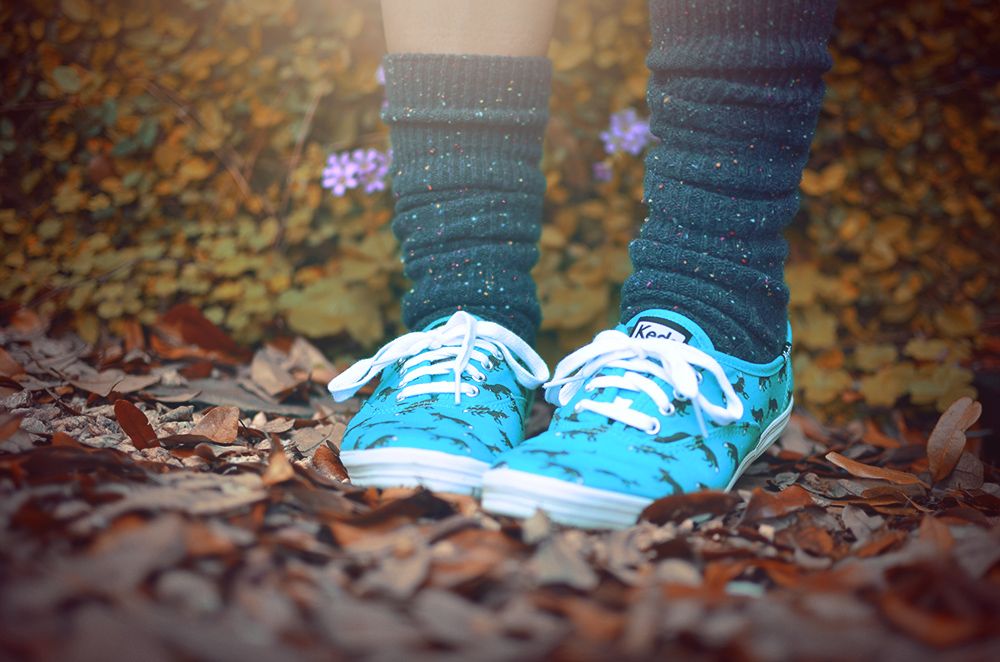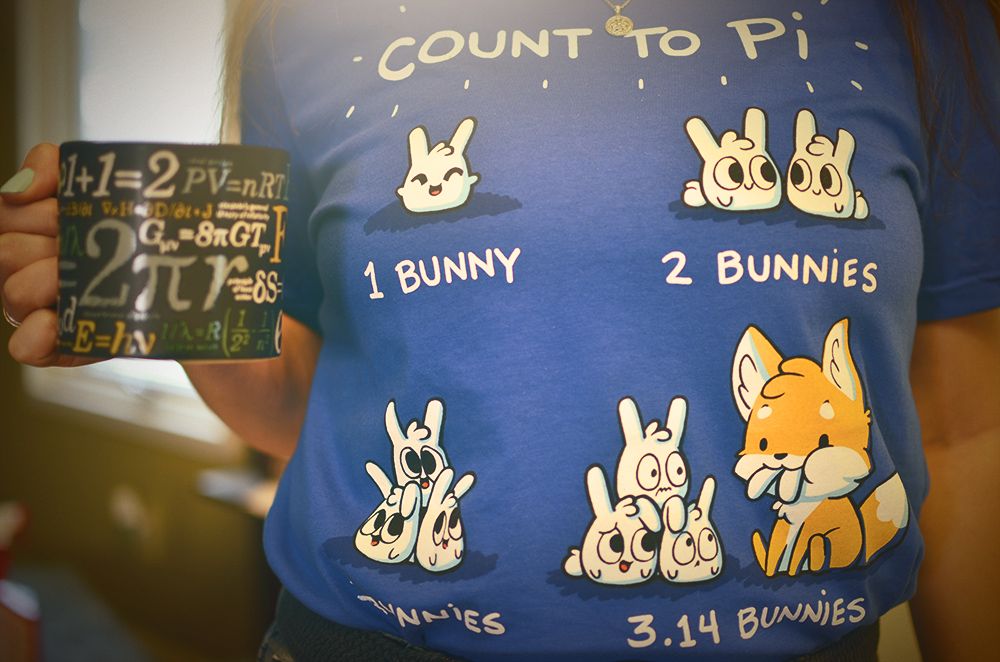 xoxo
p.s. next year will be a more accurate pi because it rounds correctly! haha