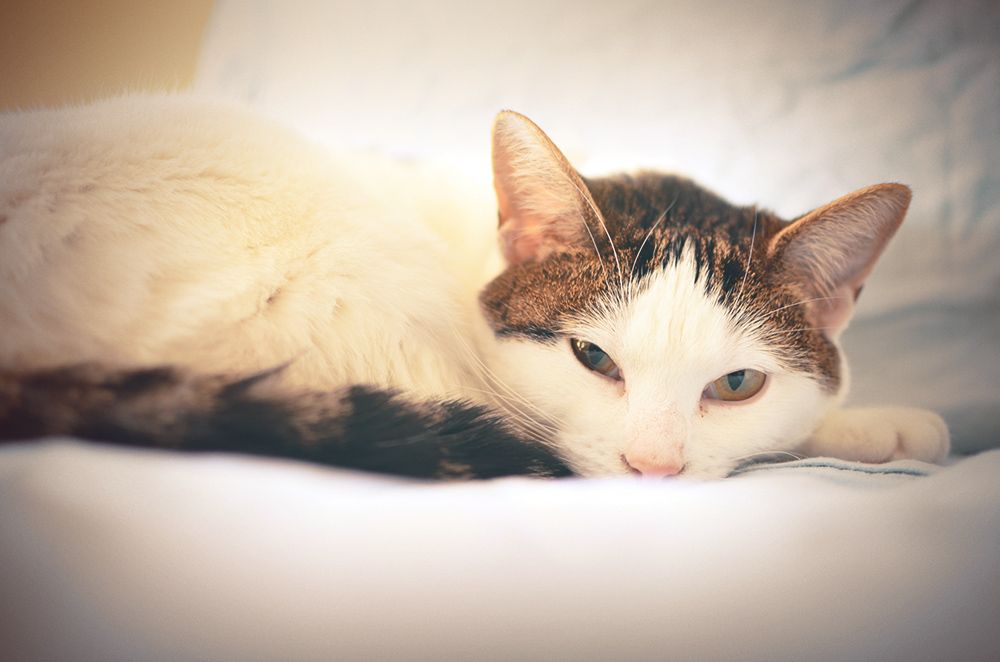 Oh, hi! I'm pretty excited to be heading to Colorado this week! I have just enough time to recover from Saturday's bout and then get back into skiing. Since discovering that skiing is so much more amazing than snowboarding [for me], I'm pretty excited! Hauling around a snowboard, taking those awful tumbles, trying to keep up with Daniel, it's all in the rearview! While in Montana earlier this year, the slopes were relatively empty. Friday will be nice at Winter Park, but Saturday is gonna suckkkkkk. My cousins and some of their friends are meeting up with us this year, so it'll be extra fun!
I almost forgot that I need to grab some protein bars for the slopes! Luckily I already have a few leftover from Premier Protein.
The folks from Premier Protein sent me a sample pack of bars and protein shakes that I've been pretty excited about. I get out of practice relatively late [9 or 10pm] and I feel like it's too late for a full meal. These bars have been great for the 40 minute drive home! They're also a great reward on mornings I've been able to drag myself out of bed for 6am CrossFit. I even sent Daniel out the door with a bar for breakfast on a day we were both running late. 🙂
My absolute favorite flavors have been the mint chocolate and dark chocolate mint. Notice a trend? I mentioned the brand to my sister's body-building boyfriend and he was already familiar with Premier Protein. Good to know I can keep purchasing the products at the grocery store.
What are your favorite post-workout bars, meals, or shakes? A friend of mine is getting into counting her macros [foreign language to me!] but it's pretty motivating. Maybe I can get my butt in gear and really start eating cleaner.
xoxo