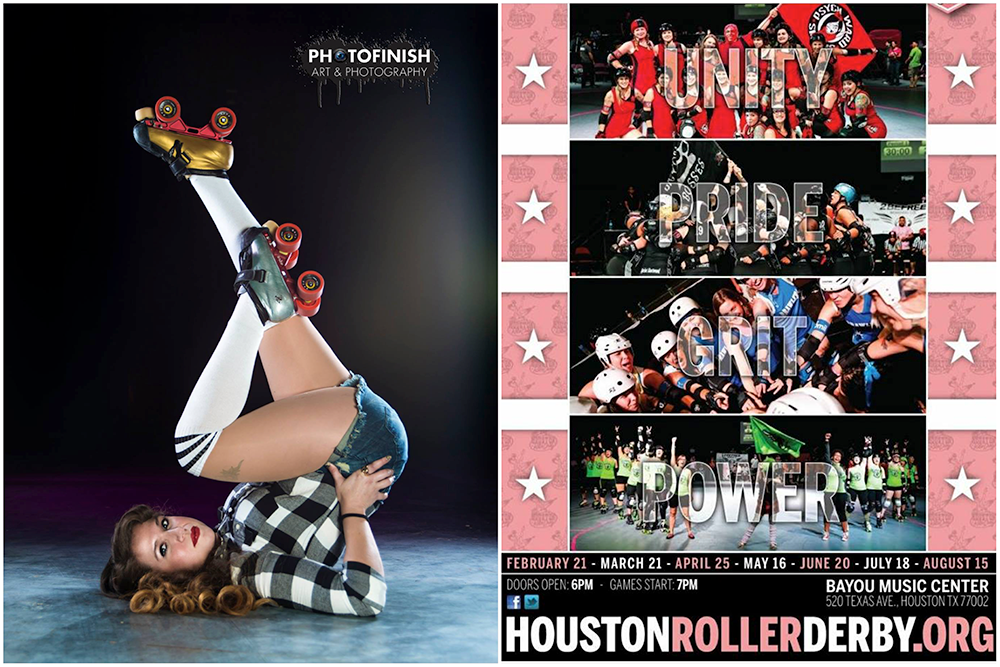 This is the start of my 5th year playing roller derby with HRD. We started our season in January, took our team photos, and have our first game February 21st.
In the past few years I've improved my footwork dramatically. I still wish I could jump the apex, but the nickname "twinkle toes" has me pretty happy. 🙂 Endurance isn't as big of a struggle anymore, but I'm most proud of my mental game.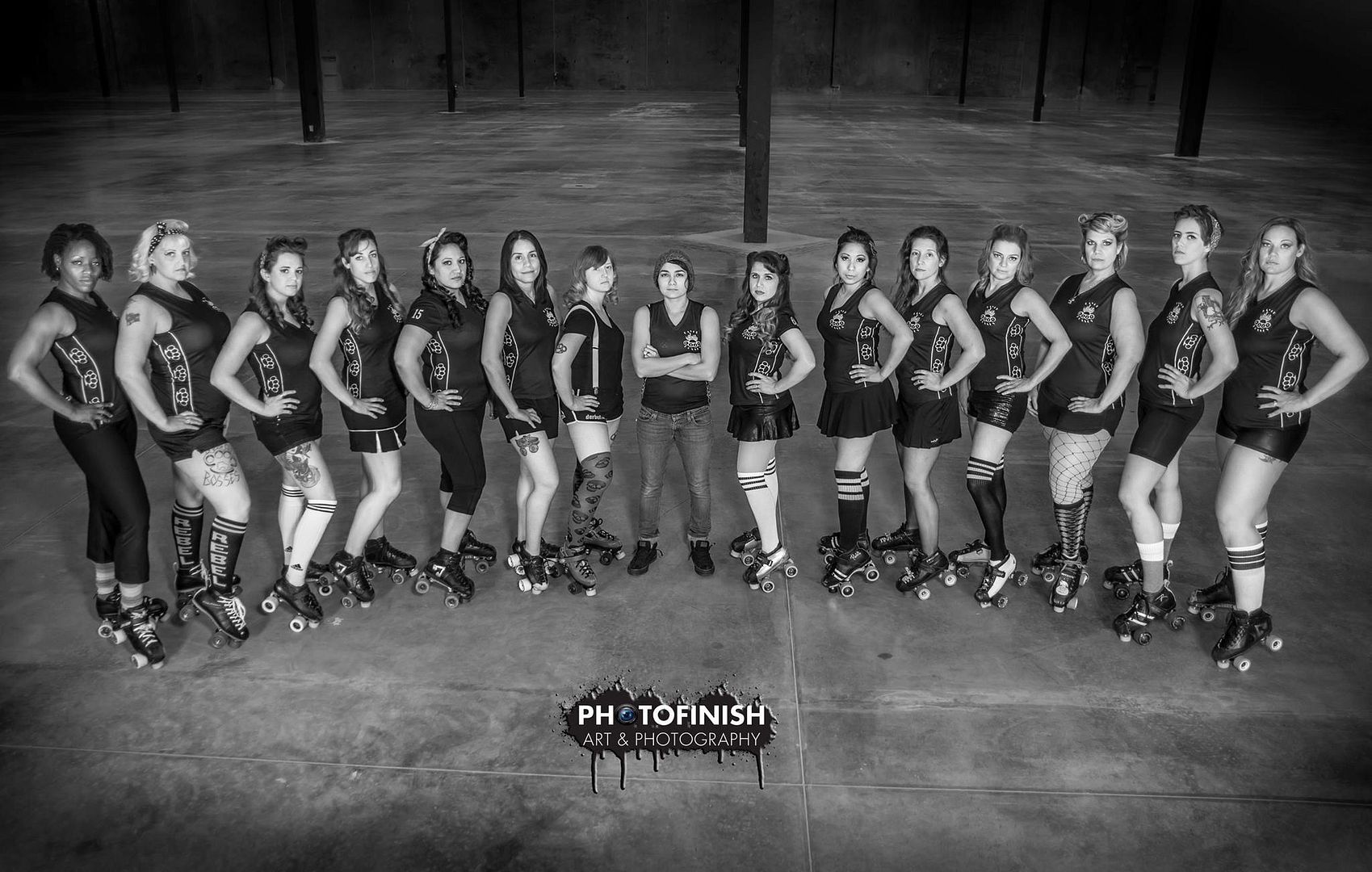 If you are in the Houston area come check us out! I'm the shorty in black with the gold and silver skates. 🙂
Thanks to PhotoFinish Art and Photography for the portrait and team pictures!
xoxo
feisty # 60 inches