My friends and I attended a wedding this weekend. It was so much fun! We
posted photos
throughout the night and my aunt even asked if we were really at a wedding. haha! Probably because it was a bunch of selfies and "usies" the whole night. By the way, I despise the term "usie."
Maria, Will [her hubs], Daniel, and I laughed the night way. It was so much fun! Adult life is so busy, it seems rare to be able to spend an entire evening with your closest friends. Somehow we were able to squeeze in two separate hang-outs within a month! And here's the documentation. 🙂
I was eyeballing Maria's accessories all night.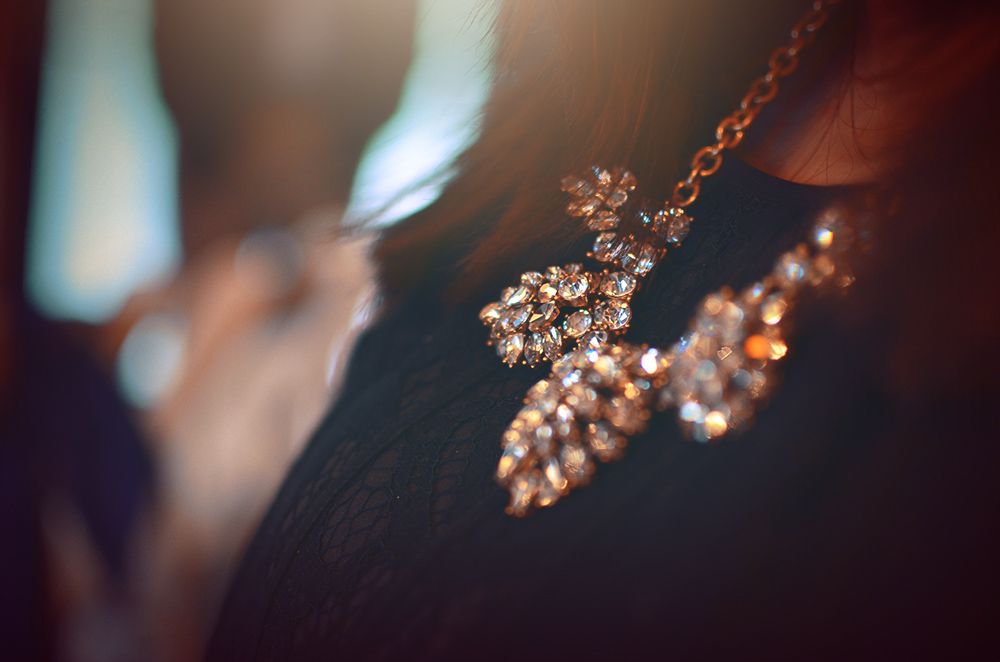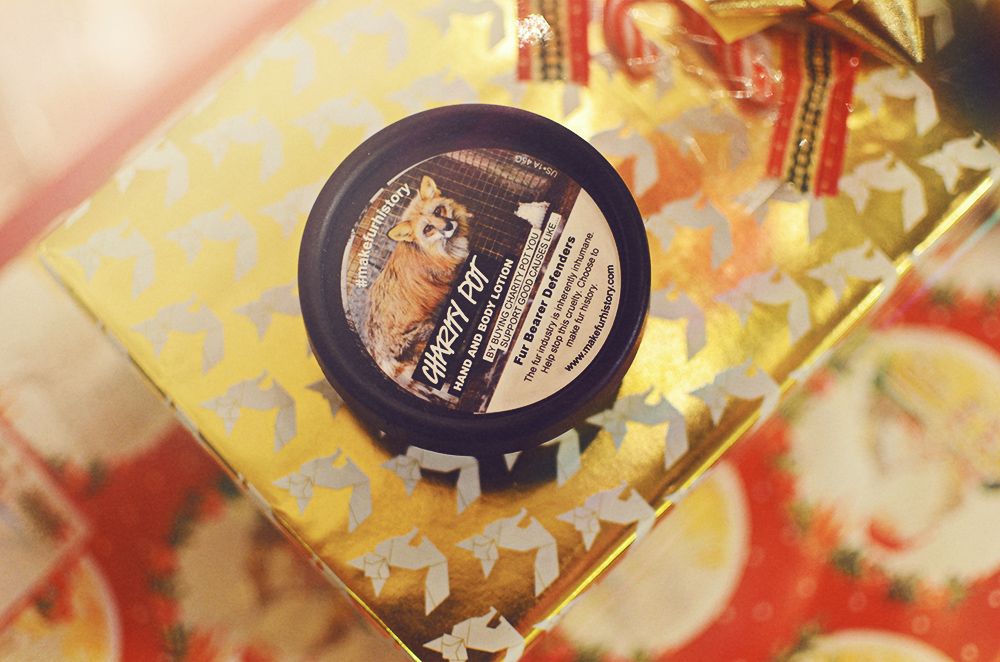 I struggle with sharing holiday photos because I'm never ready until way later. So I apologize if you are sick of holiday photos, but there are a few in the mix. 🙂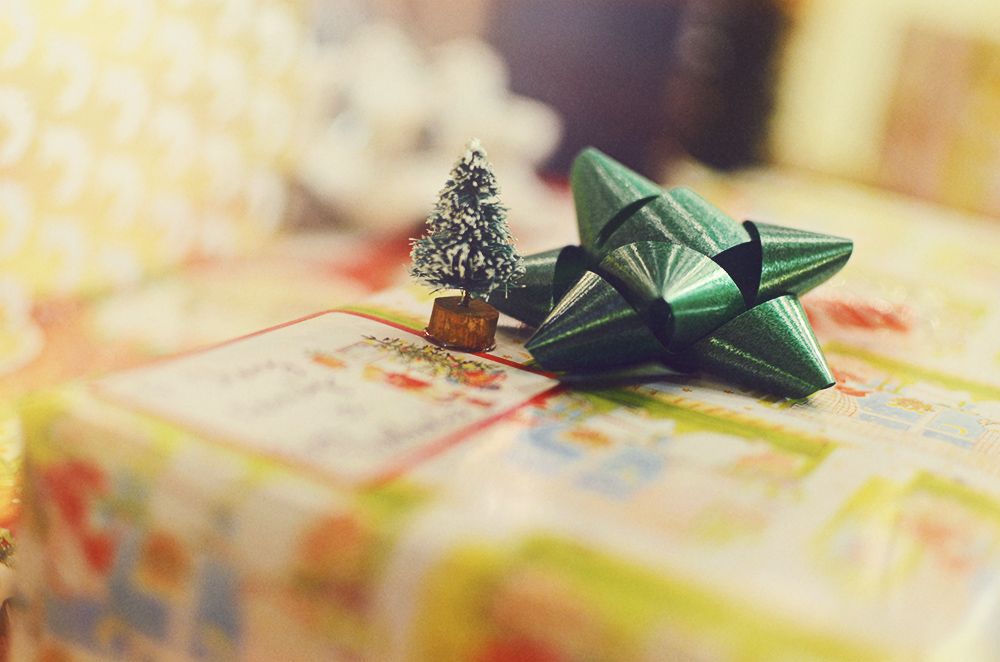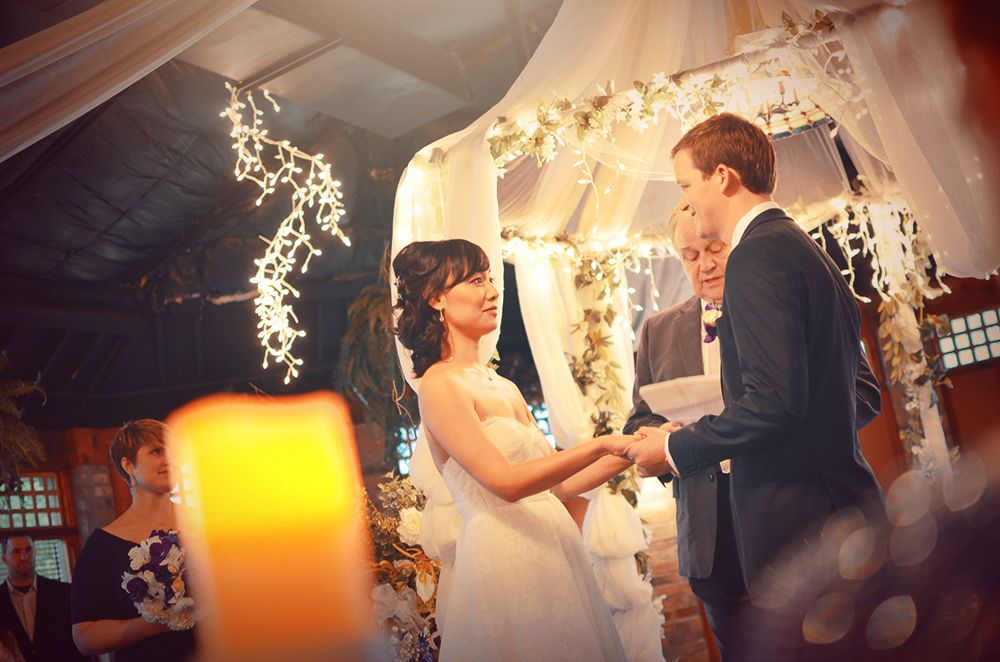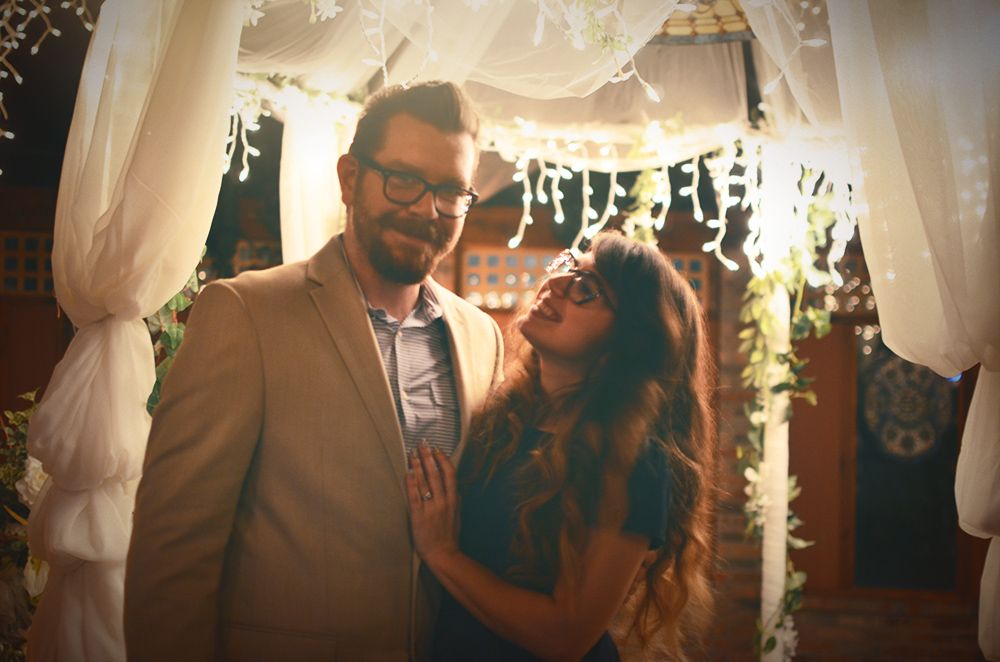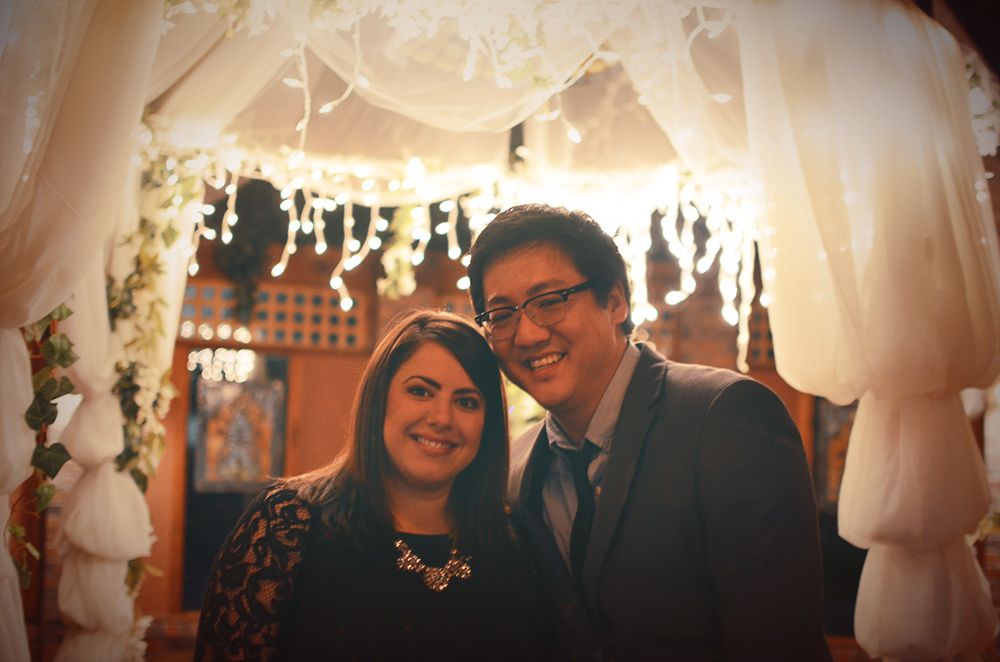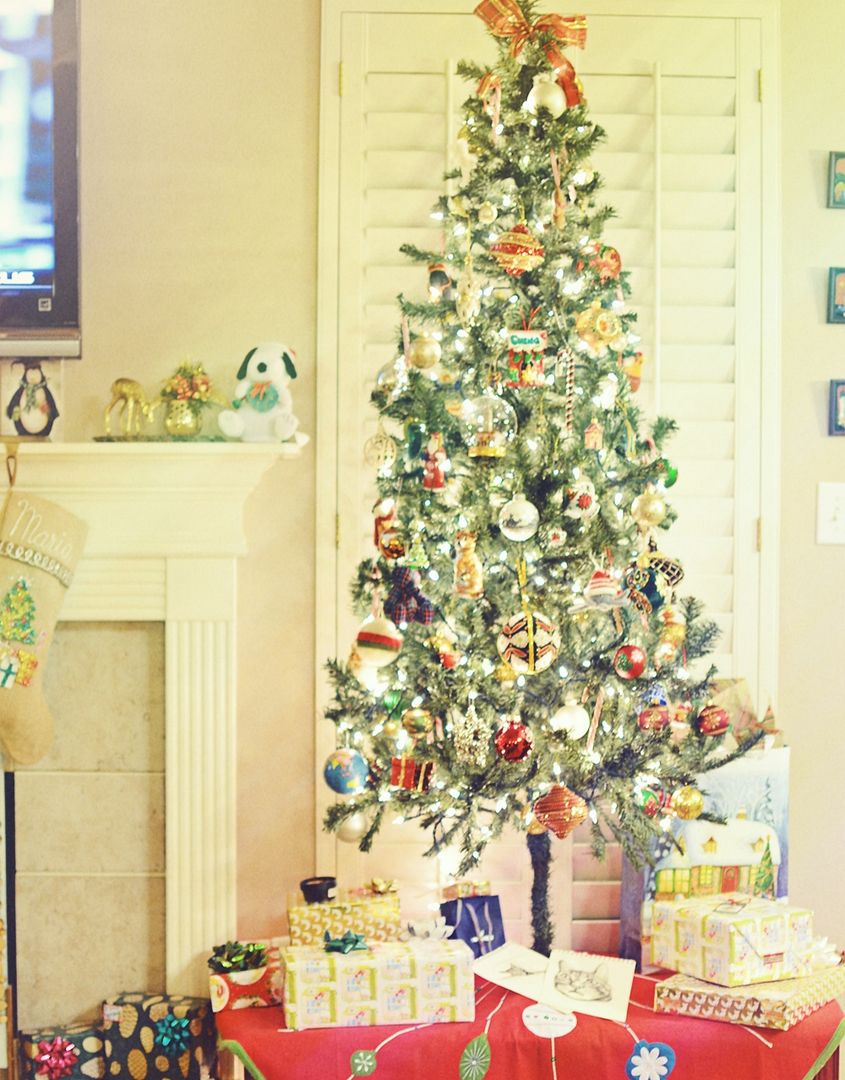 The holiday shots are from Maria and Will's house before Christmas. We did our annual "Texmas" gift exchange. 🙂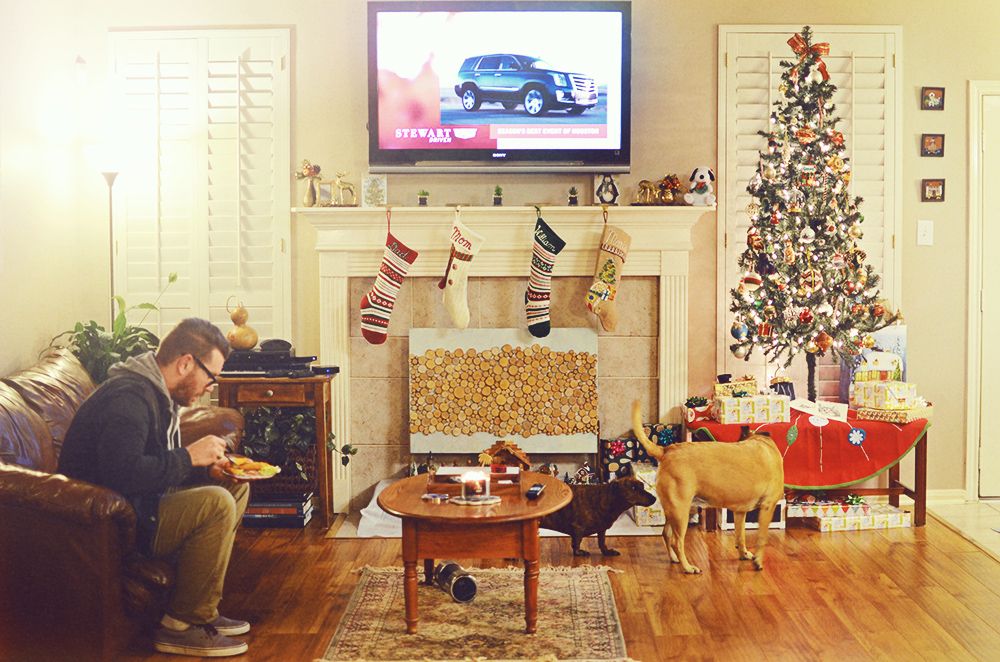 dog sniffs!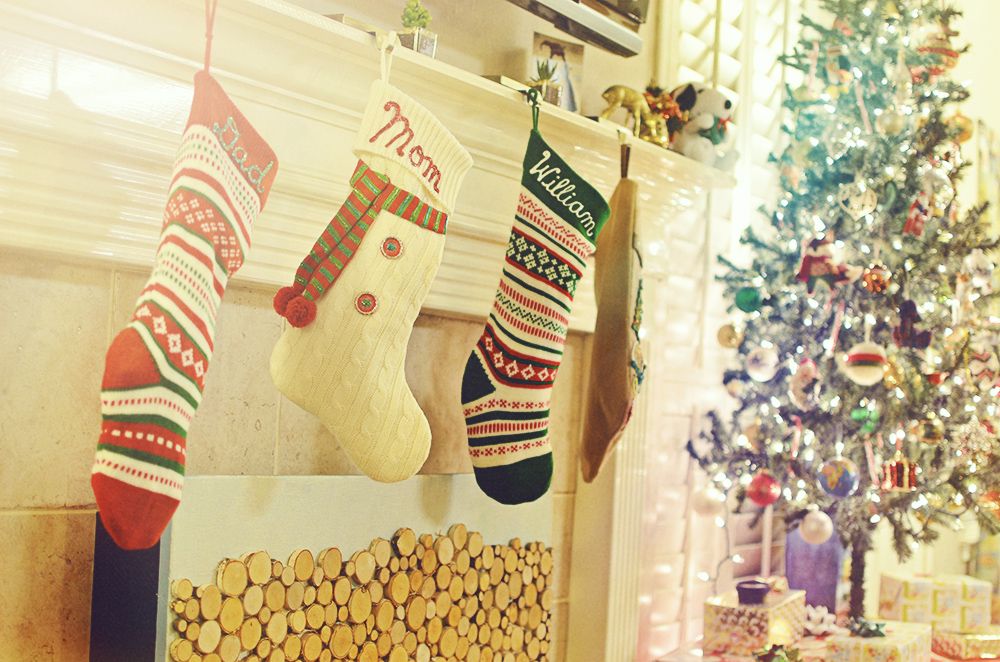 The happiest couple of them all. bahaha 😉 And the creeper with a drink below! ha!
It's funny, I was going to combine these photographs anyway when I realized that Maria, Will, Daniel, and I hadn't spent this much time together in a long time. Hopefully working from home will make me long for more outtings rather than accepting the hermit life completely.
xoxo