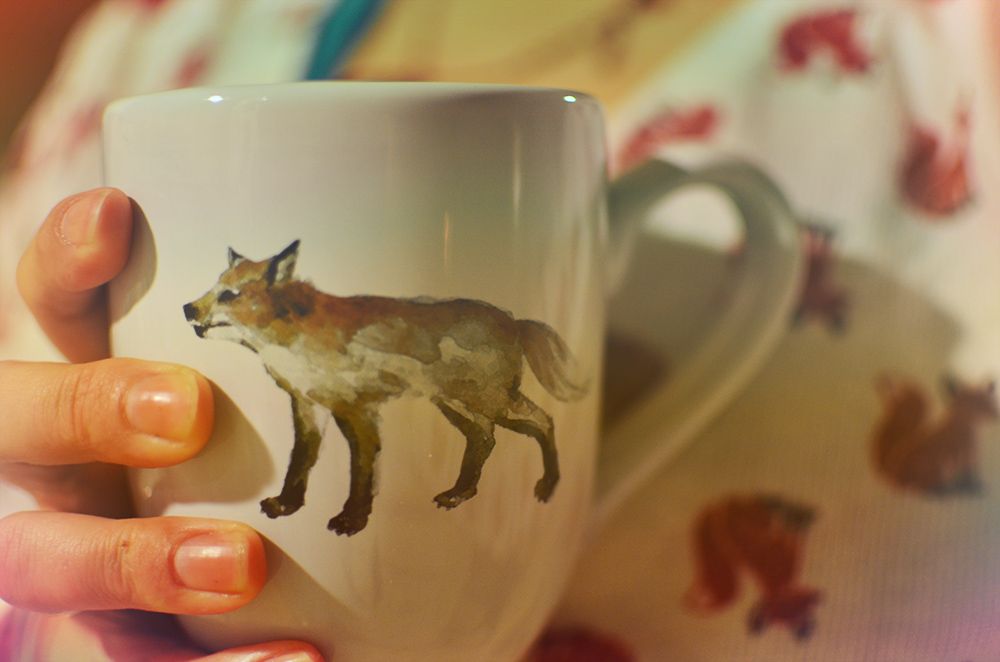 a goodbye gift from my co-workers. they know me so well!
Working on: Things have been very different lately. I am between schedules right now [not between jobs]. I start training on Monday, and have this week off. It only feels like I'm taking a few sick days from my previous job. Definitely weird. Daniel has been going to work [schools started back this Monday] and I've been waking up at the same time, making a to-do list, and pretty much knocking it out of the park – high five! Winter break was a whirlwind of craziness because of packing, gift exchanges, luncheons, parties, etc, so there wasn't any time to take care of pretty much anything in December, and the house just kinda went to crap. I'm sure you know what I mean…
So I've been using this time to get things back to normal: clean, purge, reorganize, as well as make some changes around here since I will be working from home.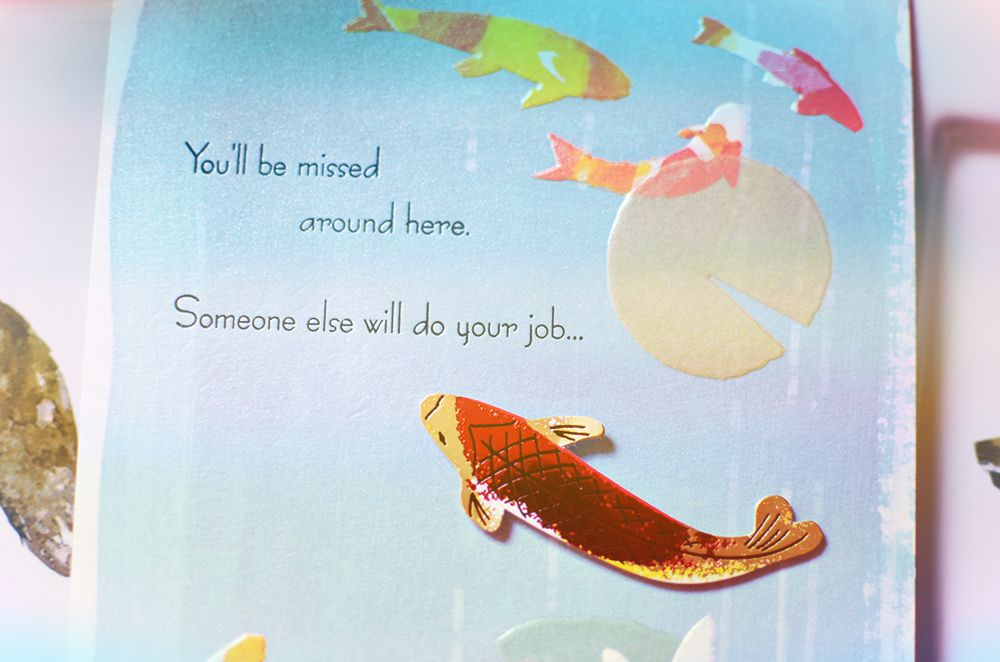 inside: "…but no one can take your place." I read everyone's note a couple days ago. I love my friends!




Anticipating: Obviously I'm pretty excited/nervous to start my new job next week! First there's 5 days of training, and then I will be on my own from home.
My 4th season [and 5th year] of roller derby commences today! Getting my endurance back is going to be a rough battle – as usual. I already went back to Crossfit after the holidays – oh my quads!!
I'm also anticipating the next time Sam is going to pee. Because he's been angry and keeps peeing everywhere – even when I let him out recently – OR at 5am waking me up. Like a JERK! An old man jerk that I love when he is not being pissy [GET IT?!]. 😛
Listening to: Mostly Arctic Monkeys. I need to start playing NPR online since I won't be in the car as often [see: no commute to work!]. It's where I get my smart people news. So I can pretend to be informed. Tee hee. 🙂 But really, there are some interesting stories!
mornings with D.
Eating: Home cooked meals! It wasn't exactly a resolution because I am constantly attempting to cook more – hello crockpot recipes! I hope I can keep it up. Eggs [whole mixed with whites] and french press for breakfast, tofurky sandwich and veggies for lunch, and fish with a side for dinner…or something at my mom's house. 😉 And a bit of chocolate for snacking. Darn those leftover holiday treats!
Thankful for: 2015! Change scares me, but I'm grateful for it. I really feel like this will be a fun year…I believe new routines will work out for the best. My skin is already clearing up since I quit. 😉 There's a short list of resolutions, but really they're things I am mostly attempting to "continue doing." Maybe I'll share a few, not sure yet. It's just so typical January. 🙂
A silly thing I am thankful for is the new memory card Daniel got me for my camera [Eyefi Mobi]. I can upload photos via wifi to my phone! Which is actually bad in regards to blogging because I'll just share a shot instantly on Instagram rather than write about it. Blog interactions all around are dwindling because of the instant access and gratification of Twitter and Instagram – which by the way, are where most of my Montana photos are located [for now!]. But I digress. 🙂 Also thanks to my family and friends for my oh-so-perfect Christmas presents. I am very lucky, and apparently very easy to shop for. ha!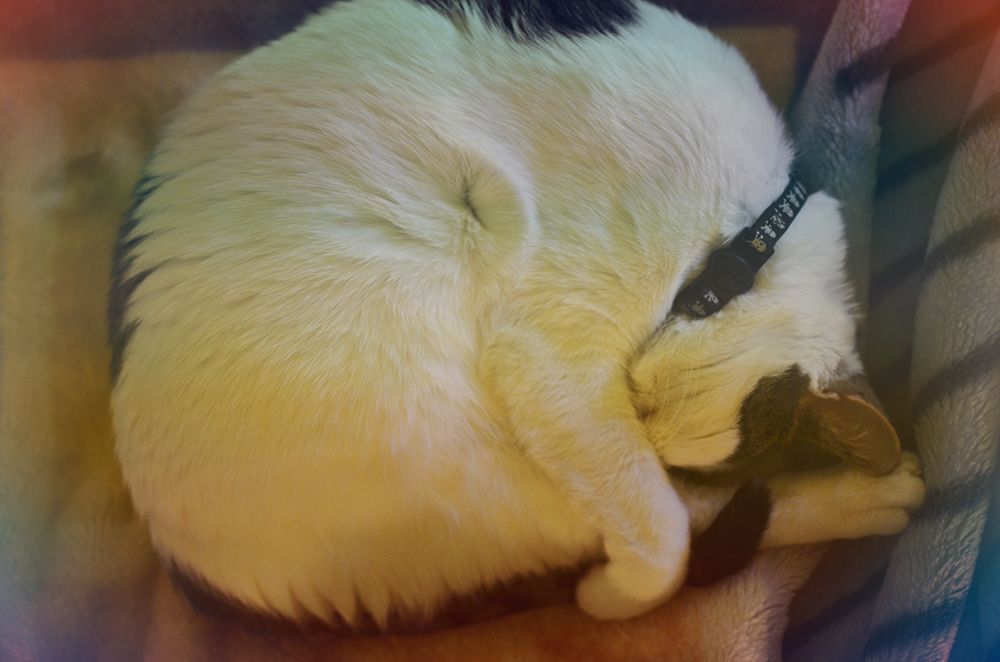 Also grateful for the extra time with our animals. I am considering fostering, depending how my new schedule fits. It might be good for Osa, especially if it's in a controlled environment.
Reading: ooo! Over the winter break I did some reading. Finally finished If I Stay, which I put off because of the tears. Maybe I can borrow the sequel from a friend. 🙂
Also read my second Jonathan Tropper novel, The Book of Joe, which I just lent to a friend that is letting me borrow Yes Please. Yay sharing! I am going to interrupt my reading of Someday, Someday, Maybe, which I purchased because I love Lauren Graham [Gilmore Girls, duh!], but haven't gotten too into it yet.
Watching: Over the break I watched a lot of Amazon Prime [mostly because I can download shows for free, which works out great when there's no wifi – i.e. on an airplane]. Broadchurch is soooo good! The entire first season is about solving one crime…such beautiful character development. I keep hearing David Tennant's accent in my head. I also got into Orphan Black [per a couple friends' requests] which is addictive because it's very thrilling. I kept gasping – out loud! In public! ha!
I tried out a couple random shows, too: Transparent [after hearing about it on NPR] and Family Tree [because I think the lead actor, Chris O'Dowd, is cute in a goofy way – he was in Bridesmaids].
I went out last night with Daniel and some ex-coworkers, AKA friends. 😉 I'm glad I will still get to see people! I am hoping that working from home will not make me more of a homebody, but will get me out more. This comic kind of scares me! haha! Oh, and thanks to those that left comments on the post about my new job! I really appreciate your advice and words of encouragement. Because there aren't any notifications when I reply via Blogger, I typically respond via email, but can only do so if you "show" your email address. [Directions on how to do that can be found here.]
What have you been up to? Any good books or TV shows to share?
xoxo
p.s. I am also currently hooked on Trivia Crack – and I'm not even all that good! ha!