If it hasn't been made obvious enough, I am incredibly grateful for all of the fine people in my life. Whether they are friends or family, I love them and appreciate them so much. This week off has been full of friendships and kind words, and so much faith. I am not the most confident person, and it's definitely wavered more lately.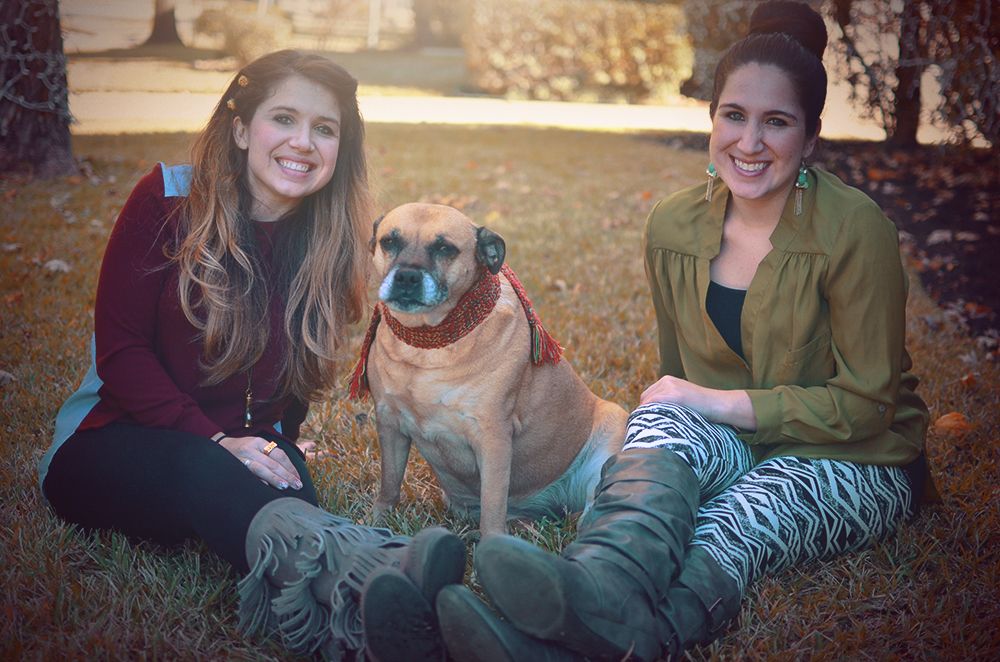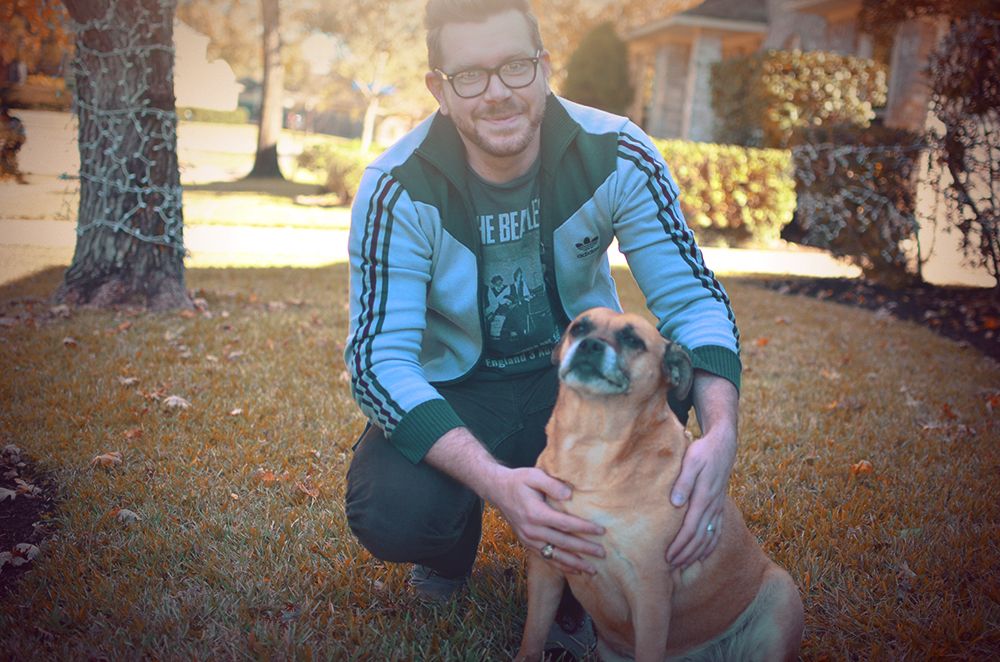 I took my high school math certification test last week. After months of prepping, and using the full 5 hours of testing, I felt okay afterwards. Until I started chatting with friends…I couldn't remember if I should leave the questions I was unsure about blank, or guess…and because I didn't want to be intimidated by reading too much about the test beforehand, I never reviewed how it was to be scored. :-/ A couple friends told me that yep, I should have guessed. I felt awful. All of confidence and studying went down the drain. Algebra 2! Pre-cal! Trig! But they kept telling me that I had prepped so much, maybe, even after leaving about 20 questions [of 100] blank, I still passed. Just maybe! I wasn't hopeful. That was a dumb mistake.
Friday morning I received an email from the testing services. My heart was racing, my hands were shaking, and as I logged in and searched for my score I was close to tears. How many different links did I need to click on to get to a number?? And then I found it. I took a screen shot, reviewed it several times, and showed Daniel just to make sure. Status: passed. And by the skin of my teeth! It was a Black Friday miracle. 🙂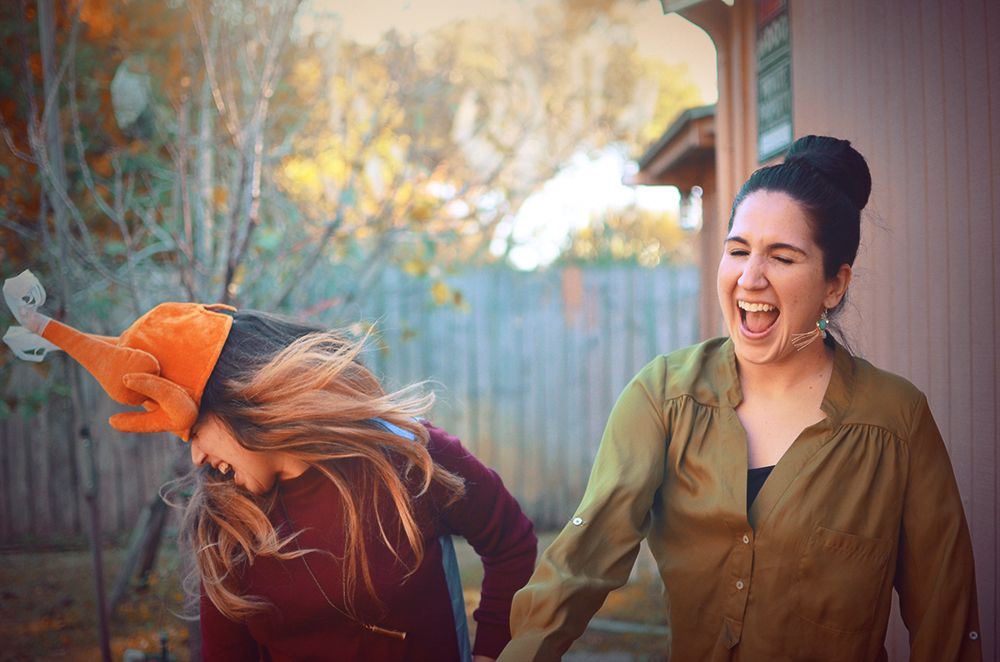 Slapsgiving 2014
This year, both of my families joined up for Thanksgiving. It was the most people my mom has ever made a Thanksgiving meal for, so she finally accepted help this year! Everyone contributed – even me! I looked up a couple different recipes that would be a bit different and ended up pretty proud of my creations: a delicious kale salad and butternut squash soup. Droolworthy for sure.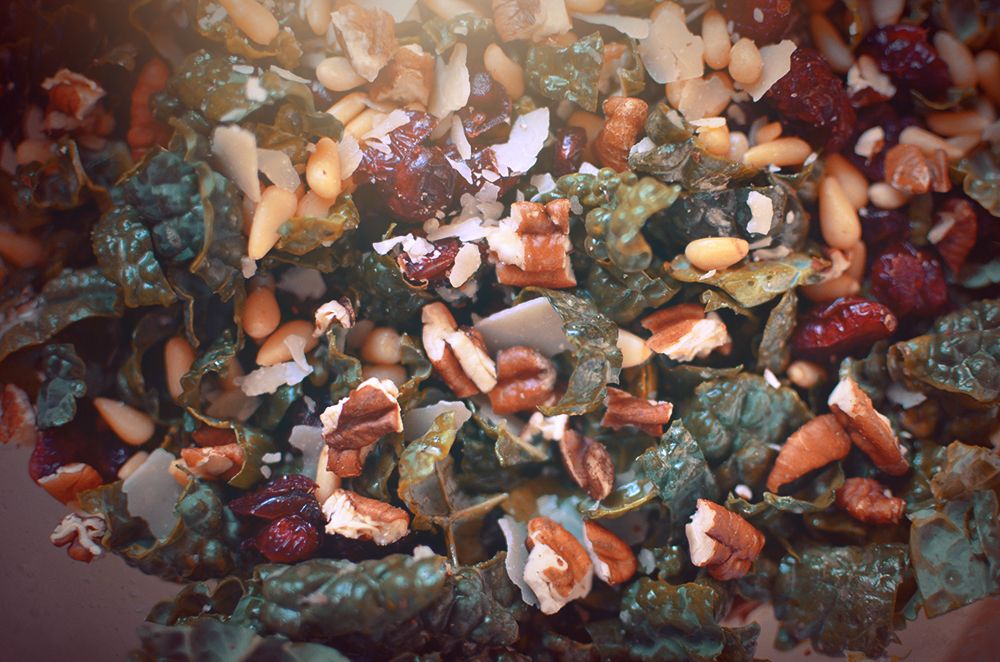 My first kale salad. SO GOOD.
…and my first butternut squash soup. NOM.
I am so grateful for this last week off. Although it started out very busy, I ended up seeing my family and friends so often, spending time with the animals, and taking some much needed me time. I can't wait until winter break. These next three weeks are going to be rough!
xoxo