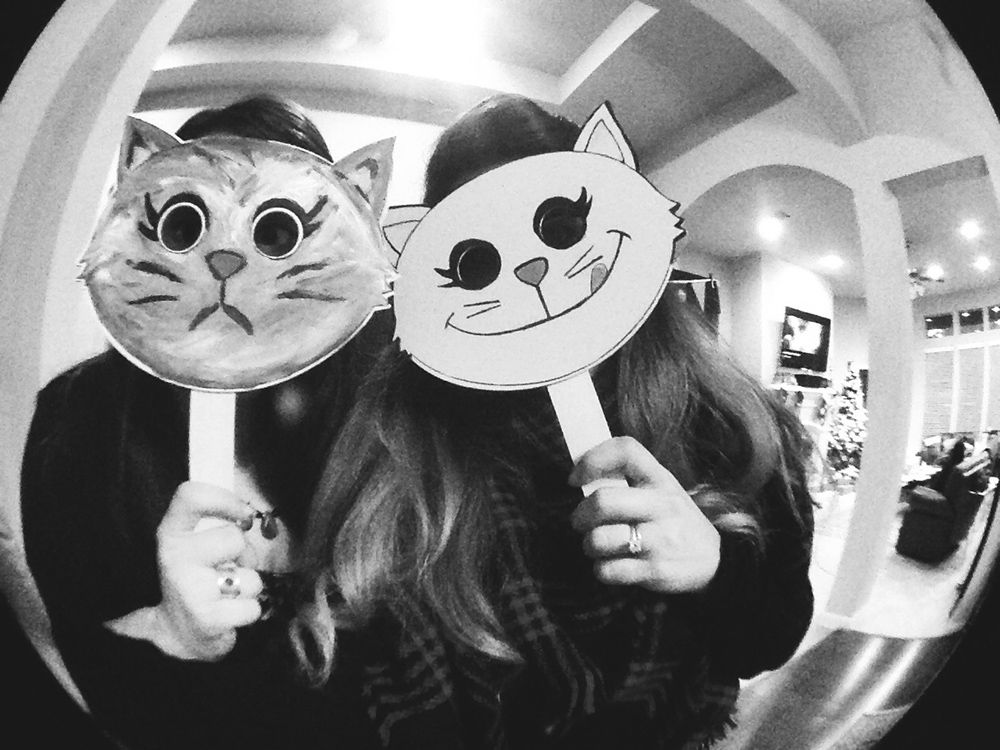 BFF cat-face selfie
It's no secret that I am a fan of the selfie. When ōlloclip came out with their new Selfie 3-in-1 lens I knew I had to get my hands on it! And now I can torture entertain my family and friends with nonstop selfies. ha! At least I try to get creative with it, right? 🙂
one of my million dog kiss selfies 🙂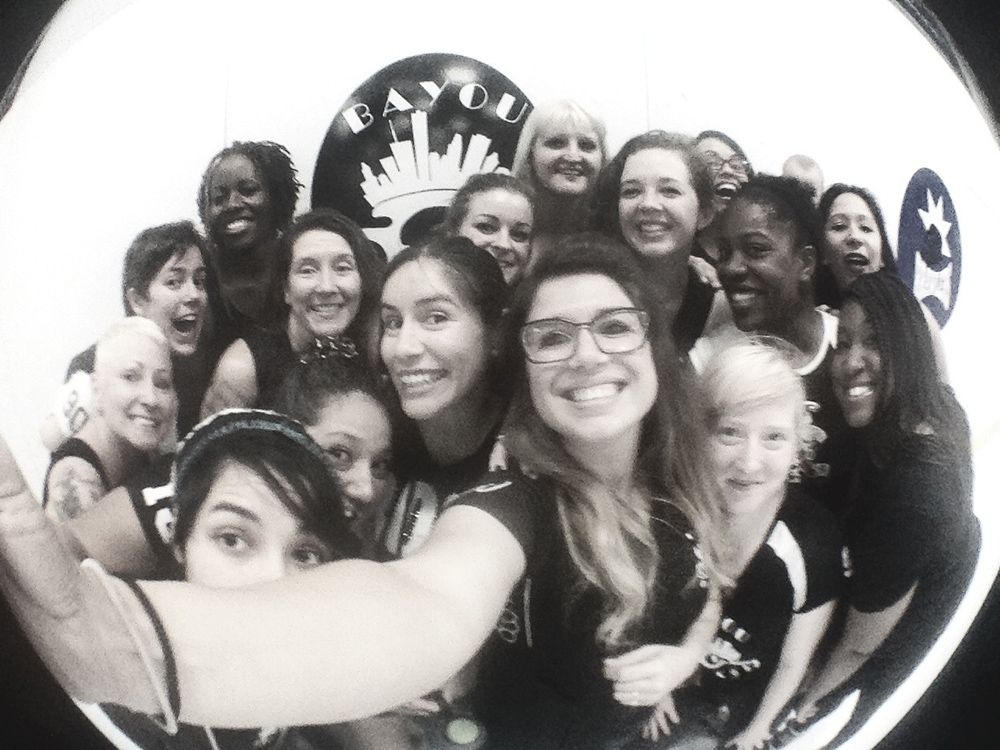 roller derby team selfie!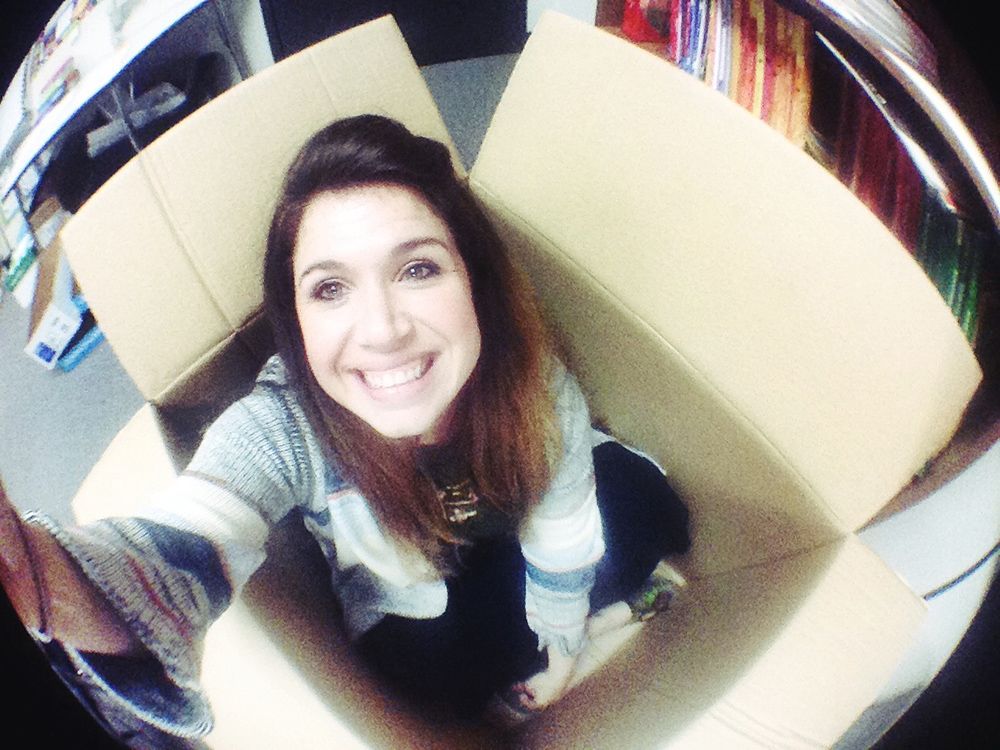 "if I fits I sits" selfie!
Crossfit Battle Buddy selfie!
Obviously my favorite lens is the fisheye because I can squeeze in a lot more detail, though the wide-angle comes in handy for beautiful landscapes – plus it's on a keychain, making it easily accessible. Thus far the selfie lens is only available for iPhones 5&6, but they're always working on Samsung Galaxy versions! The Galaxy-compatible 4-in-1 lens was released a few months ago, actually!
ōlloclip has been generous enough to giveaway a lens for either iPhone or Galaxy users – hooray!
And if you simply can't wait,
pick up a lens
for yourself or a loved one. Makes a great last minute holiday gift, and they're offering free overnight shipping until the 23rd of December! OR pick one up at Best Buy! I just stumbled upon
the display
– and myself! 🙂