I competed in my first crossfit competition this last weekend. My friend Paula and I signed up a few months ago. We heard it wasn't going to be too bad because it was for charity, but dang! That was definitely a lot faster and heavier than I expected. I'm pretty proud of myself! My upper body strength is seriously lacking, but after 2 years at "the cave" there have been some improvements! "She believed she could so she did" has been running through my head for a couple weeks now. There are parts of my life that needed changing, and I went for it. I quit my job, I competed, and now I'm getting ready to [co] lead my roller derby team in the upcoming season. 2015 is going to be full of adventures. 🙂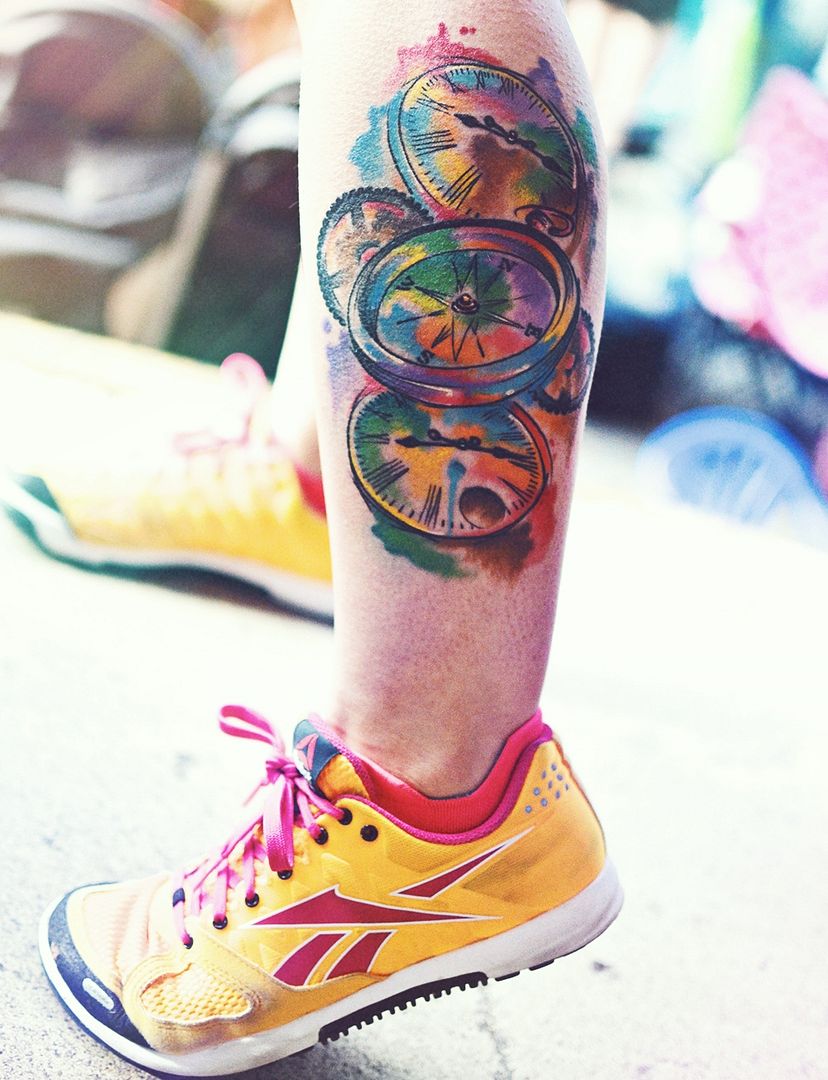 Dawn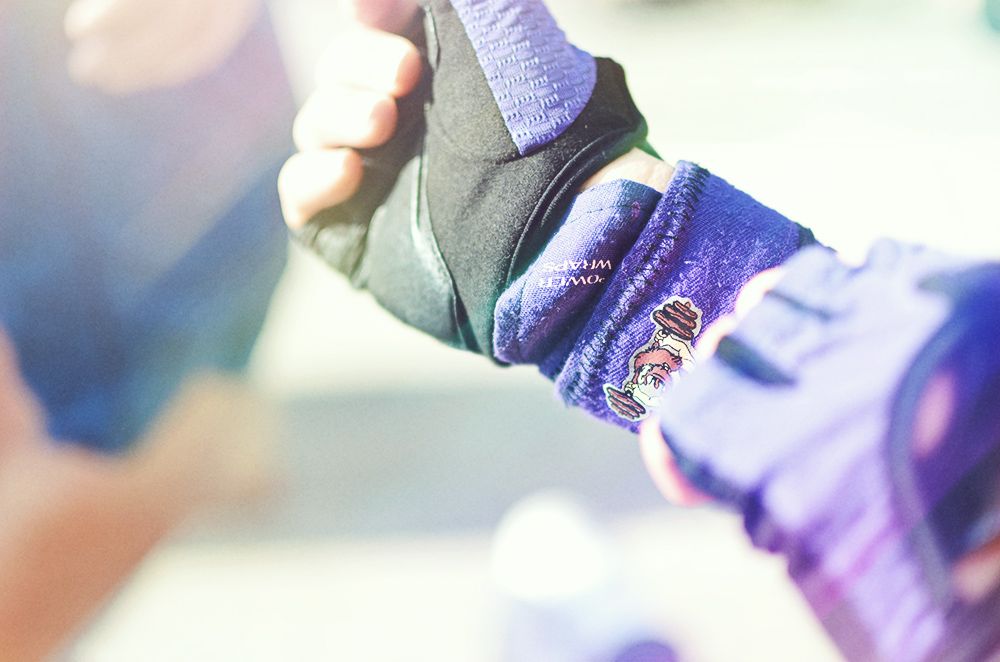 Rachell
Paula and I…and my one sock. The other leg is sockless. Oops.
The only thing I'm having trouble turning around is my diet. Daniel and I have been working on it for a week now. He's winning! haha I guess that's what resolutions are for! 😛
What are you looking forward to in the new year?