This shop is part of a social shopper marketing insight campaign with Weave Made Media®, PEOPLE® Magazines, and The Hershey Company®, but all my opinions are my own. #weavemade #HolidayMeTimeMags
http://my-disclosur.es/RgFrEH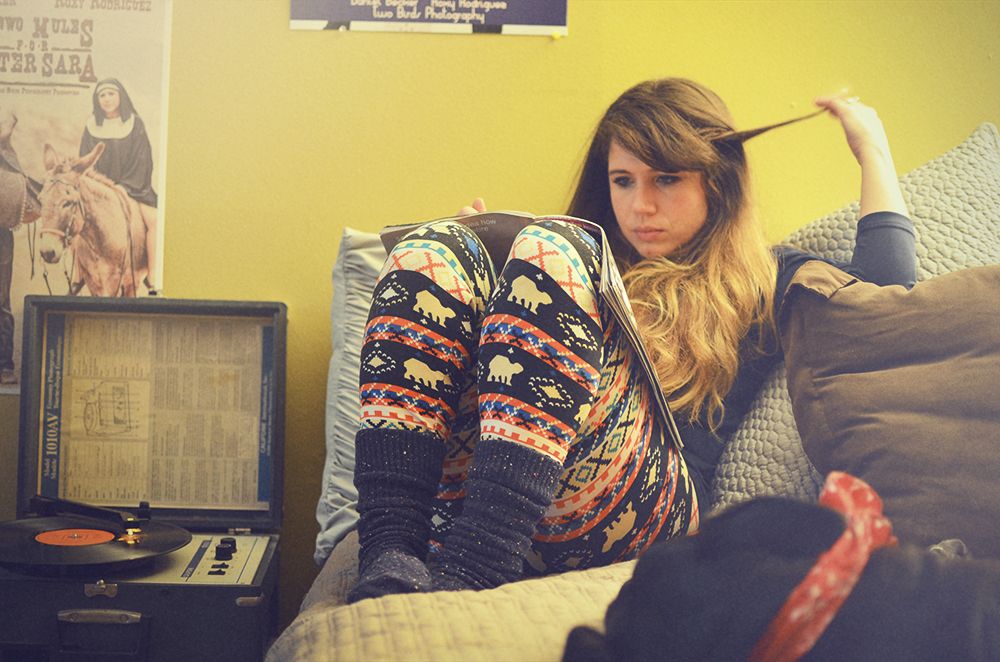 Do the holidays get crazier and crazier each year? That's
definitely what it feels like. People get really busy, emotions are at an all
time high…I feel like life in general is hyped up. Whether it's good or bad,
it's all happening in the Fall. October was a blur and I couldn't wait for my Thanksgiving break
so I could get some "me time," especially with December and all of the holiday events approaching! Sometimes you deserve a few
drop-everything-and-veg moments, ya know? The other day, while doing some
shopping in Randall's, I prepped for my beautiful and amazing Thanksgiving
break: a People magazine, and a King Size Kit Kat bar. KING SIZE. Because
dangit, I was gonna treat myself.
Want a dollar off your purchase of a People magazine and king size Hershey chocolate?
Just sign up with your Randall's/Safeway card through the Safeway Just4U online portal 11/21/14 – 12/19/14 (while supplies last).
Lately my free time is spent studying or sweeping. We got our new floors this Fall, and I went from sweeping up dog hair every other day to every day. I love the tile, but it's a stark contrast against our black labs' fur coats! It's a blessing though, because I've been keeping the dog hair at an all time low after 5 years of carpet. :-O
After a typical morning spent studying, sweeping, walking the dogs, editing
photos, and putting laundry away, I hid in the guest room for a while. My
favorite record lately is Bridge Under Troubled Water by Simon and Garfunkel. I keep playing "Only Living Boy In New York" on repeat…thanks Garden State. [By
the way, kudos to the record player generation…makes me thankful for the
"repeat" option on my electronics!]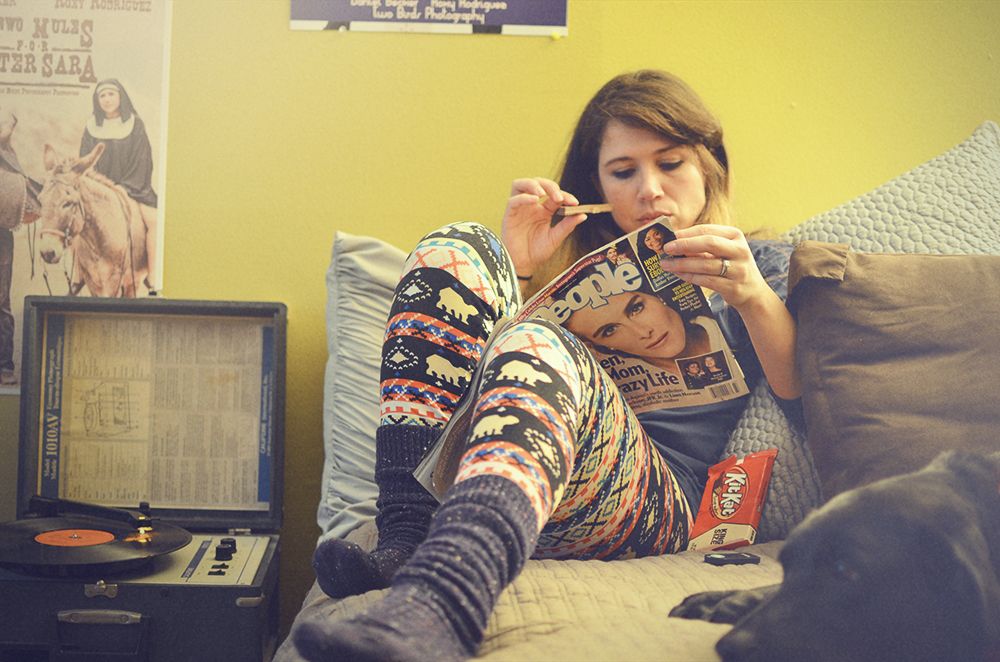 I got lost in the story about Brooke Shields' childhood, as I ate my Kit Kat bars methodically. Nibble off the exterior chocolate before
munching on the layers of wafer. Osa was super jealous. Also, I never realized
that Brooke Shields' career began so controversially. Or that she was bffs with
MJ. Hmm.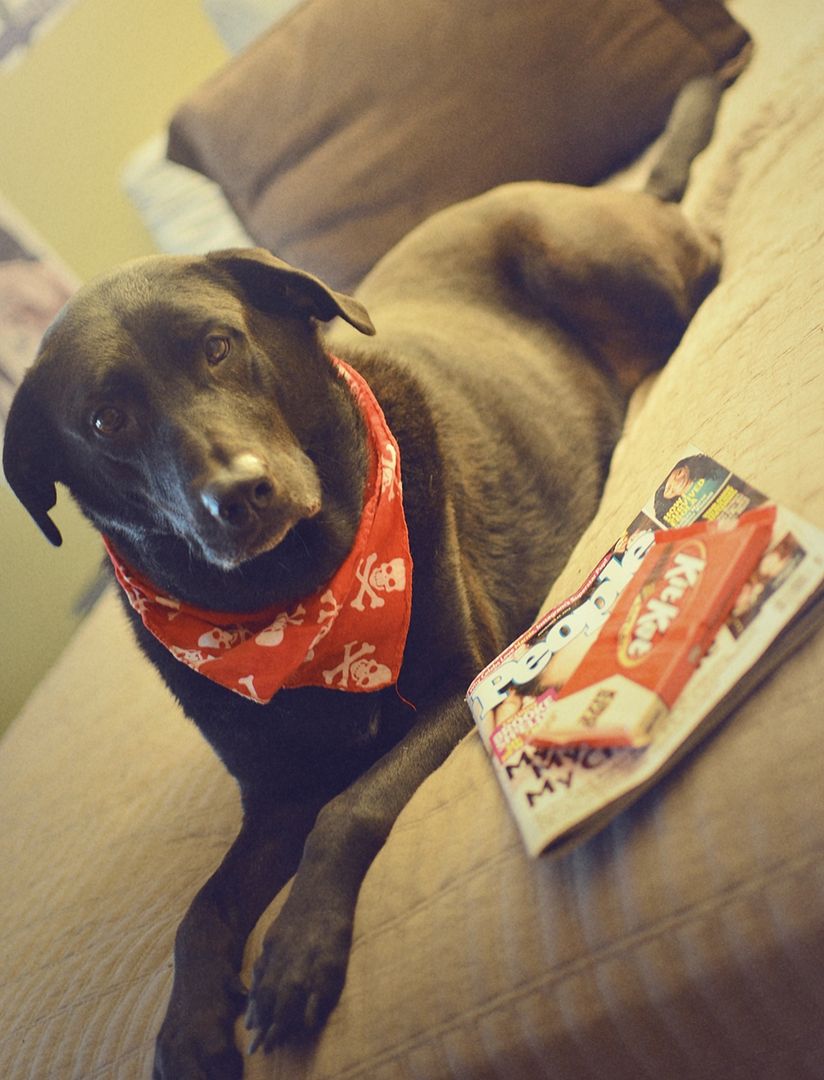 I don't mind letting Osa share in my "me time." 🙂
How do you take your "me time"? My sister watches those Housewives shows, Daniel plays video games. You?
xoxo
p.s. If you are looking for a similar "me time" situation, don't forget your
coupon
! The digital coupon is available through the Safeway Just4U online portal 11/21/14 – 12/19/14 (while supplies last). You have to register for Just4U to get access to the digital coupon – I used my mom's Randall's card account. 🙂