This shop has been compensated by Collective Bias, Inc. and it's advertiser. All opinions are mine alone. #CollectiveBias #
HeartMyHair
I don't always have great
hair every day – it takes so much
time – but it's definitely possible now! I had plans to have dinner with my
parents before heading out to a friend's roller derby bout. She was making a
grand comeback after 2 years off the track [serving as my coach!], so I needed
to make sure I had my timing just right, and styling my hair usually takes an
hour!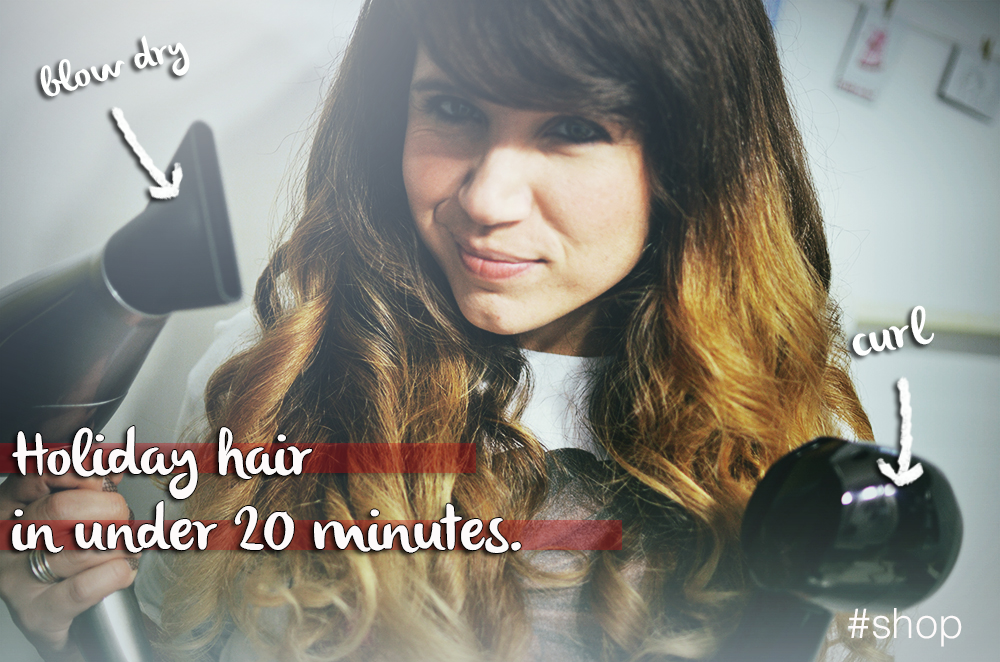 After a speedy shower, I
grabbed my Conair Pro 3Q and went at it. I used my fingers, as well as my
Conair Velvet Paddle Brush to detangle as the dryer worked its magic. Paddle
brushes are my favorite because I can pull the most hair away from my scalp to
blow it dry. The toughest part is the crown of my head, and with my fingers,
and a few head-flips, I got it done quick. Using my cell phone as a timer, I
finished blow drying in about 7-8 minutes!
On to the curling! I pulled back the top half of my hair and got to work. Laying 0.5-1 inch of hair into the
Conair Curl Secret
at a time, the iron drew in the hair, I held it for a couple seconds, and released into a beautiful curl. My goal was soft curls that I could finger brush into bigger, looser curls. For a tighter curl, just run some mousse through your hair beforehand. This process took between 8-9 minutes – another record! I did some easy styling by cross-pinning [making an "X" with two Conair Bobby Pins] on the right and left sides of my head. The following day I only pinned one side, for a slightly different look.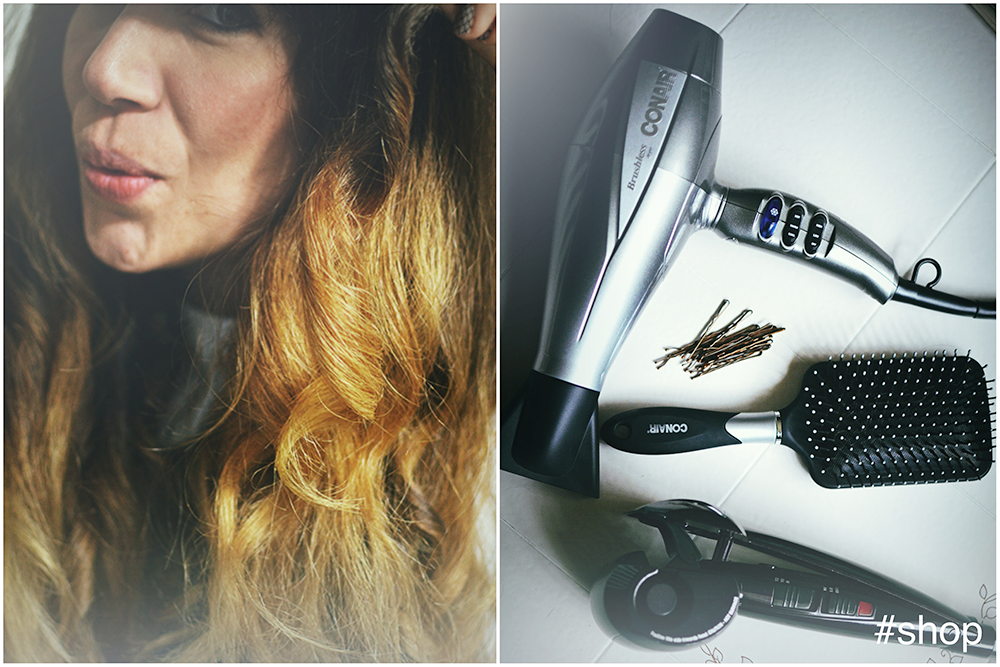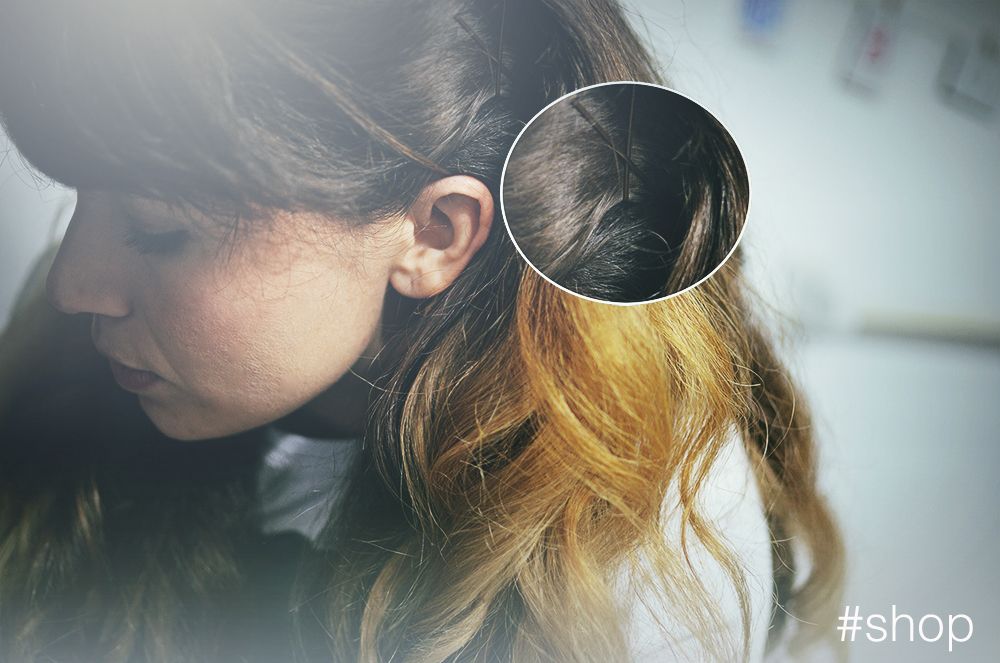 There are two ways I like
to use the
Conair Curl Secret
: start the curl midway down your hair, or just curling the ends. When I wear my hair down, I usually like to style it real big, so I use
the curling iron from the middle of my hair on down. For a pony tail, I shoot
for closer to the ends [1/4], so it's not quite as poofy. [see photo below]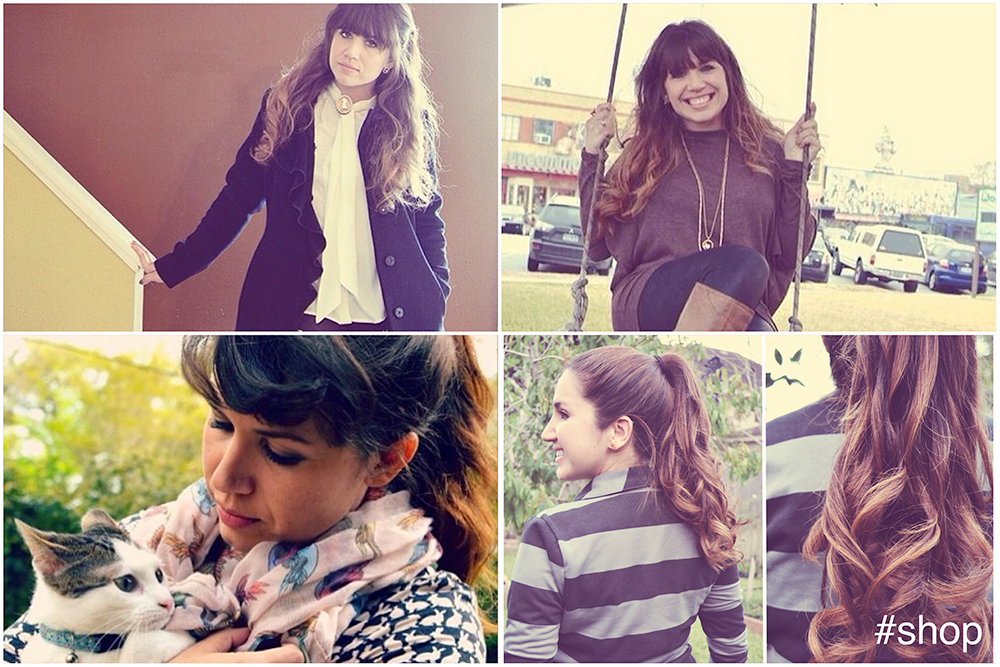 The most exciting part
about the fast-action Conair Pro 3Q Hair Dryer is that,
during the colder months, I don't like going to bed with wet hair. It's just too
cold! I'm usually lazy and suffer through it, but now it will only take me
about 8 minutes to blow dry my hair – ready for styling in the morning. Best
ever.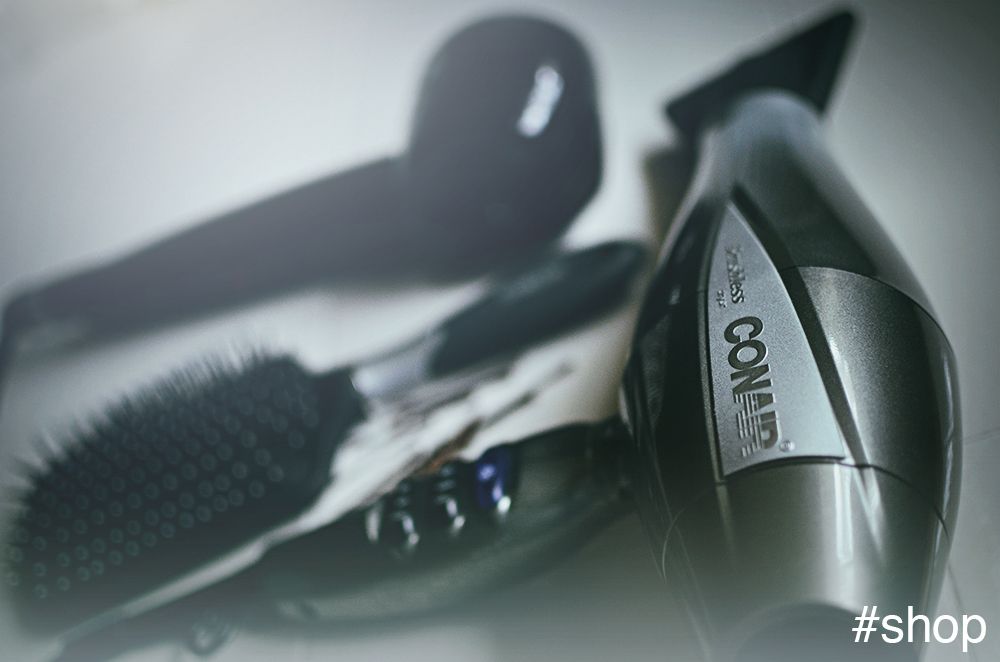 Infiniti Pro by Conair® 3Q™ Brushless Motor
Dryer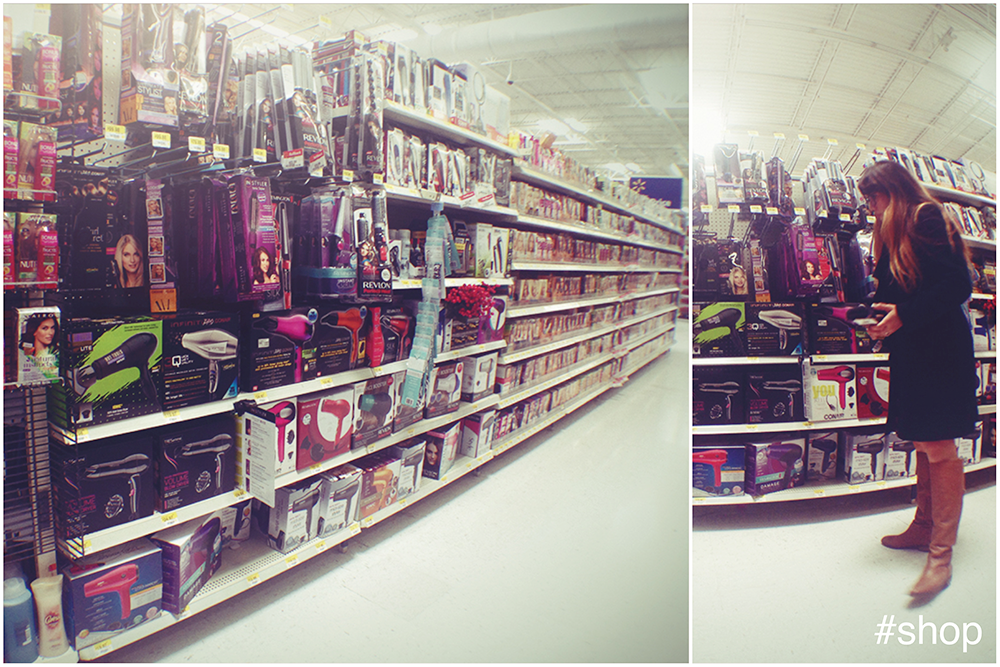 Over the years I've
learned to value quality beauty products, as well as the use of my time. With
as much hair as I have, it's important to take care of it, and with my schedule,
the less time it takes me, the better. Most women have this same concern, and
with the holidays coming up, I've already purchased an Infiniti Pro by Conair® CurlSecret from Walmart for one of the ladies in my life [shhhh…it's a secret!]. I've been using
mine for months and definitely recommend it!
xoxo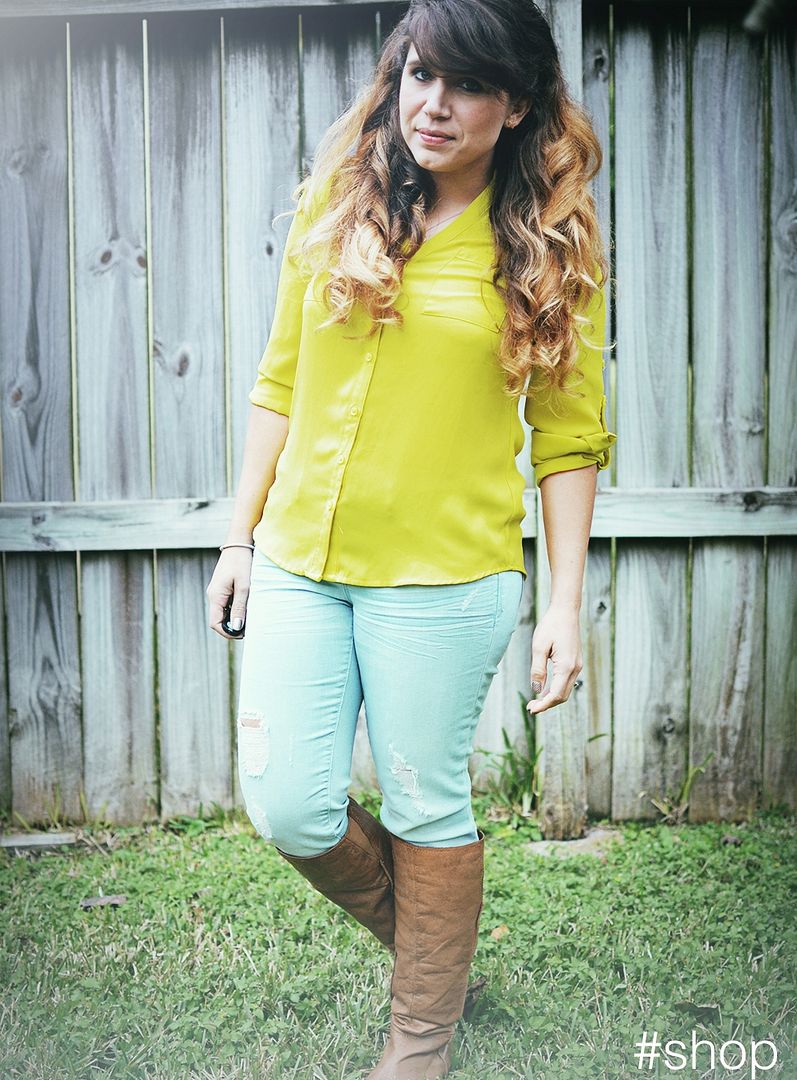 Keep up with Conair via: