Gilmore Girls has been getting me through some stressful times lately. I'm so sad to currently be watching the 7th, and final, season! What ever will I do but become attached to yet another Netflixable sitcom!? 🙂 A bloggy friend of mine posted some photos in her "I'd Rather Be Watching Gilmore Girls" sweater – and it's so true! When I'm really busy at work I catch myself thinking about how it'd be oh-so-nice to be curled up in bed watching Gilmore Girls [see: "burrito"]. Maybe it's the homey feel of the show, or maybe it's the high school/college nostalgia kicking in, that makes me wish for a less hectic, less "grown-up" time in my life.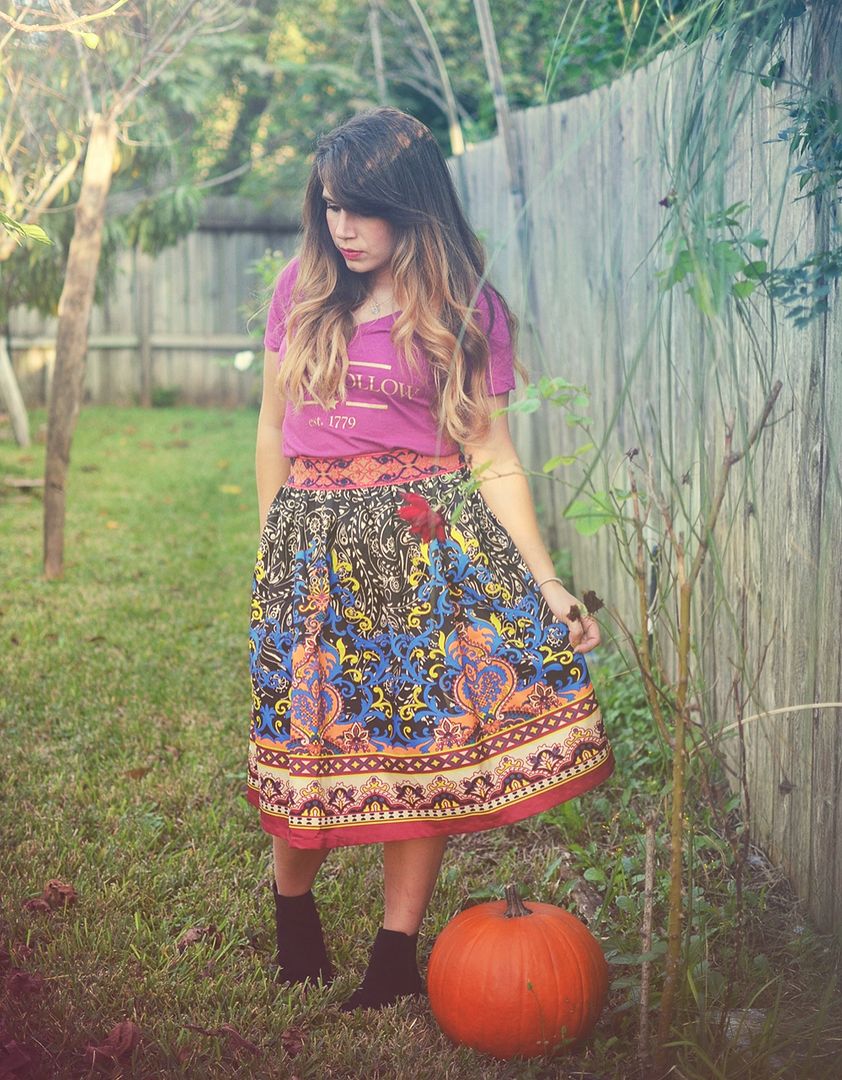 The two Loraleis are obsessed with coffee, kind of nerdy, live in a small town, cute boys, talk fast, kinda crazy – what's not to like? My mom hated when I'd watch the show, and Daniel does, too. Every once in a while he will interrupt my GG coma and start saying random things at crazy high speeds. "Okay, okay! Go watch some anime or something!" [No offense to those of you who like anime!]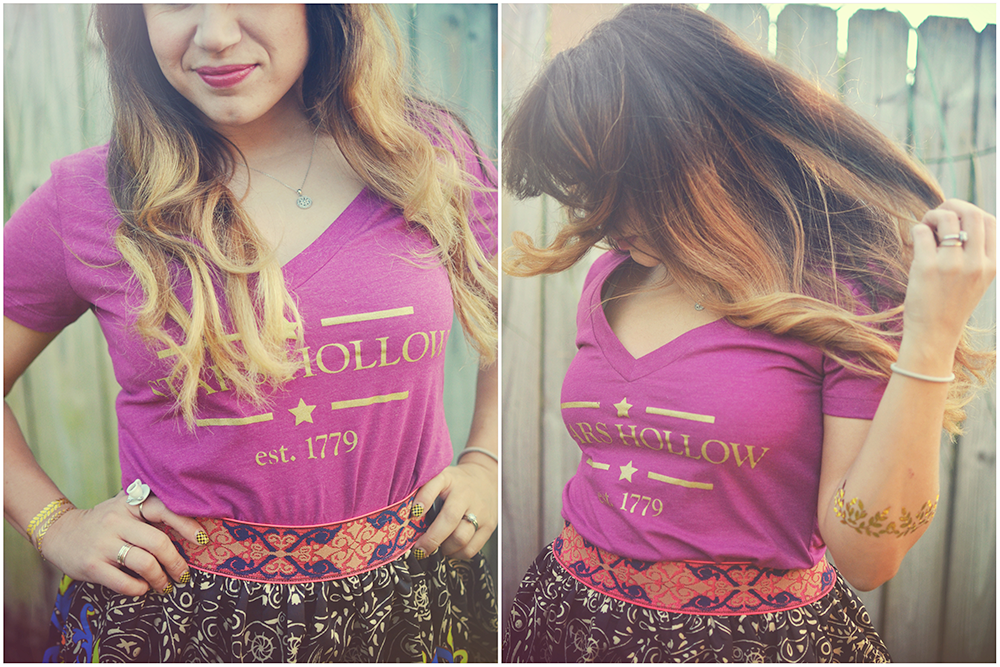 Note the very appropriate coffee cup ring. 🙂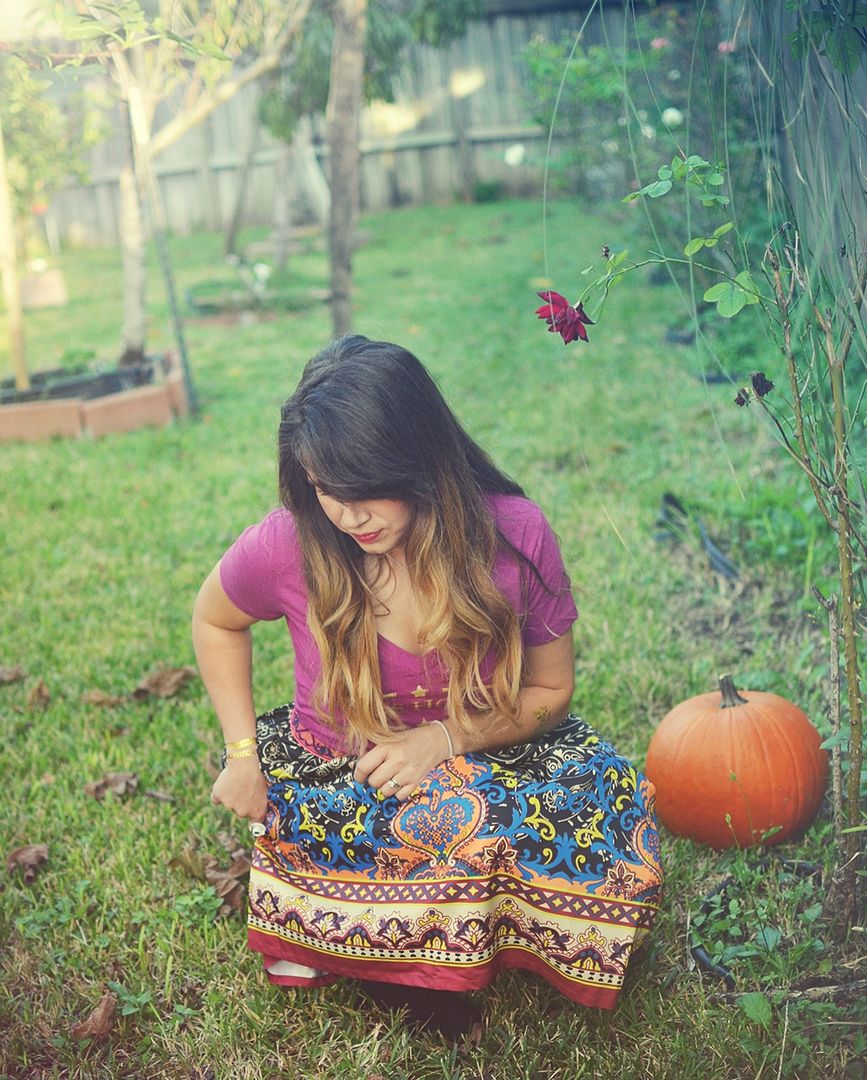 What should I watch once I finish the show? I need to catch up on Gotham and The Flash. Any other good recs??
xoxo
p.s. I emailed the winner of the Teabox Express Giveaway. Thanks to everyone who entered!!