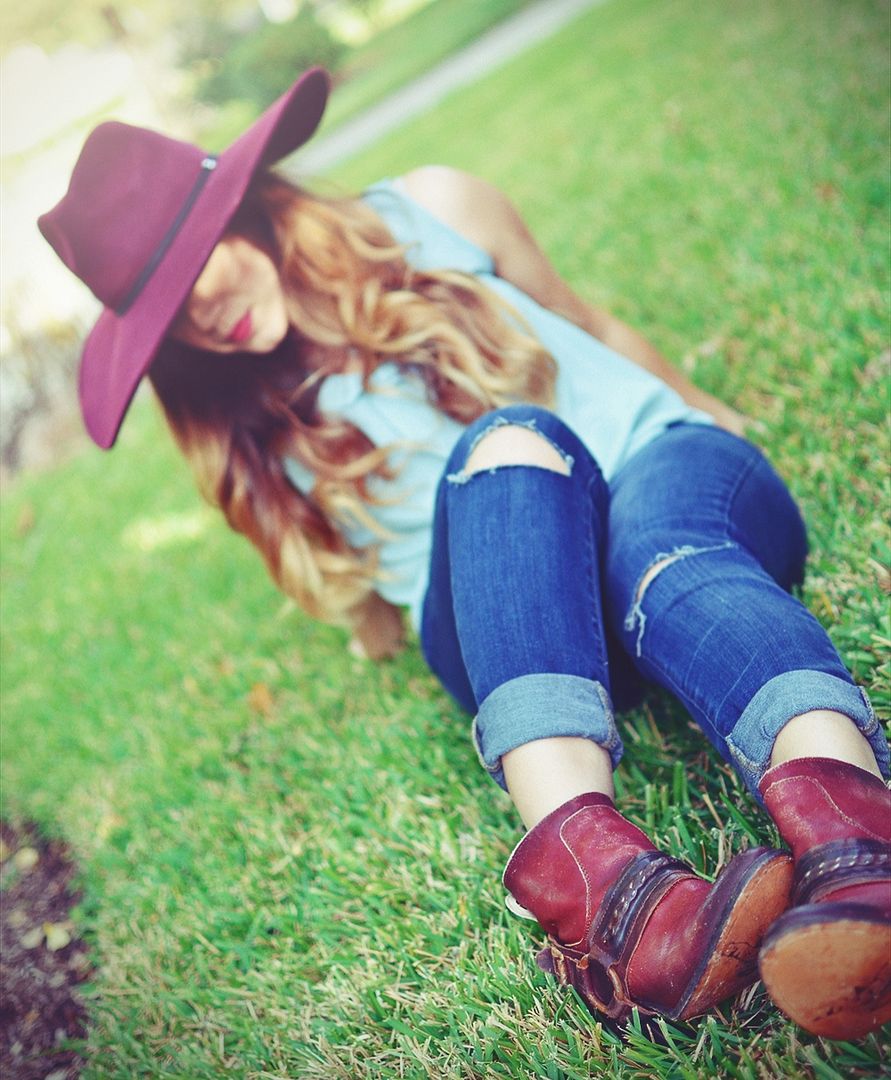 In partnership with Zappos, I styled my new Paige jeans and Freebird boots in a way that is suitable for fall in Houston. 🙂 These jeans are the perfect thickness for our warmish days and cooler evenings, when I can pair it all with a light cardigan. I've even got a couple stylish vents in the knees! [har har] And I love that it's finally boot weather! I had one failed attempt to bring boots back in August. But November is all about winning! Winning and boots. 🙂
I ordered the boots and jeans via Zappos late one night because internet shopping is kind of my jam. As is shopping on Zappos in general, because they have a plethora of clothing, accessories, hats, and so much more than shoes! But also shoes. Which I love. 🙂
The next morning, as I groggily checked my email from my phone, in bed, with my eyes half open, I was surprised to find a tracking email already! And a mere 24 hours later, after paying an overnight visit to my parents, I came home to the package – talk about a speedy turnaround! Fast [and free!] shipping is also my jam.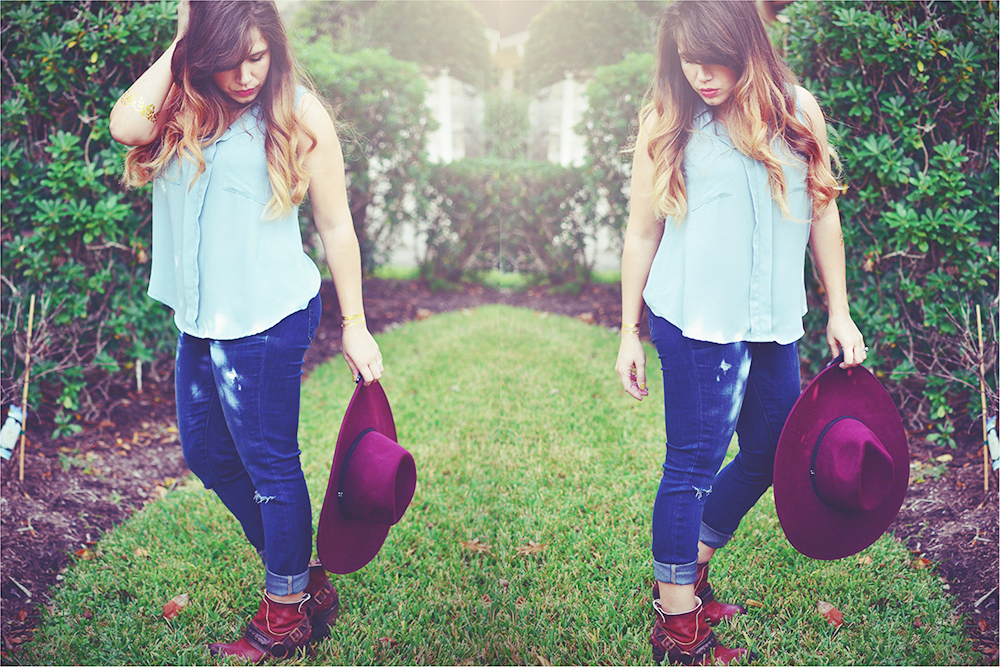 Have I mentioned I am loving boot weather? Especially in these beauties. Freebird carefully selects their materials, and the boots are finished with extreme attention to detail. They're so darn pretty! And unique! Their original designs were inspired by vintage Americana and created using "time-honored craftsmanship." Fancy right?
And the jeans! I've been a fan of Paige denim for a few years now. The brand is obsessed with designing pieces you want to live in – "from morning to moonlight." And they truly are. These are actually my third pair. 😉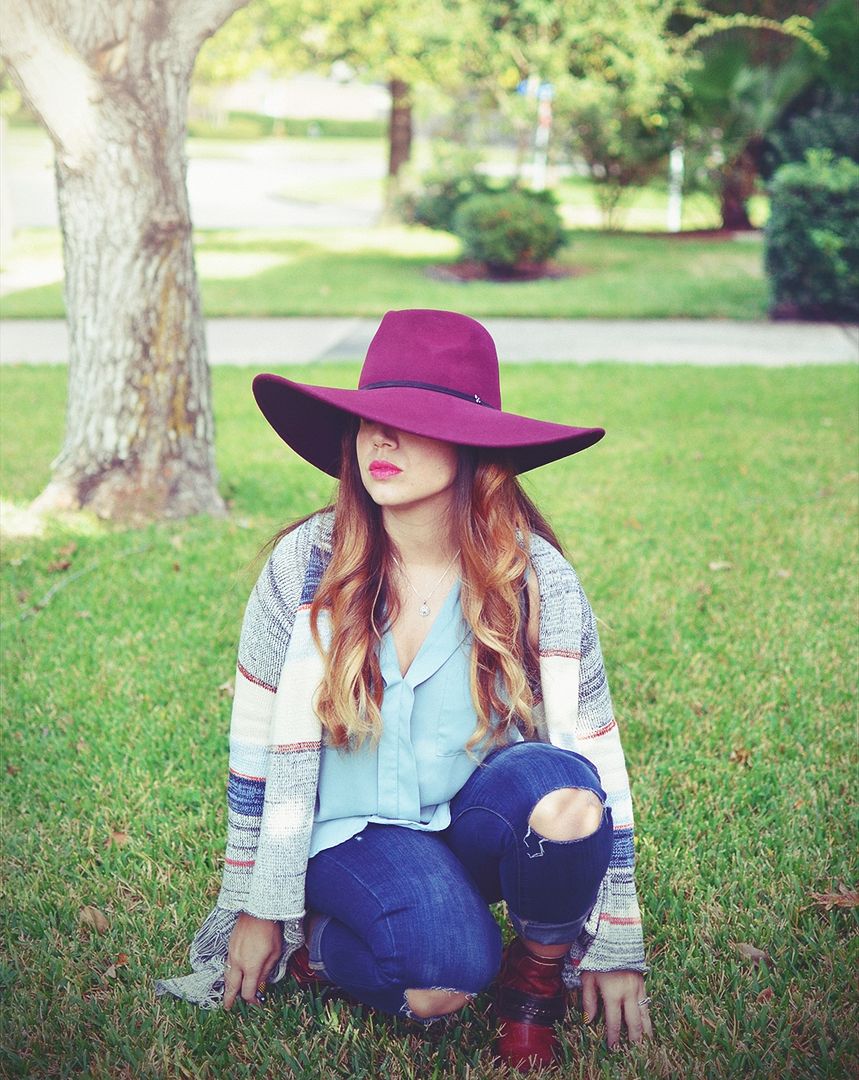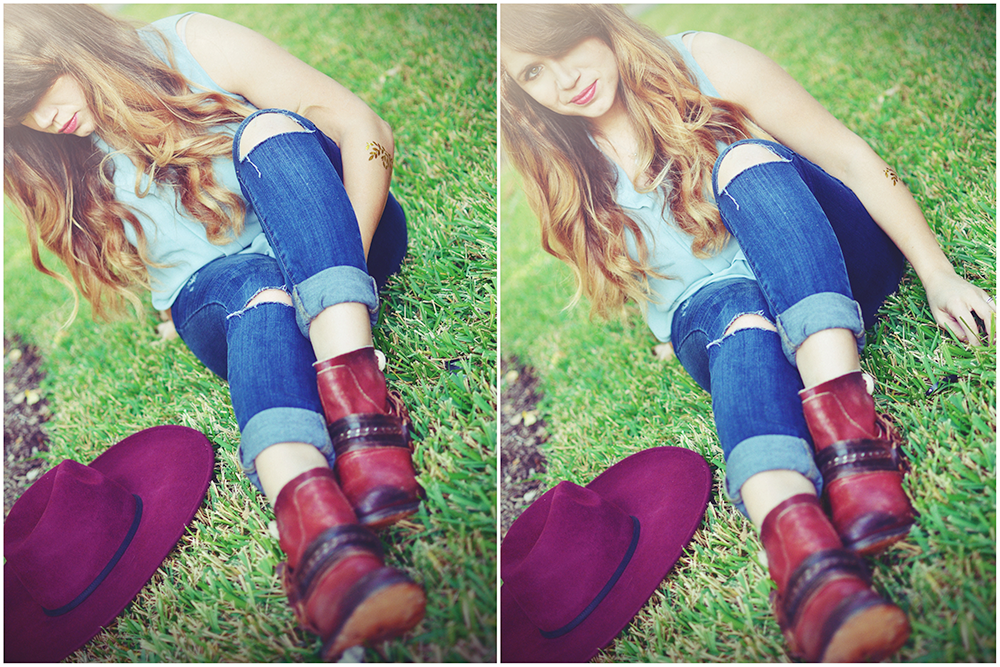 I can't wait to pair this killer combo with so many of my fall sweaters [thanks, mom!]. I'm also proud of myself for taking the plunge and selecting a boot color that isn't brown, gray, or black. Look at me, all living on the wild side and stuff! But there is one question…which colors will match best with my beautiful "rust" colored boots?
xoxo
Links for you!
Zappos // Paige denim // Freebird boots
p.s. speaking of fall, don't forget to enter my giveaway!
I was selected for this opportunity as a member Clever Girls and the content and opinions expressed here are all my own.