This shop has been compensated by Collective Bias, Inc. and its advertiser. All opinions are mine alone.
#TrickOrTreatEm
#CollectiveBias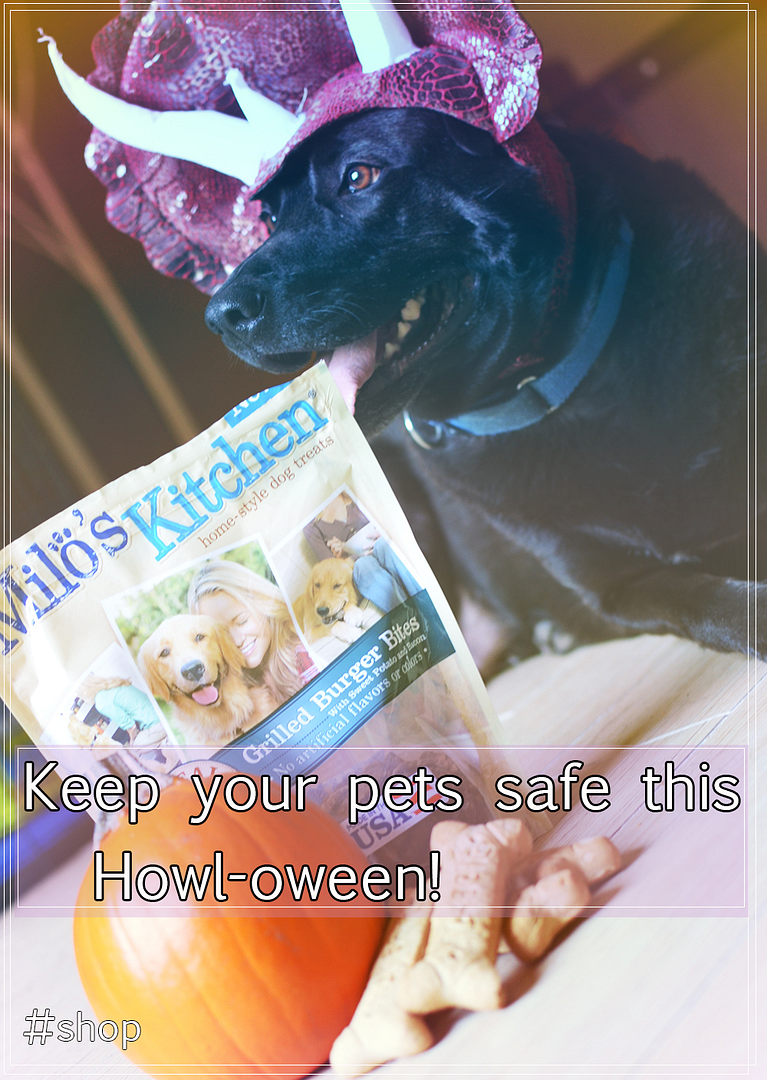 Pet Safety on Halloween Night:
I try to catch the trick or treaters before they ring the doorbell because if not, Sam will terrify them with his very loud and proud barking techniques. In order to make the holiday more entertaining for all of us, I work with the dogs, by having them perform tricks for treats! And for my pleasure, I dress them up in super cute dog costumes! I can't help it, they are so adorable! Their reward for being patient and willing this Halloween is Milo's Kitchen and Milkbone treats!
While Buster isn't in my home on Halloween night, I make it a point to dress her up, too. Once October hits, it's every dog for themself! As a reward for sitting so still for the photographs and costume changes, she receives kisses and treats! Buster is the master of balancing things on her head and treats on her nose, but I've been trying to work with Osa at it, too. Through the use of dog treats, I was finally able to teach her to balance treats on her snout. This may or may not have required me to physically remove slobbery treats that she tried to prematurely reward herself with directly out of her mouth [ew]! She had to learn that the treat was only hers once I decided it was, and not the other way around.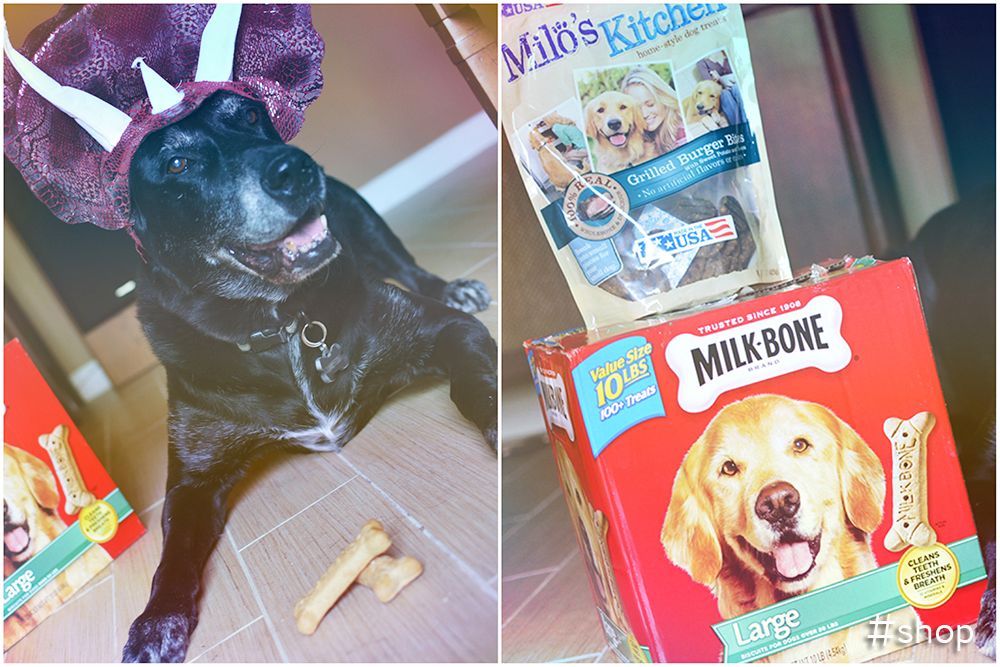 1. Keep your dogs [and cats!] indoors.
Because the knocking, doorbell ringing, and increased pedestrian traffic might make your pets overly-anxious, it's a good idea to keep them indoors. You don't want them escaping in larger crowds! This will protect your furry friends from any mean "tricks" and your neighbors from a possible fright. Especially when most parents have started carrying sticks, tasers, etc with them! [True story: Sam got out once and was maced!]


2. Secure animals in another room.
If your dogs tend to run at the front door, preferably put them in another room. If being out of sight creates heightened anxiety, create a barrier [baby-gate, etc] so they can still see the door, but are forced to stay back. There's nothing scarier than when someone opens a door, and two giant dogs are trying to push past. Trust me, I've scared many a repairman/pizza guy that way. Either way, keep their tags on in case they run out the front door!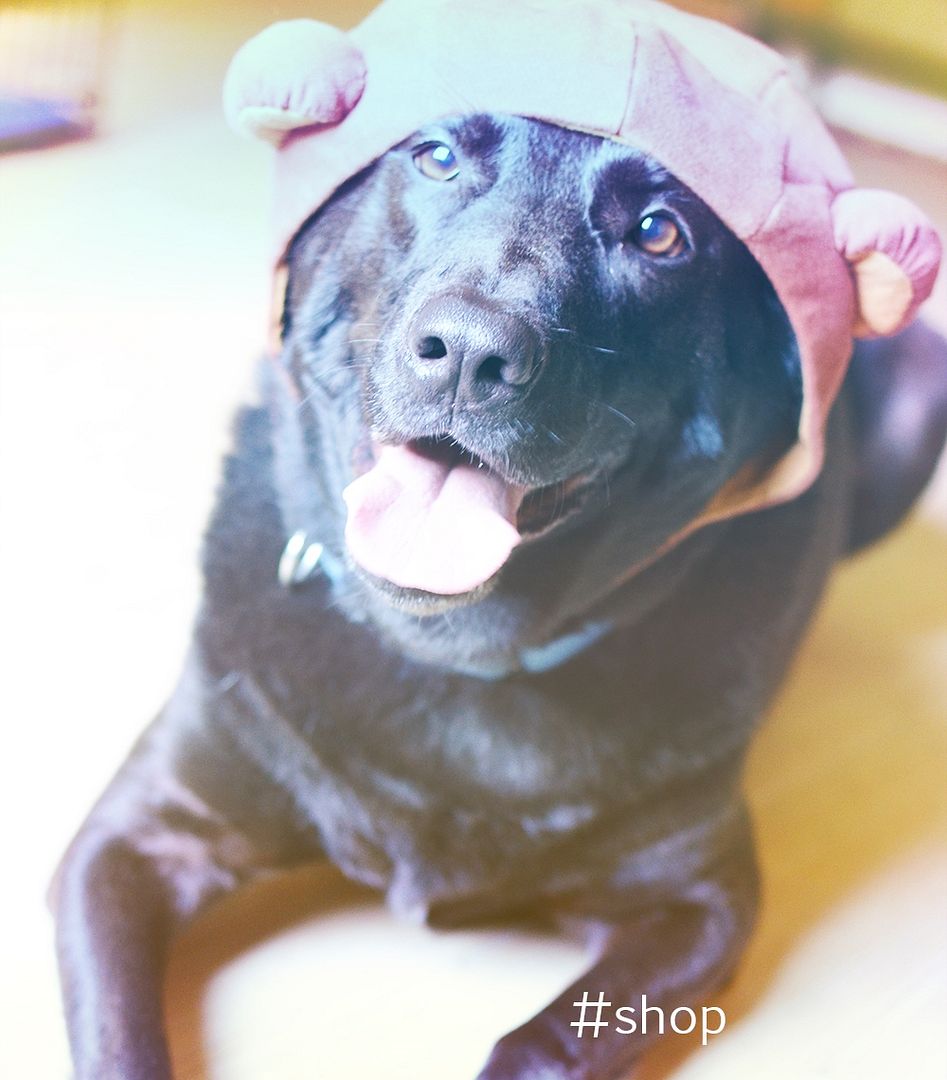 3. Make sure your pets' environment is safe.
Wherever you are keeping your dogs, make sure there aren't any lit candles [or in a pumpkin!]. My dogs love pumpkin. Sam has demolished many a carved pumpkin in the past. It's a delicious treat for them. And while the pumpkin itself isn't so bad, if there's a lit candle inside, we are talking safety issues!


4. Work with your pets while things are calm.
Practice their tricks and give them plenty of love and treats. This will ease their nerves and remind them that they are safe. If you are dressing them up, remove the costume after a while as it might be uncomfortable for your pet. Especially if it's around their face and ears.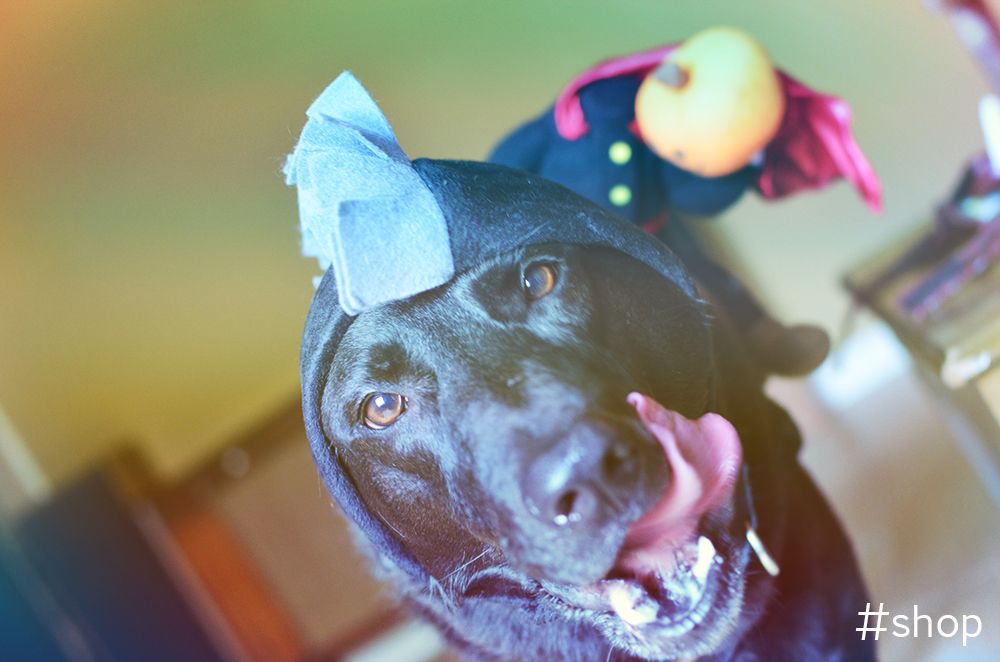 5. Keep the human treats out of reach.
It's true that milk chocolate isn't quite as dangerous for dogs compared to baking chocolate – but you know what? Candy is bad for animals in general. And some can be toxic! It gives the poor babes diarrhea or worse. So make sure they only get their doggie treats!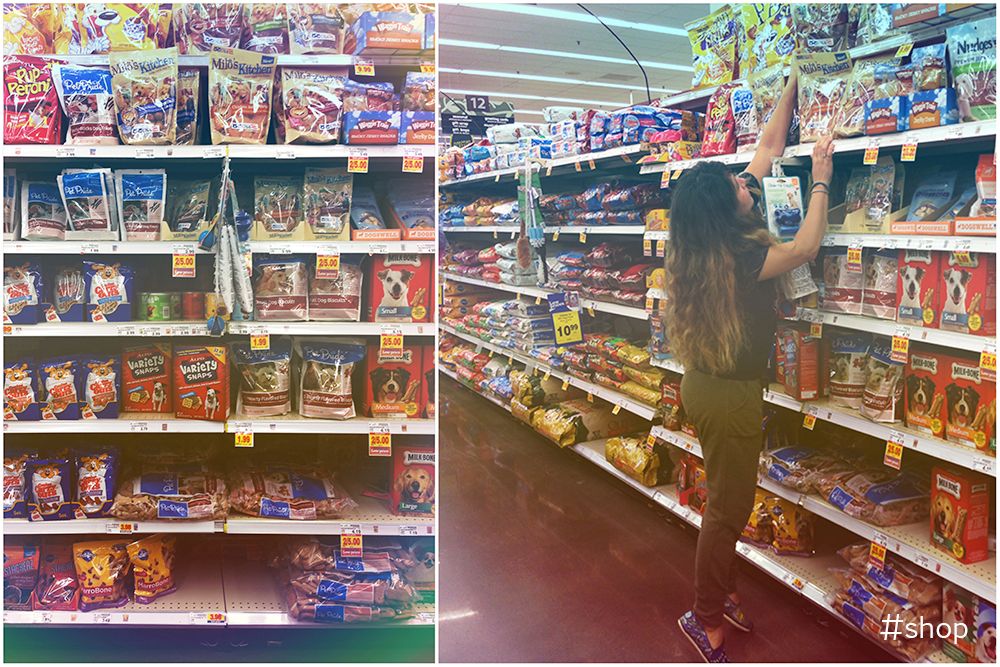 Good luck this Halloween! And remember to keep your pups safe.
xoxo
p.s. If you are interested in trying any of the aforementioned pet treats, or a couple others, print out the coupons and check your local Kroger!