I stayed in Austin an extra day because Louise invited me to see the So You Think You Can Dance show with her dance friends. It was so much fun! She gave me each dancer's background throughout the show, and we oohed, ahhhed, and giggled together. One of our friends got emotional a few times during the numbers, and I can understand why. Watching people do something they love so much is amazing. You can feel their energy from your seat! I got hooked on Dancing with the Stars a few months ago with my mom, and my whole life I've loved watching my sister dance [she inherited all the skills!]. While I am nothing special on the dance floor, and try to avoid it in general, I can appreciate the beauty.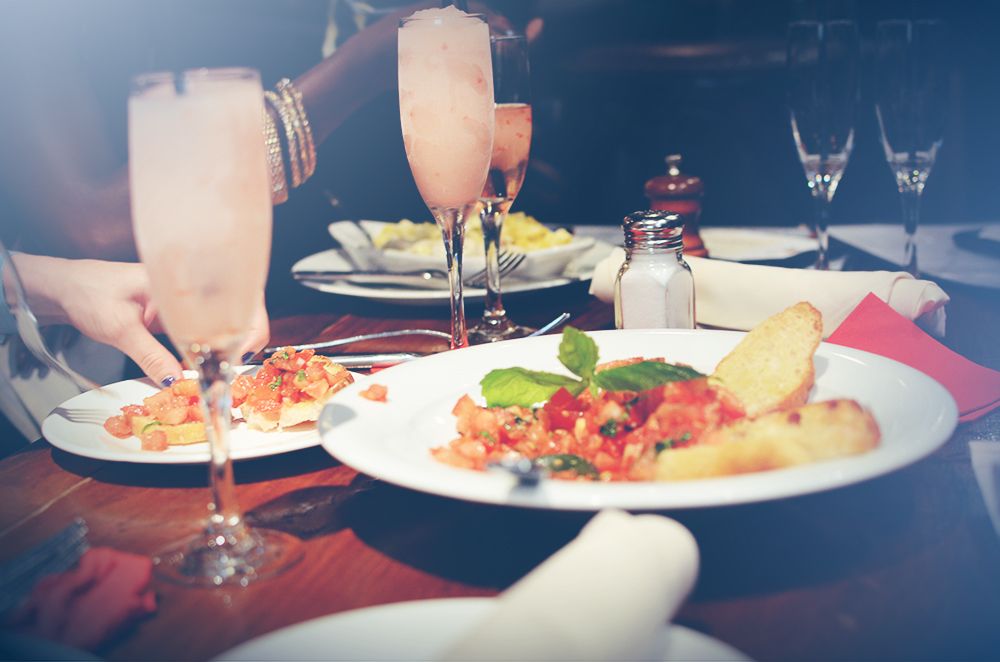 Before the show we grabbed dinner and drinks at Taverna. I, like a fool, wore fleece lined leggings and was about to have a heat stroke! Luckily there was a Langford Market across the street. I ran in and purchased some cute shorts and my legs thanked me all night. 🙂 ha!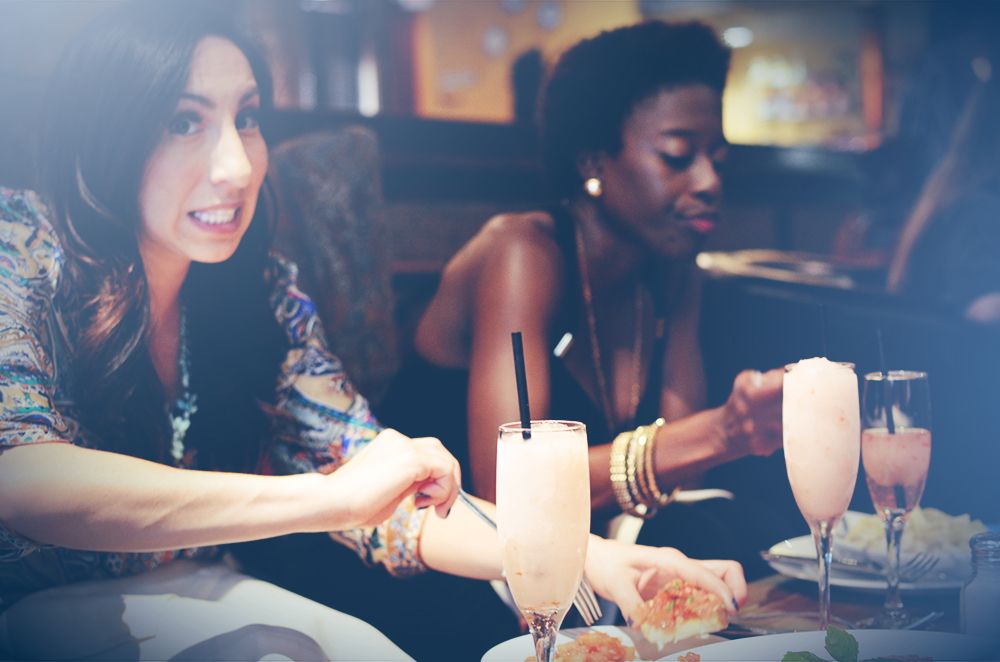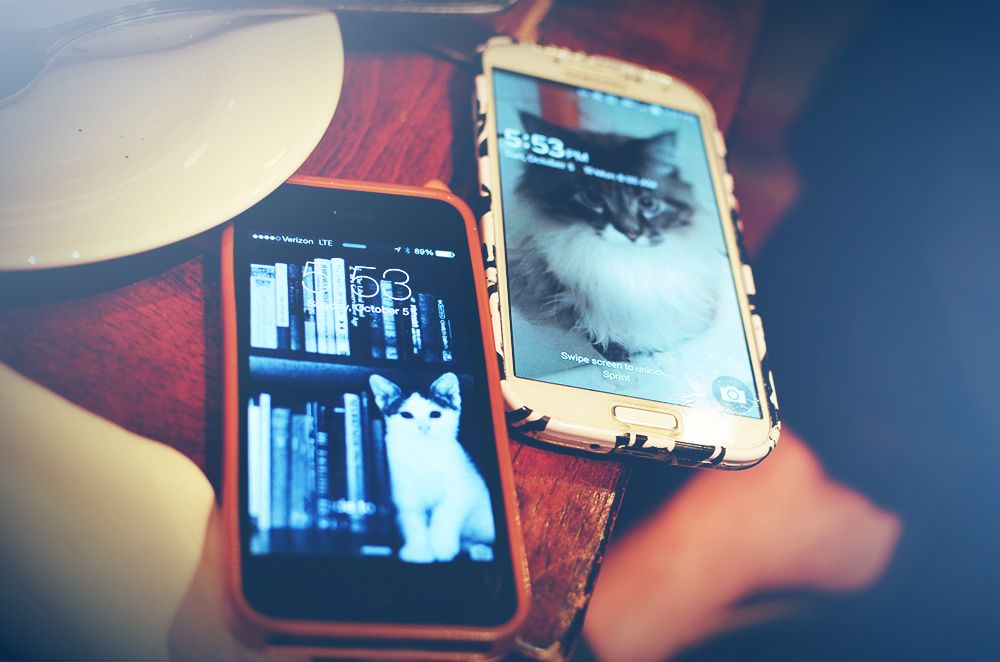 This is what cat lady phones look like.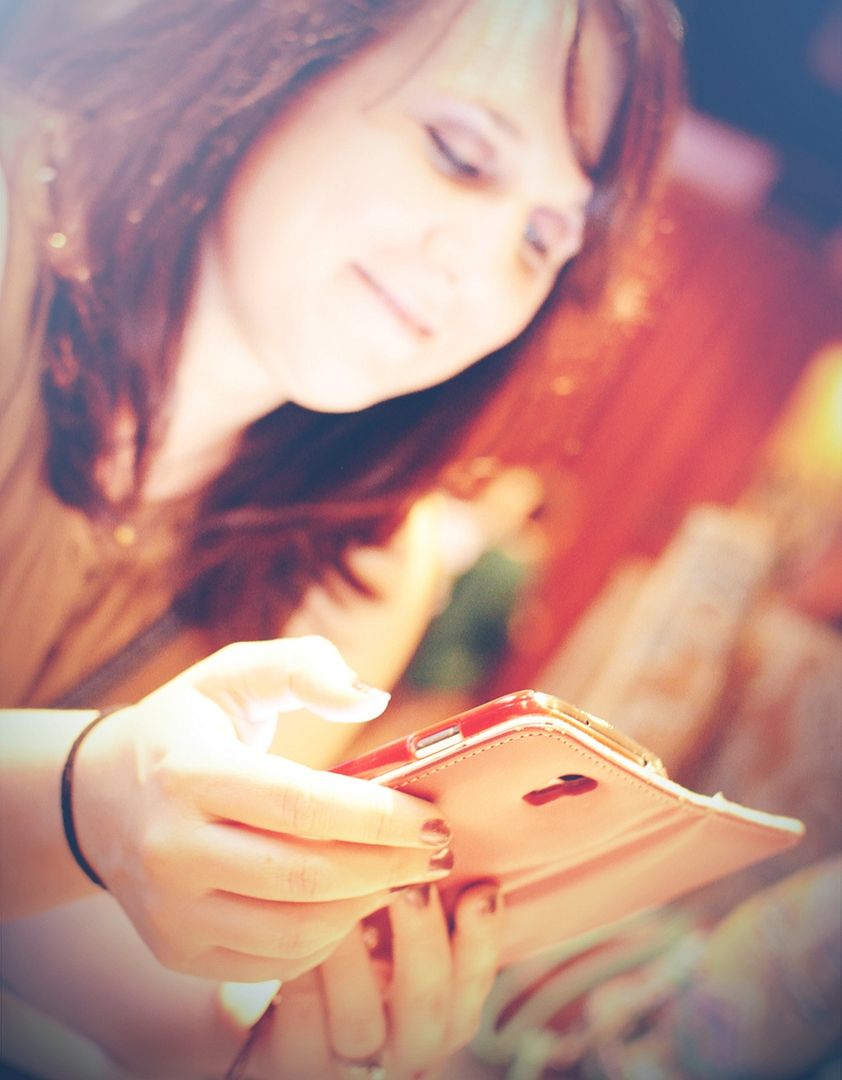 The birthday girl looking all cute.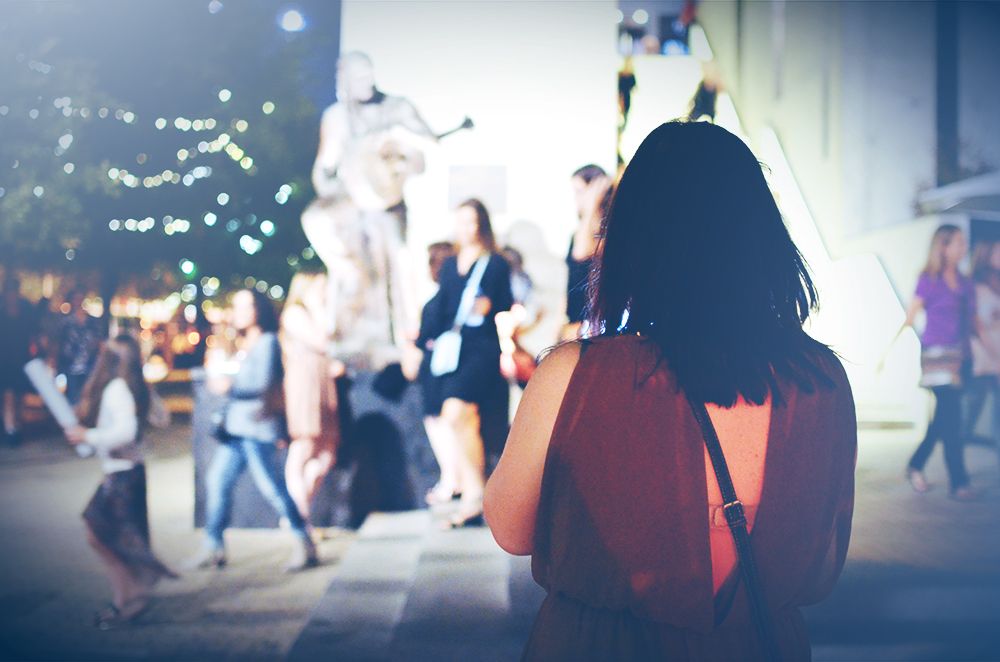 After the show I grabbed a late dinner at Kerbey Lane with Louise and her husband. Kerbey is another tradition we always squeeze during my visits…because KERBEY QUESO! 🙂
xoxo
p.s. enter the giveaway – beautiful handmade rose pins!