This weekend I had my "official" last game of the season. I started my off-season already, so the game was pretty rough on me…but we won! My carpool was kind of hilarious [5 hours together], and it helps when your teammates provide you with Pumpkinator. 🙂 The next morning, nice and early, I helped a friend of mine with some product photos and wore one of her headbands. Afterwards we stuffed our faces with Torchy's Tacos and I took a much-needed 2 hour nap. Daniel and I worked on our spare room to closet conversion and are almost done! He'd like to add some seating. 🙂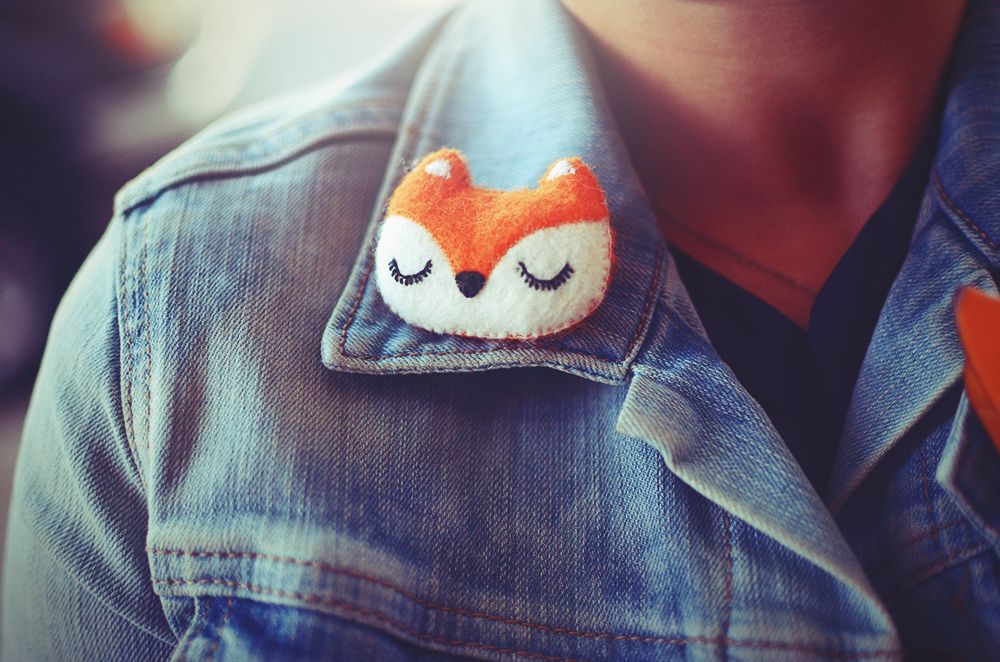 Busted! I had to remove the fox when I lent my coat to the girl I was photographing! But I wore it all day. By Clairey Lou Creations.
Fingers crossed that this week rocks my socks off. And yours, too!!
xoxo