This shop has been compensated by #CollectiveBias, Inc. and its advertiser. All opinions are mine alone. #SkinnygirlSnacks
There are a few reasons I have worked at the same middle school for going on 9 years. The math department is at the top of that list. If ever there was a wonderful mesh of responsible, hilarious, and dedicated people, it's this group. We meet at least once a week to plan, discuss students, struggles, grades, and vent. Have you met a teacher? They definitely need to unload. And while we are doing all of these things, we have started to incorporate some snackage with better ingredients. We've had a few weight loss competitions at our school and within our district, so typically when it's someone's turn to bring snacks, they try to bring something that leans more towards keeping up with that balanced lifestyle.
Math teachers have long days. Seventh period off is both a blessing and a curse. Thank goodness for lunch to break up the monotony! So they've worked all day, repeating the same lessons 6 periods in a row, making sure the little cherubs stay on task and do their work – they deserve those afternoon snacks!
I've learned a thing or two about what teachers like to drink eat. If you wander the halls of almost any school, you'll smell popcorn. And when you are standing all day, and talking all day, you will crave those carbs…so I looked up a healthier recipe for garlic bread. You know what I found??? Popcorn! "Garlic Bread Popcorn." I went to Walmart and purchased Skinnygirl Popcorn in the butter and sea salt flavor. Because there were already two ingredients required in the packaging itself, I simply added rosemary, garlic salt, and lots of parmesan cheese. Easy!! Plus each bag provides you with a generous portion for one.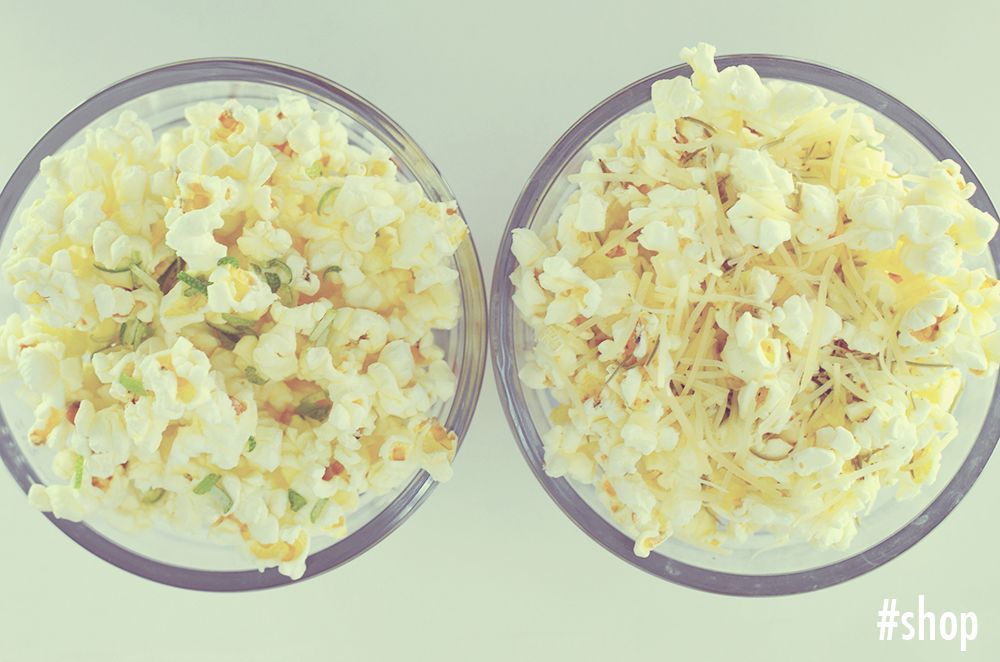 Skinnygirl popcorn: no artificial flavors, colors, or sweeteners – yum! And only 25 calories per cup. 🙂
The lime and sea salt version is definitely interesting. Honestly, I didn't expect to like it, but while the bag was popping in the microwave, the smell of limes filled the room! Once it was popped and poured, I grabbed a handful and suddenly I needed a margarita…which might explain the earlier Thursday [vs Friday] Happy Hour! But seriously, after school/work, pair this popcorn with an ice cold beer, or a refreshing [Skinnygirl!] margarita, and you are set for a relaxing and low-calorie night.
Speaking of garlic bread and margaritas, TGIF, y'all!!