1. flash drive // 2. bobby pins // 3. olloclip and case // 4. shuttr phone remote // 5. lip balm // 6. emergency splenda for my coffee
Below are the items that will probably be visible in whatever session I am in. I'll hopefully be trading cards with new pals, while stuffing my brain with valuable information. The zipper pouch may or may not be stuffed with different colored pens, thanks to Daniel. Color-coded notes are my specialty, ya know. 🙂
7. planner // 8. notebook // 9. biz cards // 10. bonlook specs // 11. handmade pencil bag // 12. emergency phone charger // 13. doctor who stickies!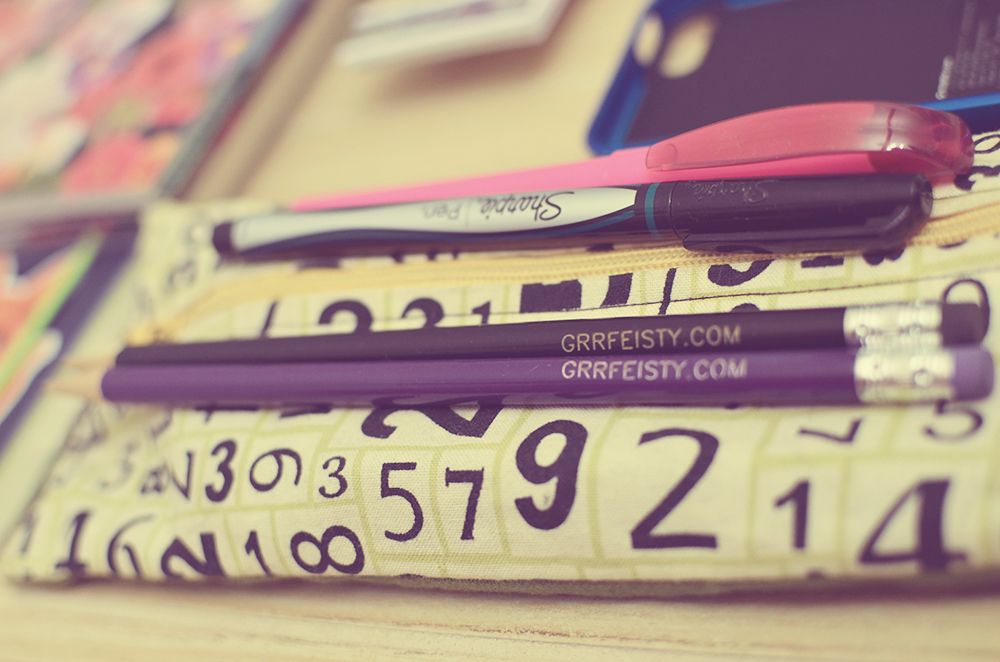 Hit me up for a free pencil!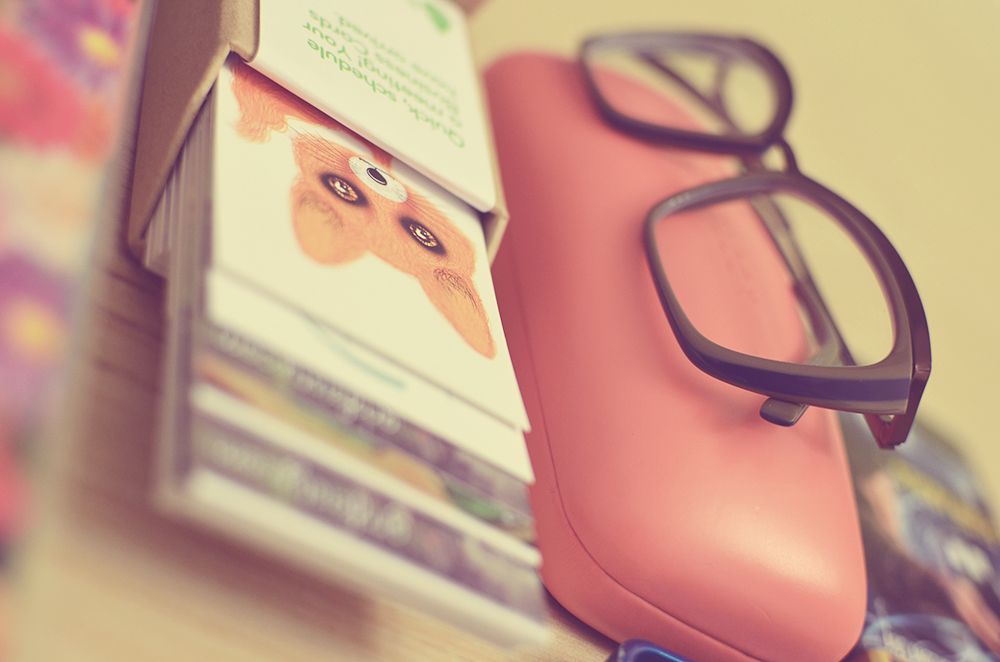 The illustrations on my biz cards are by the talented Victoria Rosas. They are SO adorable! I hope we can swap!!

Can you tell that I'm pretty excited? These are the sorts of activities that make me want to be all studious and nerdy again. I'll be studying soon enough – more details on that later. 🙂

xoxo
p.s. Make sure to check out my cat purse giveaway. Another of my favorite bags!