Working on:
IRL [in real life]: Daniel and I have been working on our house on and off. The floors are finally done, but now we have to move furniture back, as well as dispose of plenty we don't need anymore, AND repaint some walls. URL: I've been working on blog posts! Anything sponsored, I'm trying to make more legit, the highest ranked "least liked" category I'm limiting, or incorporating elsewhere, etc. 🙂 I feel like I'm always going, but I don't exactly notice it until someone else mentions it. Oops…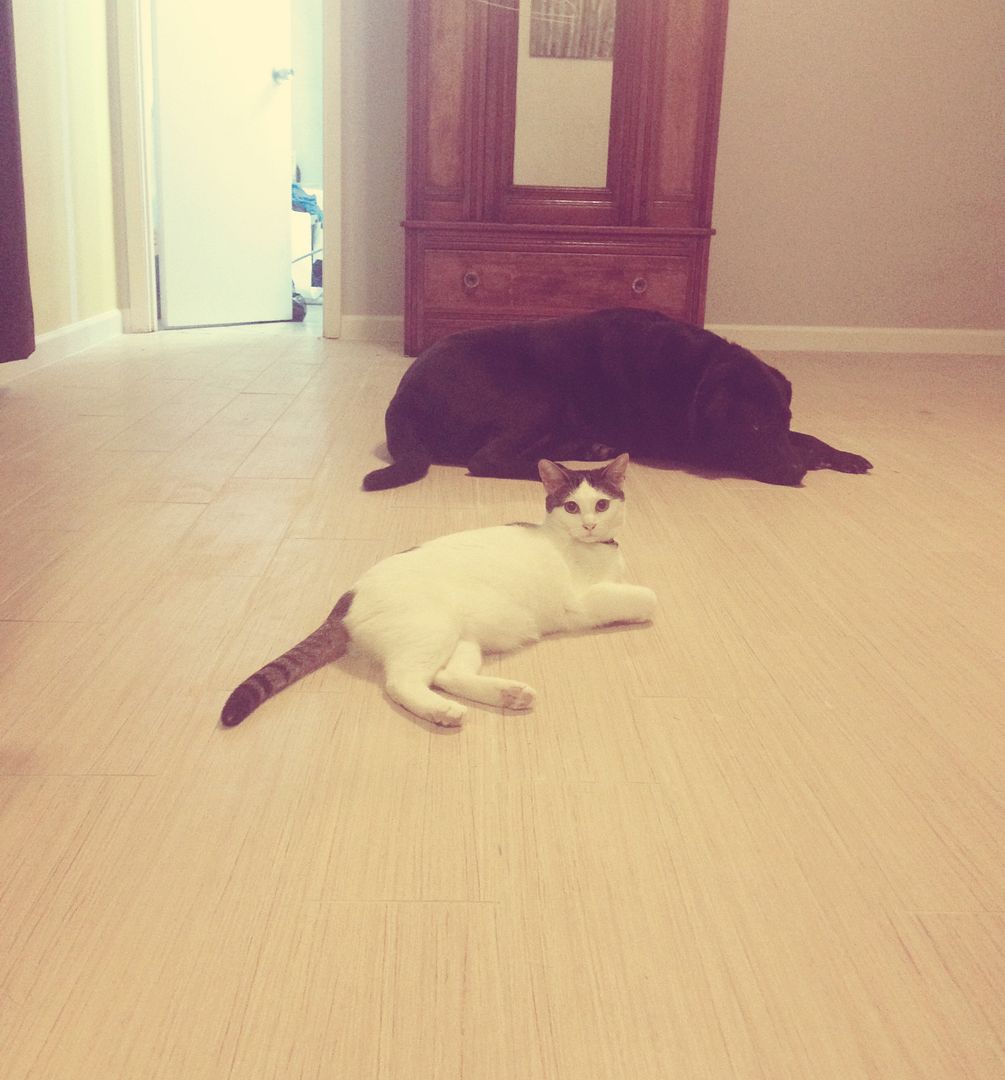 Anticipating: Blog Elevated! Woohoo! This week is going to be very busy, but I'm excited! I love blog conferences – they are very inspiring.
Listening to: NPR! I've enjoyed listening to NPR in the mornings and some afternoons. Also this really cool 90s station on Spotify. It puts me in such a good and nostalgic mood…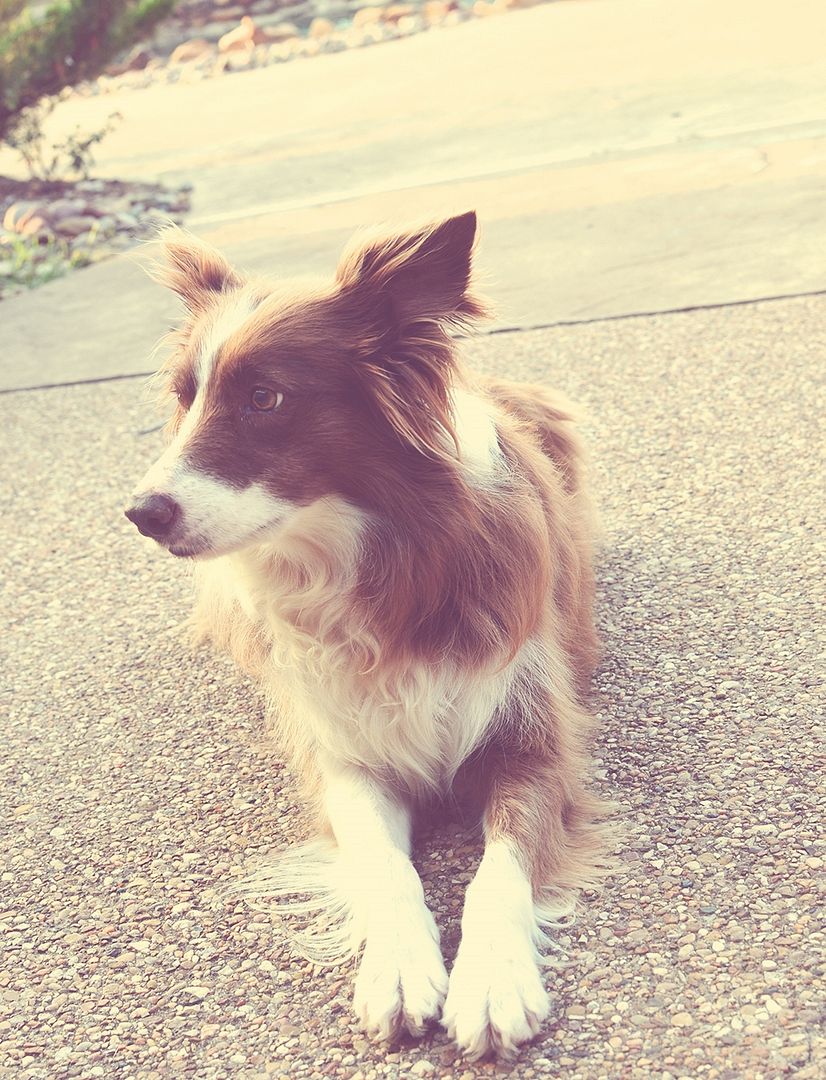 Eating: Every Sunday for the past 3 or 4 weeks, Daniel has been picking up Snap Kitchen for lunch. It's been going very well! And for dinner we usually eat leftovers from my mom's house, or bake some of my favorite fish [with a side]. For a while my breakfast consisted of Shakeology vegan chocolate shakes, but I've started waking up too late to make them. I don't know if it was that, or the fact that I was teaching for a couple weeks, but I was feeling pretty good about the way things were fitting my waist. I think I'll start back up. 🙂
And to be honest, my mom bought me a 4.5 lb back of candy corn. :-/
Thankful for: This past weekend. I got to hang out with my in-laws and fly in their prop plane. They flew me in to see my sister. We ran a color 5K together, and are having a bit of trouble getting the dye off our skin. :-/ Sandy and I also attempted to ride some coasters at Six Flags…except the lines were so long! We rode one, and then were about to board a second when they had technical difficulties and shut it down. #Fail I got to spend some quality time with her, though, even if we were standing in lines with dye speckled arms and faces.
That pink is still pretty bright on my forehead….HA
Reading: If I Stay. It's pretty good! But I'm having trouble reading it in public. [see: sad] I also purchased another Jonathan Tropper novel. Maybe that should be my read-in-public book – he's pretty hilarious. 🙂
Watching: Daniel and I are catching up on Teen Wolf. I'm really sad that I don't have a way to watch Doctor Who…after I set up my parents' TV to record the series, they lost the BBC America channel. :-/
Currently: Watching Teen Wolf! Daniel is folding clothes, and I'm about to get my work-out bag ready for Monday.