My friends were married in the Spanish country side and it was an amazing experience! The celebration occurred about an hour or so outside of Barcelona. It took us a couple train rides and a lot of waiting, but I got to relax and read – my favorite way to kill some time. When we arrived at the converted bed and breakfast, it was like a maze. There were so many rooms, nooks, and crannies…it was definitely fun to explore and photograph!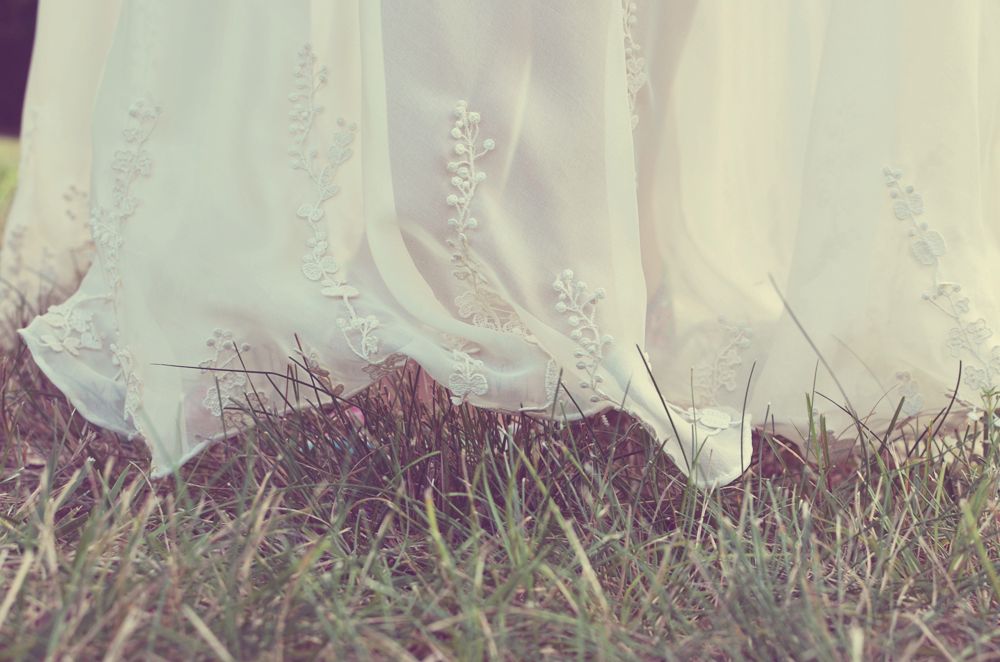 Aida's dress was custom made from her own design. The lace was gorgeous.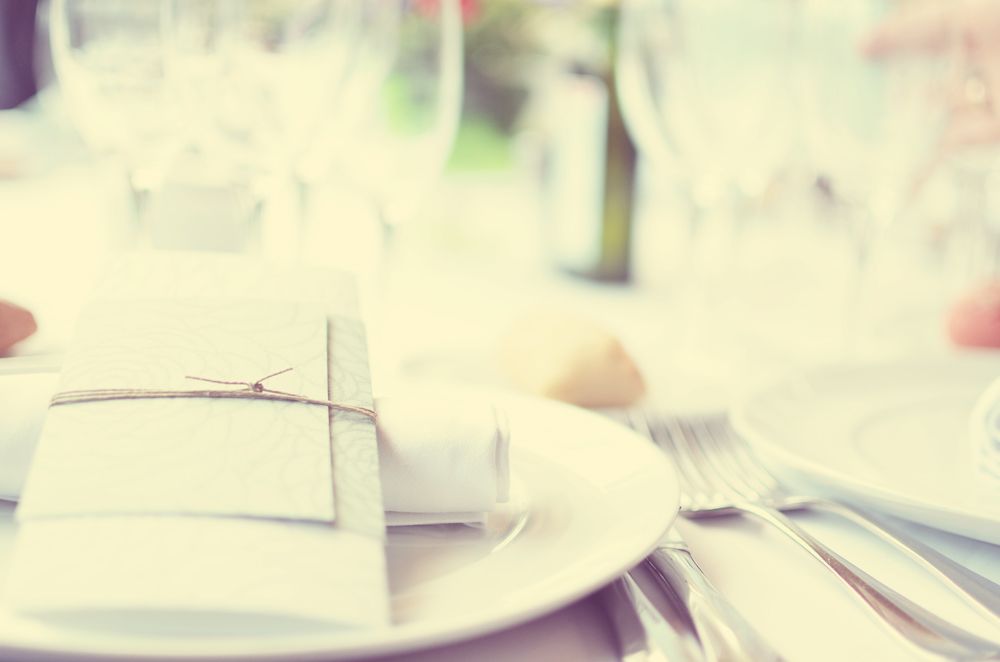 Table settings are my favorite!
The few times I've been to Barcelona, I often envy how minimalistic everything is. The wedding decorations were beautiful, and they weren't overdone or cluttered. The result of this is that I usually end up packing a few boxes for donation when I return, wishing I wasn't such a dang hoarder. 🙂
xoxo