August is a very difficult month. I struggle with the reality of summer ending and my fall, "winter," and spring being consumed with a work schedule. Going into education is like continuing the schedule you grew accustomed to all your life, and it's really hard to change your mentality. I've already had to apologize to friends and family for being overly emotional or canceling on plans.
It is officially my last day of summer vacation [[the weekend doesn't count because too many other people have those off.]] and I am going to try so hard so brush this chip off my shoulder. 🙂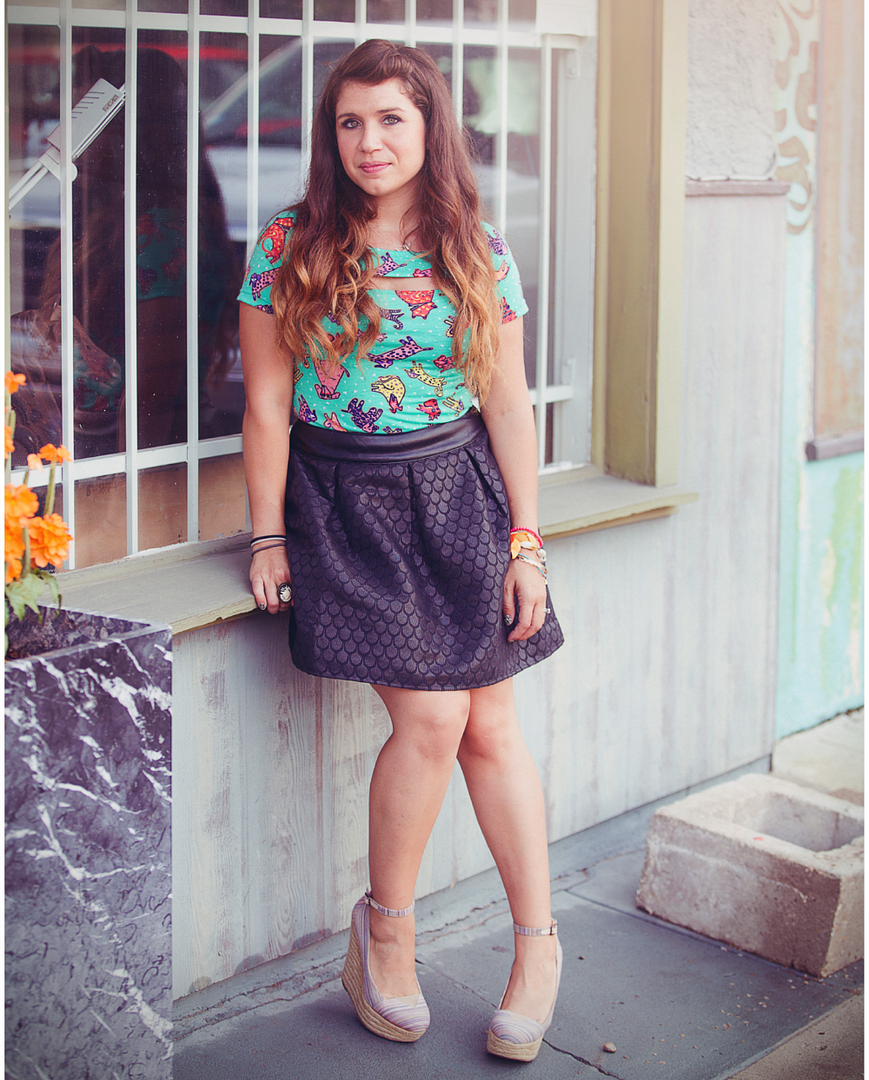 I will not be bitter on Monday for the following reasons:
–
Scuba certification
was the first adventure of Summer 2014. Studying for the tests was a lot of fun and makes me want to go back to school! The whole process was enlightening. I can't wait to use these new skills in a beautiful ocean somewhere.
-Our friends were married in Spain [photos soon], and Daniel and I used it as an excuse to revisit
Austria
. This time my parents came along, too!
-This summer's last hurrah was my biannual Florida trip to see my family. As usual, my cousins planned an Orlando getaway. Diagon Alley for the win!
-In between the getaways, I read good books, cuddled with animals, hung out with friends, my sister, parents, had a few roller derby games, and was able to relax a bit.
As well as taking advantage of my time off, I am thankful for several aspects of my work environment. So many of my co-workers [and department!] are crazy awesome. They are great friends and definitely motivate me to do my best! We are able to hang out sporadically during the day, and make it a point to see each other outside of work, too. Great relationships are the main reason I enjoy doing my job. 🙂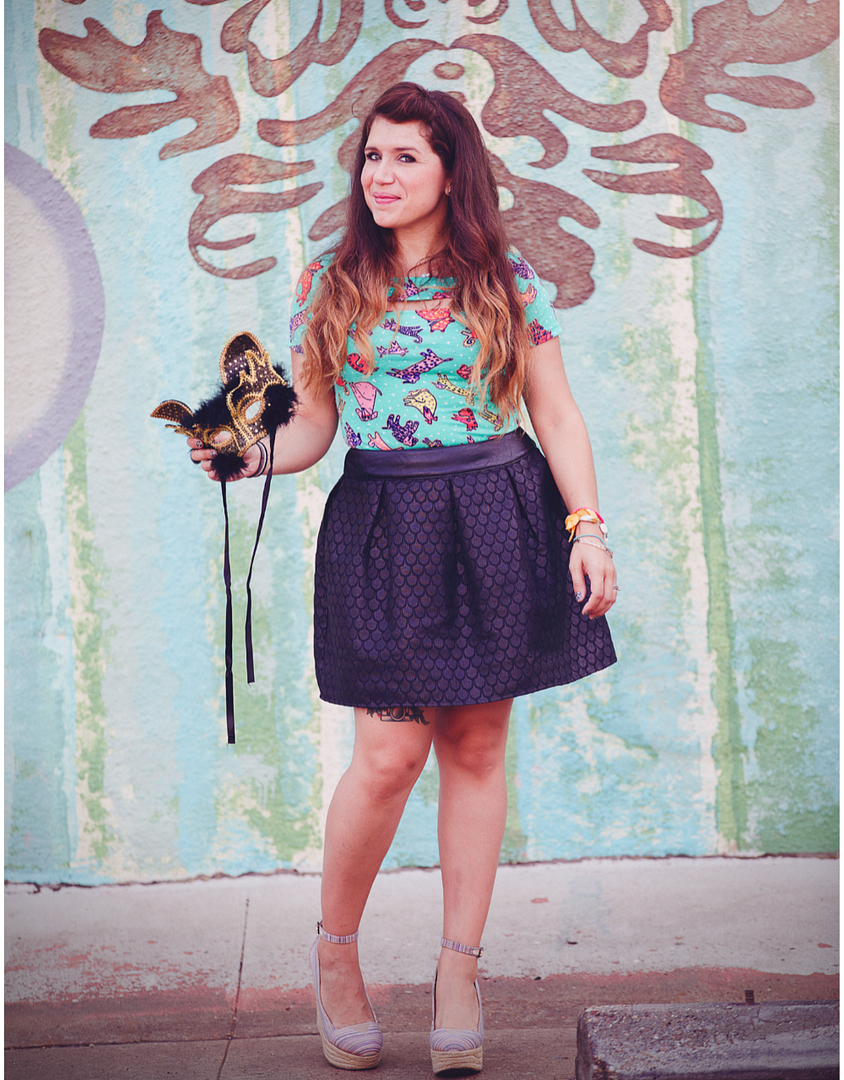 I am also thankful for my friend,
Bonnie
, who took these photographs. And thanks to
Reeves Antiques
for being so chill about us occupying their storefront! 🙂
Do you have a similar work schedule? How do you cope with "back to school"?
xoxo
P.S. Here is a
comical list of reminders
I worked on all last school year to help new/newish teachers out. Although sometimes even the vets need a reminder! 😉
P.P.S.
Houstonians:
-The last roller derby bout of the 2014 season is tomorrow! Try and make it if you can. My team is playing in the
championship
!