Summer is over! Which means my days of lazy skin and haircare are also over. Falling asleep with a wet mop and waking with a giant pile of waves will temporarily be put on hold. Not to say it won't happen [30 years of tedious haircare can make a person quite lazy], but now all styles will be so soft and healthy.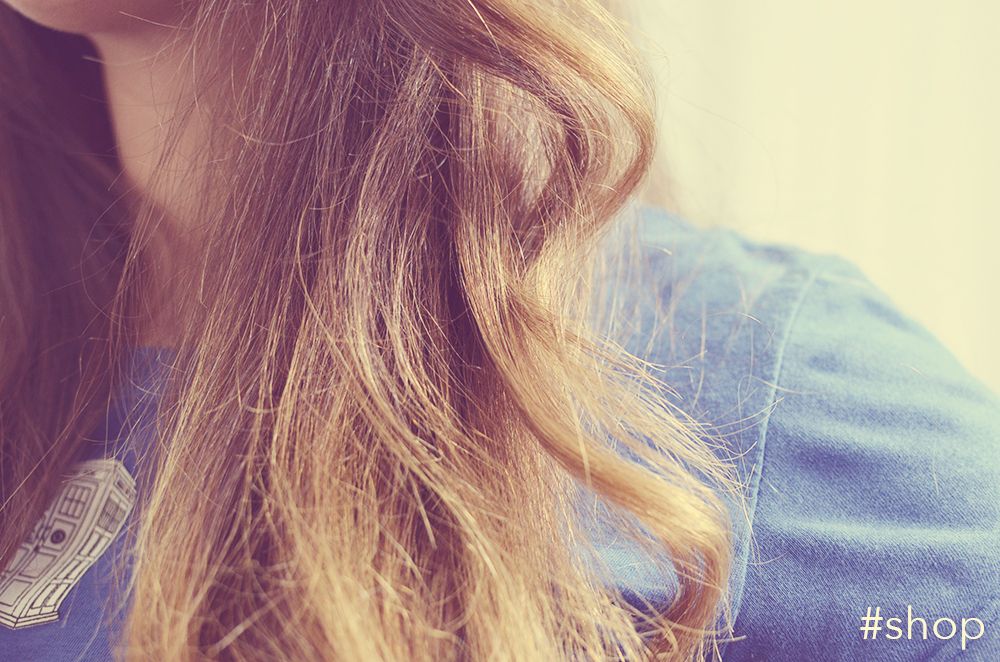 Ta-da! My hair feels so soft, it's difficult to keep my fingers out of it!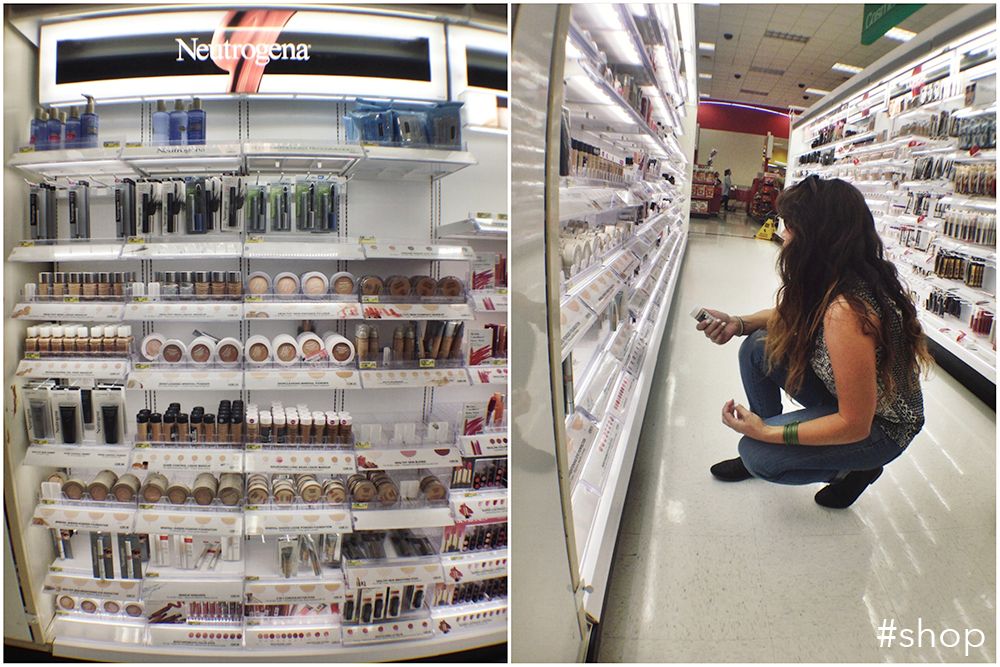 Somehow I managed to pick up all of my favorite products at Target, without filling my cart with about 20 other items. Anyone else addicted to that store?
Want 10% the makeup purchases? Clicky click. There will also be a Beauty Concierge event at select Target stores! Event begins August 24th, limited quantities available. Check with your local Target store for Beauty Concierge day and times.