One of my favorite summer activities is reading. Not to say that I don't crack a single spine during the "school year," but I don't typically get through a novel quite as quickly. And it has to really hook me…or I'll take forever!
So as summer vacation draws to a close, I'm sharing the last couple I've finished!
Two magicians grow up trying to "win" a challenge without ever being informed of the rules. They end up falling in love [nothing mushy, really] and need to find a way to stop this contest so they can be together. I enjoyed this book, but it wasn't all that exhilarating.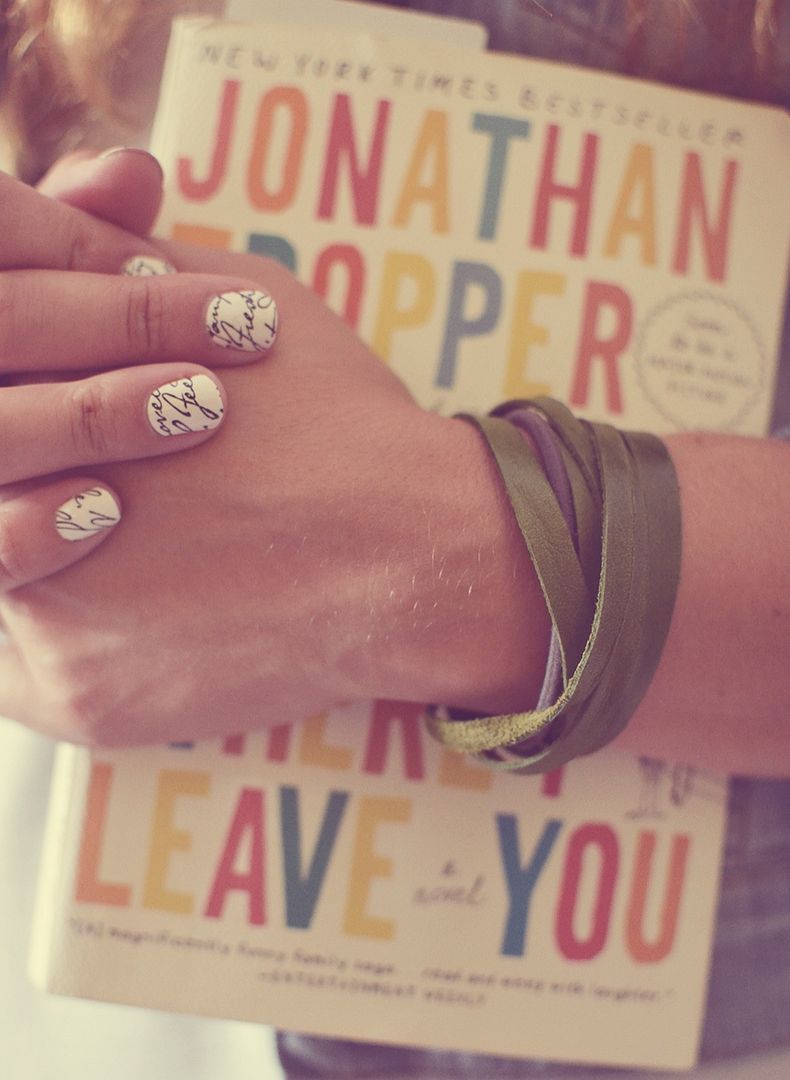 Don't you just love this cover??? 🙂
Sally Hansen Nails // Flourish Leather Wrap
Read anything good? I'm always looking for something new!
xoxo