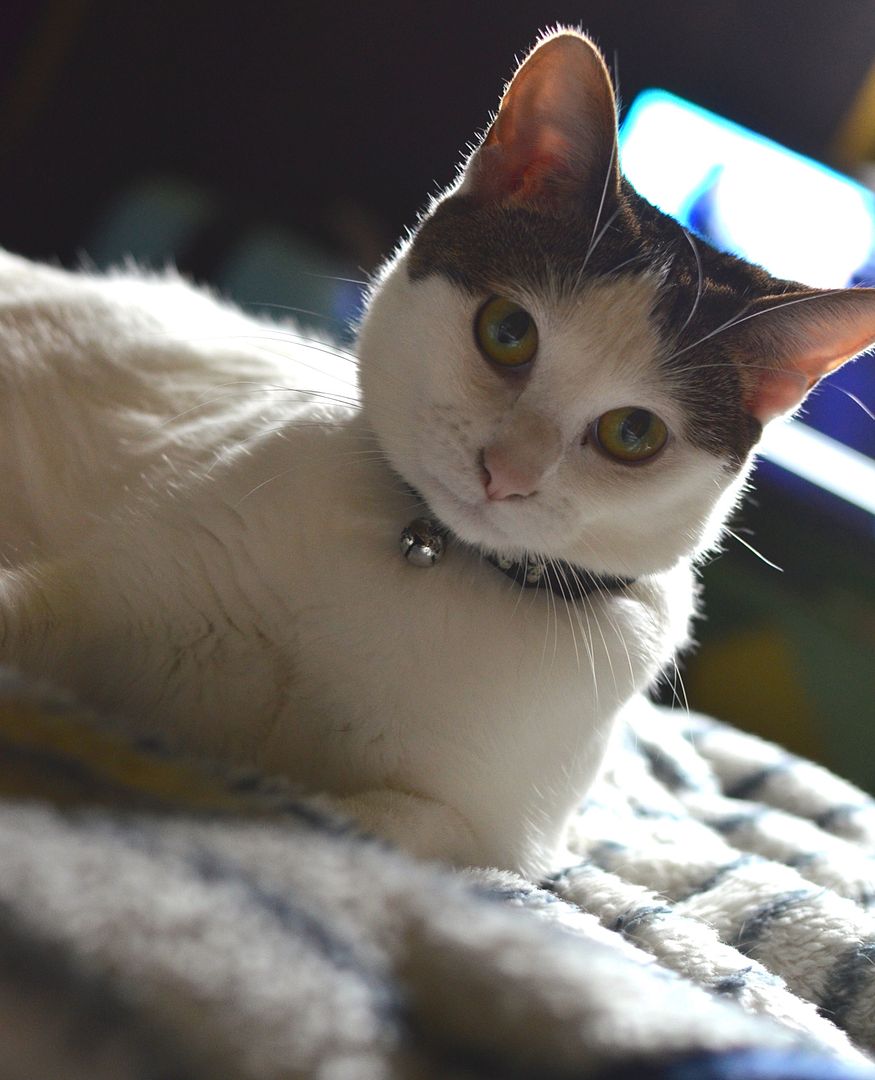 Working on: Photo editing. I have about 2,000 photographs from my Europe trip to sort through! It's a bit overwhelming. I've also signed up to do some curriculum editing for work, and that deadline is looming!

Thinking about: I went to the doctor the other day because I have injured both of my thumbs [on separate occasions] at roller derby practice. The doc said I'd need to "baby" my hands so they'll heal [I left out that I had a game the next day – and we won!]. But I was pretty depressed the day of my doctor's visit and X-ray. I beleive it was a combination of PMS and anxiety. I have a permanent injury. Yes, my thumbs will heal slowly, but I'll always re-injure them because of the location. So that's on my mind. 🙁

Anticipating: Sandy's birthday is coming up! She planned a spur-of-the-moment trip to South Padre Island. It's probably Texas's best beach. The name might sound familiar thanks to MTV and it's Spring Breakers! I'll get one more tan in before my last summer trip to visit family in Florida.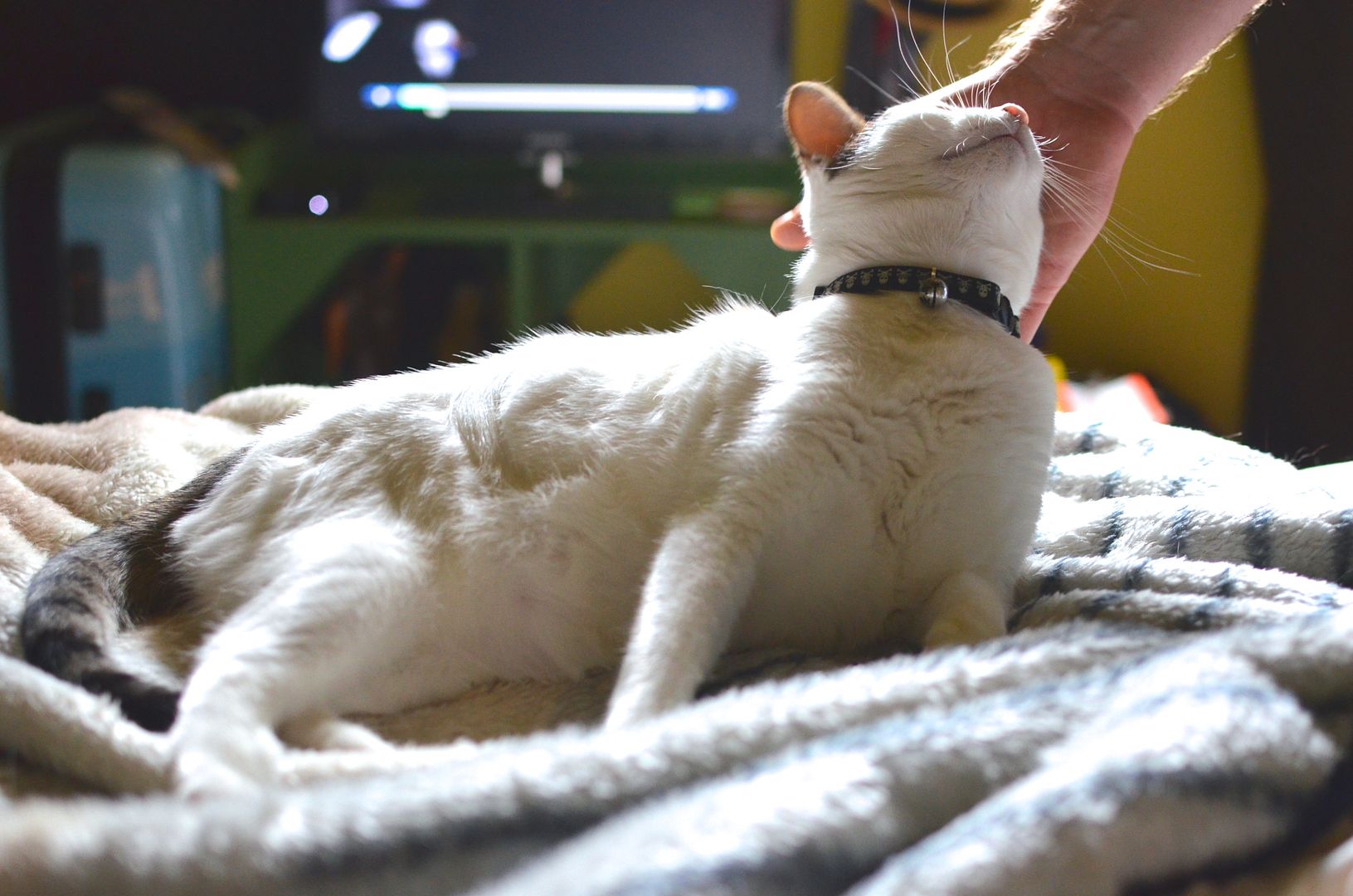 Listening to: Music-wise I'm pretty boring! Every once in a while I go on a popular music binge, but always end up with my old favorites like UltraVox, Depeche Mode, etc.

Eating: A grocery store trip is much needed….Daniel and I have been scrounging around the house, or eating at my parents' house. 🙂 BUT I've already noticed the vacation weight dropping – thank goodness!

Thankful for: I am incredibly grateful for my parents. They were very generous during our travels, and my mom accompanied me the doctor's office, where, as previously mentioned, I was a hot mess. 🙂 Also the means and the time to travel. It keeps me sane.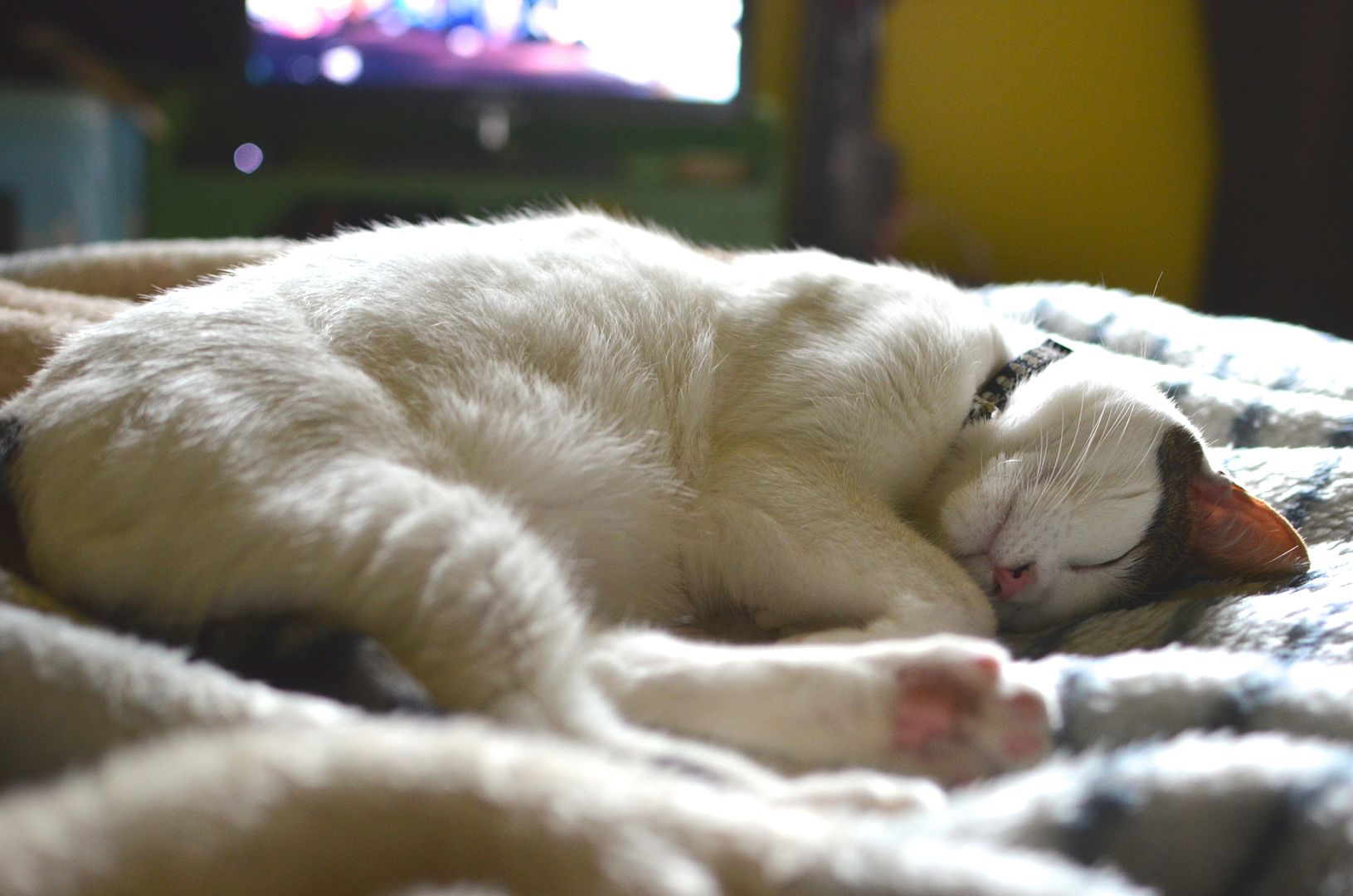 Reading: I actually just posted about what I am reading! I'm finishing up Landline and will start Night Circus next. Can't wait to be relaxing on the beach, absorbing some Vitamin D and reading a good book. [I miss Hawaii!!!]

Watching: Re-watching Doctor Who! I'm currently on Season 2 [David Tennant] and am catching all the little things I missed the first time around. 🙂
Currently: At this very moment, I have climbed back in bed after a couple hours of roaming the house like a post-bout zombie. I am watching the afore-mentioned TV show to which I obviously addicted, and longing for the curled up kitty to make her way into my lap. 🙂