My secondary roller derby team traveled to New Orleans for a game. Wandering the beautiful old streets of the French Quarter was a must before and after we needed to be on the track. The game, as I
mentioned
, was a tad disappointing, but our surroundings were not. Yes, it rained most of the weekend, but we weren't discouraged. The streets within the French Quarter are meant to be explored.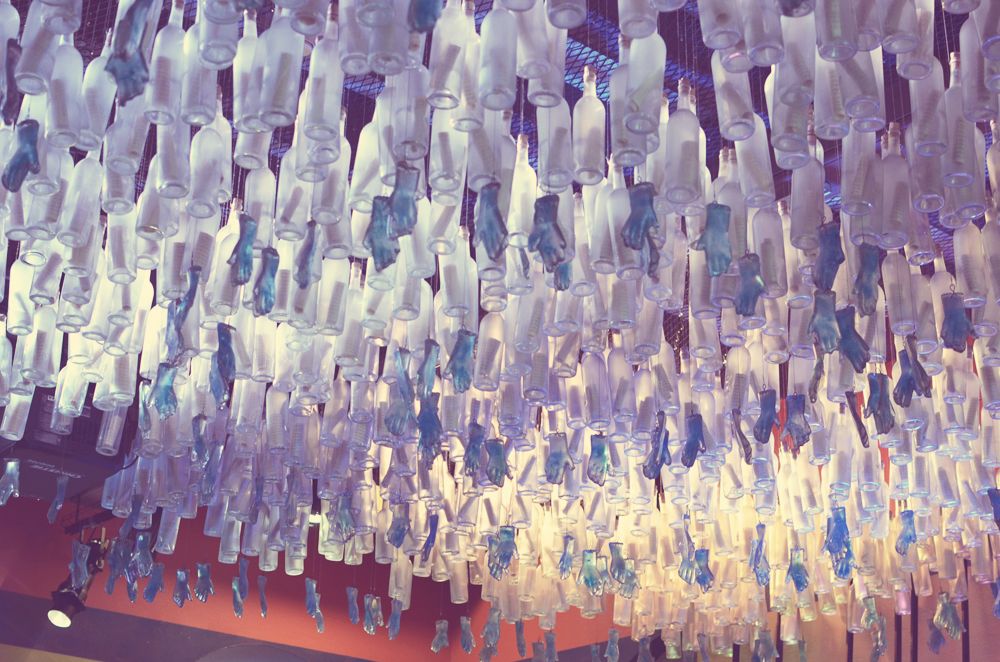 I will definitely be looking into a ghost tour on my next visit. Some of my favorite activities included taking these photographs in the French Quarter, enjoying one [or two] banana daquaries, the deliciousness that is Cafe Du Monde, and hitting Bourbon street with my teammates. 🙂
Any recommendations for next time??
xoxo