Last time I was in Austin, I met up with Sierra of Manic Trout. She makes the most unique and beautiful jewelry. I love how a lot of her pieces are bold in color and size, as well as in their asymmetrical style. That is actually one of my favorite aspects of the necklace she is currently working on for me!
Note: I may or may not have been inspired by a recent super hero movie…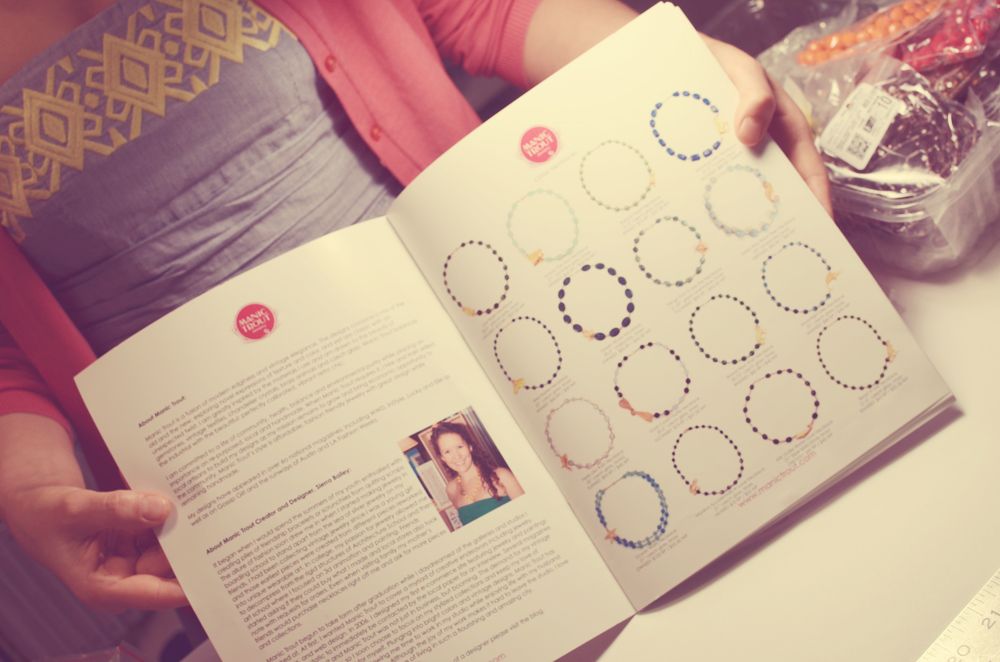 Sierra has the most detailed catalogue! And she also showed me how her website works. Many of her pieces are fully customizable, too. This lady is freakin' or-gan-ized. It was so interesting spending a few hours with her designing my own necklace and seeing the entire process. I surprised everyone, including myself, when I chose an arachnid over a fox! I am soooo not over foxes – don't even assume it!! I just wanted something different…creepy beautiful.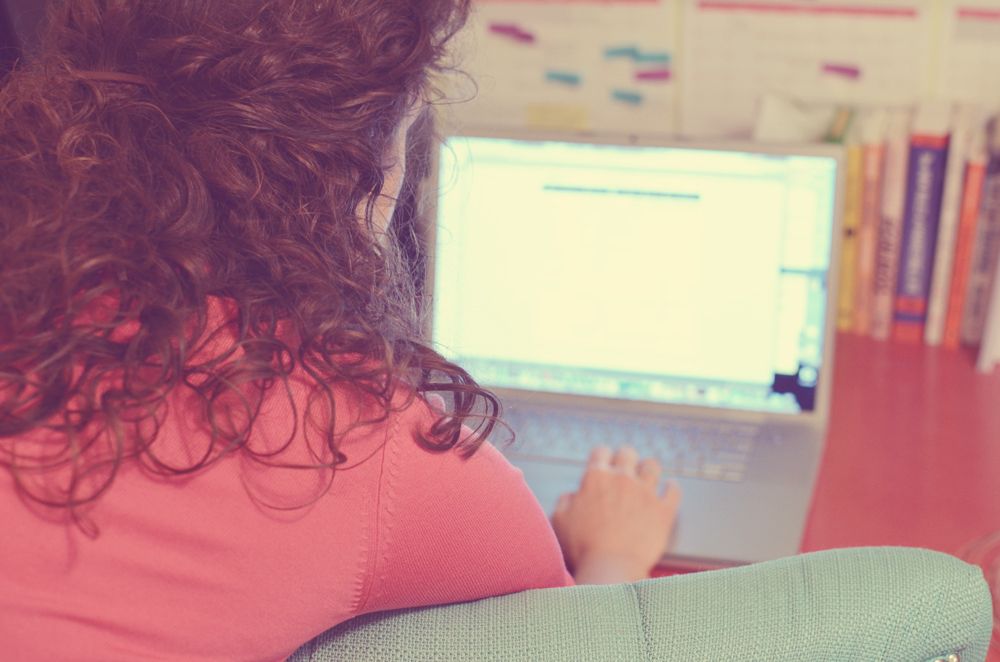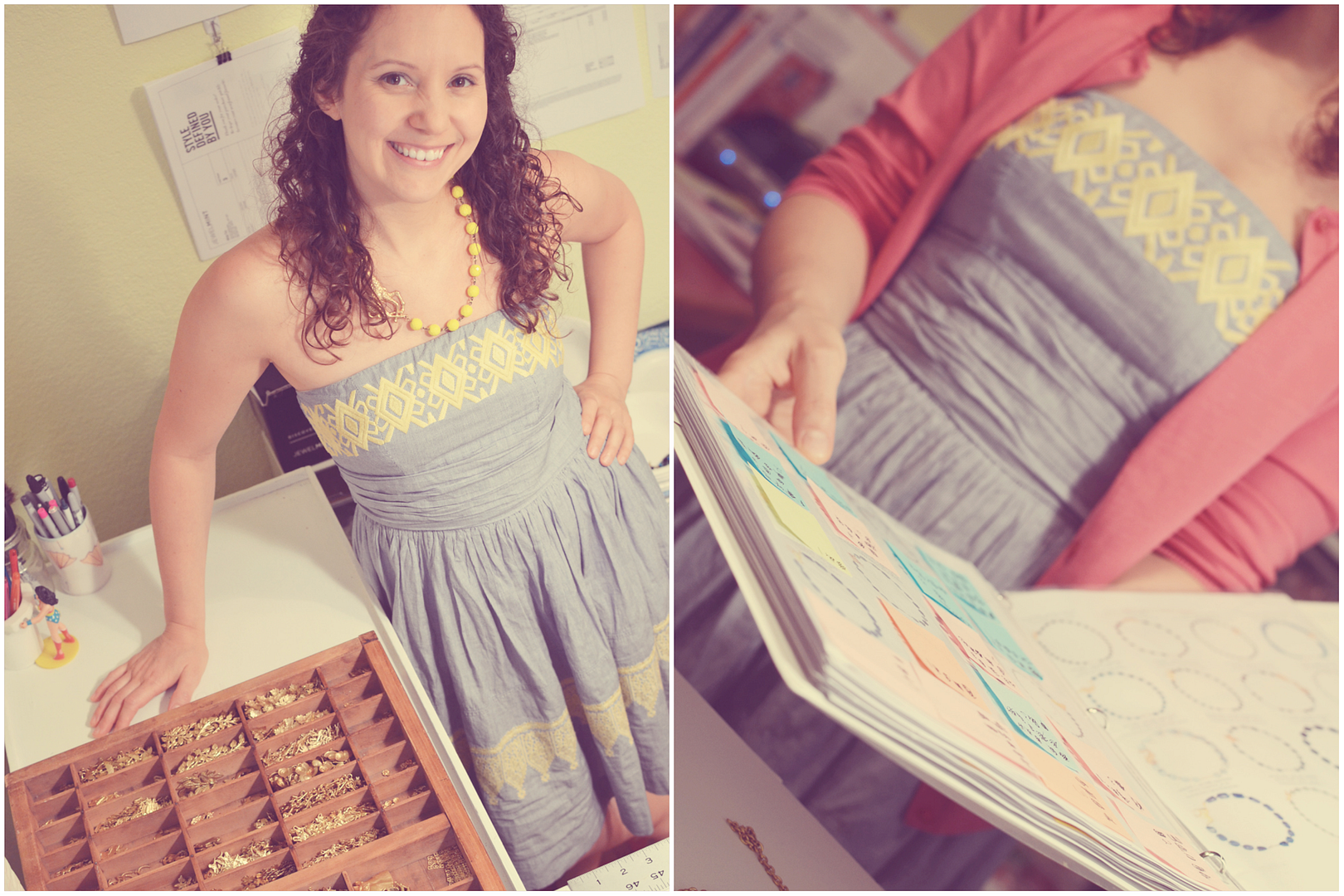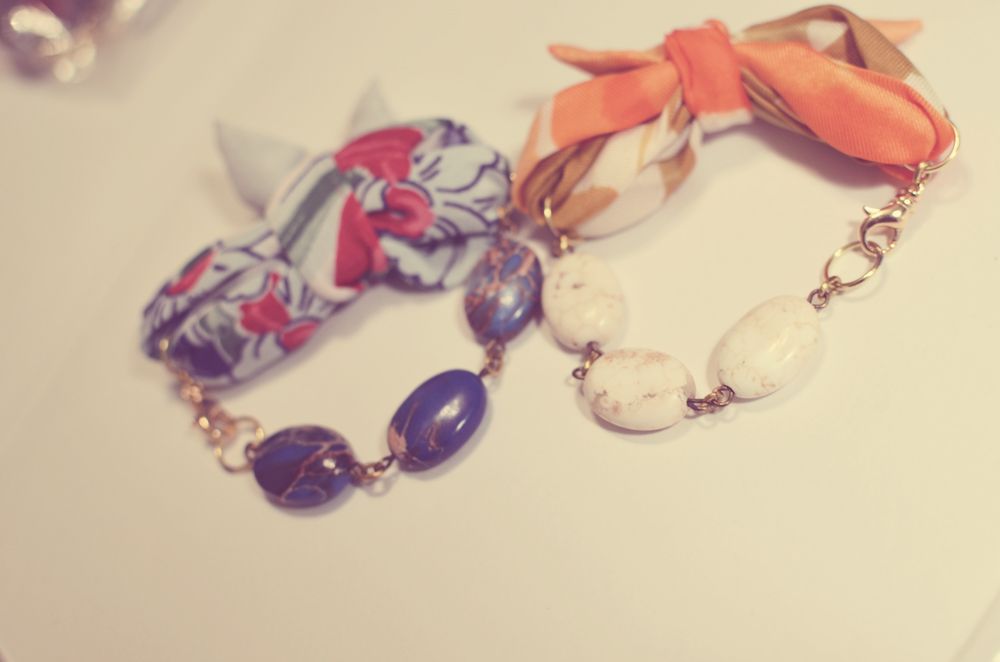 I totally left with the bracelet on the right [seen here]. So pretty! And it's the same style Sierra had featured in Southern Living recently. Check out the press page – scroll all the way down. Gossip Girl?!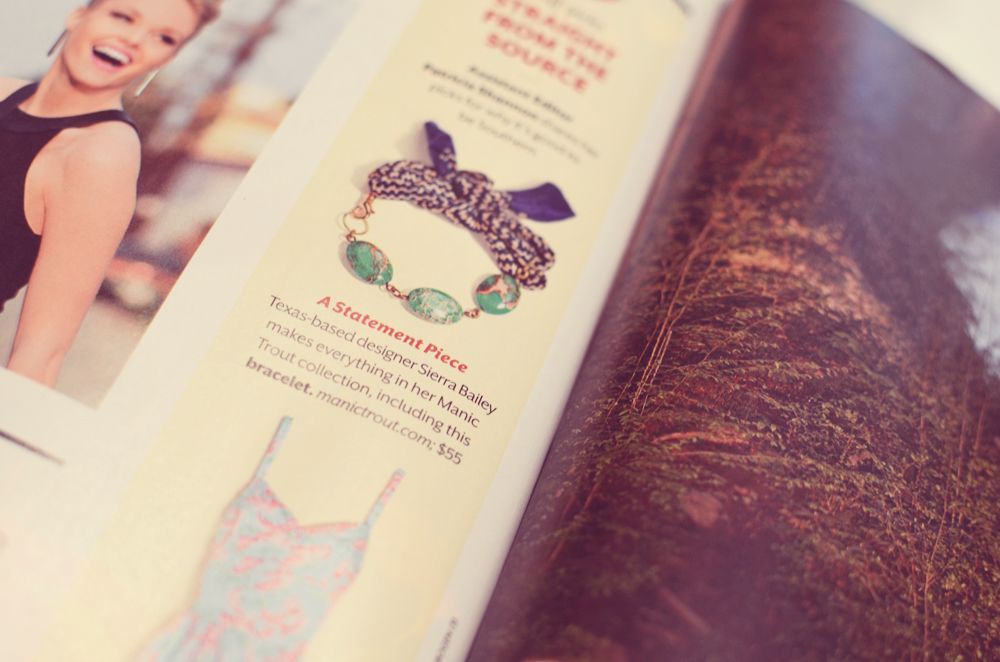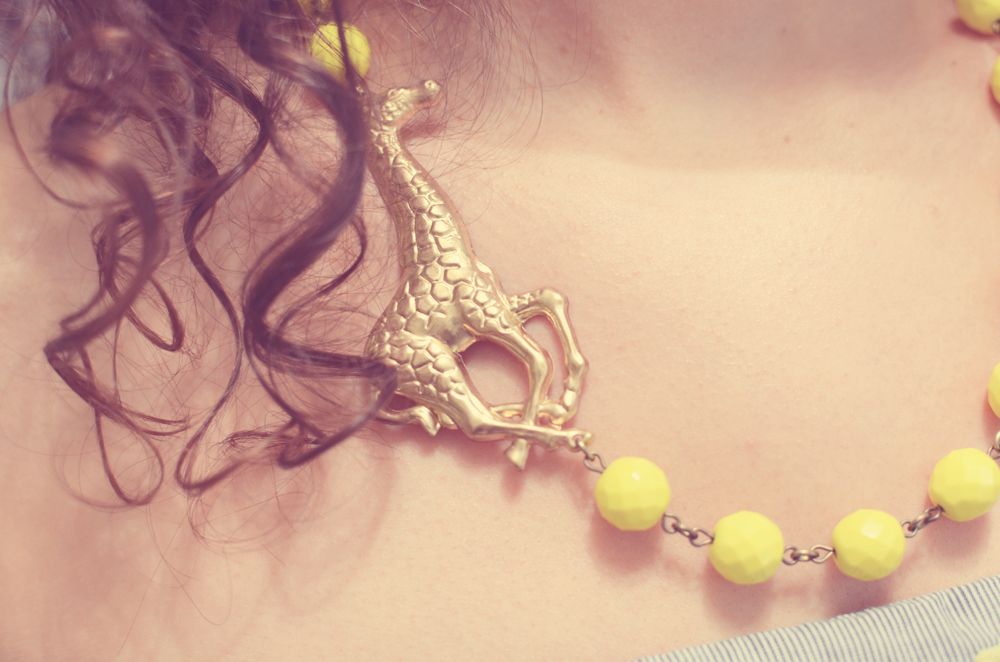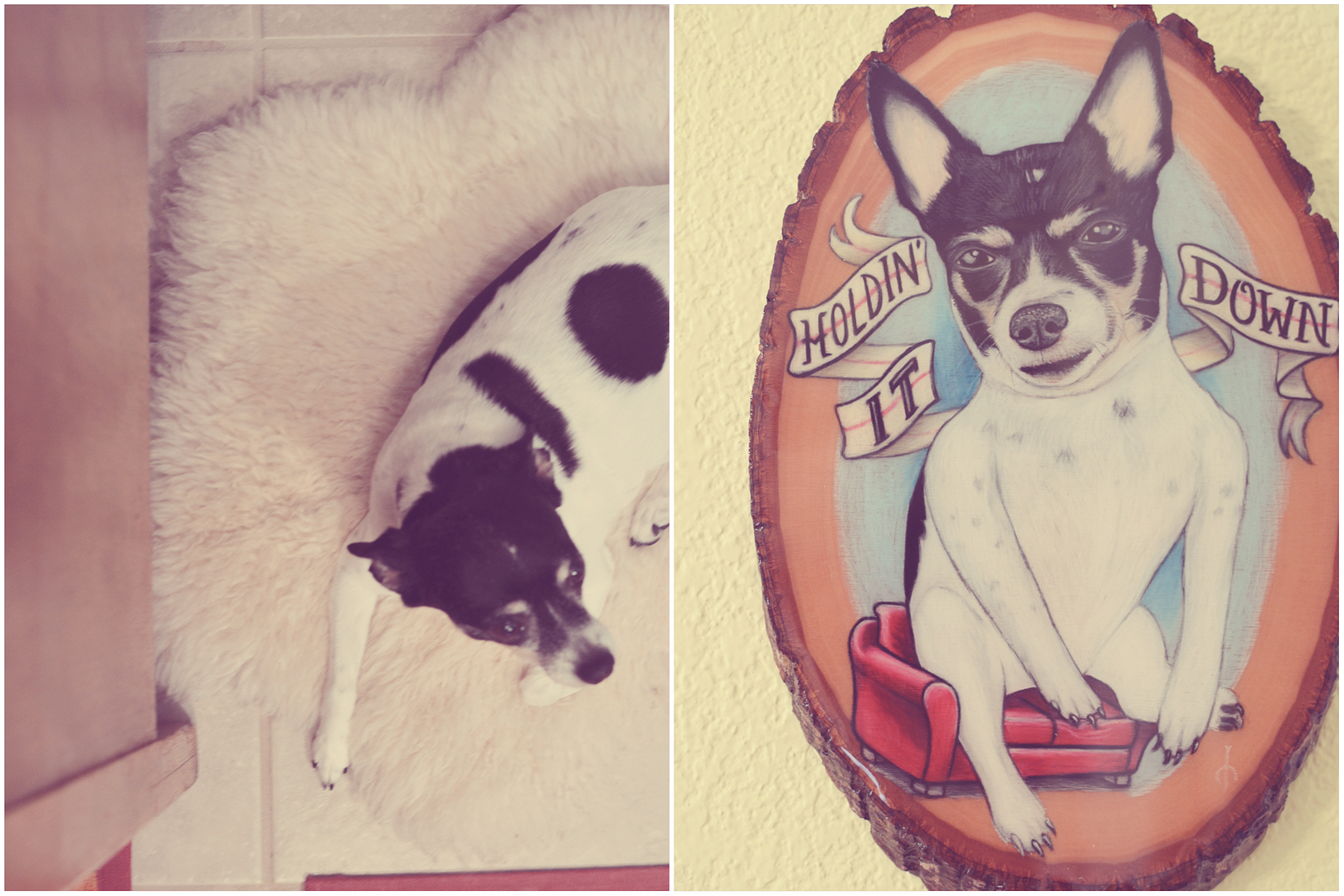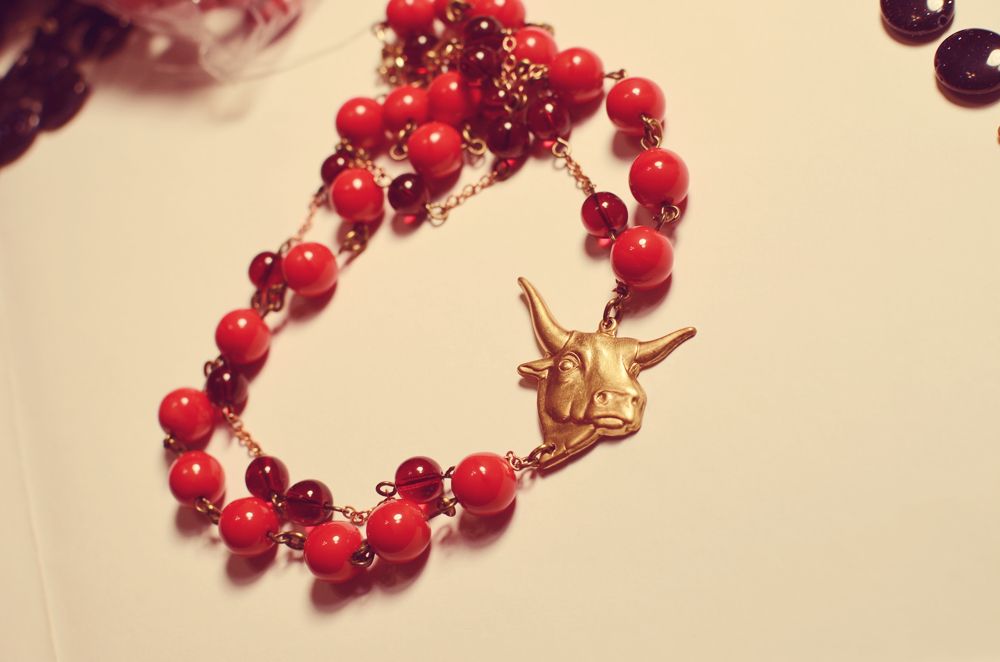 Stay tuned because once my custom piece of Manic Trout jewelry is complete, there will be a giveaway going down! If you simply can't wait, and happen to see something you like on Sierra's
site
, feel free to shoot her a
message
. She'll customize whatever you want!
xoxo
Follow one of your new favorite jewelry designers around the web!